Like most of California's cities, Anaheim can be a fun, cool, quirky and offbeat destination -- even more so if you know the right places. For example, did you know that, according to the folks at Guinness World Records, the nation's skinniest house is located just a few minutes from Anaheim? Or that the area is home to the production company that built the official "Saw" haunted house, and it does tours?! The next time you visit Anaheim, make your trip more memorable by checking out these incredible off the beaten path sights and activities.
Sky Zone Indoor Trampoline Park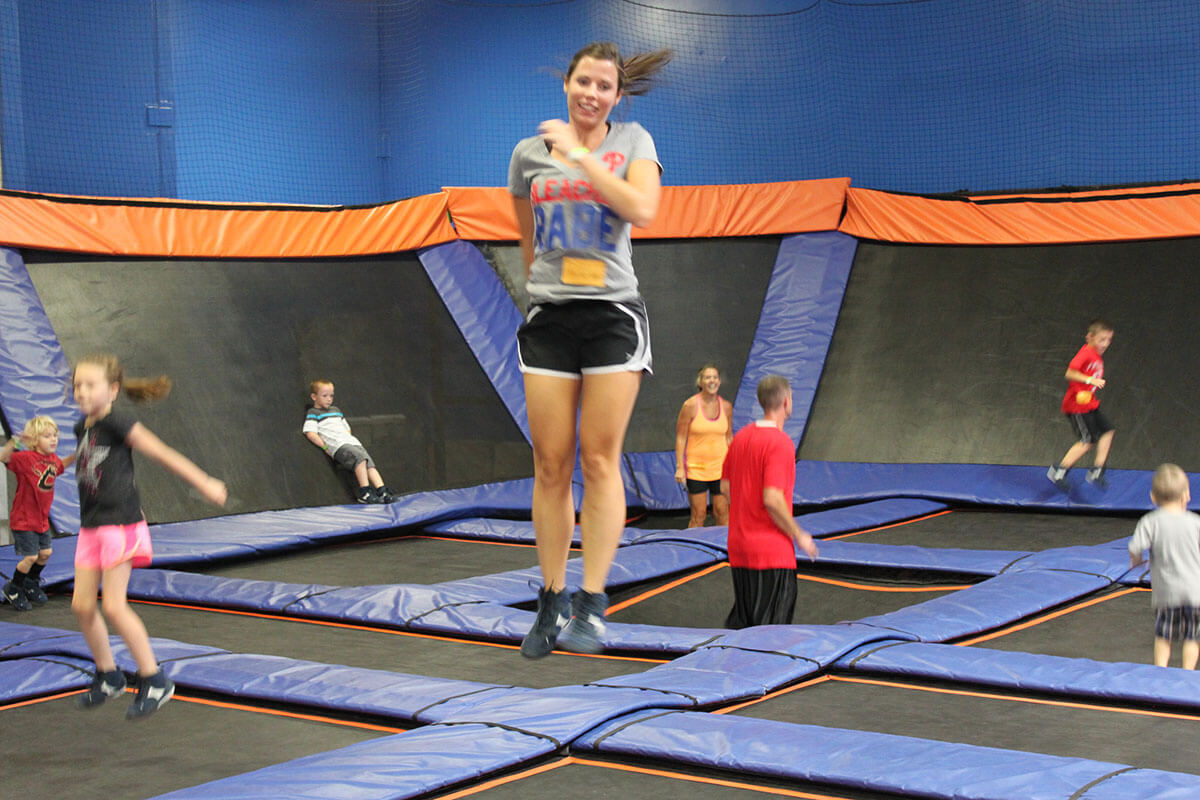 Think of an amusement park combined with a strange trampoline world, and the end result would probably look something like Sky Zone Indoor Trampoline Park. Opened in 2012, Sky Zone bills itself as the world's first trampoline park. From ultimate dodgeball to trampoline basketball, this place is pure bouncing madness! It's also a great way to get some exercise while having a truly unique experience.
Sinister Pointe
Sinister Pointe is a haunted house production company. It has created sets and animatronics for attractions all over the world, including the official "Saw" and "Silent Hill" haunted houses. However, their home studio is in north Anaheim, and they do tours! Ultra-secret tours that forbid you to talk about what you witness. Now tell me, that doesn't sound interesting?
The Nation's Skinniest House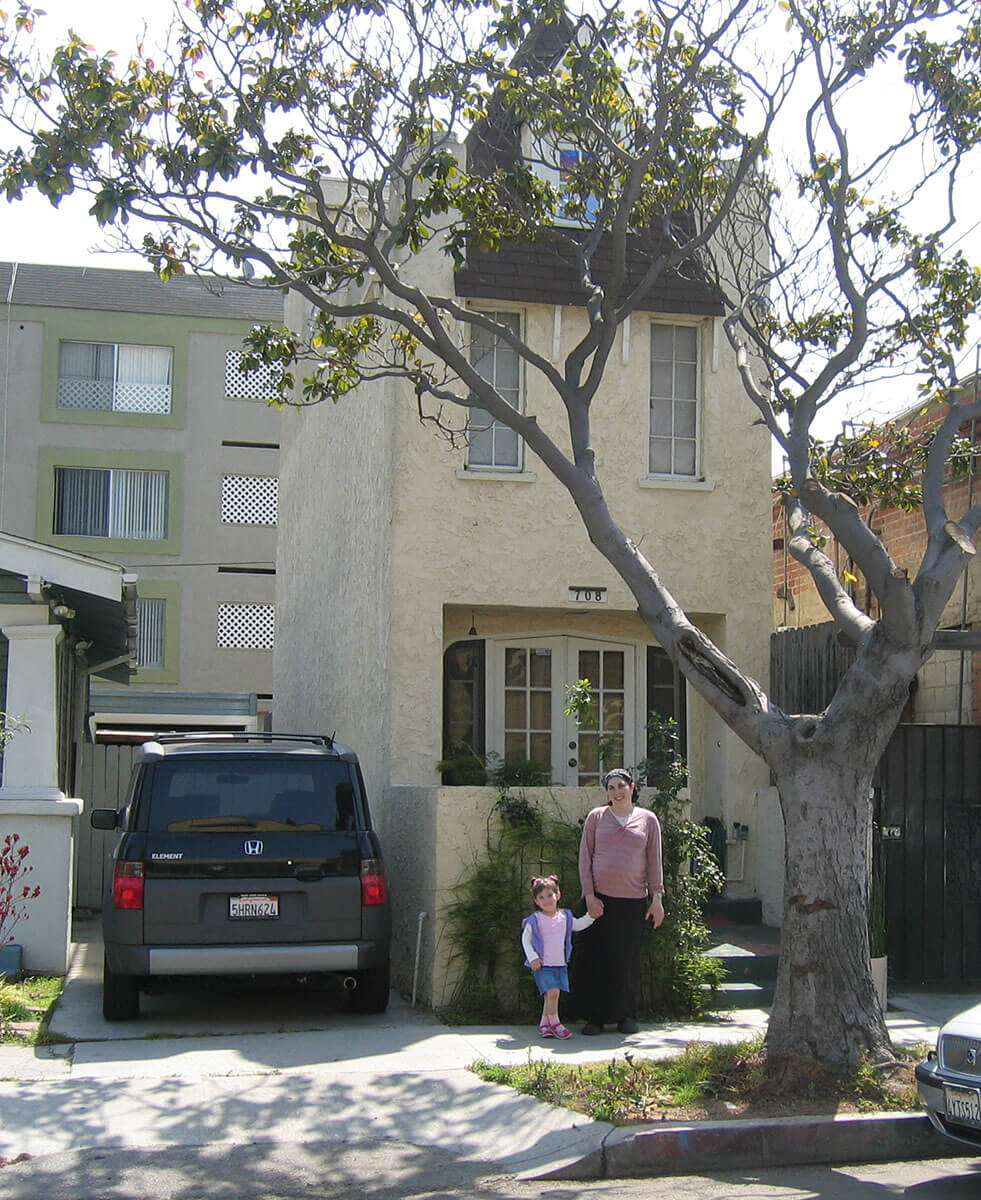 Measuring just over 9 feet wide and less than 50 feet deep, this thin little three-story 860-square-foot house on Gladys Avenue was built in 1932 after the owner of this tiny parcel of land was bet that he could not build a house on it. Not only did he win that bet, but 50 years later the house became a historic landmark after attracting the attention of Ripley's Believe It or Not! and Guinness World Records. Although ownership has changed several times over the decades, each owner has been a friendly host to curious visitors. After all, when you live in a historic landmark, you kind of need to be ;)
The Donut Hole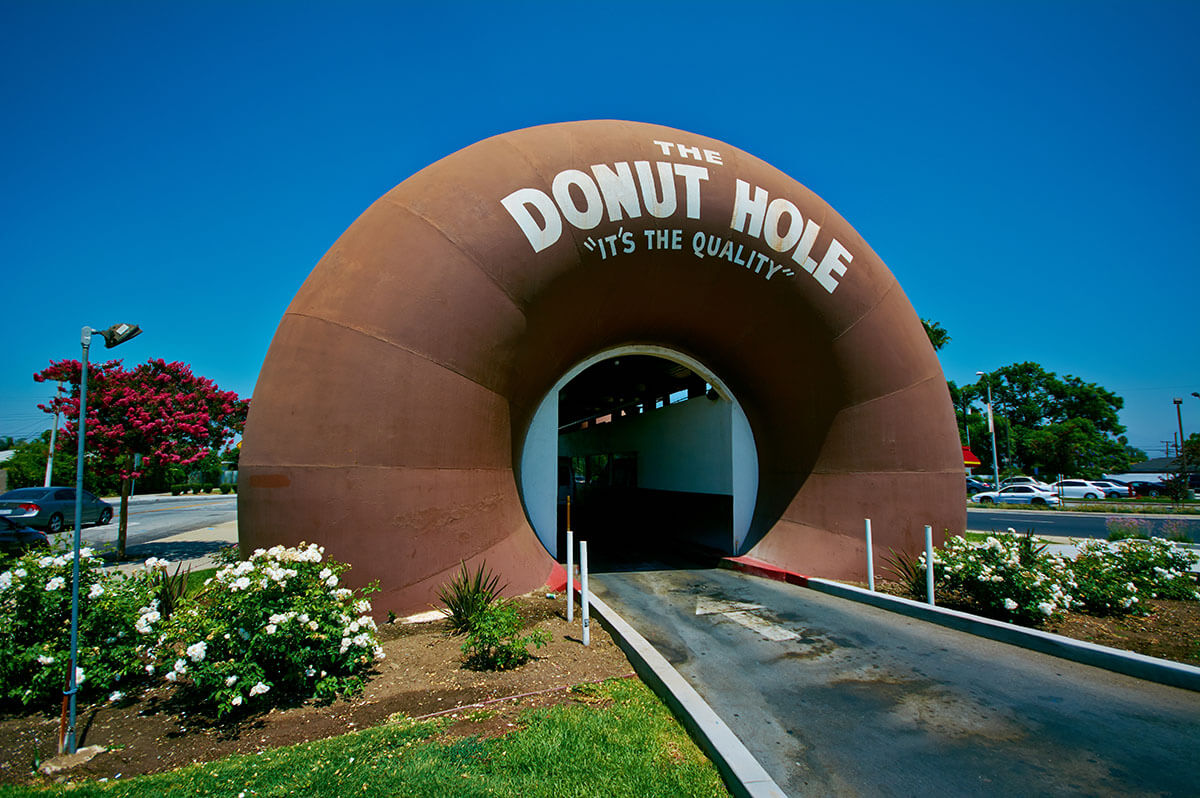 Imagine a drive-thru bakery shaped like two giant doughnuts, and the cars drive through the donut holes. Doesn't that sound amazing? Oh yeah, and their doughnuts are delicious too! This, my friends, is The Donut Hole in La Puente, a suburb of north Anaheim, which has been a local landmark for more than 50 years. Although the original doughnut shop went out of business in 1979, this one location has withstood the test of time, thanks to its unique design. It now is home to a different bakery. Over the years, the shop has become so beloved by locals that it is actually a tradition for newlyweds to pass through the doughnut holes. Now that's the best reason I've ever heard to have your wedding in Anaheim ;)
Like this? Check out my other offbeat travel guides for more unique destinations for your next trip.
See More       Offbeat Travel Guides   United States Travel Ideas
  What other cool unique sights and activities have you found around Anaheim?
  flickr   //   clintus   wikipedia   //   DRosenbach & George Cummings (CC BY-SA 3.0)