When international travellers come for a visit of New South Wales, they tend to only visit the very tourism-driven areas such as Byron Bay, Jervis Bay and the city of Sydney. It's usually just the "East Coast" that they know most about and it is the inland of New South Wales that remains largely unknown to temporary visitors. There are many things to do outside of the main cities ranging from indulging in local gourmet produce, appreciating cultural heritage, arts and nature. Here are some engaging trails that form a unique and rich experience of inland NSW:
Queanbeyan Wine Trail
Drive through the Queanbeyan Wine Trail and visit some award winning wineries for tastings and make a quick visit to the Lake George escarpment to admire it's calming views. From Riesling, Chardonnay, Shiraz to Merlot and more, there is much diversity in the range of wines produced in the region. Sit back and relax at courtyard cafes and restaurants while sipping fine cool climate wines. Notable wineries in the area include the Shepherds Run Winery & Restaurant, Lerida Estate and Lambert Vineyards.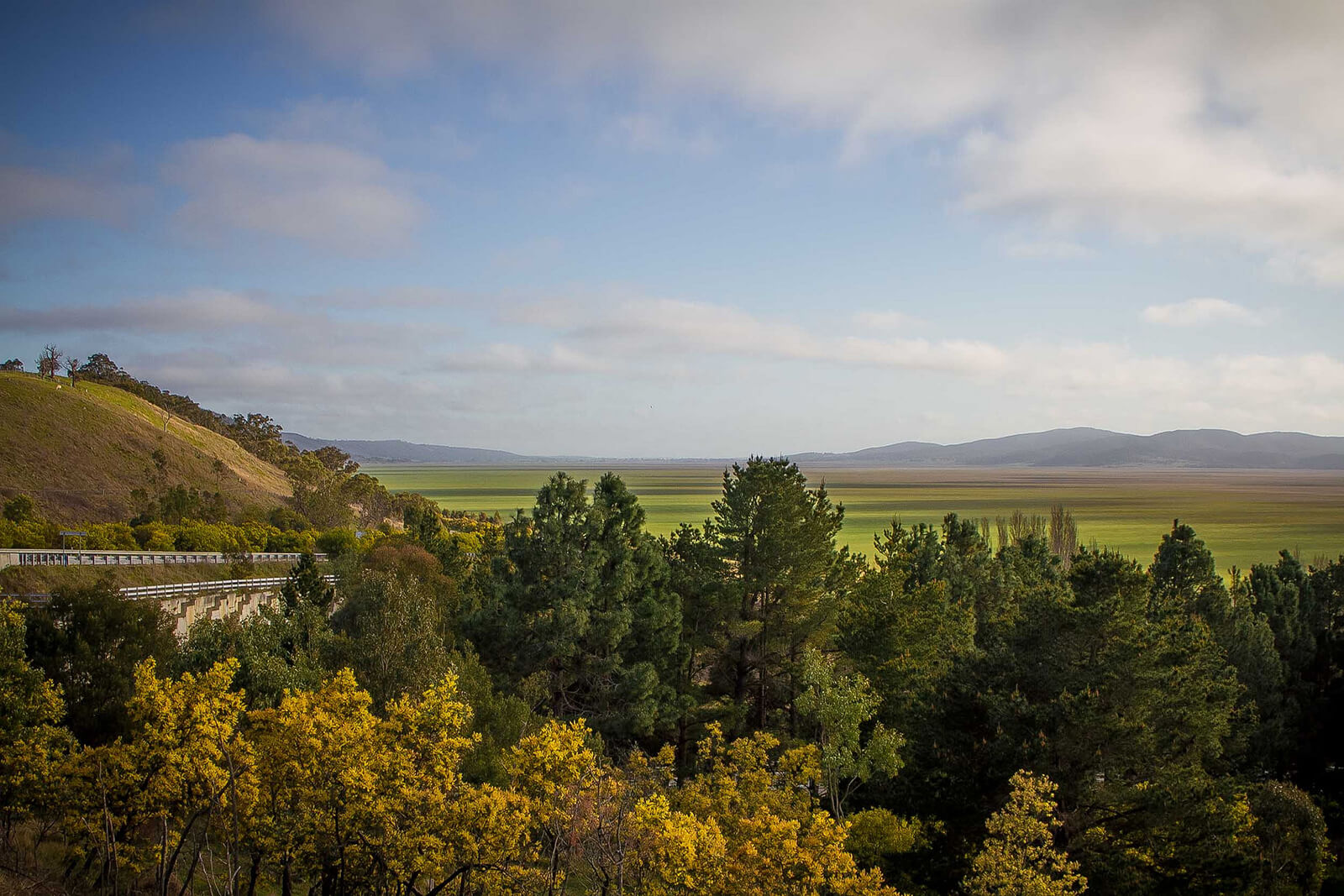 Belmore Falls Walking Trail
Located near Kangaroo Valley of the NSW Southern Highlands, the Belmore Falls walking trail is a 1.8km long return walk that takes about an hour to complete and leads to a spectacular waterfall known as Belmore Falls. There's no shortage of amazing views along the way, from lookouts to the natural environment and plants of the sandstone terrain, making this trail well worth the time. Do remember to check the national parks website to see if there are any closures due to unsafe weather or risk of fire in the area.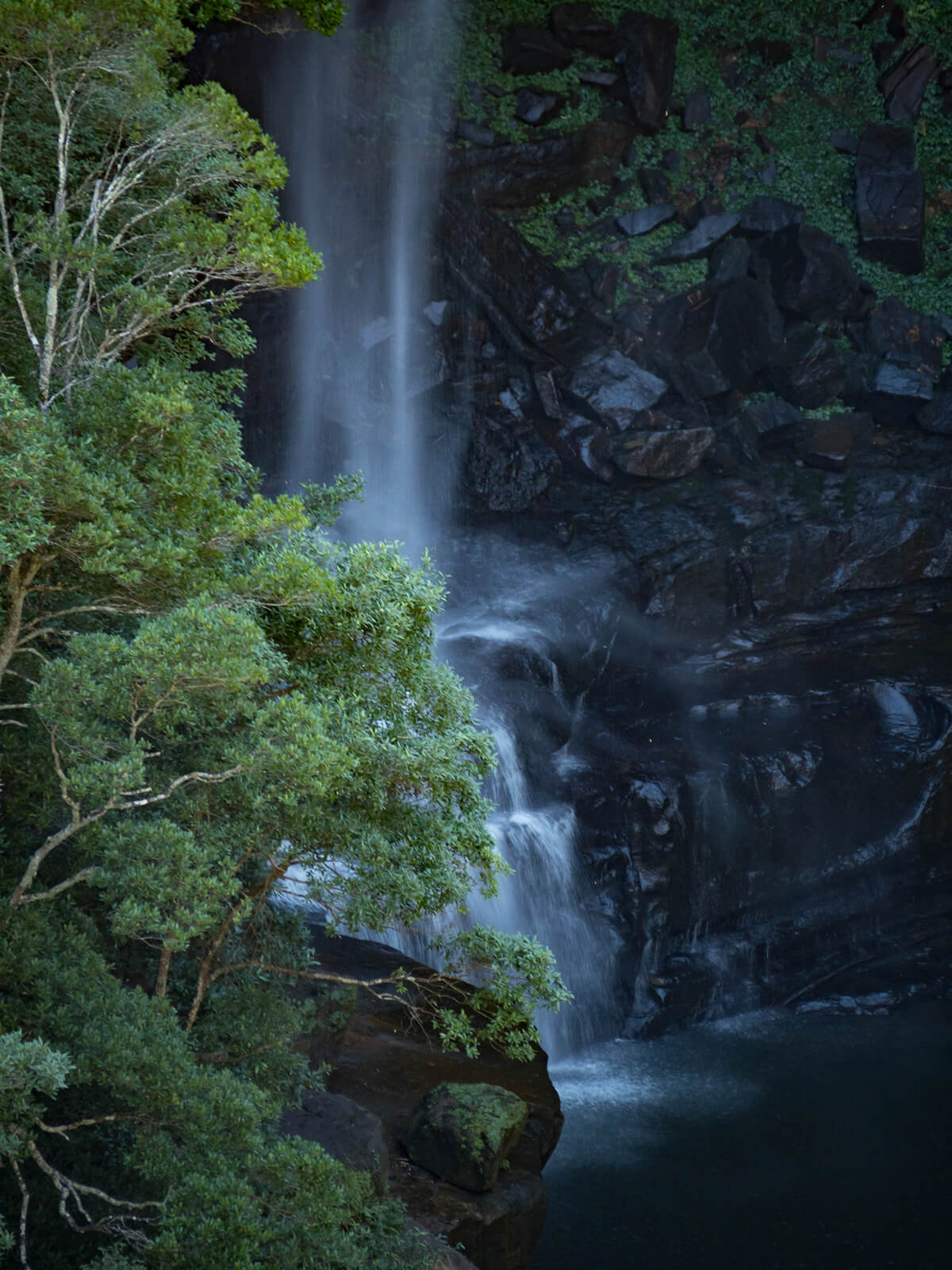 Boorowa Antique Trail
In the Hilltops wine region is a unique 'Antiques and Hand-Crafted' trail that takes you across the towns of Boorowa, Young, Harden and more, with visits to interesting antique stores such as Carmen's Collectables and Glenleigh Antiques and Collectables. As you venture from town to town and village to village, you'll experience the special communities, history, cafes and other attractions that showcase interesting items of the past, as well as galleries such as the Glenara Gallery.
Yass Valley Heritage & Arts Trail
This heritage and arts trail takes you through the towns of Yass Valley with stops at interesting galleries such as Tootsie Fine Art & Design Studio, the Crisp Galleries and Peter Minson Gallery. There is also a stop at the Yass & District Historical Museum where you can explore archives of the area's past - it's filled with an interesting collection of items from the olden days and a number of displays ranging from pubs to churches. There's much to see and experience on this trail so allow a day or two to best enjoy it. Yass Valley has a few other awesome trails too - you can find brochures and maps for the Food & Wine trail at the Yass Information Centre.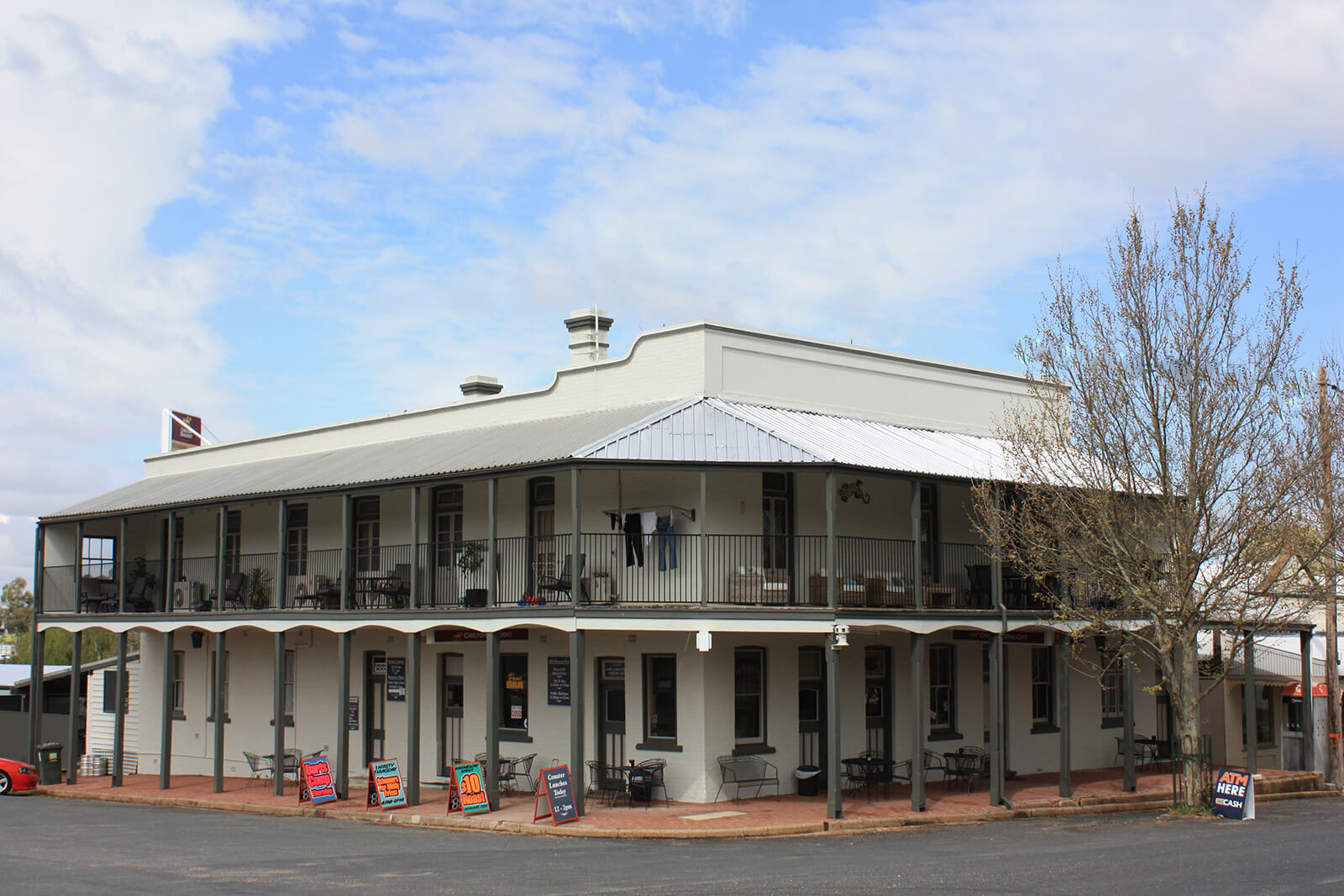 Gold Trail Experience at Murrumburrah
This interactive museum located in the historic twin town of Harden-Murrumburrah takes you back in time to the days of the gold rush, allowing you to learn about the rich history of the area where troopers, Chinese and European gold miners and bushrangers once roamed in the colonial era.
  flickr // krysiab   nullawar   jansmith
Author Bio
Olivia Bourke is a travel writer who loves exploring the great hidden gems of Australia and wandering around in other countries. She writes for Great Lost and other travel related blogs to learn, inspire and inform others of the beauty of the world.