Life is stressful. It shouldn't be, but it is. Work, money, relationships, family responsibilities...all can be daily sources of stress in our lives. Over time, this stress can build to unbearable levels and cause serious health issues. But there is a cure -- one that is easier than you might think, and does not require a doctor's visit.
Take a vacation!
More and more studies are showing that vacations actually improve health by reducing stress. A change from the normal routine combined with a new, relaxing location, can do wonders to improve your health and lowering your risk of heart disease.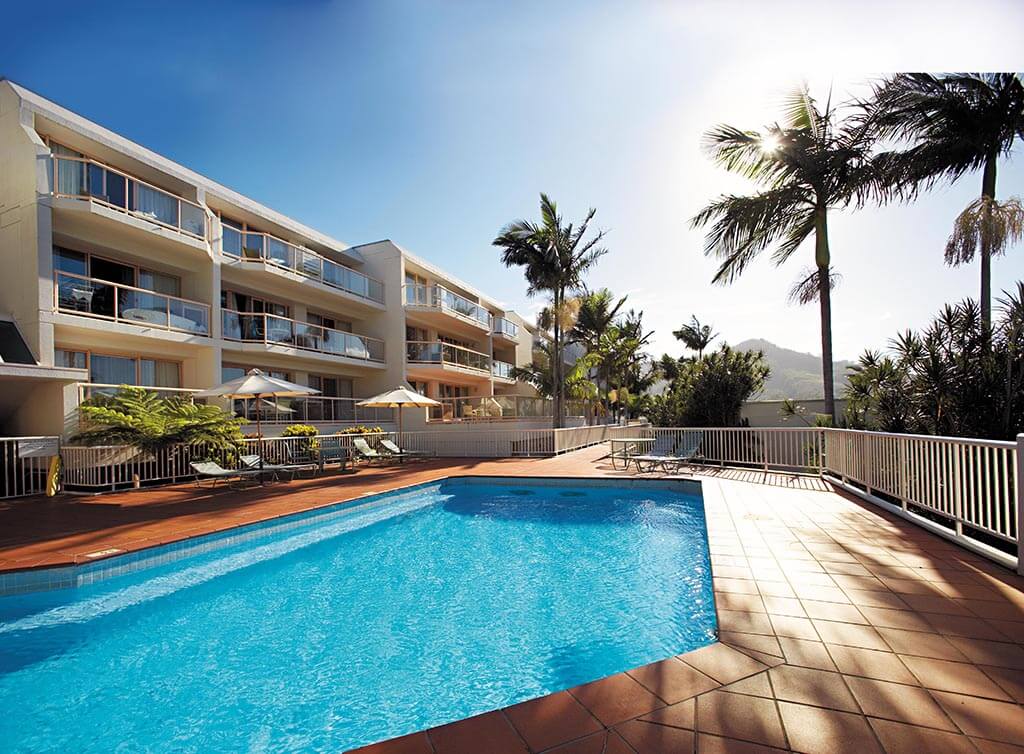 The rooftop pool of the Wyndham Hotel in Melbourne, Australia
I thought vacations are stressful?
If a vacation is stressful, that means you are not doing it right. A proper vacation should require minimal planning and be more of a joy to plan that a burden.
That's where Wyndham vacation Resorts Asia Pacific comes in handy. They remove the stress from vacation planning by having everything already covered. Become a member of The WorldMark South Pacific Club by Wyndham and their resorts are your resorts, available whenever you need them.
I don't have time for a vacation.
That is where you are wrong. A vacation doesn't have to be a grandiose two week round-the-world trip. It can be as simple as a weekend away from home. Even a brief change of scenery can do wonders to impart new vigor and re-energize yourself.
The average Australian household takes 3.3 vacations a year, but households with The WorldMark South Pacific Club take 5.2 annual vacations -- more than a 50% increase. They have made vacations a regular part of their stress-reducing routine and you should too.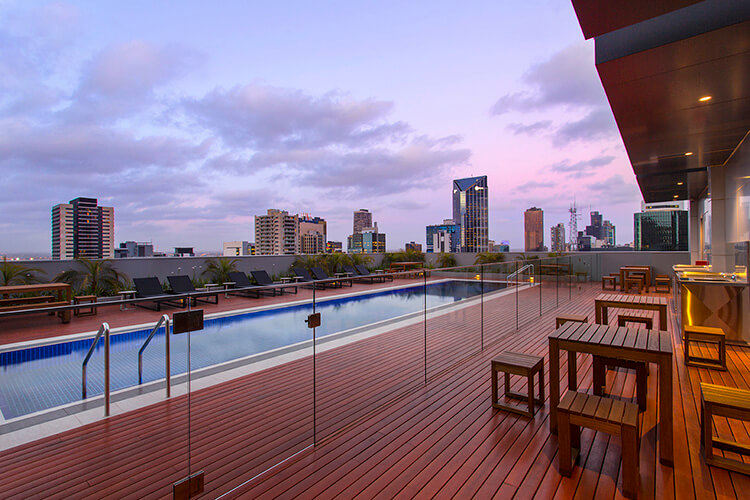 The rooftop pool of the Wyndham Hotel in Melbourne, Australia
But where do I go?
With 26 properties scattered across Australia, New Zealand and Fiji, there are plenty of picture-perfect destinations that await. You don't even have to escape the city to find relief. The WorldMark South Pacific Club by Wyndham also has resorts in Melbourne, Sydney and Brisbane -- as well as everywhere in between. These are perfect for short weekend getaways that will leave you feeling refreshed and rejuvenated at work on Monday morning.
What are these resorts like?
In a single word: heaven. First class amenities. Top-notch locations. Breathtaking views and exquisite facilities to make you feel right at home. Wyndham's resorts are furnished with gyms, pools, spas and saunas, meaning that just because you are on vacation, you don't have to disrupt your traditional exercise routine. Just imagine how much better it will feel hitting the gym or going for a steam or taking a morning run at Seven Mile Beach, Hobart's only beach resort. Or on Denarau Island in Fiji. This could be your reality.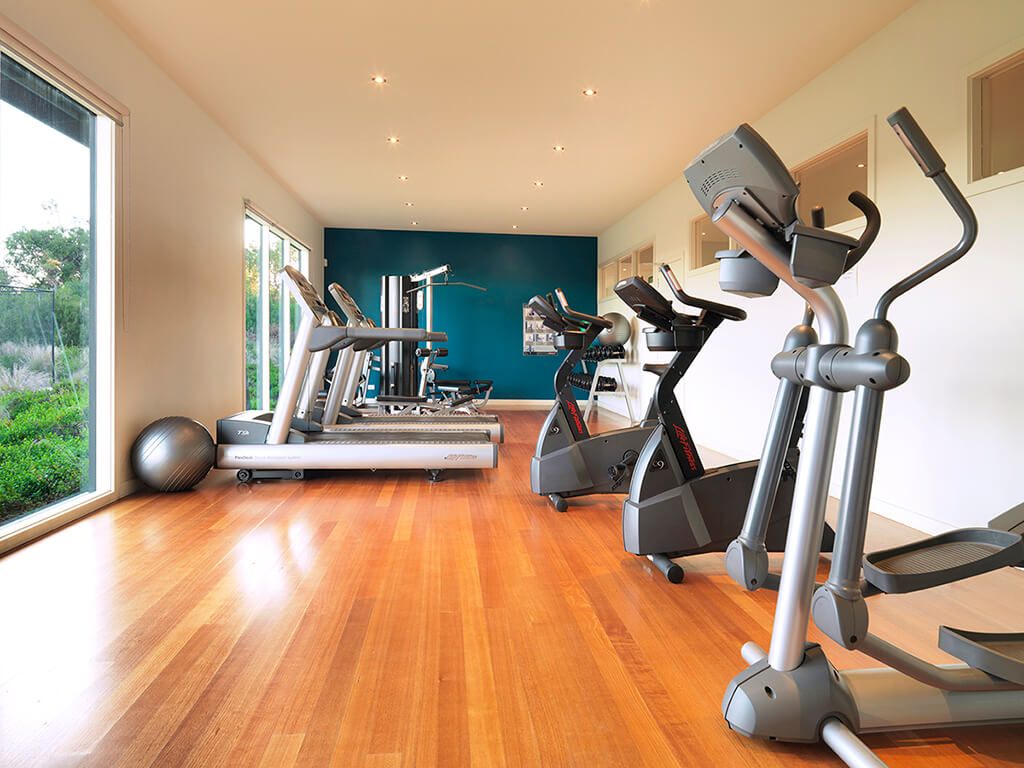 Gym at the Ramada Resort on Phillip Island, Australia
Dazzle your senses and improve your health.
The word medicine makes people think of bitter pills or uncomfortable procedures, but going a regular vacation is the best medicine you will ever take. It will improve your health, lower your stress, increase your happiness and give you an overall rejuvenation like no other.
No matter is holding you back from your vacation The WorldMark South Pacific Club by Wyndham has the answers.
  This post was brought to you by Wyndham Vacation Resorts Asia Pacific