Montreal is an amazing city and arguably the best in all of Canada (take that Toronto!) but it's also one of those cities that takes time to reveal herself to you. Unfortunately when passing through Montreal briefly for vacation or on a road trip, this type of deep understanding is not always possible.
To truly begin to grasp the magnificence of Montreal you must see her underbelly, live it like a local and experience it all. Here's are a few quick suggestions on how to experience Montreal like a local:
Eat Like A Local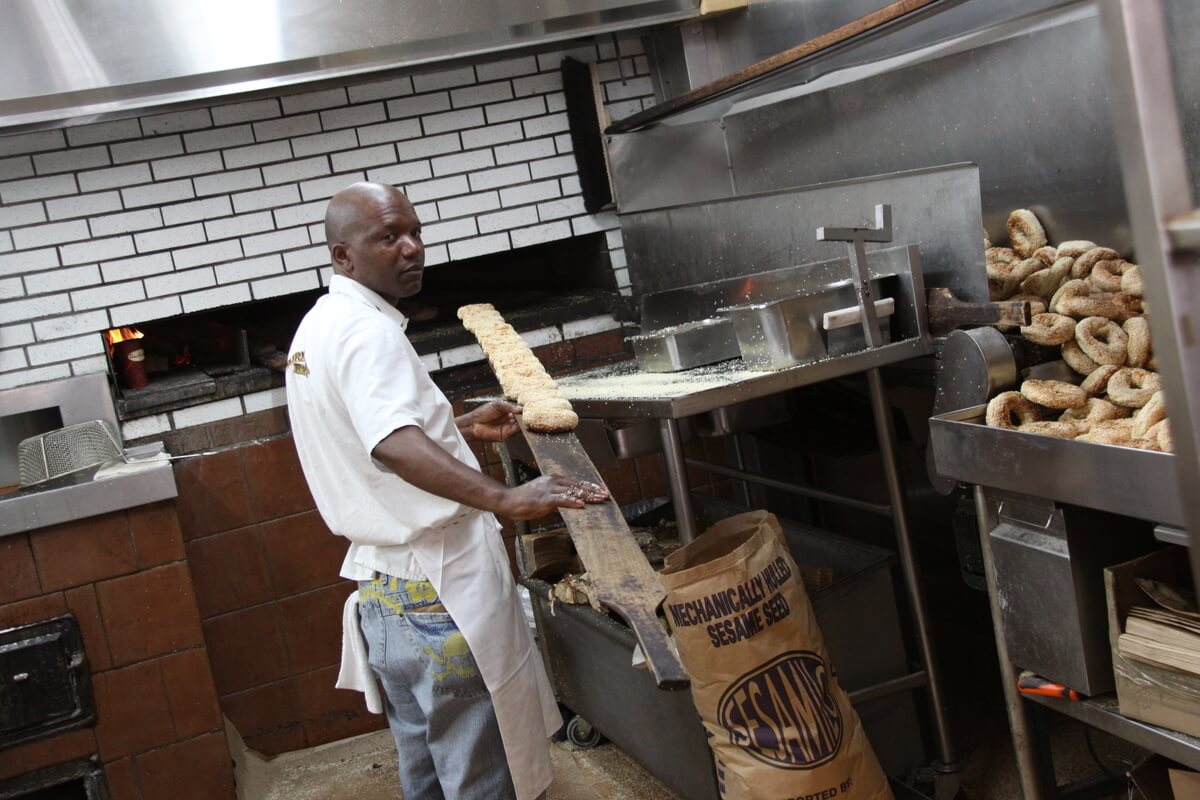 Montreal is known for its bagels and one of the oldest and most authentic local establishments to enjoy them is Fairmount Bagel. Dating back to 1919, Fairmount is known throughout Canada as the best bagels in the country. Just one bite and you will understand why. Order your personal favorite "all dressed" and then watch the workers hand make and bake more bagels while you wait for it to be served.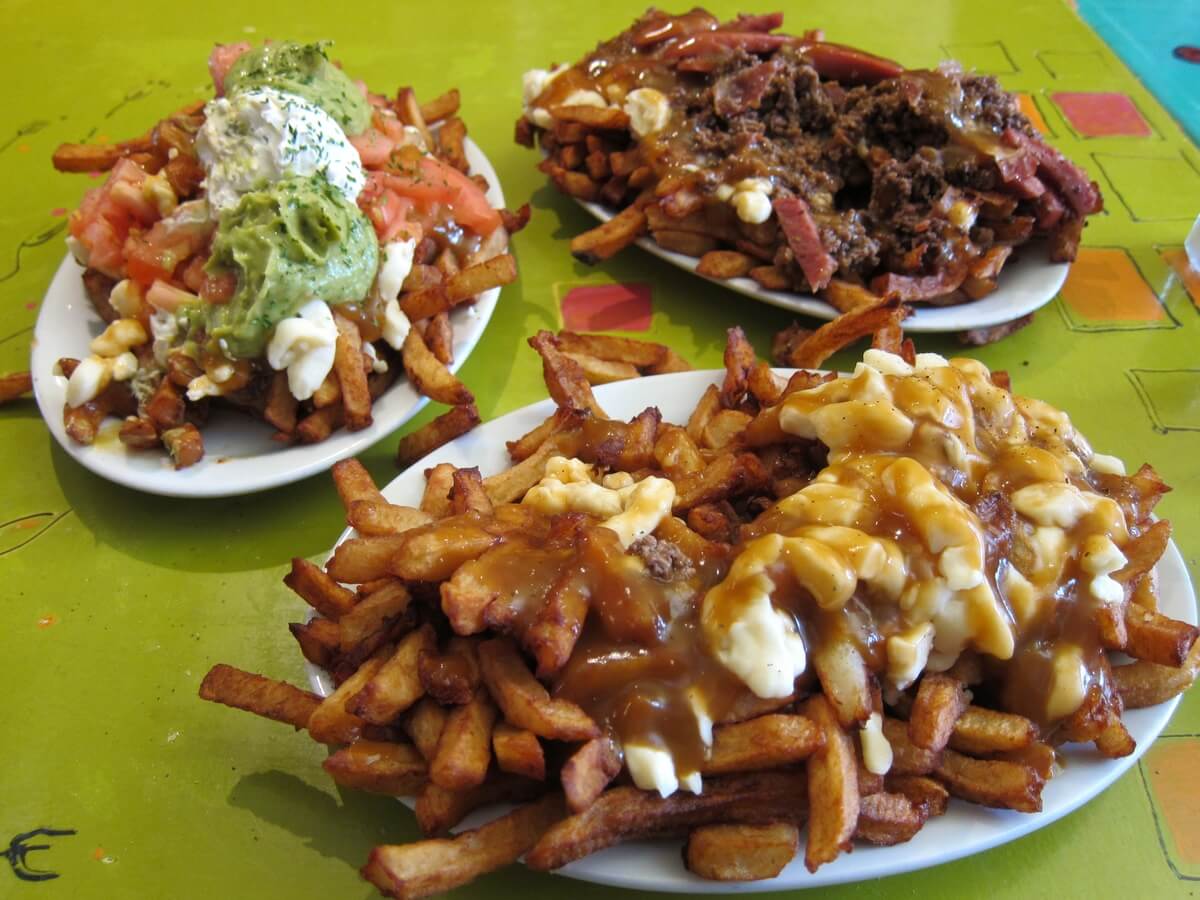 Poutine is a classic Canadian comfort food and there is no shortage of places to find this dish in Montreal. There is also no shortage of top five and top ten lists of the best poutine joints in Montreal scattered around the web. It's a longstanding debate that will never be settled, however my personal favorite is La Banquise. They don't just serve poutine they serve over thirty different varieties of poutine! My recommendation for all you meat lovers out there is the Three Meats (La Trois Viandes, with ground beef, pepperoni and bacon).
Explore Like A Local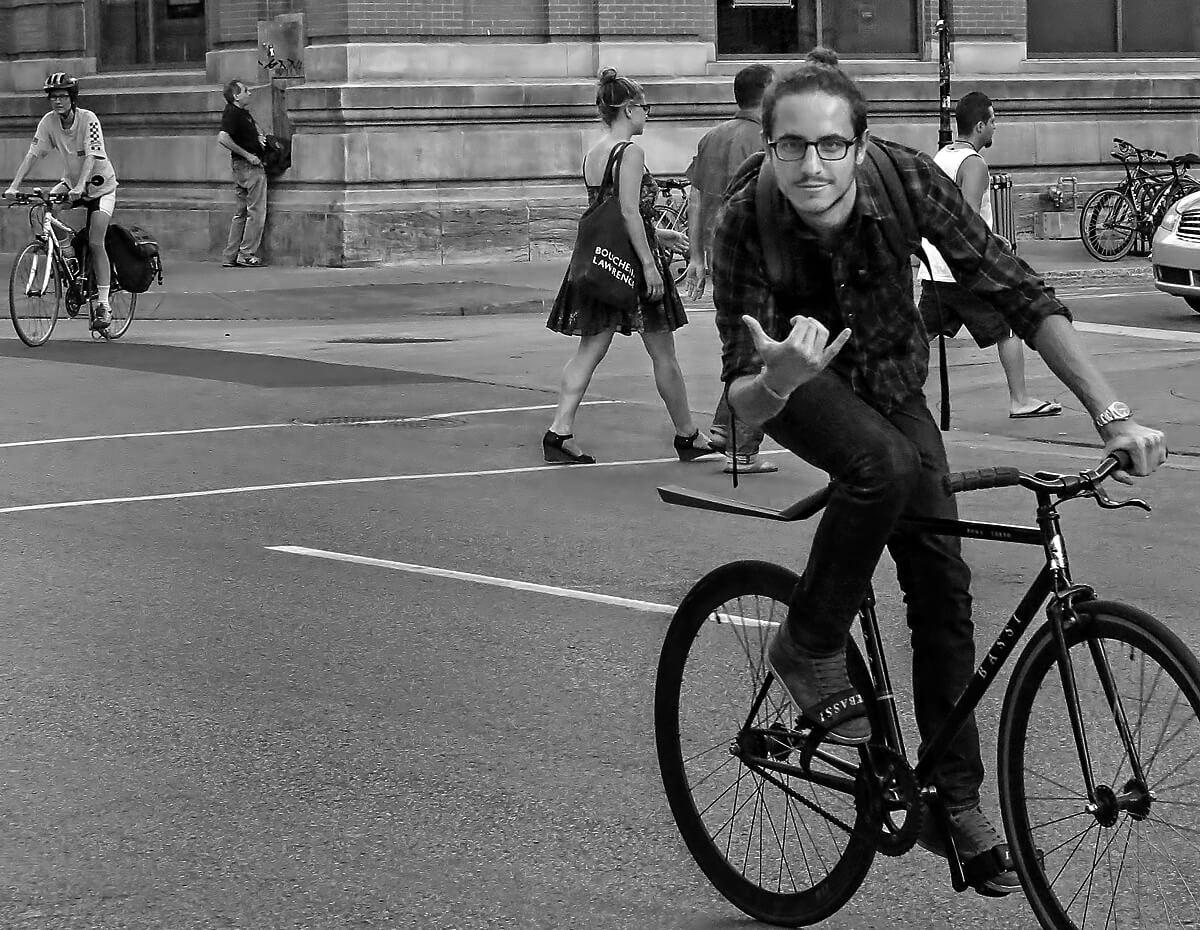 Montreal is a big bicycle city and a beautiful city to just wander around and randomly explore. But rather than doing this on foot why not rent a bicycle for the day and explore the city on two wheels. Montreal On Wheels rents bicycles and also organizes various tours, if free exploring isn't your cup of tea. They are all great people and have a very local and active community of bicycle enthusiasts supporting them. Always a good way to meet locals.
Montreal is also home to dozens of museums and anyone in the mood for museums should look into getting a Montreal museum pass. It allows for free entry into 35 of Montreal's best museums and is a great way to pack as much learning and culture as possible into a short trip.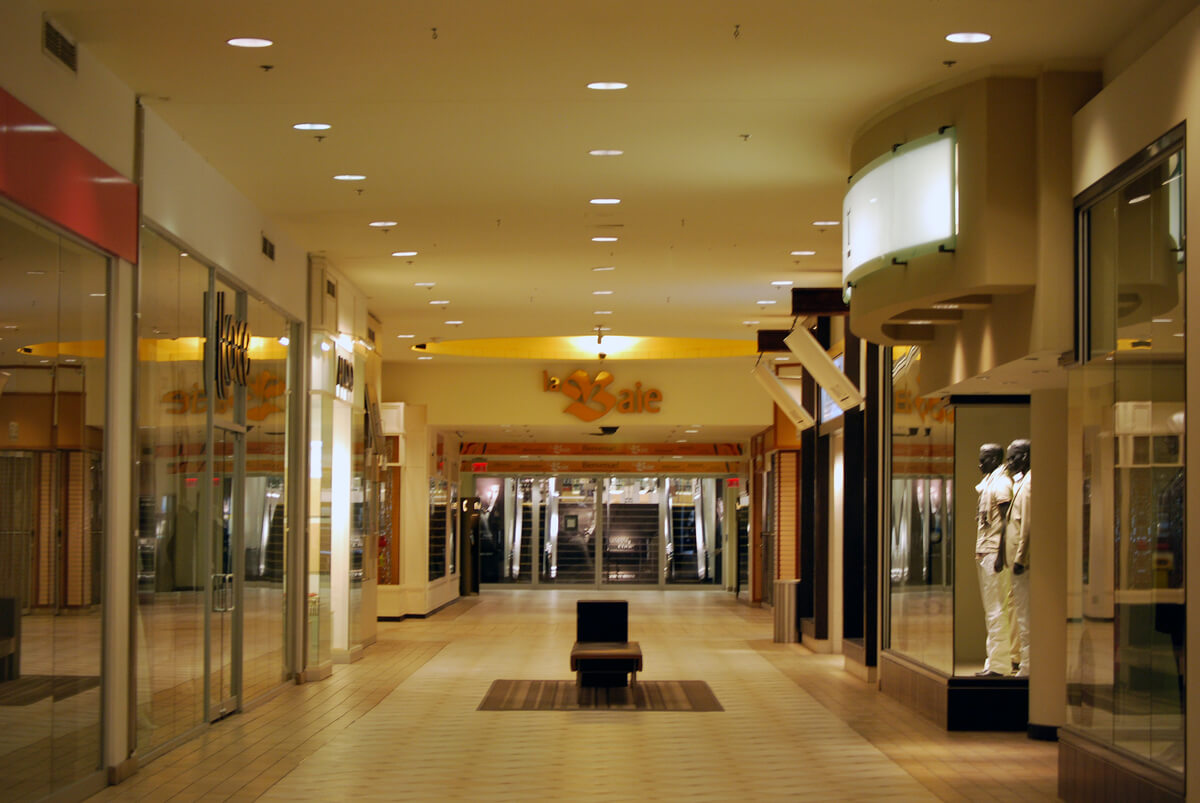 Don't forget Montreal's Underground City, built to serve as a warm weather lifeline during those cold Quebec winters. It is composed of over 20 miles of pedestrian tunnels connecting metro stations and apartment complexes to everything from stories, restaurants, movie theatres, banks, offices and more.
Sleep Like A Local
Okay, sleeping like a local might be the trickiest part...namely because visitors don't have a home there, obviously. But to find a temporary home for your Montreal trip then consider checking Airbnb or save time (and a few dollars) by searching the web.
See More       Canada Travel Guides
What other local tips would you suggest for visitors to Montreal?
  flickr // chrisgold earlysound beautyisintheeye2 xiaozhuli