When I told my friend Josh that I had just gotten back from a cruise, he said,
A cruise! I have so many preconceptions of those. Was it filled with old people? Was the food the worst?
Many people I've talked to have the same preconceptions as Josh. And in my experience, these preconceptions of cruising may be based in reality. There were plenty of older adults on our cruise. And my husband described the food as "fancy food, done in a mediocre way." But we didn't take the trip to meet friends, and we found plenty of decent food on the ship, so I can't really complain. (Plus, we are kind of food snobs...there, I admit it.)
Here's why cruising can be a great vacation:
1.   It's easy to get there
Anywhere there's water, there are cruises, so it's relatively easy to get to a cruise ship. If you don't like to fly, you can usually drive to a port. And as a bonus, you can still visit foreign countries without stepping on a plane. Since my husband always flies internationally for work, we didn't want to spend 12 hours flying and then suffer through two days of jet lag. We wanted to spend our vacation relaxing, not getting somewhere.
2.   It's cheap
The price of your cruise includes your room, all food, and most entertainment on board the ship. For us, the cruise cost less than $100 per person per day. We ate steak or fish every night. We saw a comedian and three live dance shows. Someone cleaned our room not once, but twice, every day. Considering the included amenities, it was a steal of a deal. Just be aware that you can also spend a lot once you are on the ship. If you want to gamble, visit the salon, drink alcohol, eat at specialty restaurants or do excursions in port, you will pay extra.
3.   It's stress-free
We have never been on such a stress-free vacation. We didn't need to worry about finding parking, or making dinner reservations, or getting lost because we were on a ship. We could sit by the pool, read in the library, watch a movie in the lounge, exercise in the gym or nap in our room, all of which were extremely relaxing (except the gym part, but we only did that once). In each port, there were dozens of companies ready to ferry us around to go snorkeling, zip-lining, sightseeing, ect. Cruise ships -- and most of the ports they visit -- are financially dependent on your tourism dollars, so they will bend over backwards to make sure you have a wonderful time.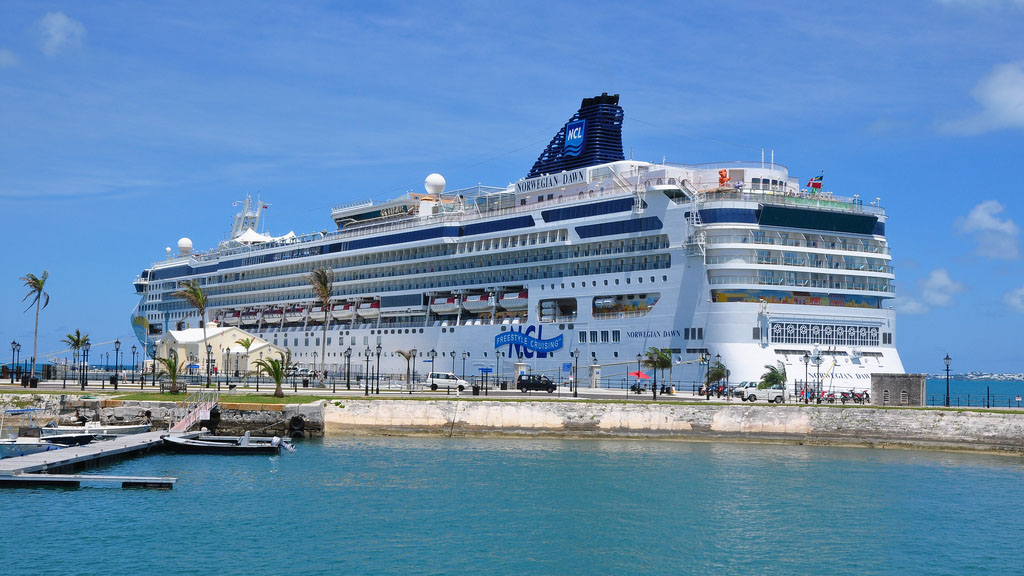 If you're interested in booking a cruise, I would recommend searching the big travel websites like Expedia and Travelocity. You can search by cruise length, departure date, departure port, and cruise line. For great deals, consider booking in the shoulder season (the beginning or end of the tourist season for that region, when weather can be unpredictable and prices are lower). And for destination advice and activities be sure to check out TripAdvisor.