I am quite fascinated with the London borough Chelsea, mainly because of the Portobello Market in Notting Hill, Notting Hill the movie, Notting Hill itself, and my favorite reality show Made in Chelsea. My favorite London borough though, is Camden.
Here's my absolute favorite, the Camden Market. I've read somewhere that it's best to go there on a weekday to avoid the crowds. I've been twice - once on a Sunday, and once on a weekday, and I gotta say, it's much more fun with more people around. There's a certain feel-good vibe on weekends.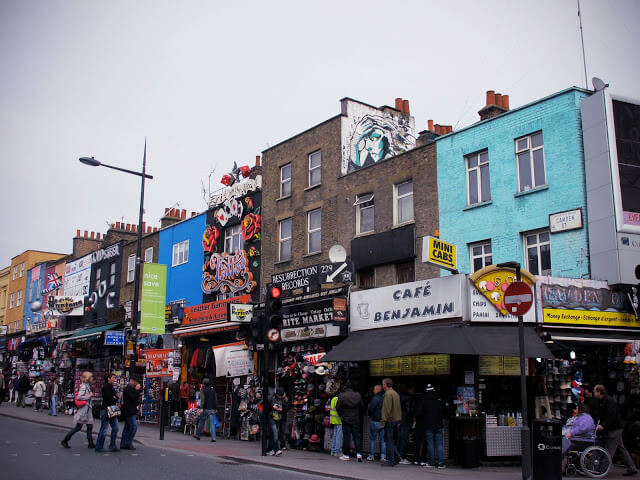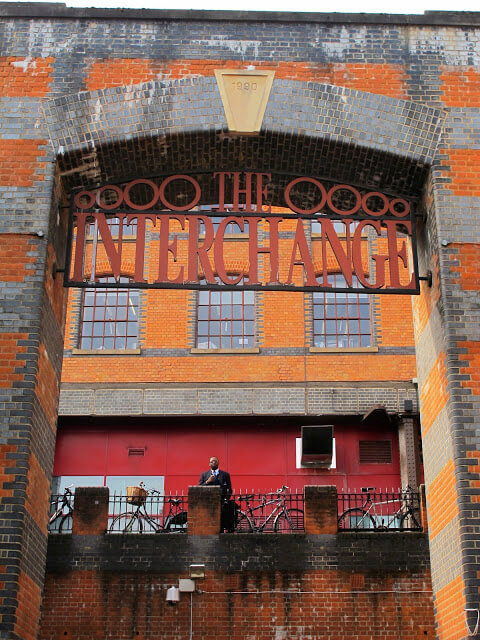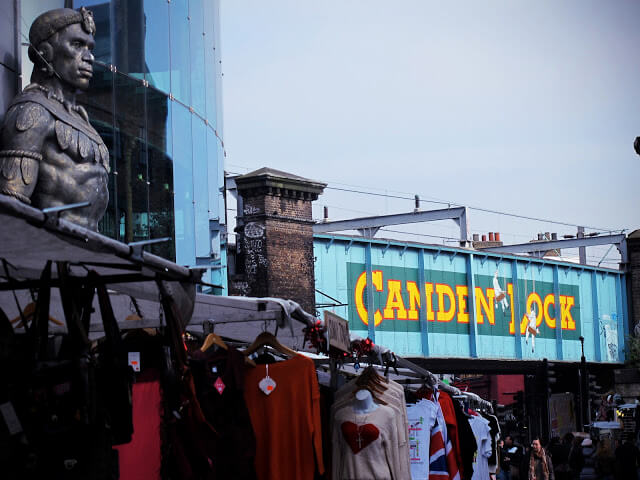 If you walk past the market and further uphill, you'll get to Primrose Hill, which has a totally different ambience. I really love the contrast between the Camden Market and Primrose Hill. Observe: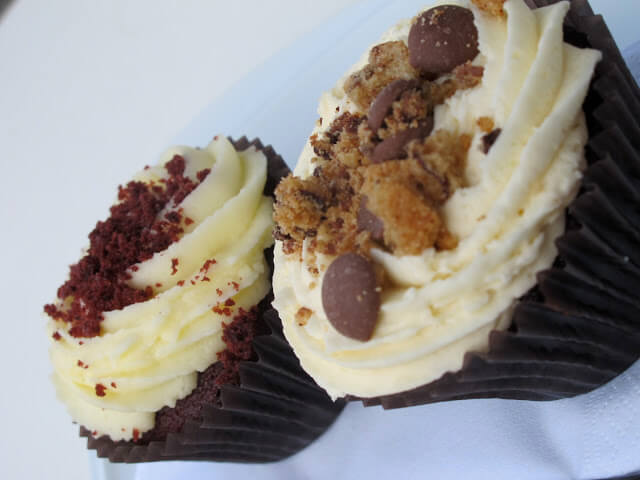 Delicious cupcakes from a sweet little shop called Sweet Things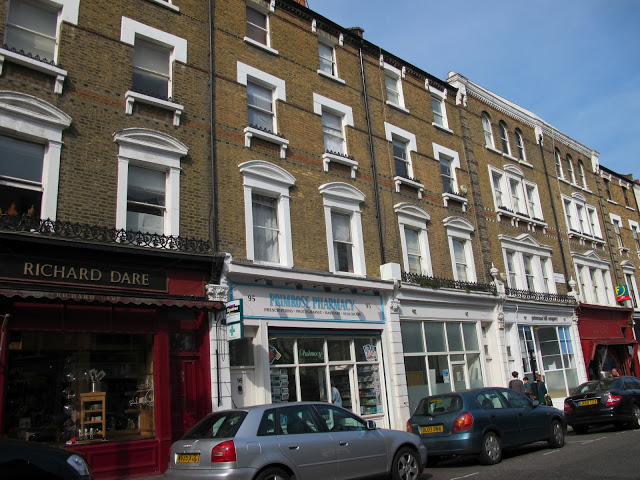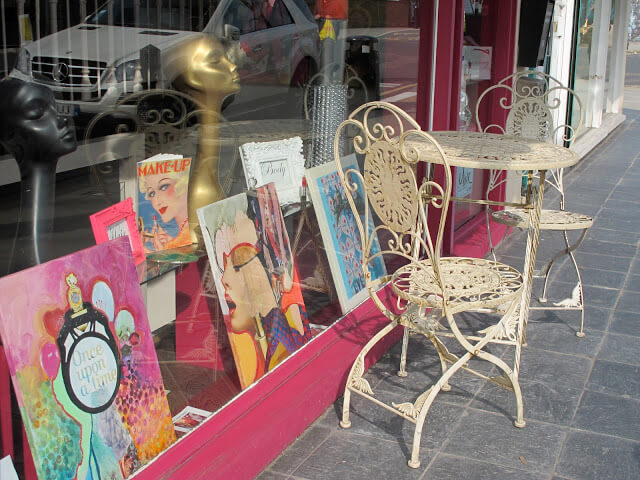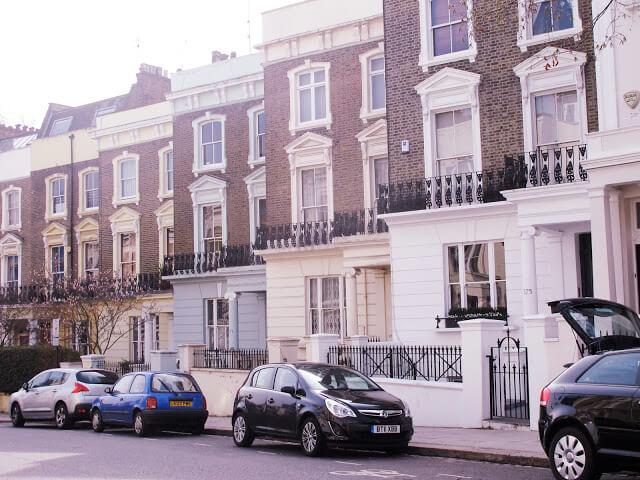 Apparently, Primrose Hill has/had some pretty famous residents, including Professor Snape and Bellatrix Lestrange! I would absolutely love to live on Primrose Hill and bump into, oh I don't know, maybe Gavin Rossdale, Jamie Oliver or Jude Law, and head down to Camden Lock with Agyness Deyn or Gwen Stefani.