Let's be honest. Food can get boring. Day in and day out, week after week and year after year. Such routine. Such hassle. It's time to make things more interesting. And what better place to do that than in London, England's most diverse and interesting city.
London is an impressive city with hundreds, if not thousands, of hidden nooks and crannies to explore. Food in the city is the same way. There are always exciting new restaurants opening up that are doing something different. So come with me and let's see what kind of quirky restaurant bars we can find.
Bunga Bunga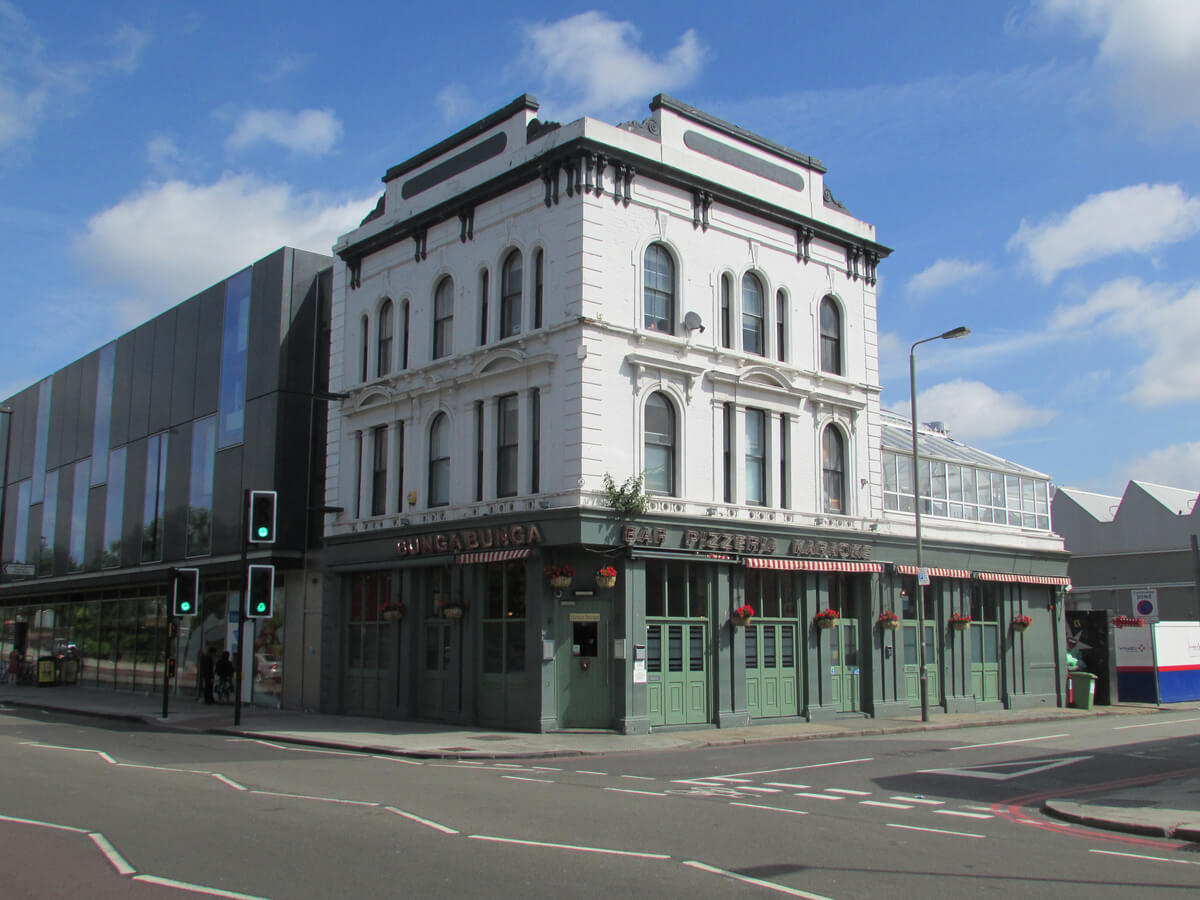 Most restaurants have entrances, usually composed of a door. Boring! It's the places where the entrance is hidden or through the kitchen -- or in this case through a phone both -- that really captivate me before I've seen the inside. Thankfully, I was so impressed by the food here that I had to list Bunga Bunga first. Order the My Little Porcellino, or for a delicious vegetarian pizza, try the Burratina.
La Bodega Negra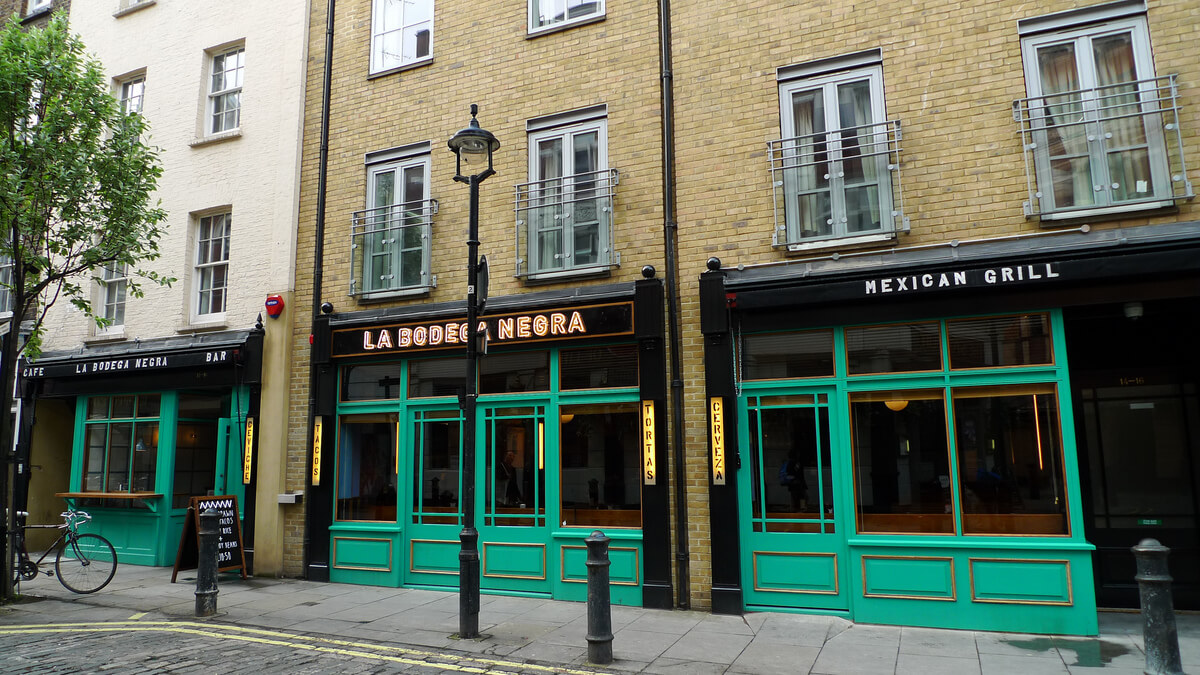 Much like Bunga Bunga, prospective patrons of La Bodega must pass through a raunchy-looking adult sex shop to gain access to the restaurant within. Don't let that scare you away though -- inside you will find what is arguably the best Mexican food in all of London and drinks that are dangerously easy to down. The Pork Belly Carnitas here are my personal recommendation...but then again I've always been a sucker for pigs.
Circus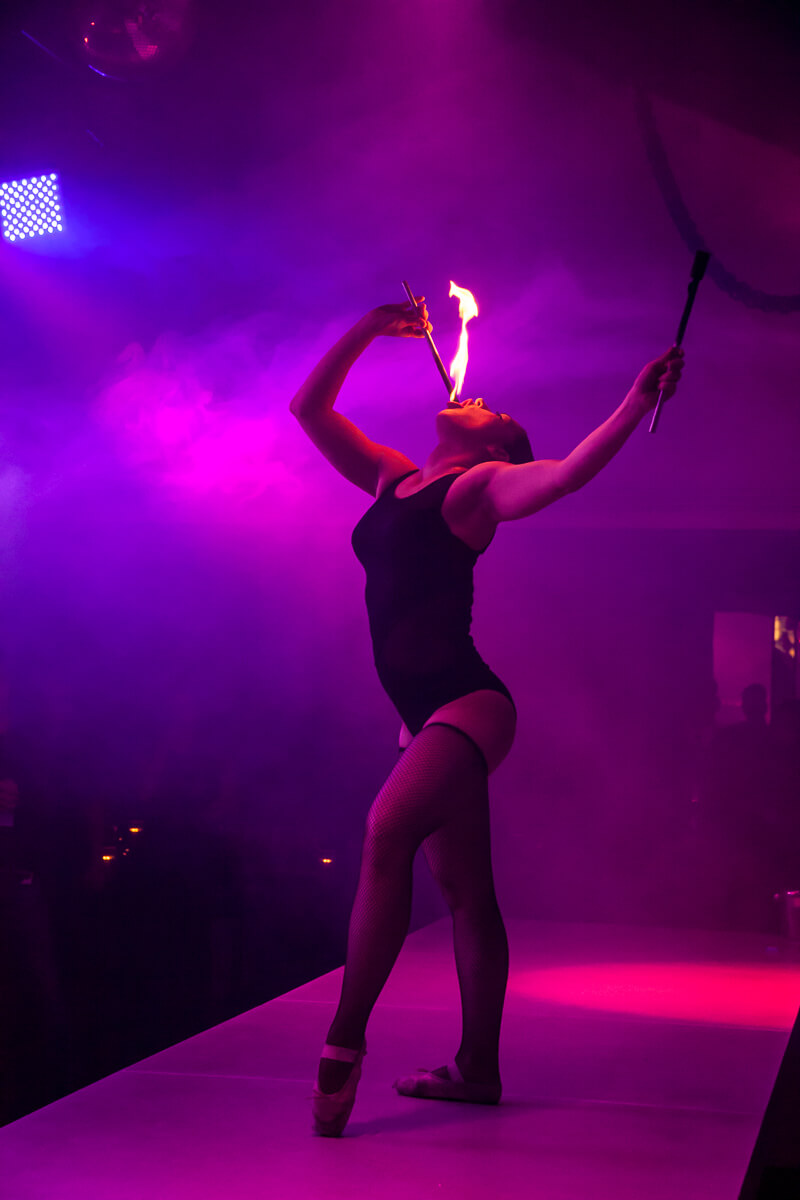 I despise the circus (clowns are evil, just trust me on this one) but Circus is amazing! Guests are visually entertained by talented acrobatics and magic tricks while they devour their food and indulge in their drinks. Circus is a bit more expensive than the other establishments on this list, but to be fair you are also paying for the show. Definitely something that every visitor to London should experience at least once.
Meat Liquor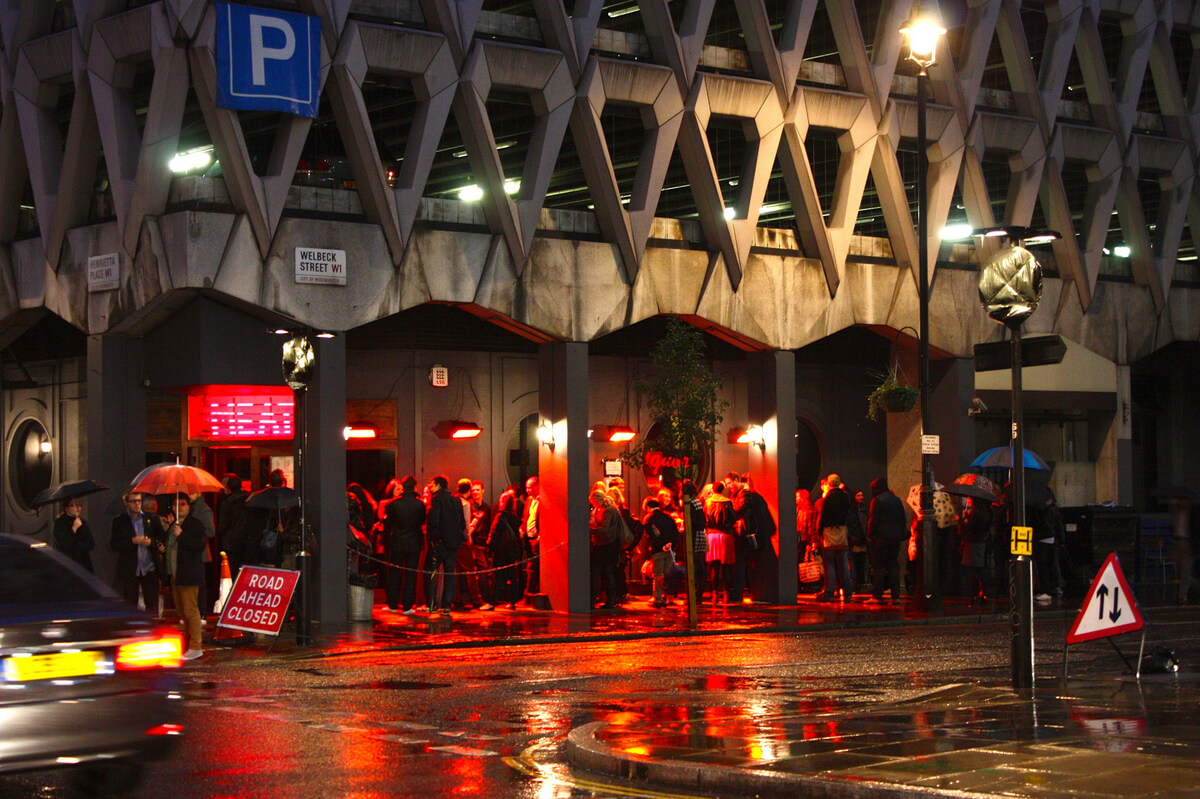 Admit it: you already want to visit here just having heard the name. It's okay, I had a similar reaction. Turns out that Meat Liquor is the best burger joint in all of London, albeit a bit hippie-esque. Personally I never thought "chicken" and "burger" went together until I tried their Buffalo Chicken Burger. Simply amazing!
Shaka Zulu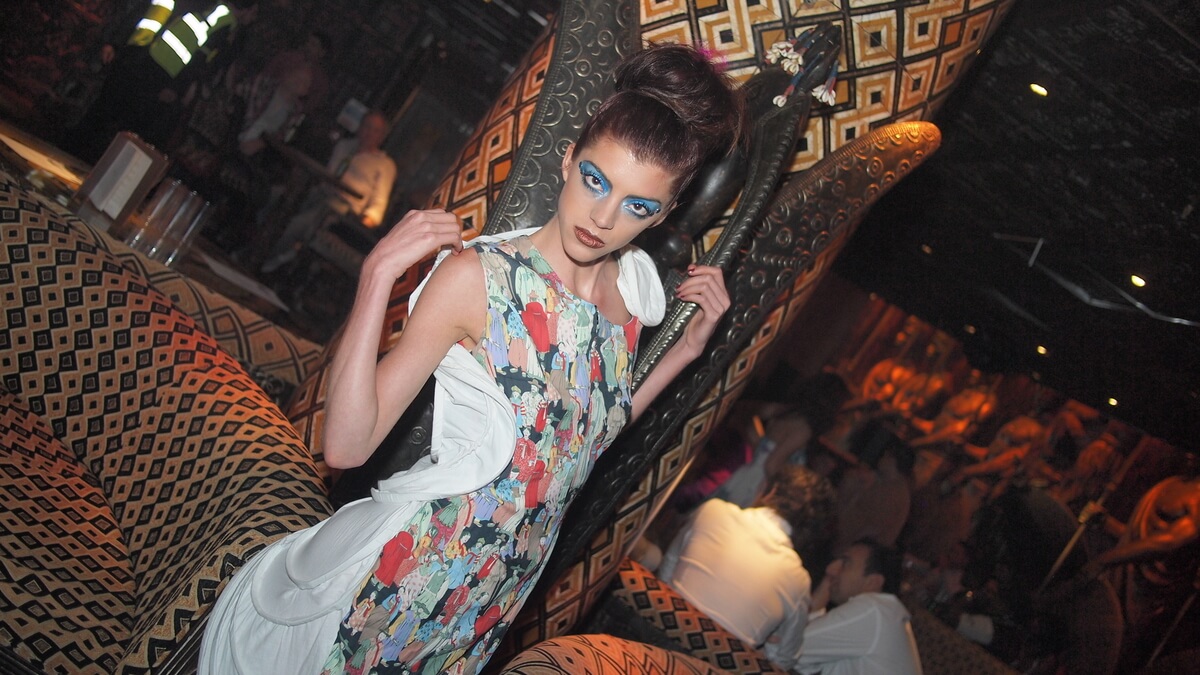 London's largest and most well-known restaurant bar combination is Shaka Zulu. The restaurant recently re-opened last year following a 5.5 million pound renovation after acquiring the next door bar, Gilgamesh. The place supposedly is now even bigger and better, although I have yet the see the improvements firsthand.
Of course it's no secret that eating out in London and enjoying the city's nightlife is anything but cheap. There are ways to be thrifty. So make sure to check out my guide to cheap London hotels on Hipmunk to save some cash -- cash which can then be spent on some unforgettable food and drinks!
See More       London's Best Offbeat Sights And Activities   London HoliDaze Guides
What are your favorite London restaurant bars?
  flickr // ReadingTom EwanMunro masochismtango lokon swamibu