Few cities are as entertaining -- or as overwhelming to first time visitors -- as London. The sheer amount of sights and activities can be mind-boggling. However, aside from obligatory tourist attractions, London has a lot of unique sights, foods and activities that all foreign visitors to London should partake in. Here's what to do on your first trip to London to get the most authentic experience.
Get Your Culture On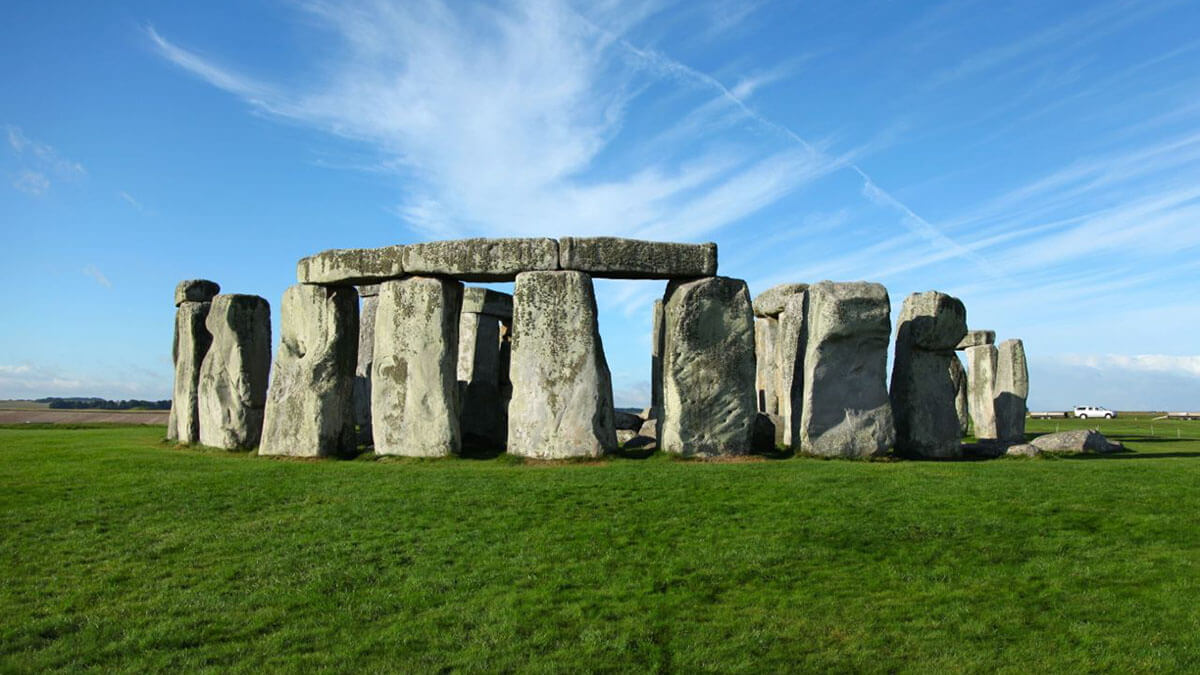 London has history like Hawaii has volcanoes. To visit London and not take a gander at the history and culture is akin to heresy. Although there are no shortage of sights located in the heart of the city, such as the Buckingham Palace, the Houses of Parliament and the National Gallery, the real history and culture of Olde England lies just outside of the modern city. Stonehenge, the Unesco World Heritage Site of Bath and the historic cathedral city of Salisbury are just a few of the nearby attractions, all of which are accessible via a full day tour through the legends and lore of Olde England.
Indulge in London's Offbeat Side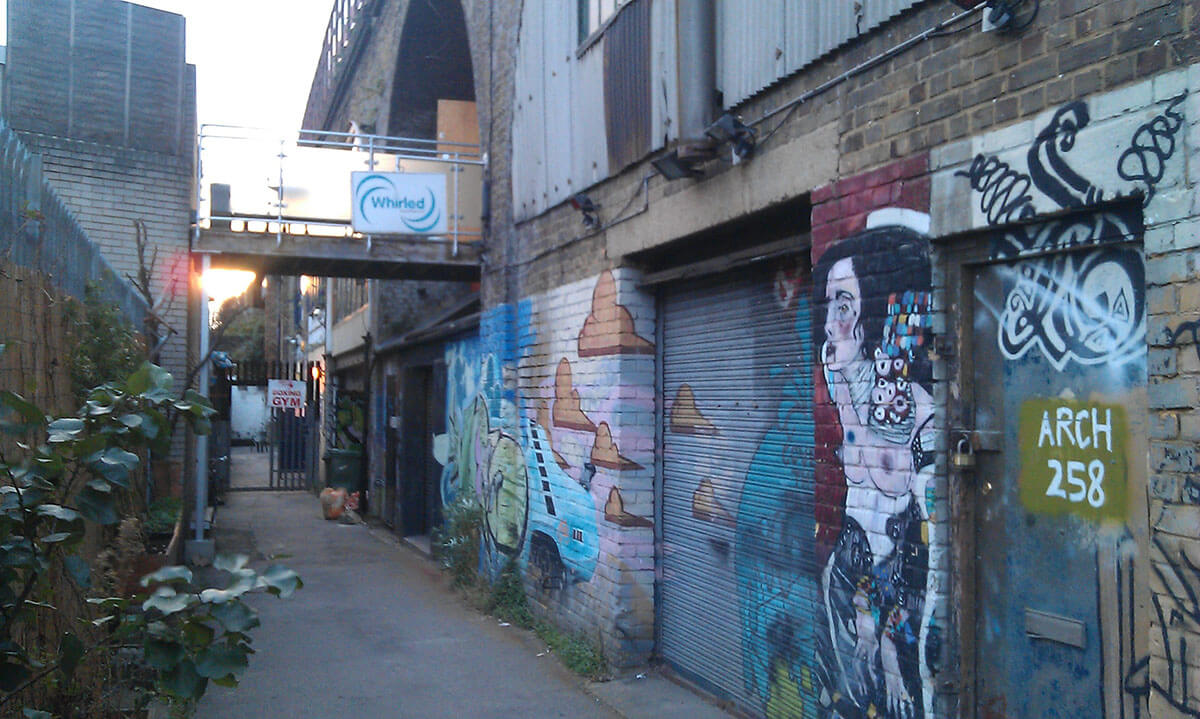 Like all great metropolises, London has plenty of quirky and unique corners that remain known only to longtime residents. One such offbeat location is the Whirled Cinema. Tucked away in a side alley and with an entrance that appears to be an abandoned warehouse, few if any tourists stumble upon the Whirled Cinema without being tipped off by a local. The cinema is well-known and well-loved for showing unique and offbeat independent films in a cozy 60-seat theatre that is, of course, stocked with a small bar and restaurant as well.
  View more Offbeat London Activities
Getta Lotta Harry Potter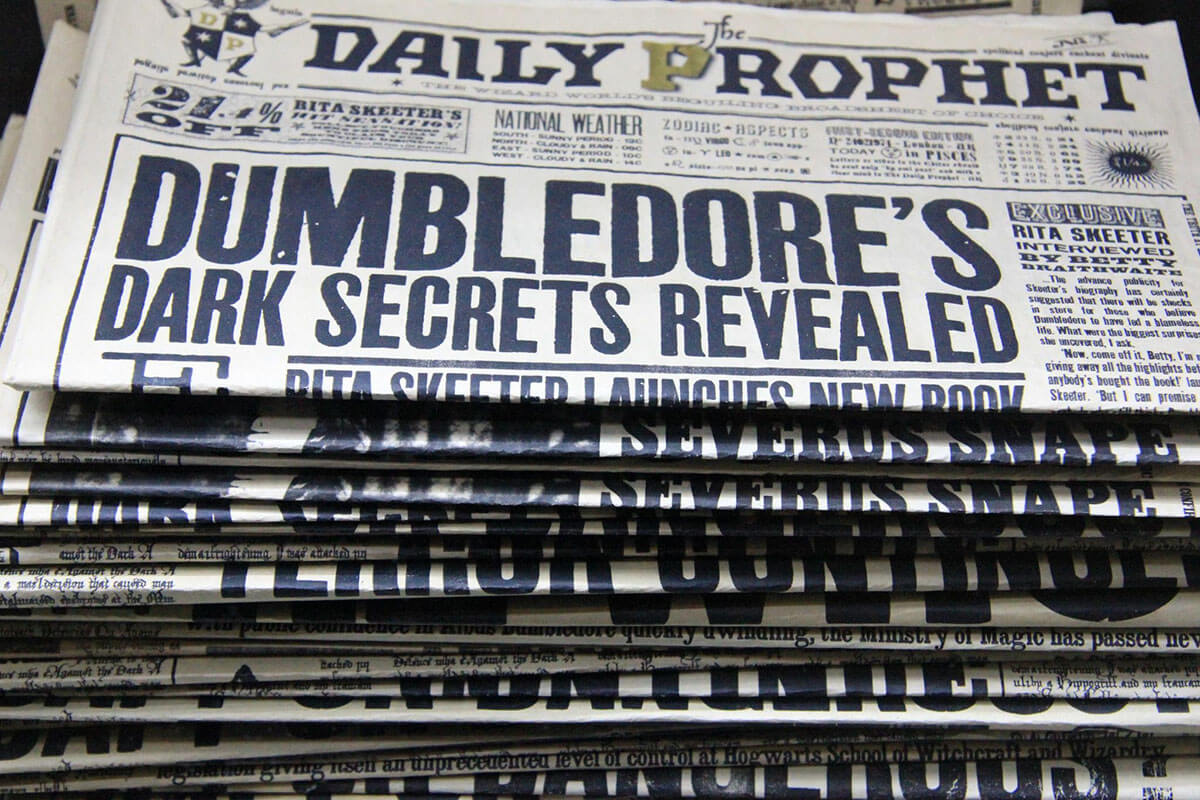 Anyone who has ever seen Harry Potter knows that London is where it all began. Parts of The Order of the Phoenix and The Deathly Hallows were both filmed in London, and parts of the set are visible on the Harry Potter London Bus Tour. Or for the real Potter enthusiasts there is the Harry Potter Tour of Oxford and Lacock, which takes guests out of London to some of the country's most historic and beautiful sights.
Experience The Foodie Nightlife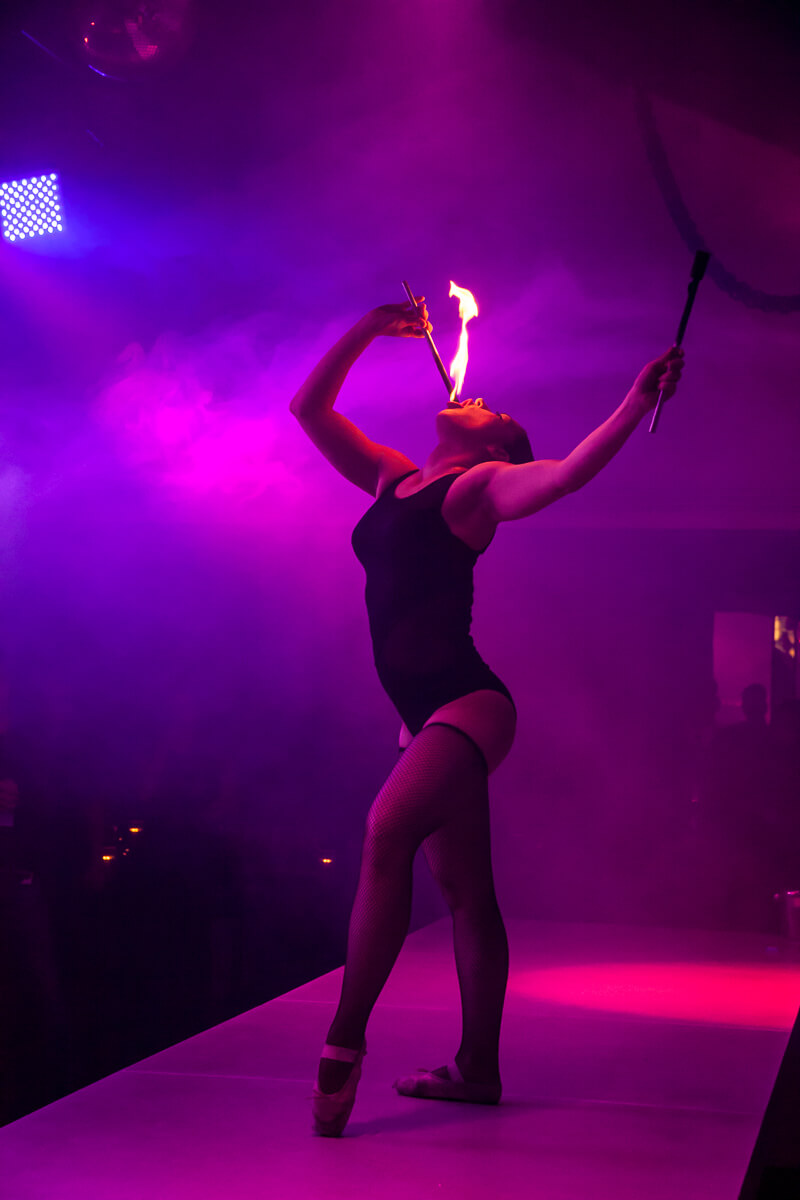 One of the best combinations in life besides chocolate and milk is food and alcohol. Thankfully London has an abundant selection of restaurant bars that serve the best food, drinks and entertainment all wrapped up in one nice little package. Take for example Circus, which is exactly as the name indicates: a full-on entertainment experience for all five senses. While guests dine on their delectable food and drinks they are treated to a wild show featuring acrobats, fire dancers and magicians. Definitely a one-of-a-kind experience!
Check out more Cool & Unique London Restaurant Bars
  Bonus: A Photographers Tour of London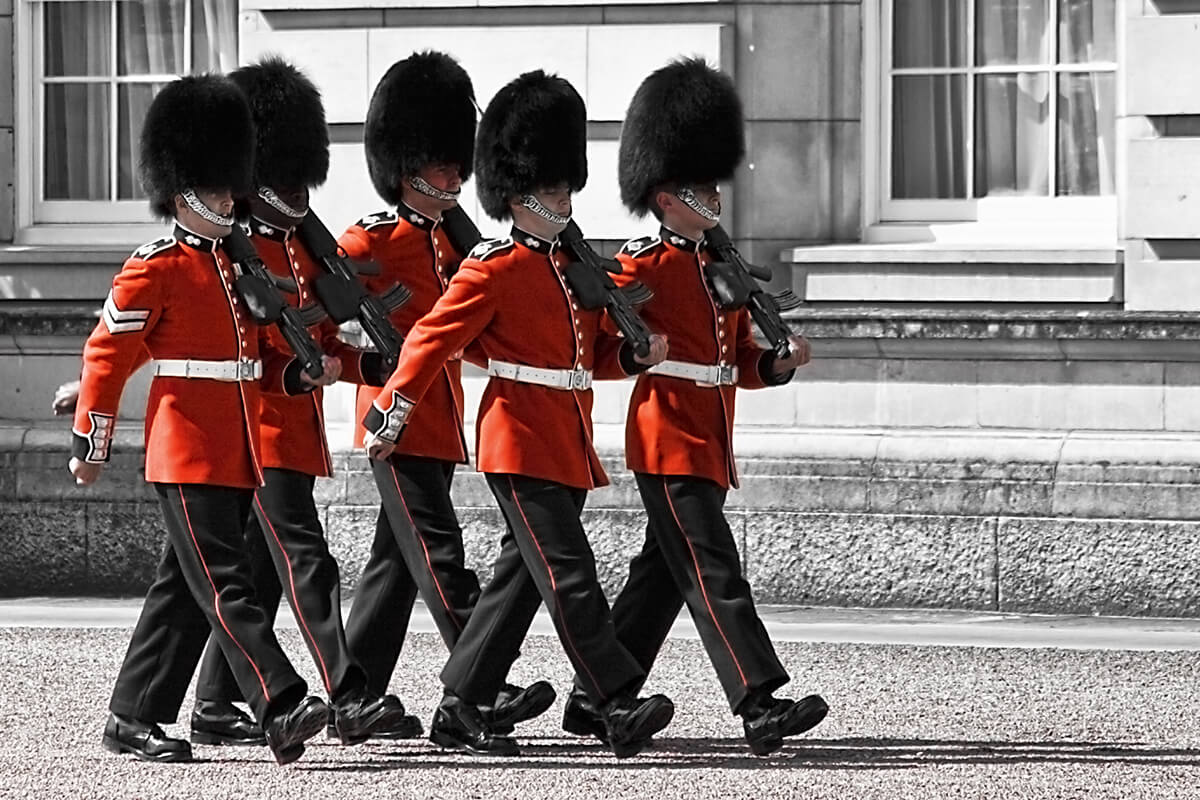 Experience the breathtaking fusion of the modern and historic London via a full day tour designed for photographers and history buffs alike. You'll cover some of London's most historic sites, from Westminster Abbey to St Paul's Cathedral and the Buckingham Palace -- just in time for guard change!
  What other tips or suggestions would you recommend for first-time visitors to London?
  flickr   //   itsbruce   karen_roe   masochismtango   gvillena