Today I was thinking about what effect traveling has had on me my personality my existence. So I thought I would list them out and list the things that I have taken with me from countries. Just to give some context all the first countries in Europe in the list below were visited by a young me in elementary. Though it didnt stop me from trying a lot of things for the first time.
Japan   Tokyo what a city...Japan what a culture...I have never been more amazed by the scale of a nation. I have always been kind of a technology and internet nerd. Which I learned can be part of a culture it was amazing to see how plugged in the youth was. I learned to have more respect for people who are quiet shy and didnt seem to have the need for boastfulness. Once you take that out of the equation your left with a lot of love and good vibes.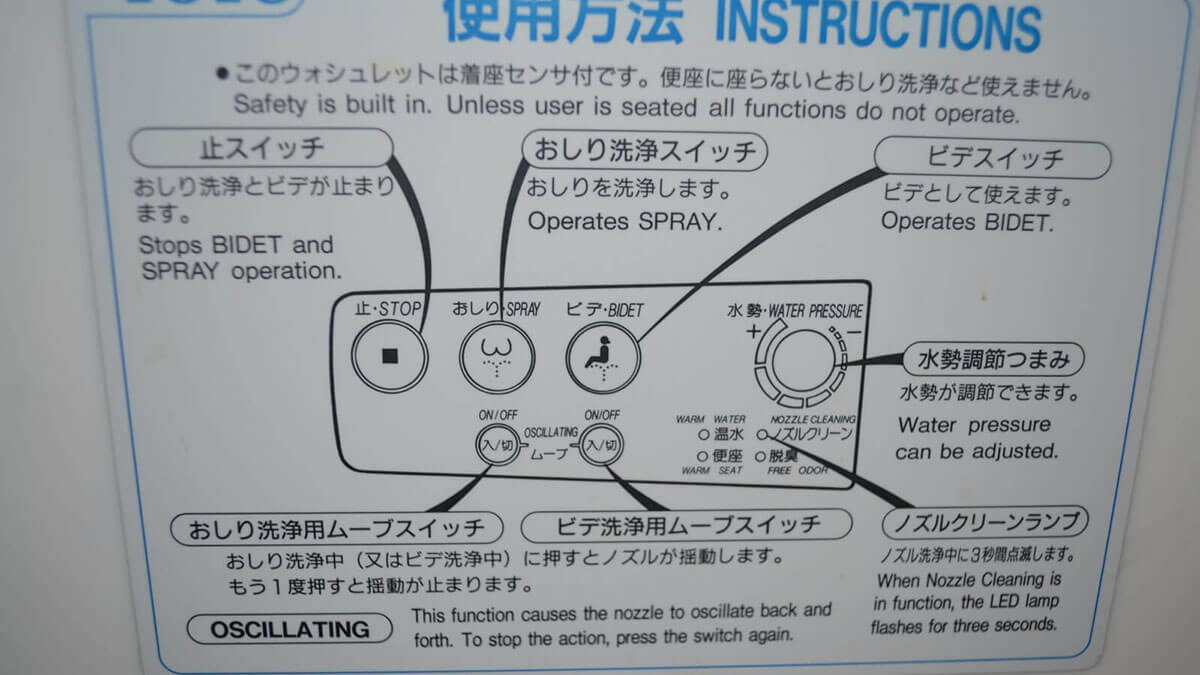 Belgium   Their I learned to appreciate real food rich cheese, dark chocolate, a real Gyro, real ice cream and delicious bread. When I came back to the states I couldn't help but stare sadly at American cheese it now tasted like plastic and served better as a play-doh. The ice cream now tasted like whip cream, giving a kid food that rich then taking it away is the equivalent to giving someone who likes energy drinks crystal meth then taking it away.
France   Before my family trip to Europe I was a bit sheltered no soda no Simpsons and plenty of church. In France after 8pm porn comes on half the channels, it was surprising to say the least. More then that though the culture there is just comfortable with nudity. There I learned that the nude body has other purposes then sex or comedy. The memories I still have of that lend to my self esteem etc helps my mind fight the culture here.
Philippines   Interesting place and a far cry from big city nights in Tokyo. When I was young I didnt have a lot of views on gay people until my friend came out and it was put in my face. I was suddenly presented with a choice and I chose to embrace people that are different. I didnt have a lot of views on poverty, prostitution and desperation until it was put in my face. It made me realize how much you can get lost in your luxuries and lose site of what real pain is. A girl their who basically offered me sex for free, but told me not to tell her pimp. I respectfully declined but it made me realize even someone as devious and sexually permissive as me, can still has lines that I dont want to cross. Dont get me wrong im not harping on prostitution I actually think it should be legal and regulated everywhere. This though is a different story and a lot of people take an advantage of these girls or lets themselves be taken advantage of by their lustful wants or naivety or both. In the Philippines I learned to appreciate the good things in life despite how I may be feeling and experienced my own character growth as a man.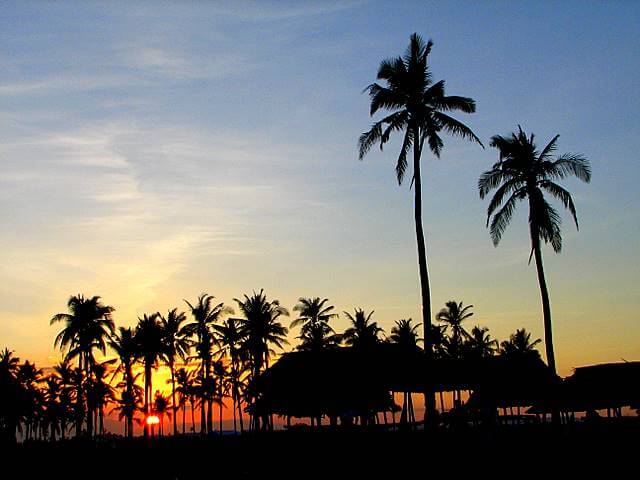 The Netherlands   My brother got kicked out of a coffee shop there for trying to steal all the roaches out of an ash tray or at least thats how the story goes. It was amazing that people could get together and puff on a joint instead of drinking. There I learned that some laws just don't make any sense and they are not absolute. Later I learned that if anything doesn't make sense with the government just follow the money and it will start making sense, sad but true.
England   While in England we visited a lot of the castles in Dover and Canterbury made me think about my history, my bloodline etc. I had a revelation like a Eddie Izzard show all of sudden I was like America doesnt have shit were to young we cant compete. Also I stayed at a little BNB there which also happened to be hosting a wedding. I could not understand a fucking word from these liquored up Brits. I hadmuch more fluent conversations with the French.
Costa Rica   Man the stars at night can be a beautiful thing especially in the middle of the jungle. As I said before I like the indoors technology the internet etc. Here though I wanted to be outside so much to look at nature wise and to interact with like the fruit farms or coffee fields. Since then I still eat fruit with my breakfast everyday I also learned thats one thing you can depend on in most counties they might not have Pringles but they probably have something natural. In Costa I learned to truly appreciate the nature earth and everything that comes with it.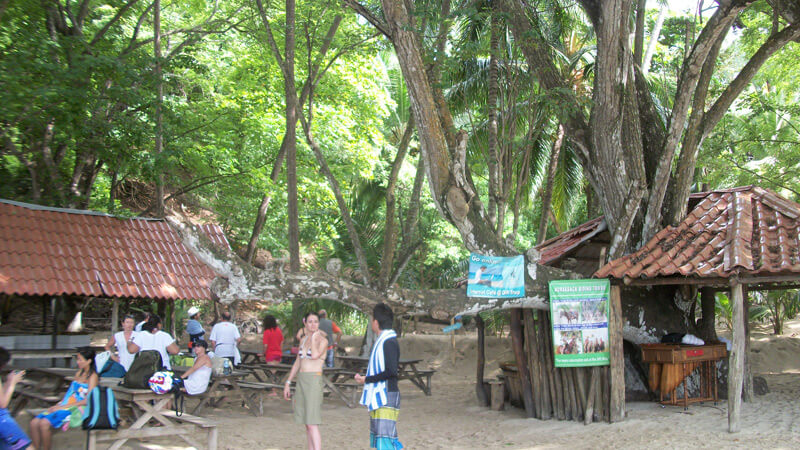 You never know what you will learn by traveling until you go for it!