If you love all year round sun, beaches and nightlife, the Canary Islands are where you should head for your summer holiday in 2015. The sun-soaked screen of the West African coast has everything to offer. The best thing about a cruise is you can enjoy everything the Canaries have to offer, without committing to one place for the duration of your trip. You can sit back, relax and enjoy all your cruise package has to offer, just a stone's throw from the shore.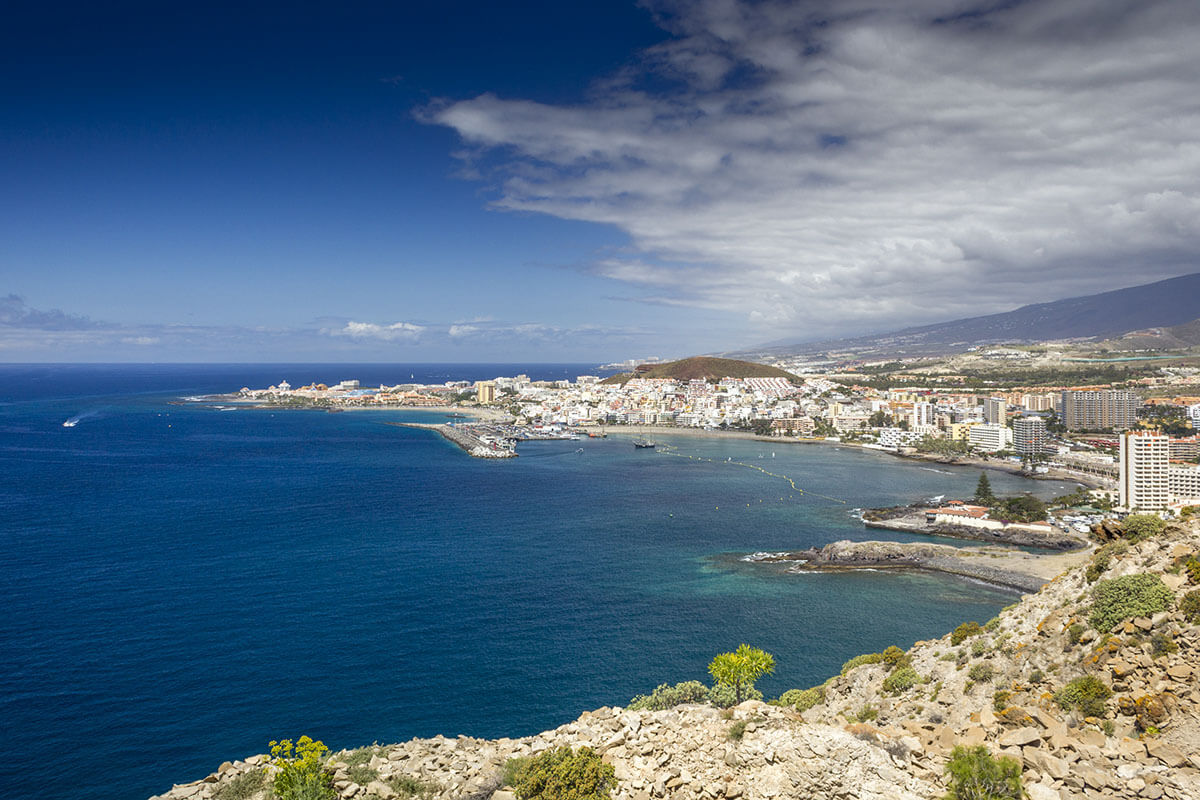 A day in Tenerife
Tenerife is the biggest of the Canary Islands and boasts a huge tourist gathering each and every year. Although it's known as a child friendly, family resort, it's also a nice place to take a cruise to, with its secluded beaches and hillside villages. When the ship docks, stroll into some of the many designer shops which line the port side, or take a speed boat ride to go whale or dolphin watching, which surprisingly is a year round event.
A visit to Iberia
Just off the coast of North Africa, Iberia is the perfect destination for those looking to get away from it all and enjoy some truly beautiful scenery. You can call in at gorgeous metropolitan ports such as Barcelona and capture sights such as the Sagrada Familia cathedral, cram in a little shop or relax in El Corte Inglés department store with a coffee and take in a view of the whole city.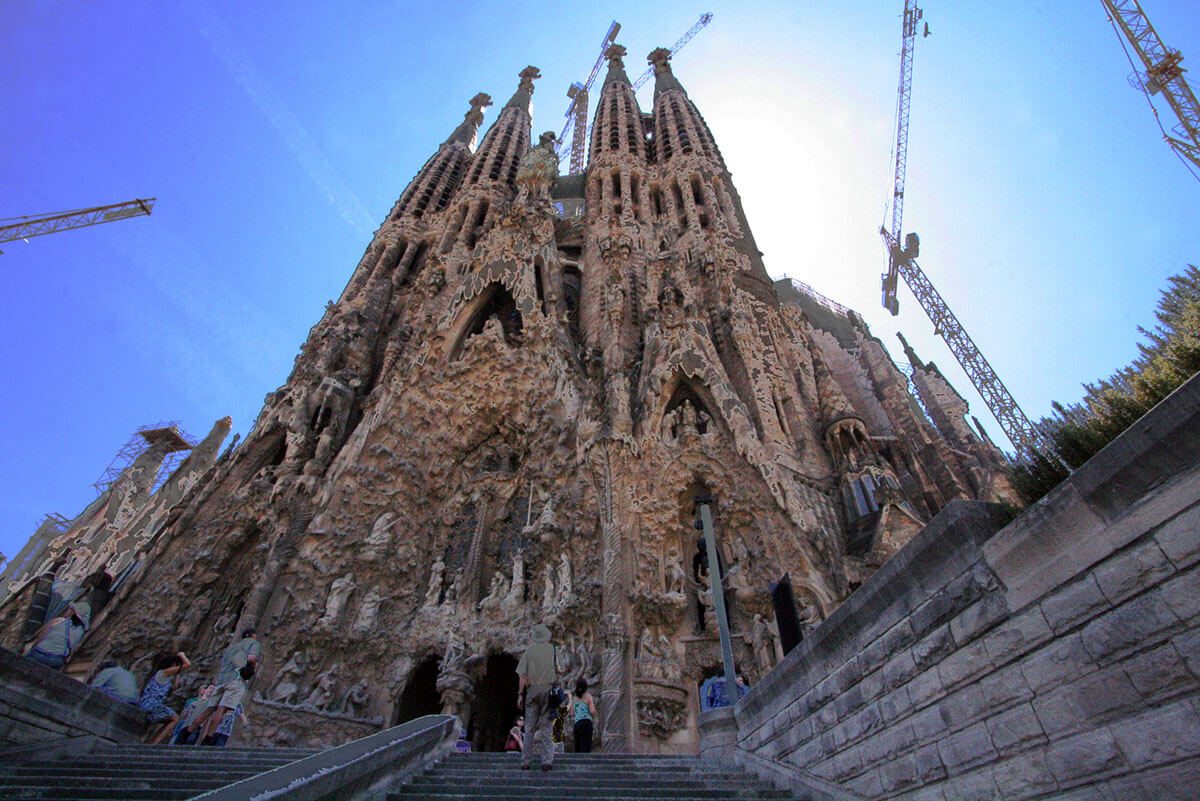 Kid friendly
Many cruises offer child friendly services on board in the form on kids clubs and crèches designed to give Mum and Dad a break whilst on holiday. Your little ones can take part in activities such as treasure hunts, pirate adventures and an arts and crafts day, all while in the safety of being on board.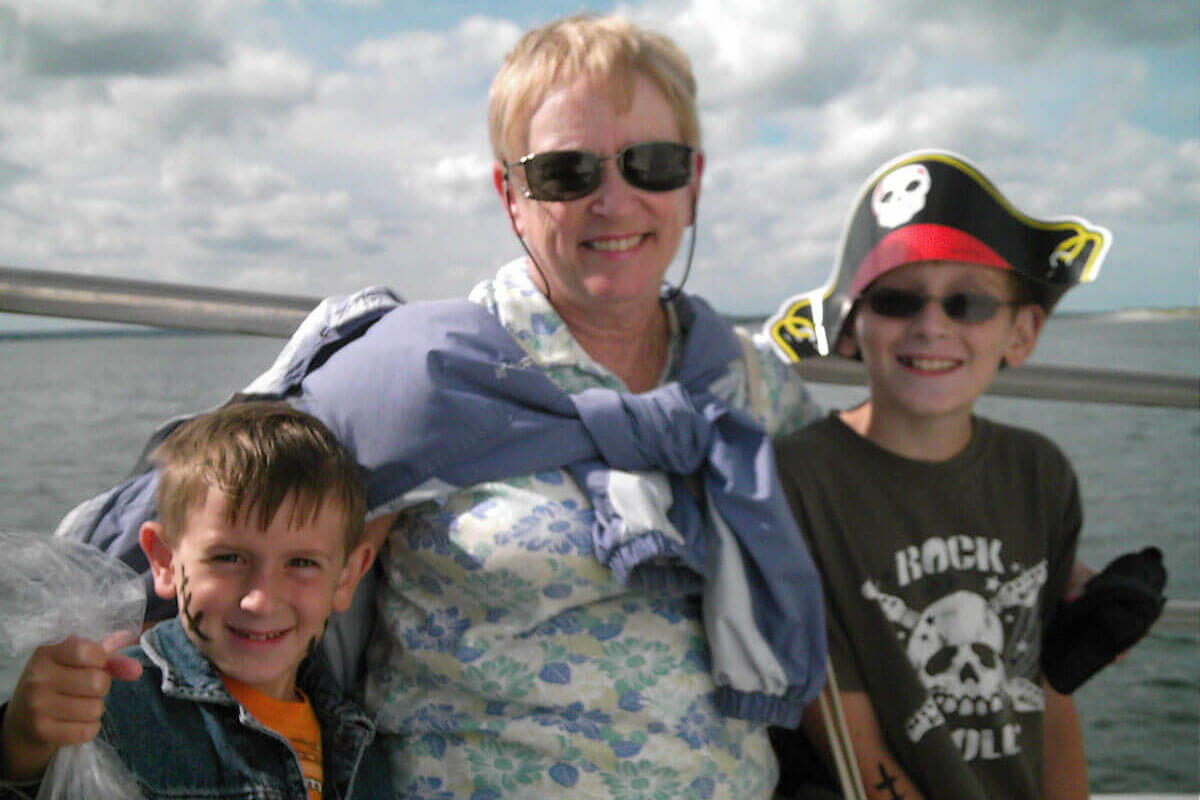 Celeb territory
When you aren't sunning it on the deck or enjoying some of the in house entertainment, why not check out some the many celebrity hangouts the Canaries have to offer. Stars like Penelope Cruz and Jenson Button flock to this town for its long, hot summer days and incredible night life.
If you're planning a trip later in the year and have checked out the cruise deals, remember to pack for the weather. The Canaries are beautiful in both summer and winter, but it's best the pack a light jacket just in case you encounter a summer rain shower, even if you spend a lot of your holiday with a cocktail in hand, enjoying the sea views. Enjoy!
  Photos by Josemico // photographerglen // momsworking01, used under Creative Commons license.