Kerala is literally a paradise set in green! And Kerala backwaters is one of its unique attractions. National Geographic Traveler has tagged the Kerala backwaters as one of the top 50 Must-Visit Tourist Destinations in the World.
What Are The Kerala Backwaters?
The Kerala backwaters consist of a chain of brackish (a mix of saltwater and fresh) lagoons and lakes lying almost parallel to the western coast of the state. These backwaters stretch from one end of Kerala to the other. You can enjoy the vivid yet varied glimpses of Kerala culture while experiencing its pristine backwaters. Come with me as I take you on a photo journey exploring the Kerala backwaters: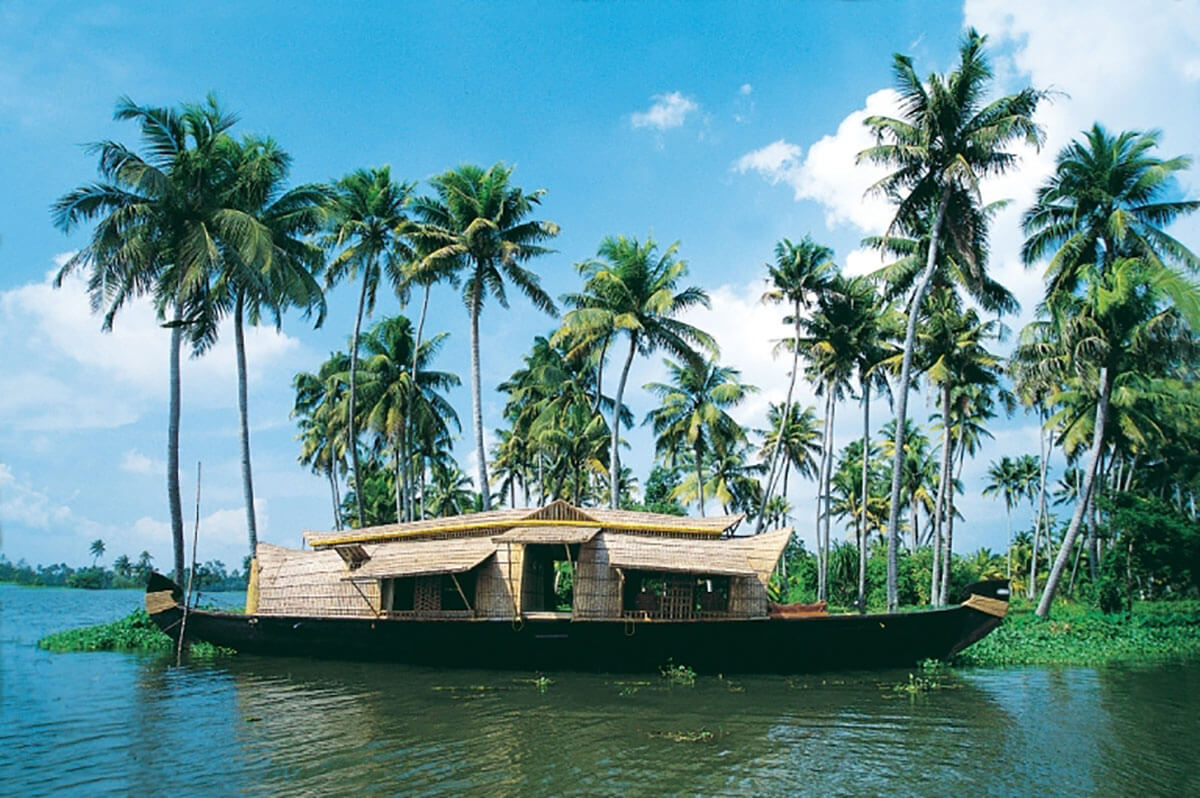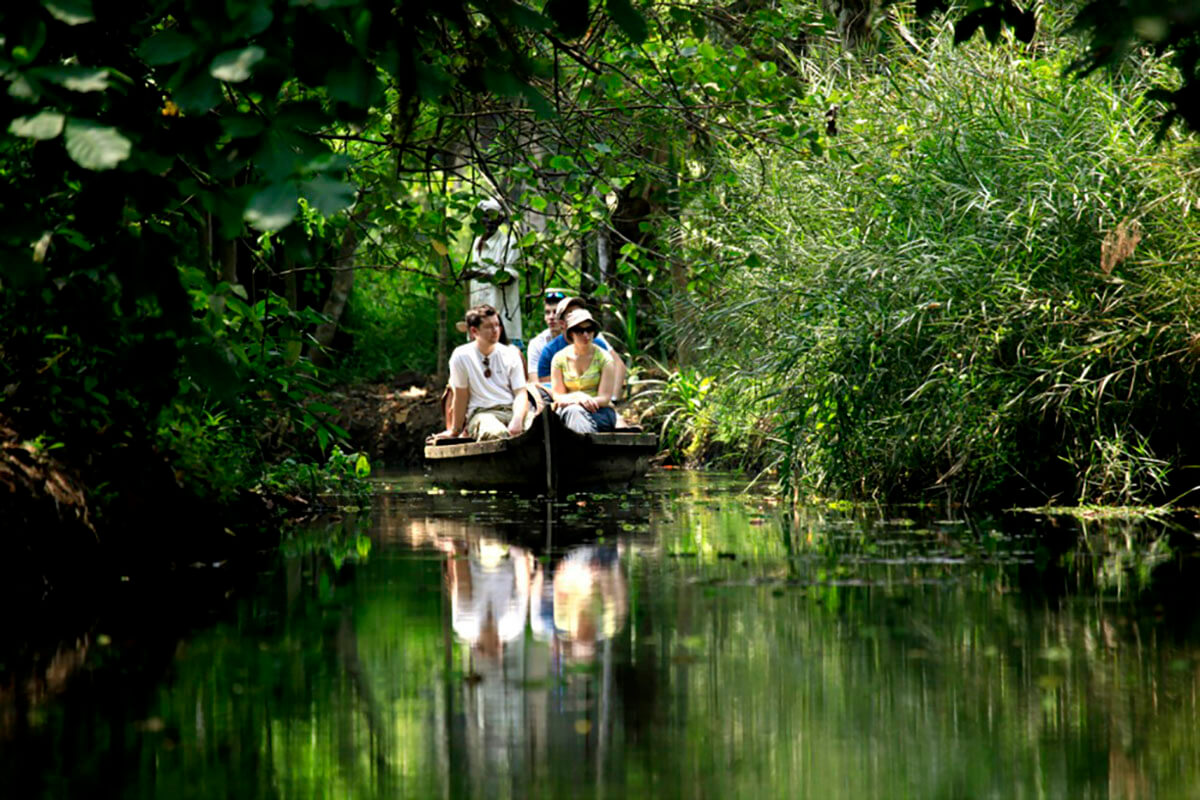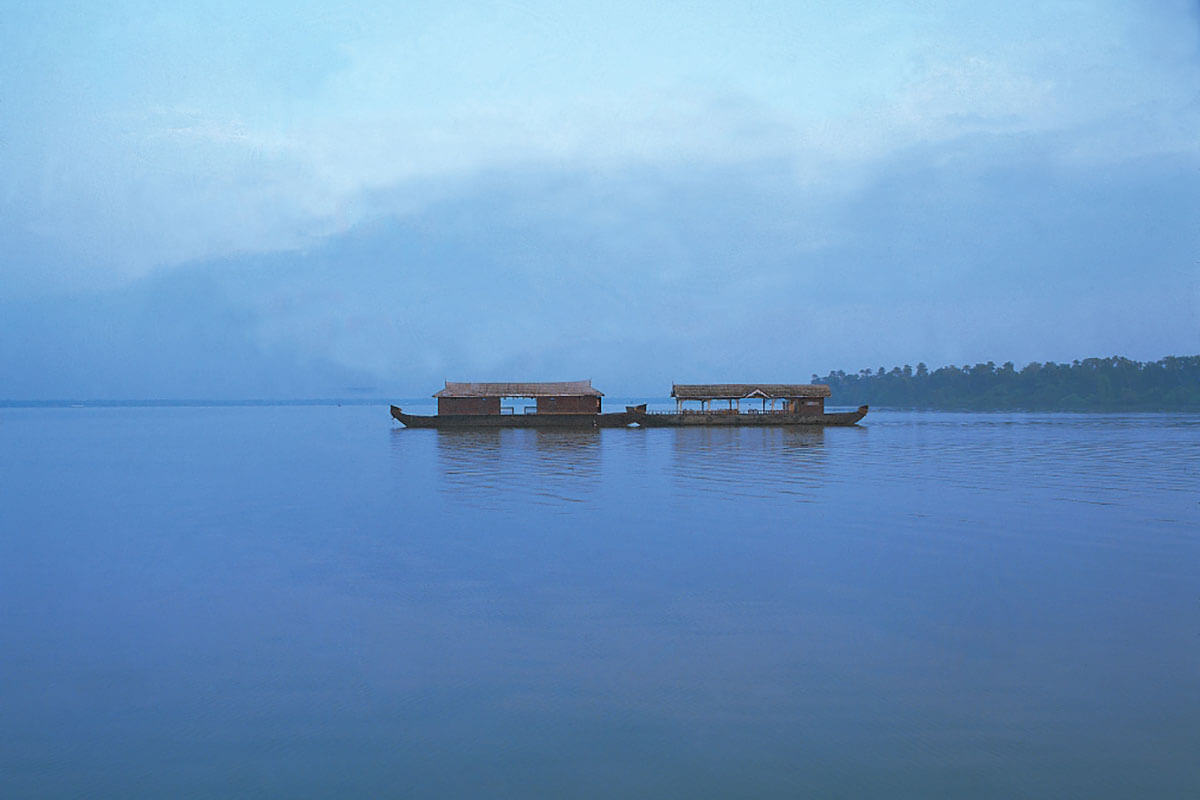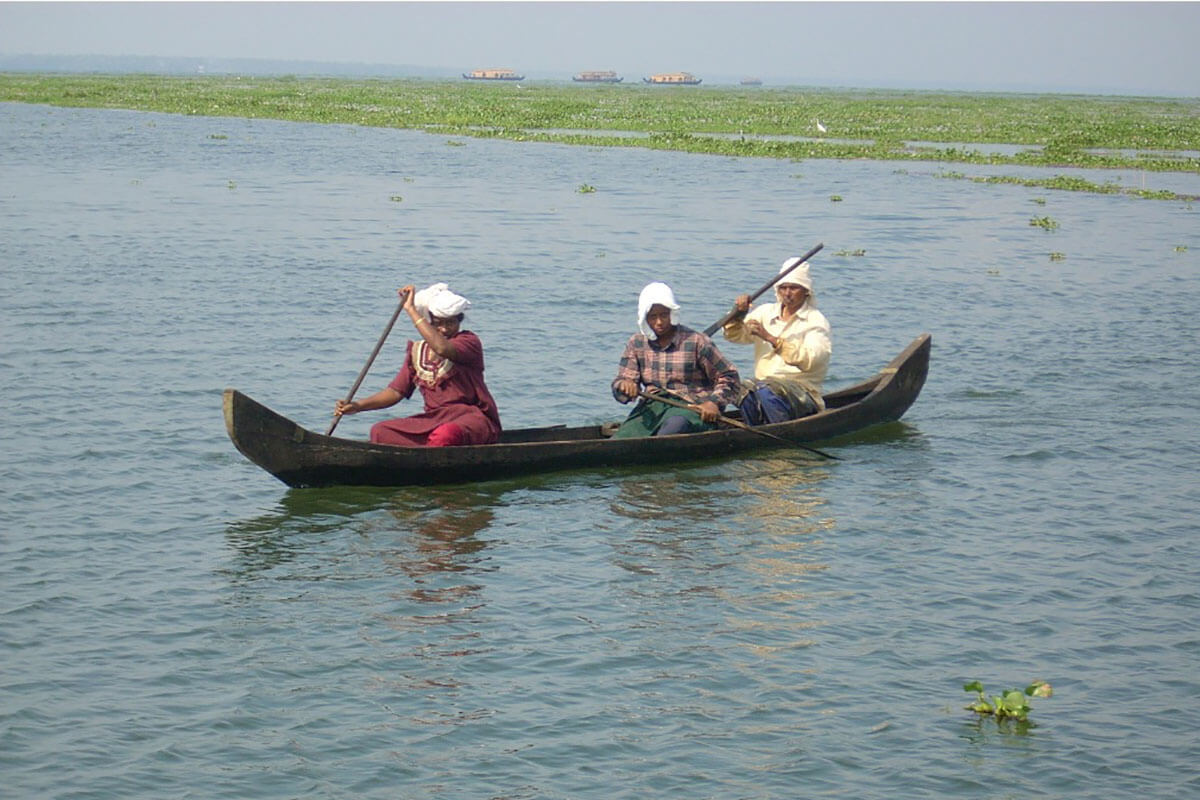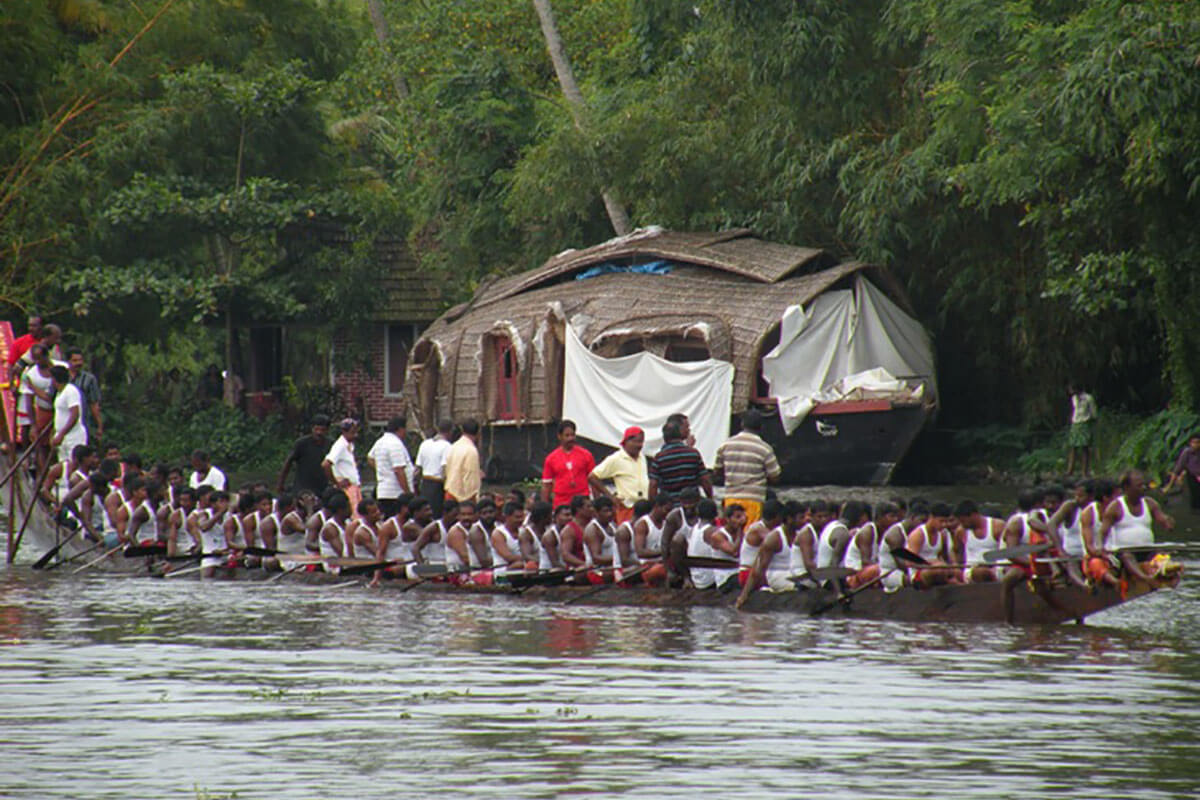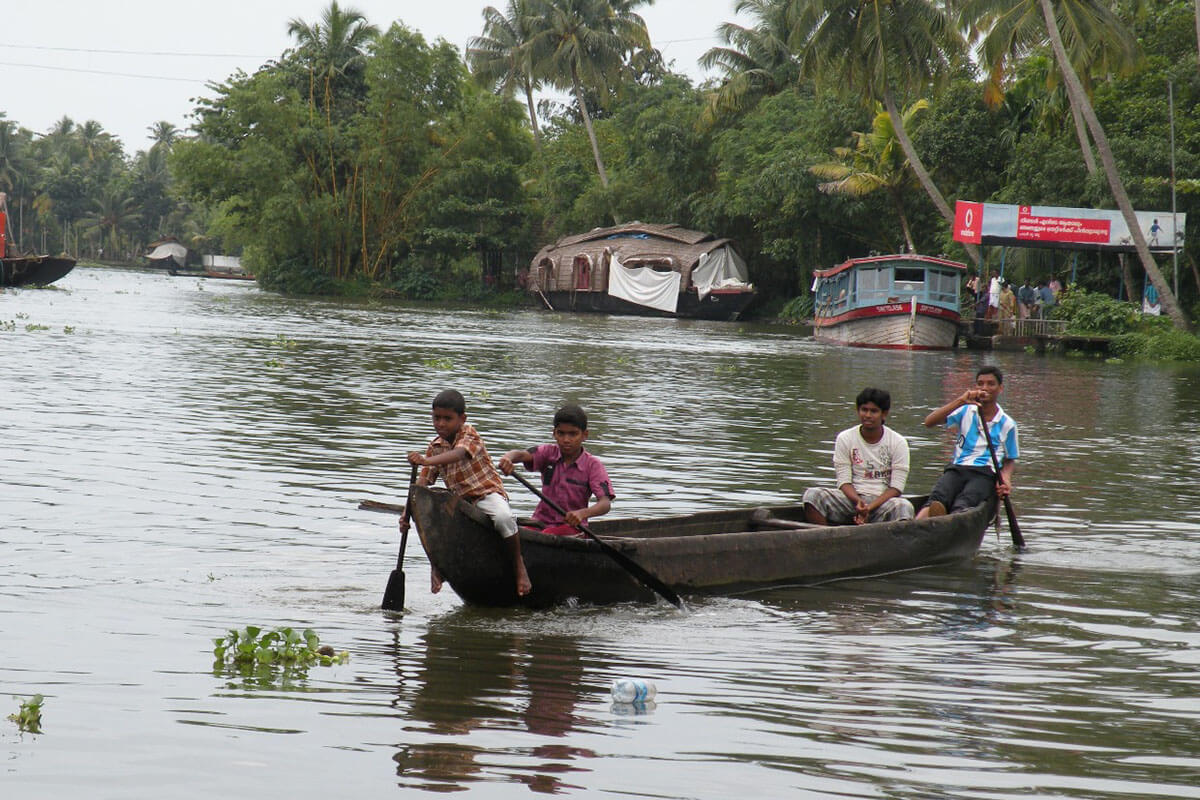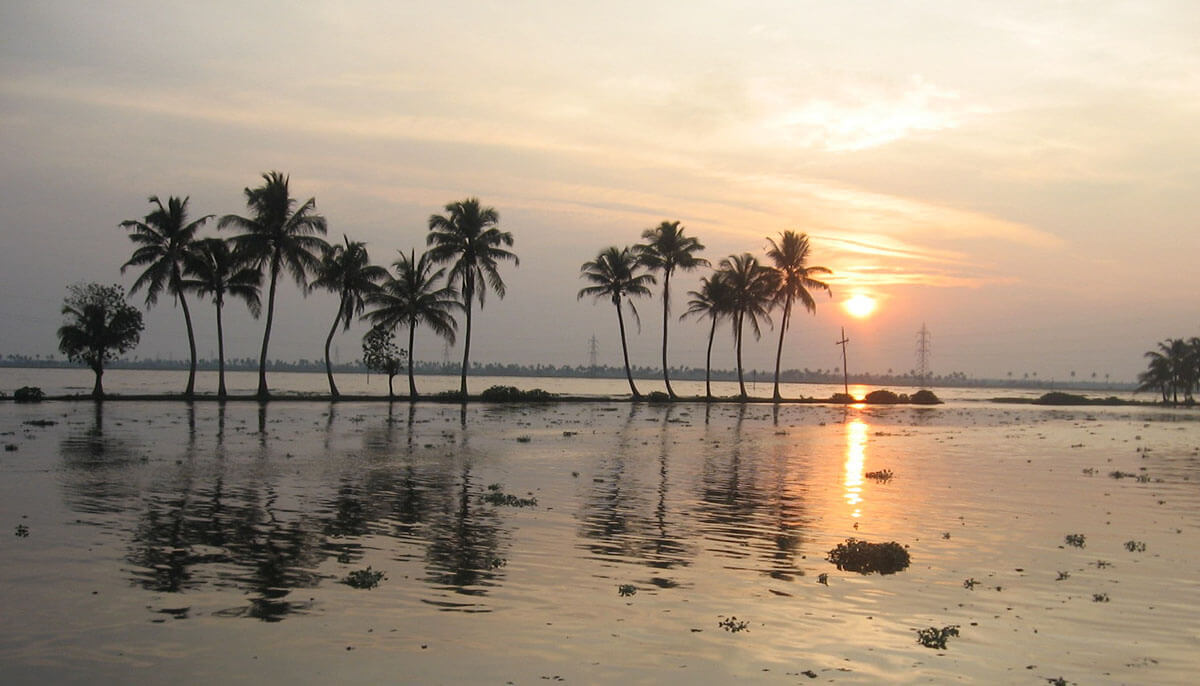 The beautiful sunset from Kerala Backwaters lures you back. Each one is different..and you can never get enough. Hope you enjoyed my photo tour exploring Kerala Backwaters. And please do share your experience if you had taken a trip through these backwaters...Love to hear from you.