Goa is as amazing as it can be. I have been thrice to Goa in the last two years but my love for it never dies. I always enjoy the cool sea breeze, the culture, the food, the music, the people, the freedom of mobility and the most amazing vibrant atmosphere there.
It was in 2002 when I first visited Goa, which was a college tour and some how it started on a very bad note. We missed our train, travelled through bus and the trip was reduced to one day and night. All tired and some of us were down with fever but still we were able to hold few good memories of laugh, share, love, emotion and entertainment. It was a memorable trip though it had some soar notes. Goa never touched our hearts on this trip. It was in 2011 that I needed a vacation due to the high pressure of work and few suggested for Goa. Since my hubby was with me on last Goa trip (college) last time we thought that it will be good to recall those old days and we backpacked and took the flight to Panjim, the capital of Goa and its lifeline city.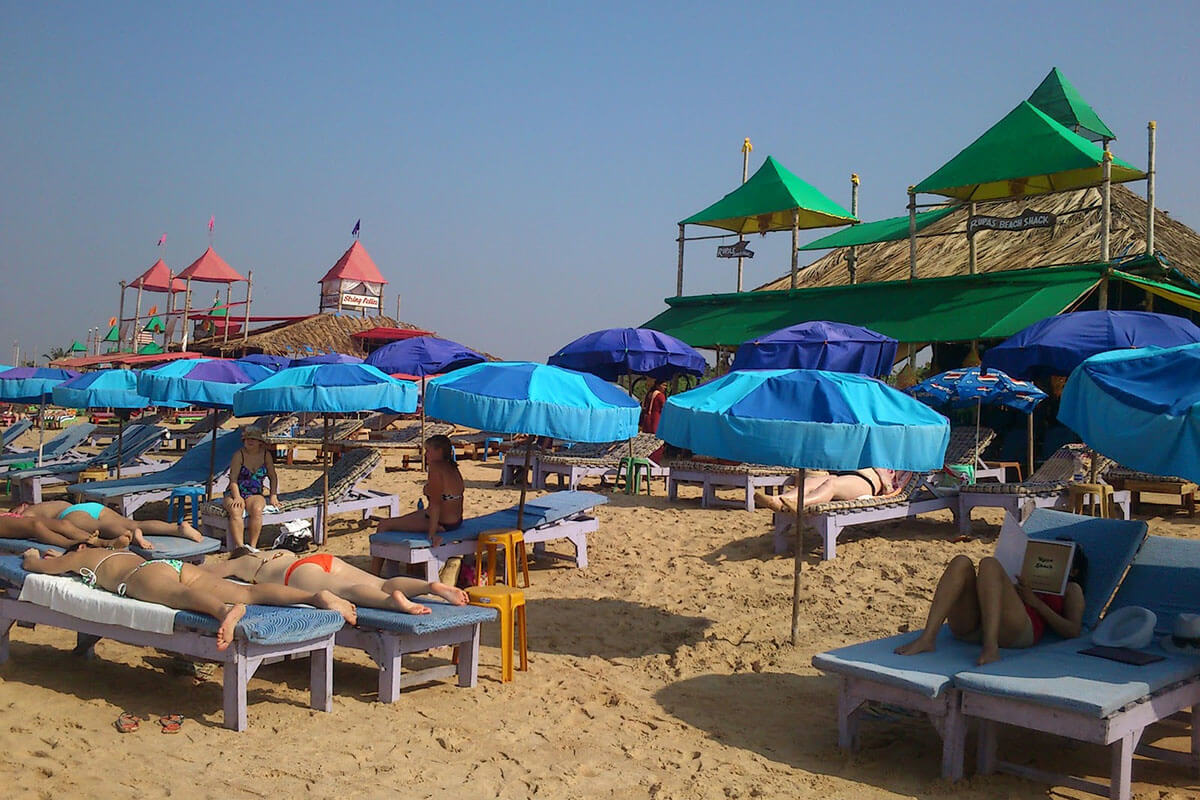 Since we were travelling with the winds (in other words without any reservations) we first though to get ourself a rest and then turn for the beach and the lovely place. We looked for the room and then took a rented bike from the corner shop. I was really very happy driving a vehicle around the roads of Goa. The bike and four wheelers (self-driven) are easily available on rent in Goa and it increases your mobility too. A great reason why I love Goa the most...it provides you freedom to move at your will.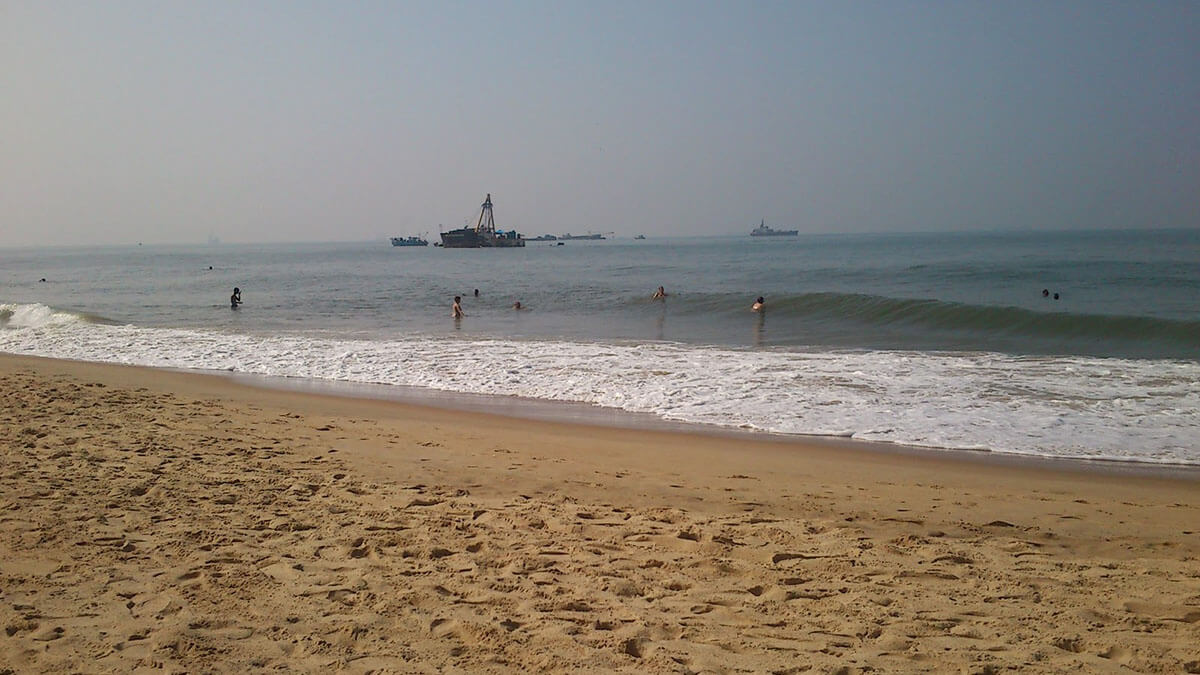 Long and peaceful beach in Goa
The beaches of Goa are great, very long and quiet except for the north Goa beaches like Bagga and Anjuna, which are usually crowded with domestic tourists. We stayed near Candolim Beach and frequently visited it during our stay. There were a fewinternational tourist relaxing and taking a sun bath, but not too many. Several were getting body massages done on the beach by the locals.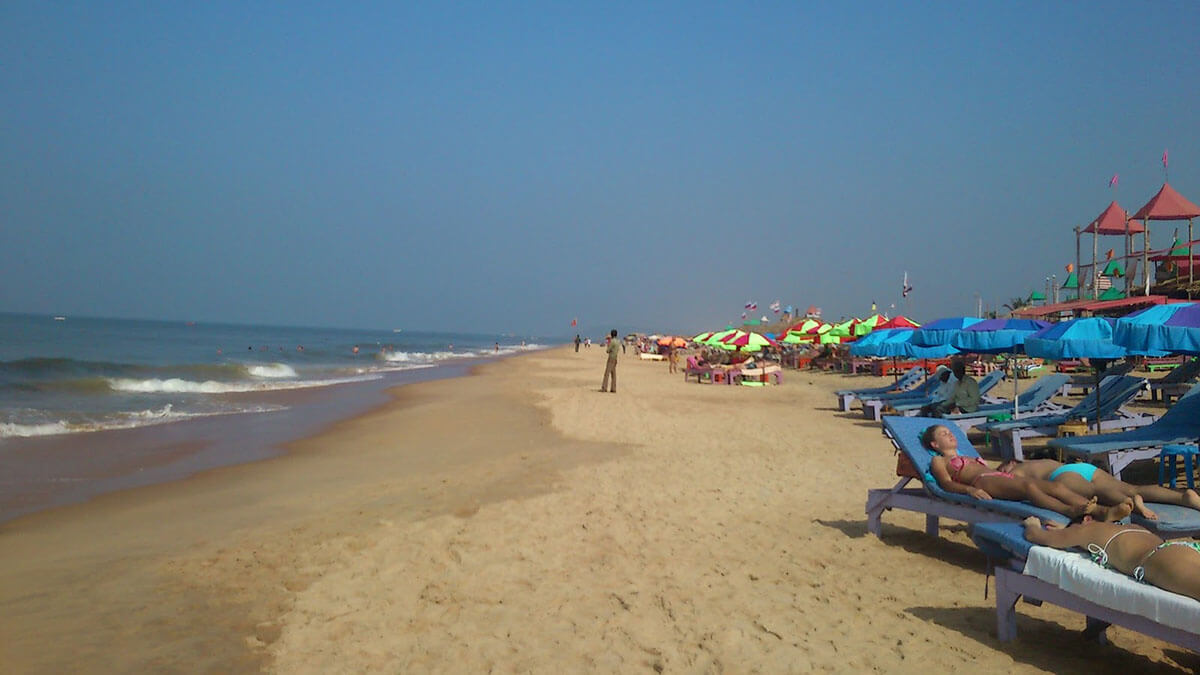 Long and peaceful beach in Goa
The beaches not only provide relaxing area but also prove to be good playground for kids of all ages -- 0 to 99. There are various adventure and sports activities going at various beaches but you can find them more prominent at Anjuna Beach. There you can go water skiing, parasailing, banana boat rides, speed boat rentals, etc. Lots of fun and adventurous activities in Goa is another reason why it's a favorite of some many travelers.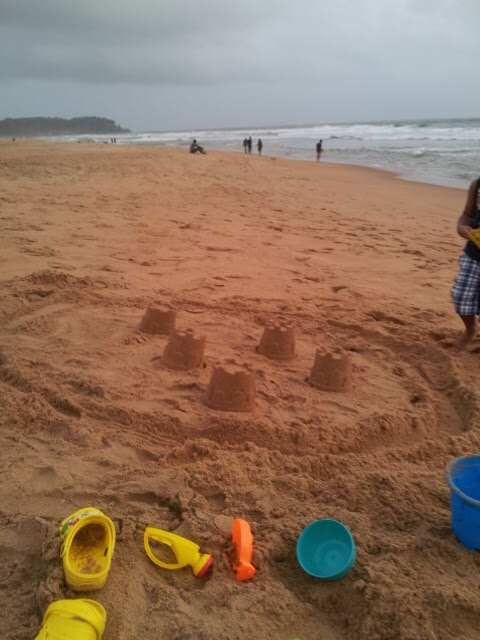 Building sandcastles...the favorite pastime of every kid!
Locals in Goa are jolly and are willing to help. We almost took various inroads and never found ourself lost, even late at night. Though at night it can look spooky, we got help when we wanted so it became the another reason why Goa touched my heart.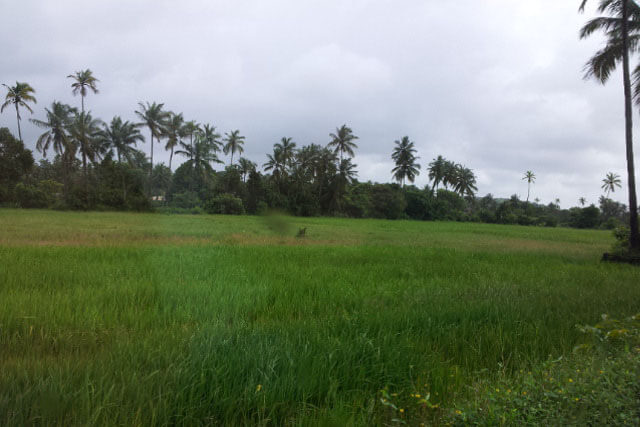 Even the lush green fields and road side greenery adds to the beautiful atmosphere. The sunset was my another favourite thing I loved to watch sitting on the beach side sipping my drink and cherishing the sounds of sea waves.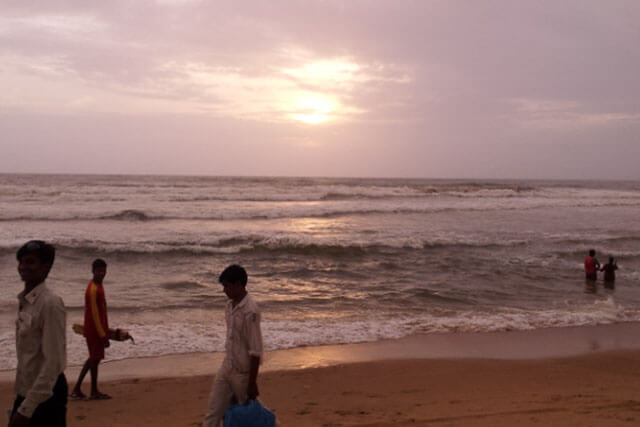 Goa is a fabulous place for eateries and wines in India as you not only find good quality seafood but also other eateries serving continental and Indian food. The Goan cuisine is also fascinating and its a blend of Indian and continental cuisine. Plus with so many fine eateries just around the corner in Goa you need not ever worry for food, even around midnight -- Goa has a very active nightlife culture. As far as the drinks are concerned, you can find various brands being served here. Goa is heaven for alcohol lovers as the drinks are cheap here. Fenni, a local alcoholic drink made from cashew nuts, is very popular among the locals and tourists. It is very strong. Yes, Goa is truly a must visit for all the alcoholics out there ;)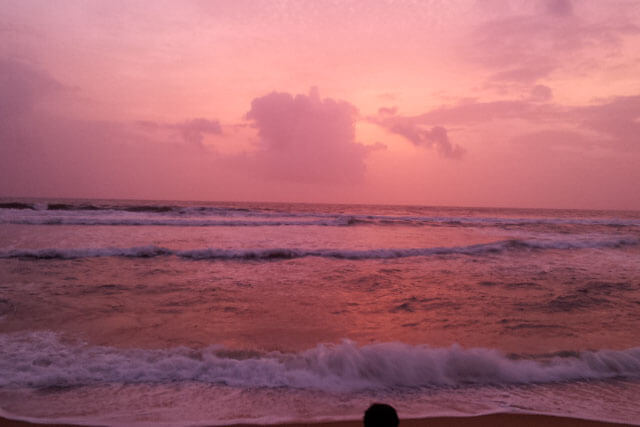 The next best part of Goa that helps make it my favourite was its nightlife. You walk down the street at midnight and you see people moving, shop twinkling with their colourful lights, casinos working...it is the only place in India to have legal casinos and people sipping their drinks at various bars.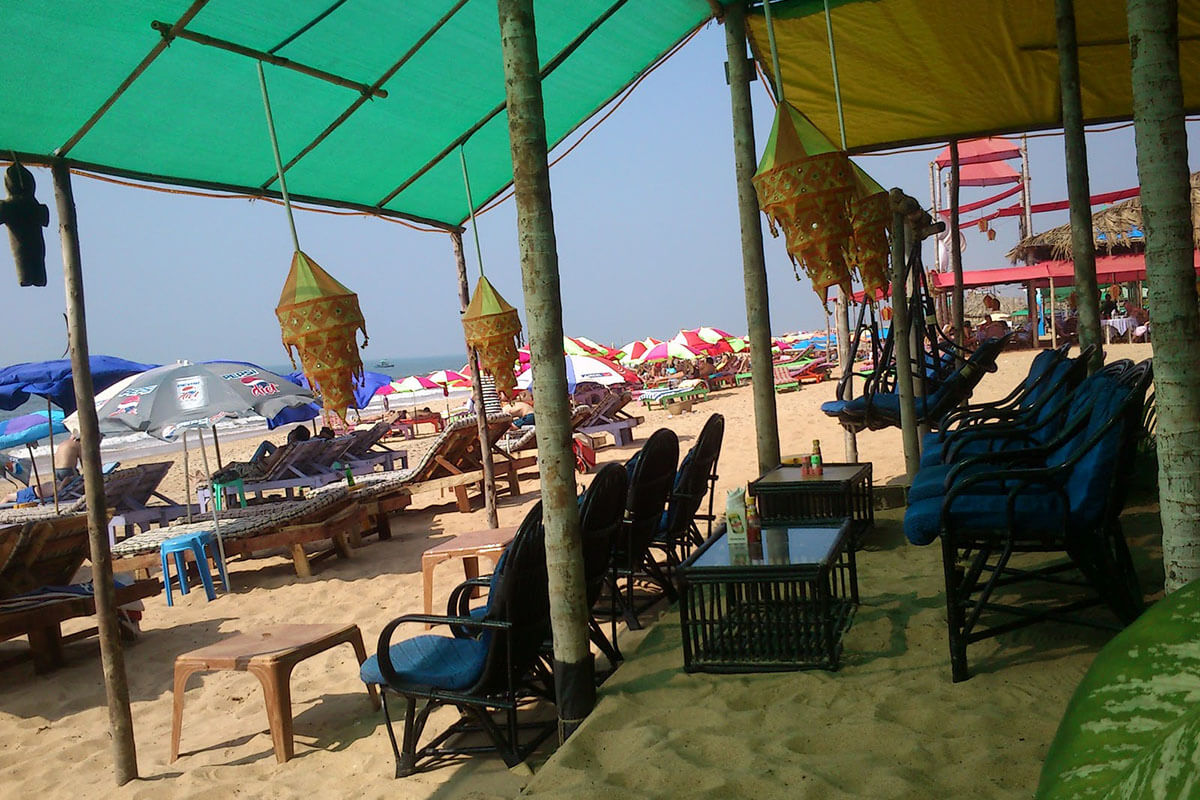 Goa has many facets. It's not just the beaches and bars but beyond that it has a vast diversity to offer. The famous waterfall of Doodhsagar, the calm beaches of south Goa, the elephant village, the backwaters of Goa and tons more. Even with three trips down, I am planning another vacation to Goa soon to explore it further.