Jaipur, also known as the Pink City, is a superb piece of architecture. This city was built in perfect Nine Squares and wide roads were designed to intersect each segment. The segments were also linked internally by small roads. The city is a perfect example of how well the architectural concept was developed at that time. The old city, which is sometimes refered to as the Walled City, is uniformly painted in pink color and thus earned its nickname.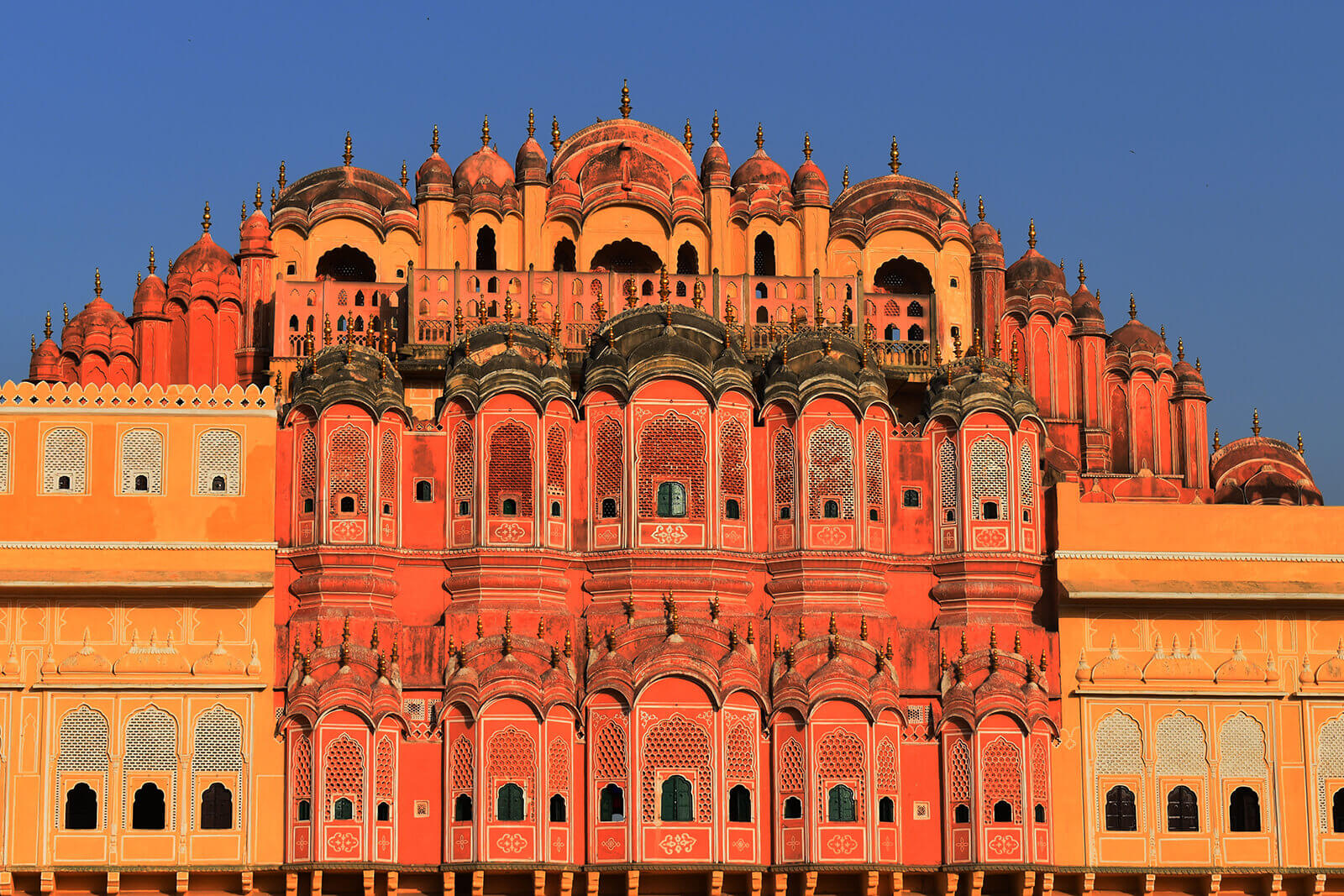 Hawa Mahal, the Wind Palace
The city attracts a lots of tourists as it has many historic monuments that have architectural value, such as Amber Fort, Hawa Mahal, Jantar Matar, City Palace, the Water Palace, and many more.

Hawa Mahal, the Wind Palace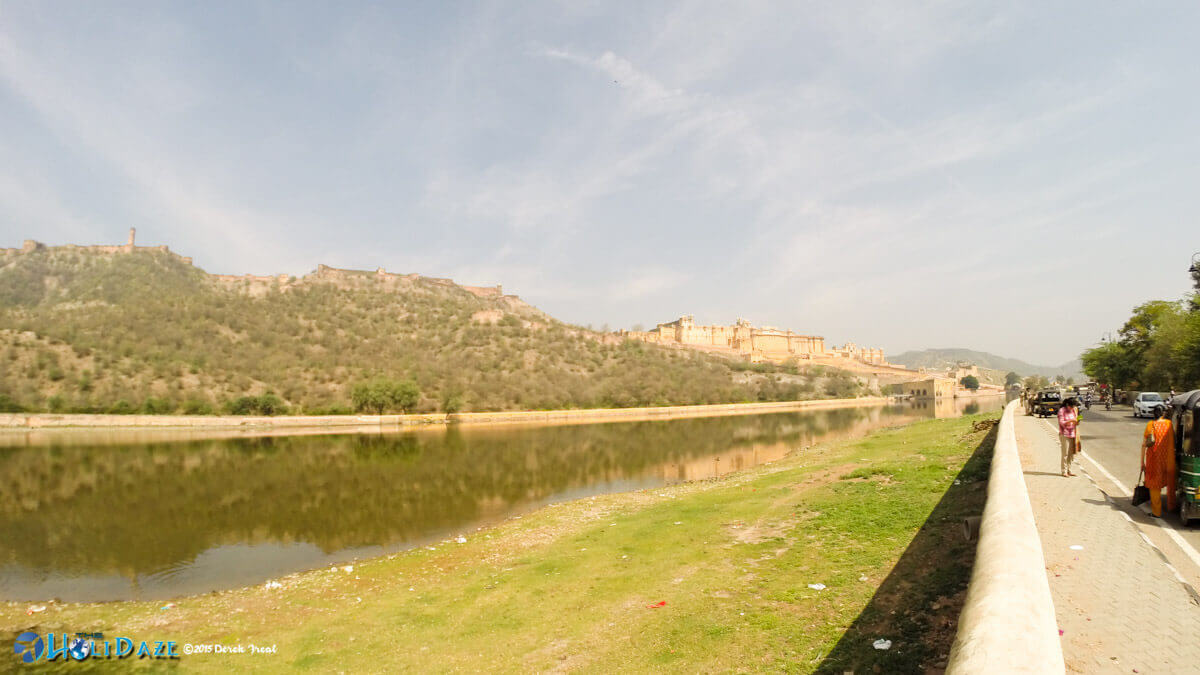 The Amber Fort from a distance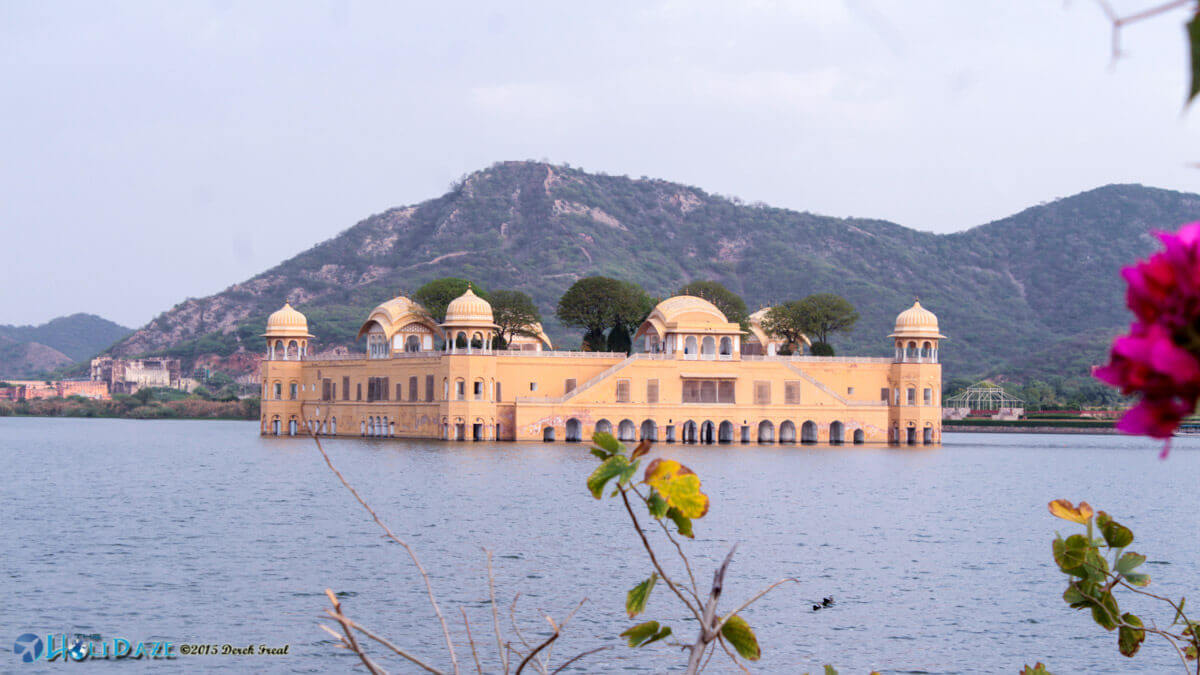 The Water Palace
Jaipur is also famous for its arts and crafts, specially the blue pottery, Bandhej work, and Sanganeri print linen. All in all Jaipur is a must see place.   October to March is the best suitable time for visiting this lovely city.