Kolkata is a colorful megacity rich in culture, architecture and of course food, but the best part of traveling the "City of Joy" is the sheer unpredictability! You never know what you'll stumble upon around on the next street corner of what used to be India''s capital.
Although this variety keeps locals and expats entertained, for travelers with only a short time in Kolkata it is important to make the most of it. Make your trip a little more offbeat and memorable by mixing a few of these unique Kolkata attractions into your itinerary:
Can I Have Some Science, Please?
Combine every single museum, planetarium, aquarium, garden, scientific exhibition and technological showcase that you've ever experienced into one grand event. This is Science City, one of the world's largest establishments of its kind. Think of it like those old famous Worlds Fairs of the 1800s only never-ending.
Science City has a continually changing line-up of exhibits, events, activities, seminars and interesting attractions that both inspire and educate. Perfect for the entire family but be warned: you may end up getting sucked in and spending longer here than planned.
Would You Like Some Books With That?
Famous for its overwhelming assortment of bookstores specializing in everything from new to old to rare, College Street is often referred to as the most intellectual neighborhood in the entire megacity of Kolkata. Avid readers will easily be able to occupy an entire day here, but even if books are not your thing, College Street is still an enjoyable experience.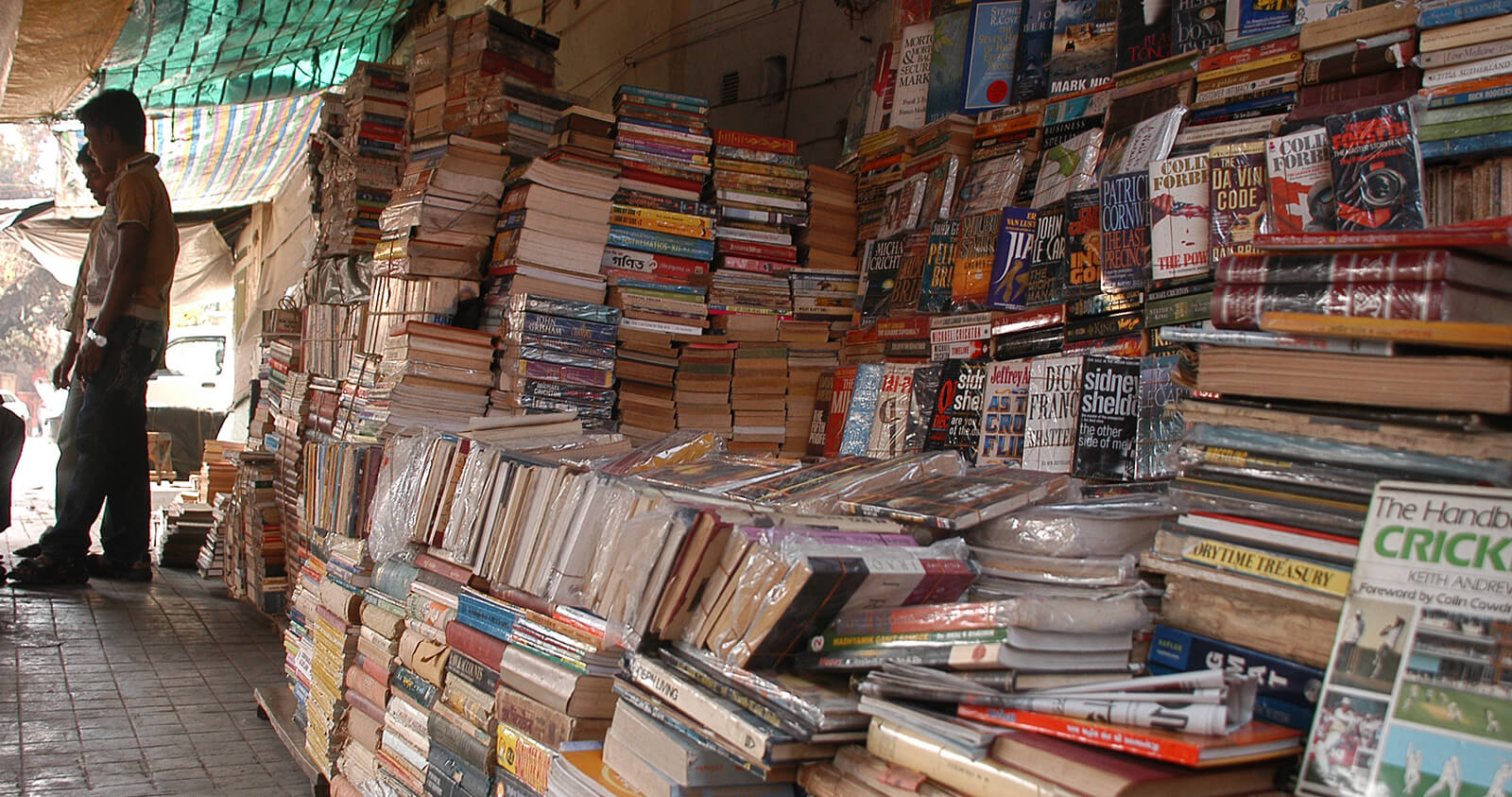 Given this, it should be no surprise that one of the most popular literature gatherings in the entire world is the annual Kolkata Book Fair. Although it only began 40 years ago, now more than 2.5 million people attend every January.
And a 250 Year Old Tree to Go...I Mean Grow
Modern life can be a bit busy. Sometimes you just need to find a relaxing place to escape and be surrounded by nature. Thankfully right across the river just west of Fort William is Acharya Jagadish Chandra Bose Indian Botanic Garden, home to one of the world's largest trees (in terms of area, not height).
From a distance The Great Banyan looks more like a small forest than a single tree. Up close it is possible to get lost within the Banyan's vertical hanging roots. Before they put up the fence people used to wander into the tree and never return -- think of it like a hedge maze in the Bermuda Triangle.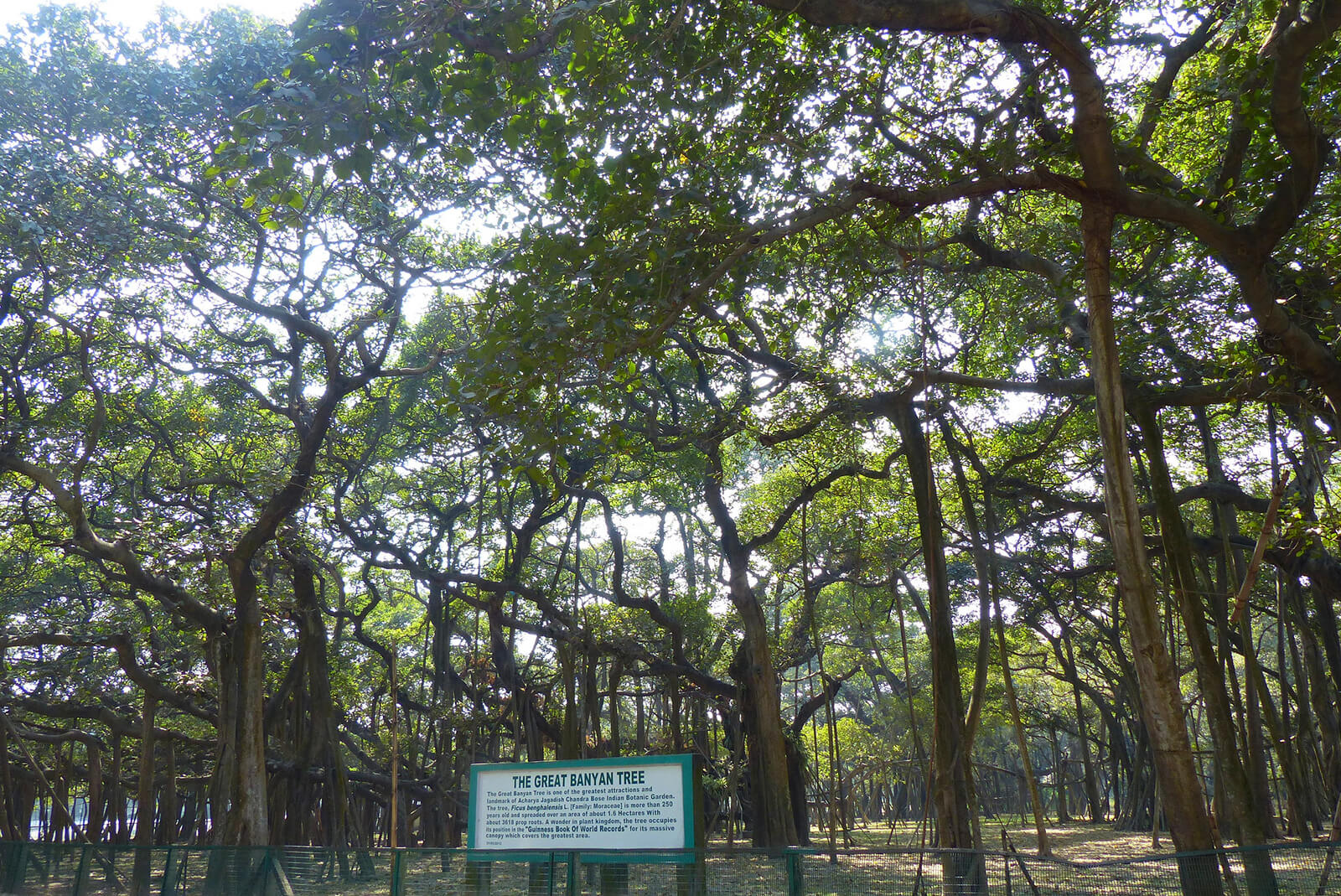 Covering nearly 19,000m² and around 250 years old, The Great Banyan is only 200m² smaller than the world's largest tree, Thimmamma Marrimanu -- coincidentally also located in India -- but believed to be less than half of its age. Years ago a road was built around the circumference of the tree, allowing visitors an easily accessible 360° view, but The Great Banyan continues to grow and expand beyond it.
Same Same, But Dwindling...
As a long-term traveler, you get used to visiting a Chinatown in not just every country but every big city. Same same, but different -- like always. Except in India. Kolkata is home to the one and only Chinatown in this entire country, Tiretta Bazaar.
The unquestionable home of the most delicious and authentic Chinese food in not just Kolkata but all of India, every Tiretta Bazaar trip is primarily a culinary experience served with side dishes of sightseeing, shopping and Mahjong. This is no task to be taken lightly, though. If you wish to survive Tiretta Bazaar and be able to walk away i>n your own two legs, it is best to bring a few friends to help eat your way through everything that smells and/or looks delicious. (Warning: there will be a lot!)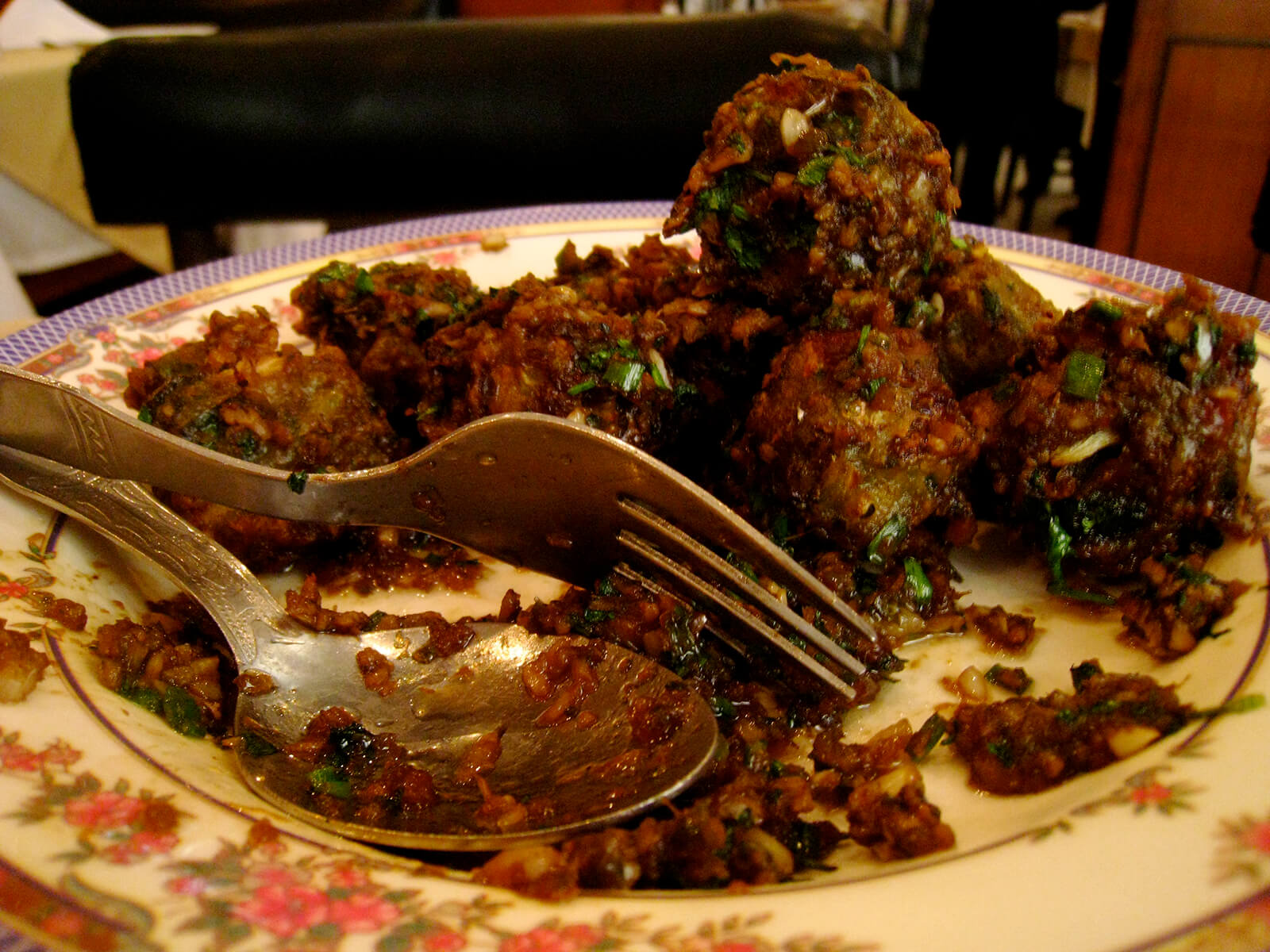 Nowadays Tiretta Bazaar is only a fraction of its former size, but if anything that should only be a further encouragement to visit. Help support a minority population struggling to preserve their heritage.
Balance Comfort With Convenience
No one ever said that navigating the streets of Kolkata was easy, not even a hundred years ago. The best solution is to stay at a proper hotel with both a convenient location and helpful transportation options, such as Park Hotel Kolkata.
Eden Gardens, Fort William, and St. Paul's Cathedral are all part of Maidan, the largest urban park in West Bengal, and just a few hundred metres west of Park Hotel Kolkata.
The more time that people spend in Kolkata, the more hidden hotspots and unique destinations that they inevitability discover.
  What are some of your favorites?