India is a wonderful place to visit but is a vast country which cannot be covered in one vacation. The food and the people are so good that you will like to come back to India again and again. The country is incredible....true to its slogan INCREDIBLE INDIA. Now let me present you with 10 important tips that may prove helpful when you visit India.
1   First of all I would like to mention that India as seen by many is not a poor country. You will get all the ameneties provdied that you book in advance and have the capacity to bear the cost. Note: planning trip well in advance will not only provide mental peace but also cut your cost. In India usually everything gets booked compeletely full.
2   Don't rely too much on plastic money, be sure to carry some cash, Indian rupee. Although nowadays most of the reputed outlets accept plastic money, cash is preferred and universally accepted.
3   Carry or purchase drinking water of reputed brands at all times. Check out for the seal of the bottle if you feel the bottle is tempered do get it changed. The brands in India are Kinley, Bisleri, Aquafina, Manikchand, Bagpiper, Neer, Himalaya, etc.
4   Since India is a vast country traveling times vary from place to place. Kindly check on the web for best travelling time and place of interest. Best and true facts are provided with government sites ending in ".gov.in"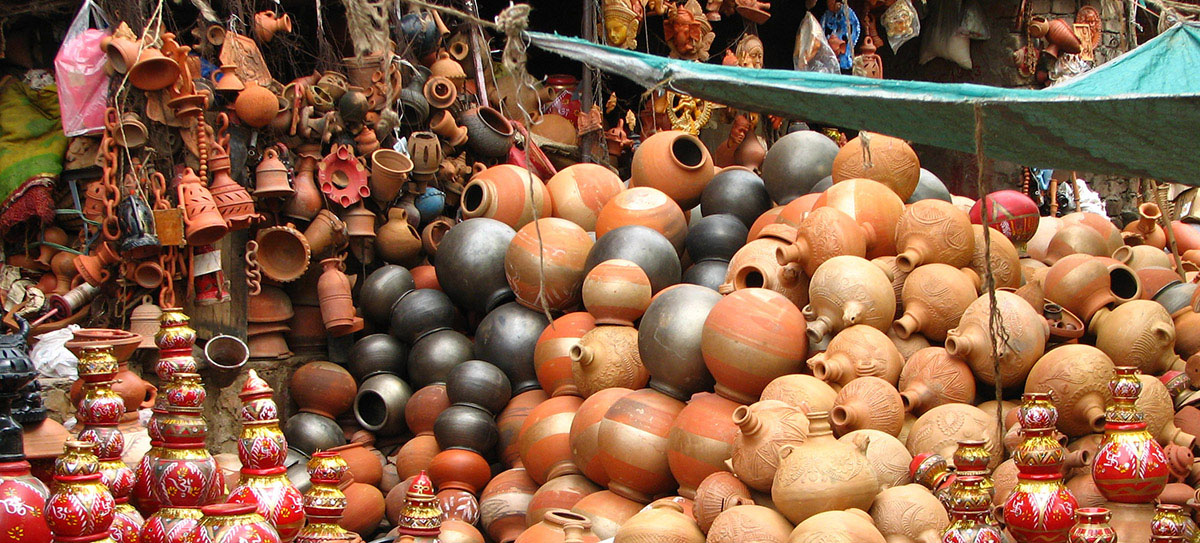 5   Beware of the guides, shopkeepers and taxi or tuk-tuk walas. They will pursue you for talking to them. They ususally observe you and follow you. Note: pretending that you are with some Indian or know some local there will always give an edge to you. Best is to book your guide through hotel or government appointed guides directly at the tourist spot.
6   If you are in Rome be a Roman and the saying goes true in India. When in India, do as the Indians do. This is particularly true for single women, who should be dressed modestly in Indian attire if they don't want any unsavory attention. Though the country is liberal, it is best to dress up people admire rather than get stared.
7   In India, kindly take this note that the food served is highly spicy, if you want a moderate taste then you should look for the luxury star property or tell the waiter to arrange for the less spicy food. Even the food giant chains that operate in India served Indianized taste such as paneer burger or paneer wrap at McDonalds.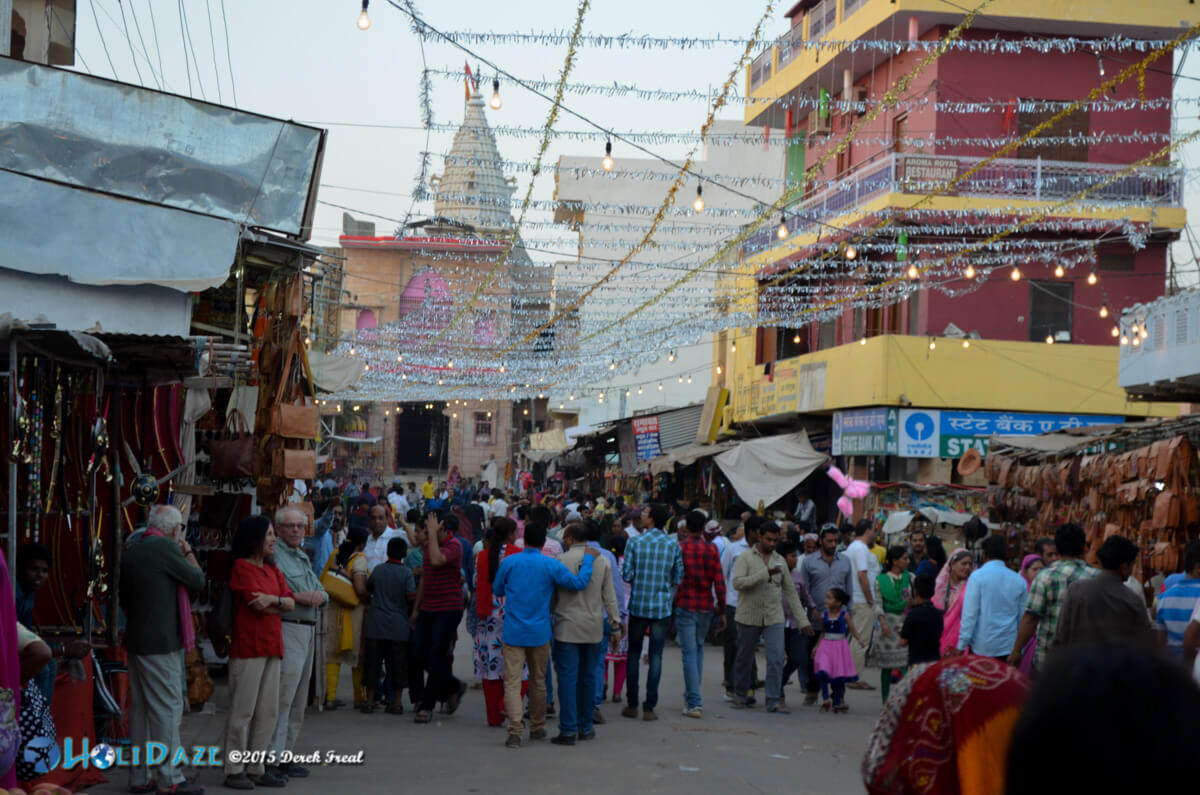 8   If you are a shopaholic, then you must move the market at your own, explore it take notes of economy shops. In India same products are sold at different prices and if you are a foreigner than the tag prices shoot up by more than 50% so its better to try out various shops before starting purchase. This practice will definitely save your pocket.
9   Night life in India can only be found in the metro cities like Delhi, Mumbai, etc or tourist spots like Goa. Elsewhere India doesn't have a strong nightlife culture...yet. If you are partying person hook to these city for parties.
10   Note for giving tips in India. If you want a better and personalized service keep giving tips to room boys, cab drivers, waiters, etc. Tip should be moderate -- a minimal tip from you is still a large tip in their eyes. Enjoy that fact and make the most of it.

  Have any tips to add or questions?