Montego Bay may not be the largest city in Jamaica, but it's certainly one of the most well-known, thanks to the classic 1970 song by Bobby Bloom, "Montego Bay." The city has been a popular tourist destination for decades, and for good reason. With year-round warm weather and gorgeous white sand beaches, Montego Bay calls!
Hit the Beach
After dropping off your luggage at the hotel, the obligatory first thing to do is hit the beach. Although Cornwall Beach and Doctor's Cave Beach are both nice spots, their central location right in the heart of Montego Bay means that they're also crowded. If you want to escape the herds and find a beach that feels more like a deserted paradise, head east just a few miles past Falmouth to Burwood Beach. Odds are that there will only be a couple dozen people there, and you can bet that more than half of them are locals.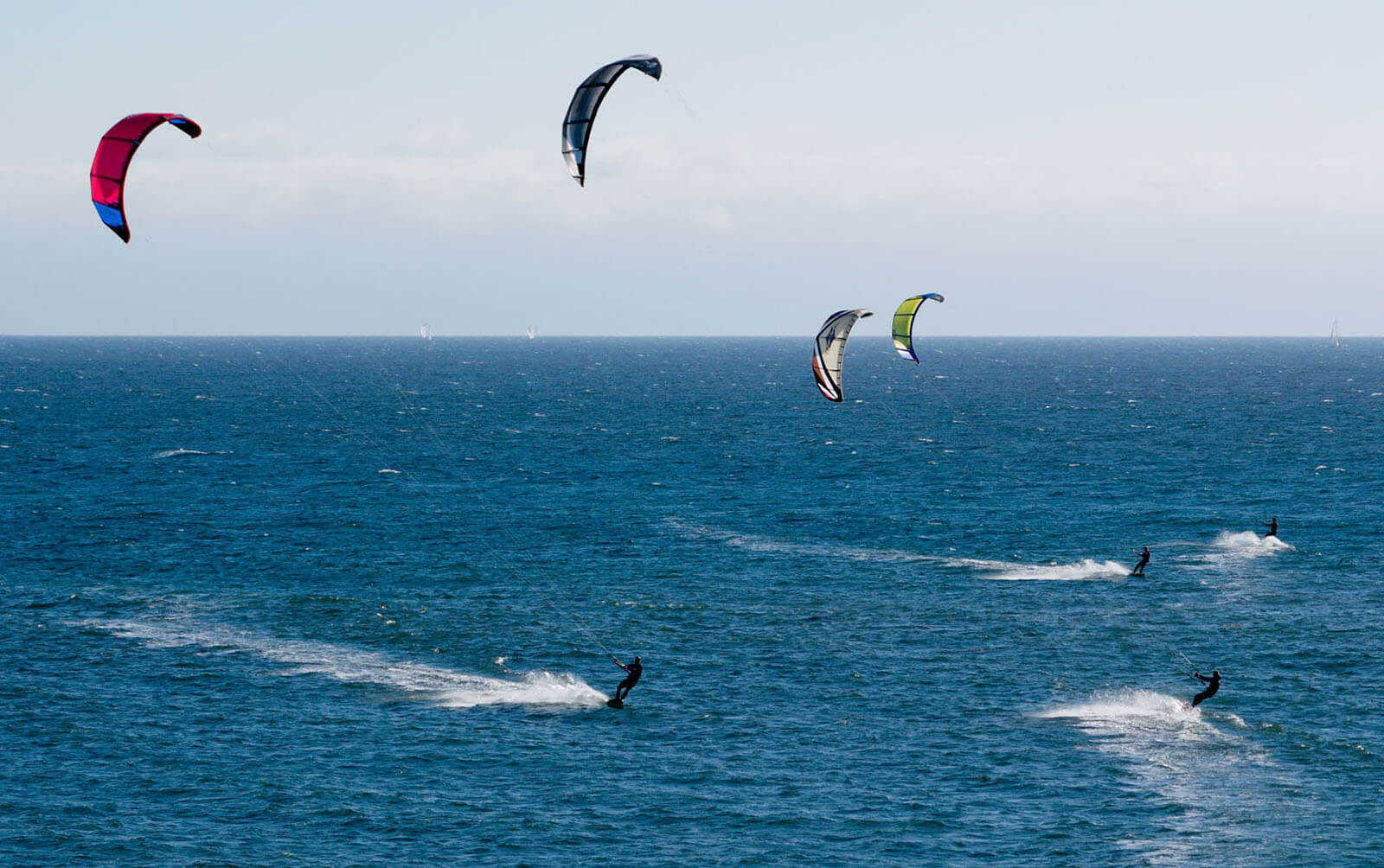 Get Out on the Water
Although you can do water-based activities like Jet Skiing, snorkeling, scuba diving, and parasailing throughout the island, there's only one place in Jamaica where you can go kiteboarding: Bounty Bay. Kiteboarding Jamaica is located 20 minutes east of Montego Bay towards Falmouth. Here, kiteboarders of all skill levels can take to the water and get their adrenaline pumping. Never been kiteboarding before? Don't worry. The instructors can teach you all that you need to know with a five-part beginner's course.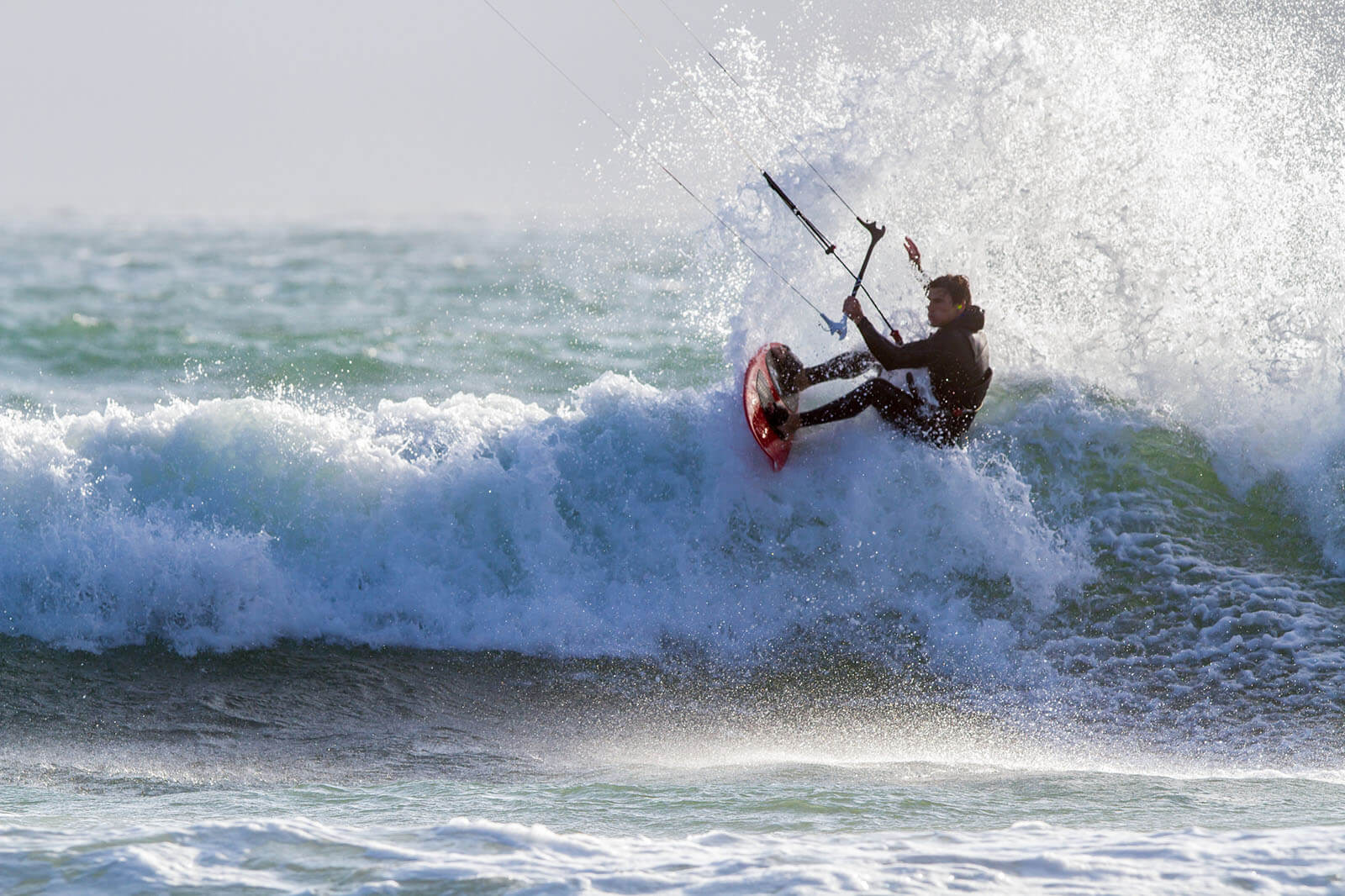 Get Underneath the Water
Fun in the sun is nice, but exploring the underwater world is better! Chukka's Underwater Sea Trek can best be described as an underwater walk on the Caribbean Sea floor. Unlike scuba diving, which requires training and certification, anyone can do this sea trek after a few minutes of safety training. You'll receive a large helmet that fits over your head and sits on your shoulders. It contains a spacious air-filled chamber that's connected to the surface via a small oxygen cable. The helmet doesn't sit flush against the skin but rather nestles your shoulders like a suction cup. That allows you to walk unencumbered around the sea floor with a full view of the sea life around you. It's perfect for those who want an intimate underwater experience without the hassle or risks associated with diving.
Escape the Bay and Explore the Island
Scattered around the island are tons of other amazing adventures, such as the wildly popular Dunn's River Falls and Park in Ochos Rios. No trip to Jamaica is complete without a stop here. Ochos Rios is also home to Mystic Mountain, where you can explore the jungle three different ways: zip line, chair lift, or bobsled. Now you can get your "Cool Runnings" on in Jamaica!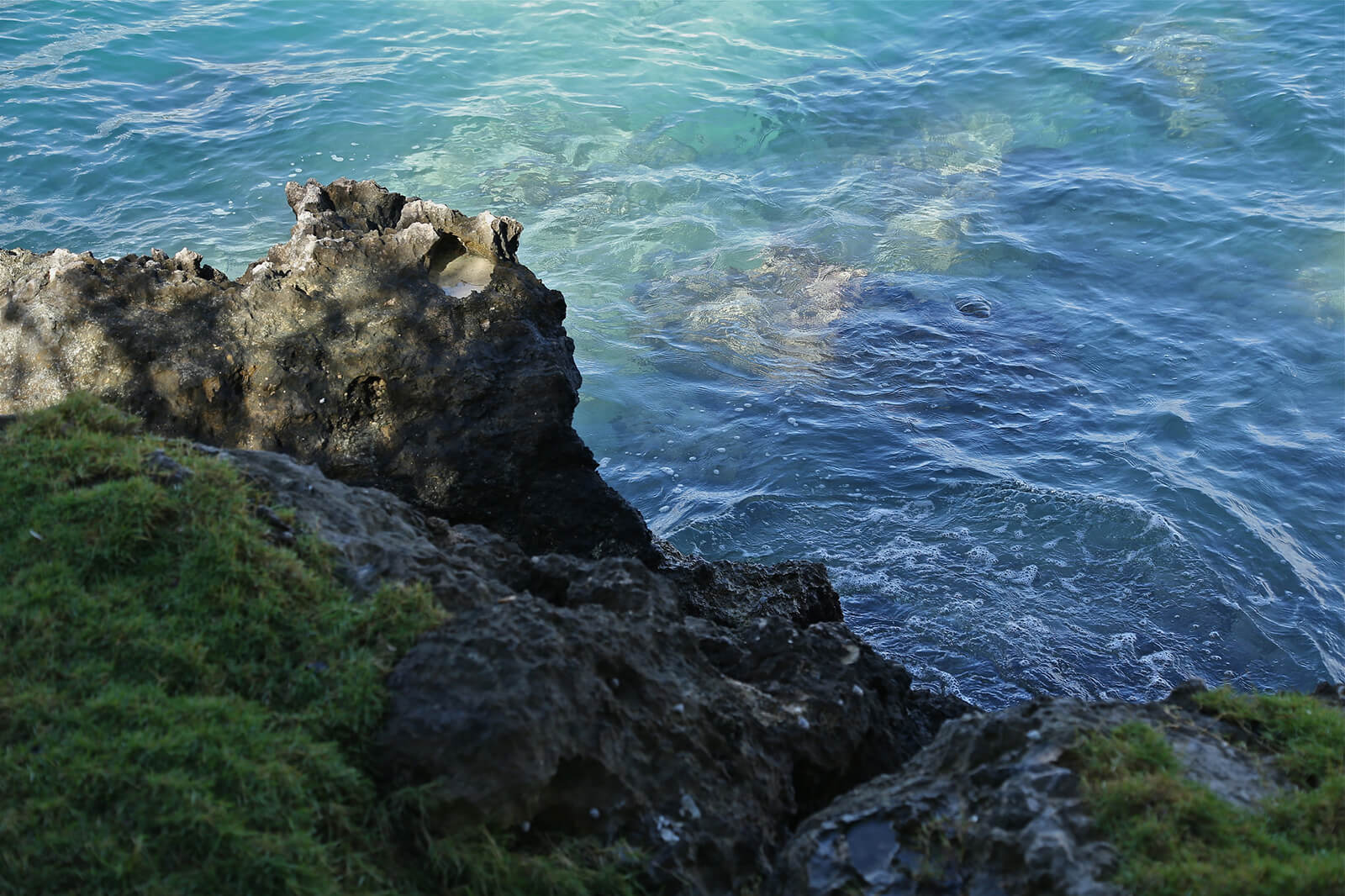 Ochos Rios
Sometimes the best vacations happen when you do absolutely nothing. If that's the case, make sure to find yourself a top-rated hotel or resort and prepare to relax. With massages and poolside or beachside food and drink service, you can enjoy your days basking in the sun without a care in the world. What more can you ask for on a Caribbean vacation?
  flickr   //   Evgenii Klebanov (featured)   peter_trudelle   etnad2   smilla4