Thoughts of Montana often conjure up scenic images of rollings hills, pristine streams and snow-capped mountains, however the most gorgeous time of year is undoubtedly during the winter.
There are few things more gorgeous than fresh snowfall that has yet to be broken by tracks or the twinkling of a thousand stars on a cold, cloudless night. And nothing is more fun in this winter wonderland then gliding down a mountain slope on skies or tearing across the fresh snow on a snowmobile.
Before beginning to traveling the farthest corners of the globe I started in my own backyard and few states impressed me as much as Montana during the winter. Not only is it gorgeous but it's also a playground for grown-ups, a chance to once again feel like a carefree kid with no responsibilities. It is also an amazing family destination because it is fun for all ages.
Two years ago while passing through Montana I had my first experience with winter glamping and no other glamping experience since has come close. It's hard to even convey how amazing it is to spend the day outside, bundled up against the low temperatures and frolicking around like a kid, only to come inside from the cold and instantly be transported to warm, safe haven where a nice glass of German Riesling and a warm fire await.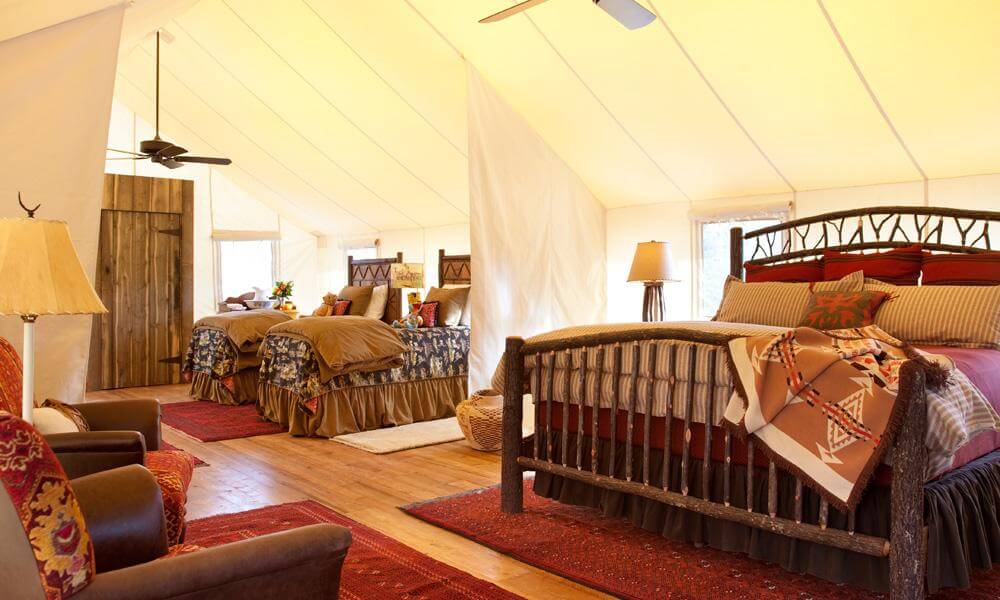 Glamping is still a relatively new vacation option yet it is one that has quickly become popular in many countries around the world. It is, as the name suggests, glamorous camping and no other form of camping compares. Imagine a tent, yurt or other semi-permanent structure that is so elaborately furnished and stocked with modern technological conveniences that it is hard to even believe it isn't a luxurious cabin. Now that is glamping.
However the best part of glamping in the winter is the outdoor activities.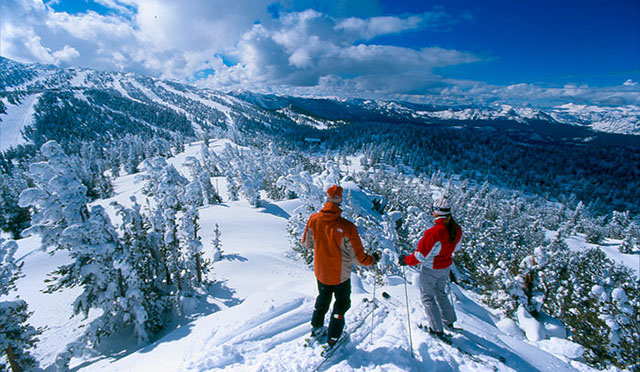 SKIING
Arguably the most popular of all winter spots, Montana is well-known for it's amazing skiing. What the states lacks in population it makes up for in mountains and they come alive during the cool weather months. Whether beginner or expert there is something for everyone in this great state.
ICE-SKATING
Picture a pristine frozen lake...and now imagine you whisking across it on skates, spelling out your name in cursive letters or doing figure eights. Ice-skating is my favorite of all winter sports and as most of you know how clumsy I am, it should go without saying that I don't injure myself nearly as much on the ice as I do while skiing.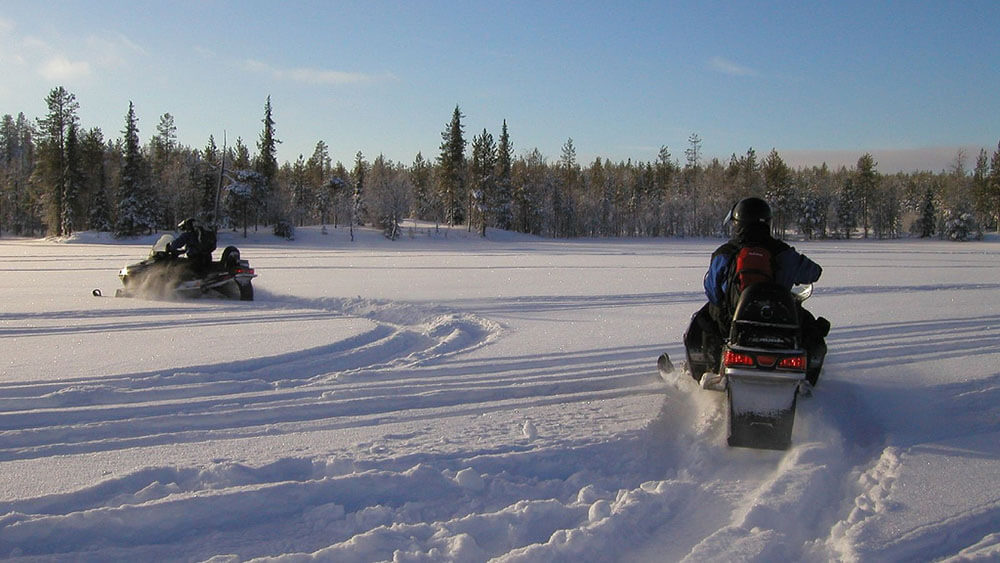 SLEDDING / SNOWMOBILING
Whether you prefer hitting the snow on a gasoline powered beast of a machine or comfortably sailing across it on a horse-drawn sleigh, both offer a relaxing and refreshing way to enjoy the winter wonderland.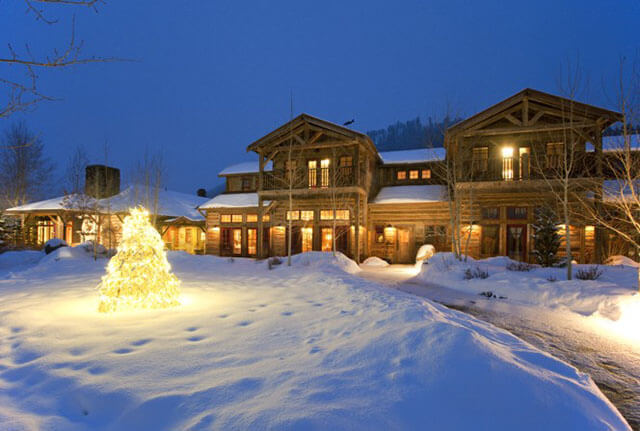 Of course there are plenty of other winter activities to partake in, especially if you stay somewhere that will cater to your every whim, such as The Ranch at Rock Creek. This includes winter paintballing, snowshoeing and cross-country skiing, sledding for the kids and pistol or rifle shooting for the adults.
Tempted to try glamping, either as a family or as a romantic getaway for two? The Ranch has you covered! Of course if you still are not sold on that idea, they also have private log homes and a more traditional iconic lodge. Whichever you decide just know that the possibilities for wintertime fun are endless. This year make your winter vacation an unforgettable one at The Ranch at Rock Creek!
Have you ever been glamping?
  This post was brought to you by The Ranch at Rock Creek in Philipsburg, Montana. Photos provided by The Ranch and flickr // timo_w2s ridge