Beautiful natural scenery and sights, fun water-based activities, top-notch shopping, addictive nightlife, amazing food, and so much more: Just because you only have a short time in New Zealand's most impressive city doesn't mean that you should miss out on some of the best things the city has to offer.
Hike a Nearby Volcano
Auckland is home to a whopping four dozen volcanoes! That means no matter where in town you are staying, there is a nearby volcano that you can hike up and enjoy the breathtaking 360-degree view. Don't expect lava flows though -- these volcanoes have erupted only once in history and are now dormant. In fact, most are lush green parks.
Read More Free Things To Do In Auckland
Splash Around With Some Water-Based Fun
Water plays an important part in the weekly life and fun of Auckland residents thanks to the Auckland Bay. Hop a ferry and explore some of the nearby islands. Get your adrenaline pumping with activities like surfing, kayaking, jet-boating, diving, and windsurfing. Or if relaxation is the name of your game, enjoy some peaceful morning fishing or soak up the sun on a beach.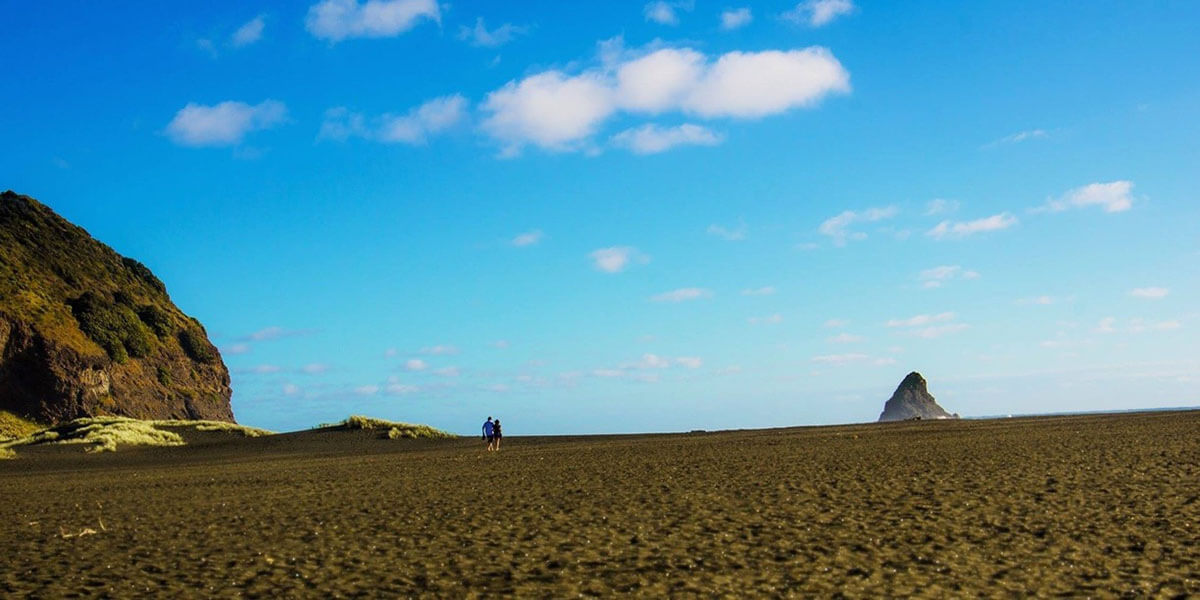 Insider tip: Nestled in the countryside west of Auckland is Karekare Beach, overlooked by most tourists and much more refreshing than the crowded beaches at the heart of town.
Tingle Your Senses
Unlike anything else I have ever experienced, the Odyssey Sensory Maze is exactly what the name suggests: an invigorating journey that will stimulate all of your senses and leave you wanting more. Each section features unique obstacles, lighting, music, and yes, even smells. There is a jungle zone, a cave zone, a space zone, and...well...you'll just have to discover the rest for yourself.
Read More Offbeat Sights and Activities in Auckland
Learn More About the Māori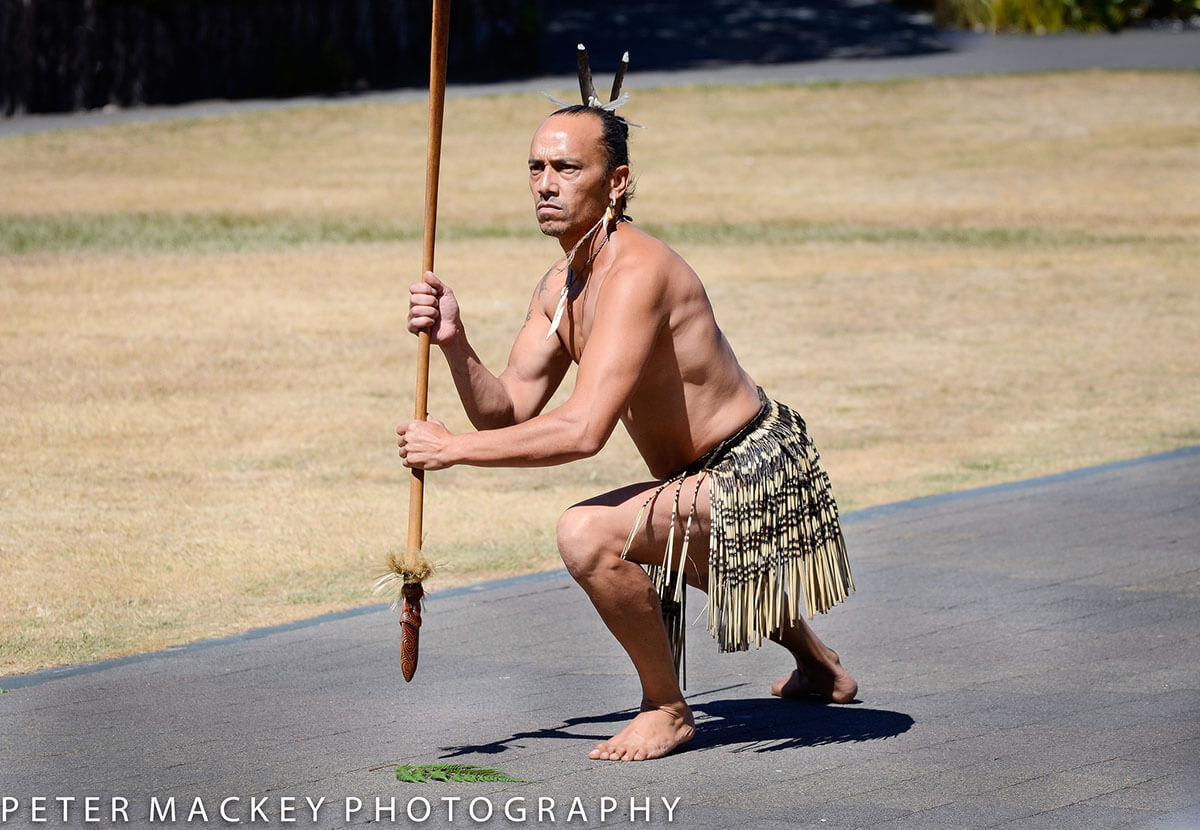 Photo courtesy of Peter Mackey
The Polynesian settlers who originally settled in New Zealand became known as the Māori. Their rich cultural history shaped and still plays a part in New Zealand culture, despite making up only 15% of the country's population. Learn more about the Māori by visiting one of Auckland's many museums, art galleries, or cultural attractions.
Enjoy the Best Auckland Has to Offer
Certain things always tend to be better in big metropolises, primarily shopping, nightlife, and food. Thankfully, Auckland excels at all three. If it's shopping you crave, there are numerous hotspots around town, such as Queen Street, Ponsonby, Newmarket, the Britomart Precinct, and of course Takapuna up on the North Shore.
When it comes to nightlife, many of the same areas known for spectacular shopping are always home to the city's best bars and clubs. Britomart is a popular favorite with both locals and foreigners, but Ponsonby and Parnell are where the stars shine. However, there are also other offbeat after dark Auckland areas, such as K Road and High Street.
As far as great food, that can be found throughout the city. Just ask a local!