Most of the residents of New Zealand live in Auckland and not without reason. Auckland is amazing! You never get bored. Not even when you're on a budget and staying in Auckland. So here the five things you should do for free in Auckland:
The Gallery of Modern Art / Auckland Museum
For culture you have to be in Auckland. Enough museums to visit and the Auckland Museum and The Gallery of Modern Art are even for free. The Auckland Musuem teaches you about the Maoris and the history of New Zealand, plus even has a section about the amazing flora and fauna and information about volcanoes with a real simulation room; how would it feel to experience a real earthquake. Pretty cool!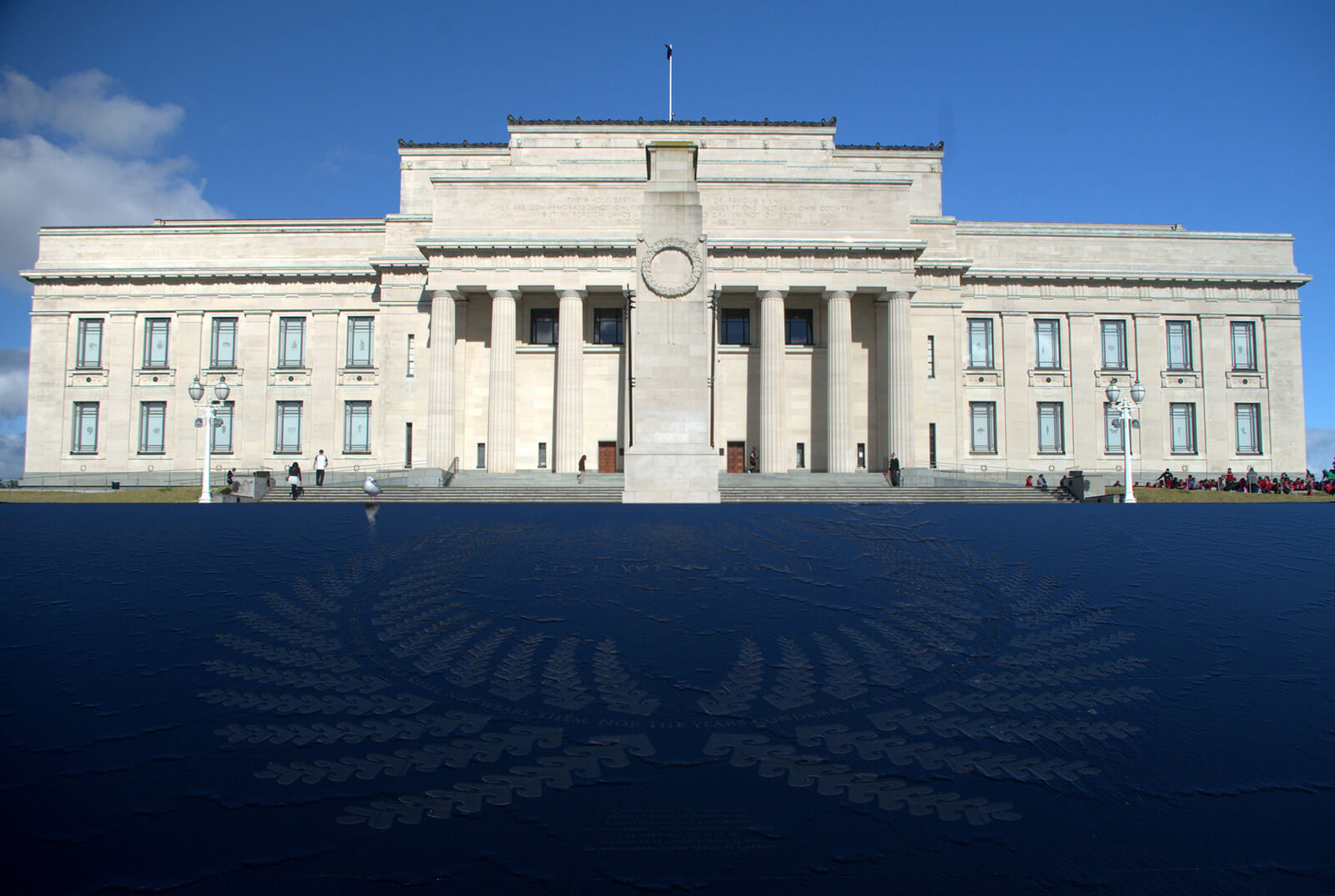 The Gallery of Modern Art is the opposite of the Auckland Museum and focuses more on experimental art. So if you like art with a sharp edge? Than you should certaintly go to the Gallery of Modern Art.
Visit one of the many volcanoes that Auckland has to offer
Yes, Auckland has enough volcanoes to satisfy everyone -- approximately 50! So search for a volcano near you and enjoy the view. Some top volcanoes in Auckland are Mount Eden and One Tree Hill (U2 even wrote a song about this one). You have a beautiful view over the city and even at night it's a nice sight to see with all the lights. And who doesn't like lights, right!
Dive in the nature
Also the big city Auckland has a lot to offer when it comes to nature. Nature here in New Zealand is never far away. Go to Mission Bay to enjoy the sun and the ocean off to Waikere Ranges where you can enjoy a nice walk or a nice "barbie" (barbecue) with your friends. Lot of hiking trails to keep you busy all year long
Discover the harbour
The harbor has a lot to offer and there's a lot to see. Enjoy the beautful blue waters or visit the information center of head for the Wynyard Quarter where you can see amazing, big, luxurious yachts.
There is always something going on over there, or just enjoy the New Zealand cafe culture. Or just relax in the grass. Everything is possible in the harbor.
Visit one of the different markets that Auckland has to offer
The French Market, the Fish Market, Victoria Market... Auckland has a lot of markets and all are within easy reach. What better way to spend a saturday? Especially the French Market in Parnell is worth to pay a visit. Try all the different free french foods. What more do you want?
Have any additional suggestions?
Which is your favorite?