Reno's big sister Las Vegas may get all the attention, however that doesn't mean visitors to Nevada should skip Reno. The city and surrounding area has plenty to offer -- besides just gambling -- without the overwhelming crowds of Vegas. Consider these offbeat sights and activities when planning your Reno vacation:
Be A Kingpin at The National Bowling Stadium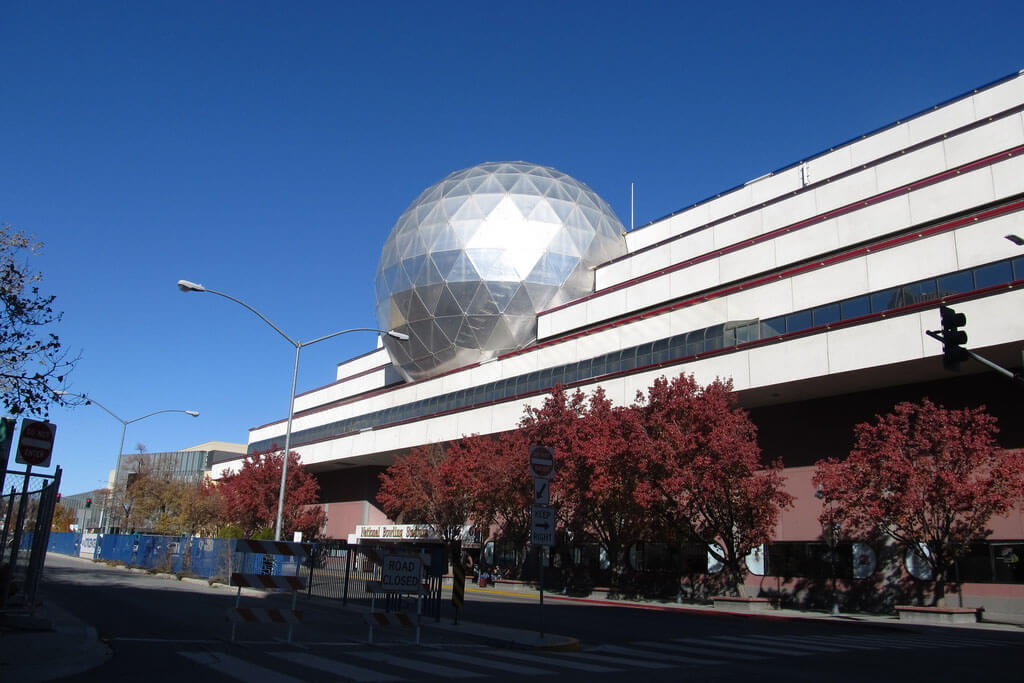 This 78-lane bowling megaplex is a testament to how much the citizens of Reno love the sport. The National Bowling Stadium is the largest bowling alley in the world and as such plays host to all the big bowling tournaments. It was also used in the filming of the bowling comedy classic Kingpin. Go on by and test your skills at the "Taj Mahal of Tenpins."
Get Your Adventure On
Go karts, mini golf and the Ultimate Rush, oh my! Grand Adventure Land is a miniature amusement park located at the Grand Sierra Resort but open to the public, not just guests of the resort. The highlight of the park is a ride called the Ultimate Rush, a crazy combination of hang-gliding and sky-diving that is sure to get your adrenaline pumping!
Read More     Reno Has More to Offer Than Just Casinos
Visit the Birthplace of Denim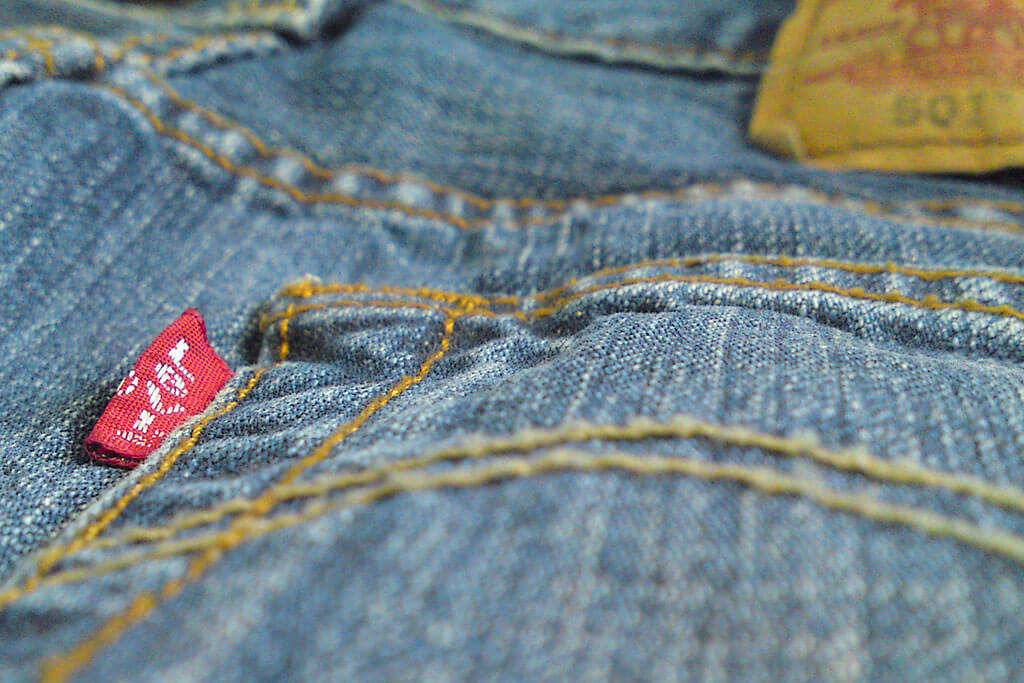 Levi's denim jeans are an American icon known around the world and they got their start in Reno, Nevada. First designed by Jacob Davis using Levi's denim, the two patented the idea in 1871 and the rest is history. Although Davis' original factory no longer exists, a plaque commemorating this historic event can be found at 233 N Virginia Street.
Visit the Off-Road Motorsports Hall of Fame
I bet you didn't even know this one existed, eh? Neither did I before passing through Reno on a road trip with my off-road addict of a best friend. Turns out the Off-Road Motorsports Hall of Fame is located downtown inside of the National Automobile Museum, making it a great destination for all sorts of motor enthusiasts. The amount of stuff inside will amaze you! Definitely a must visit and a great way to pass an hour or two.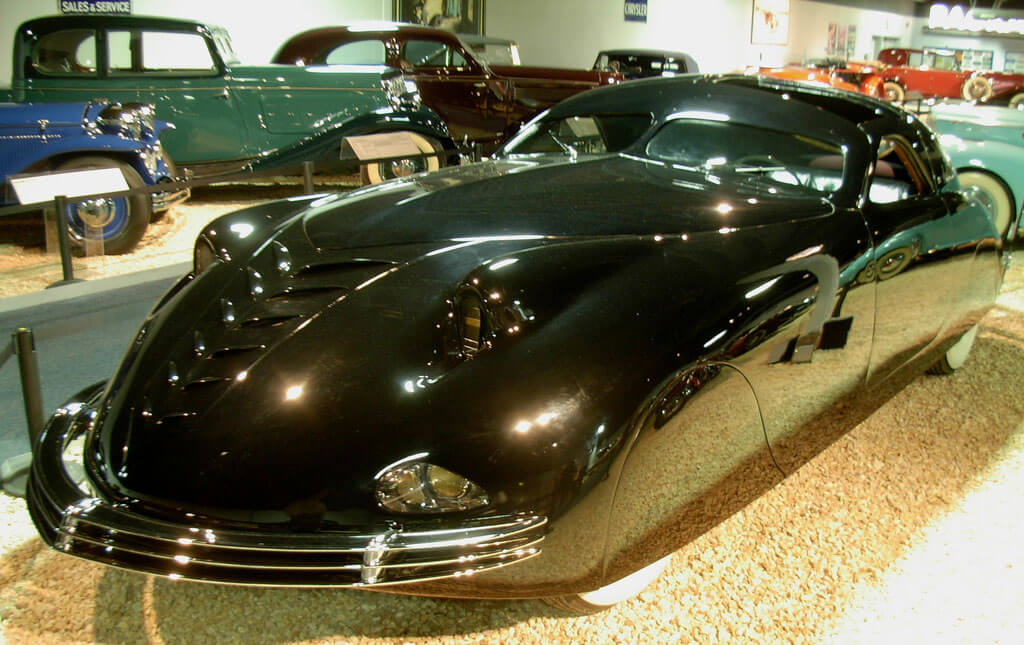 The Offbeat Festival
2015 marks the first year of the Reno Offbeat Arts & Music Festival. This four-day festival is designed to highlight the burgeoning offbeat art, music and food not just in Reno, but found throughout all of Nevada. It will take place November 5th - 8th, 2015 throughout downtown Reno. Details and full lineup have yet to be announced, however you can find out more on the Reno Offbeat Festival web site.
  Bonus: Visit the Bunny Ranch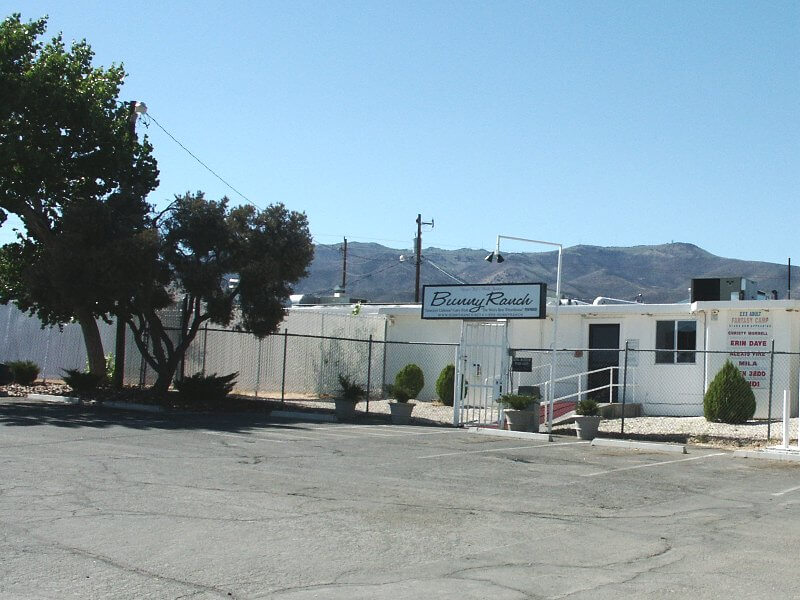 This infamous brothel gained nationwide attention after the HBO behind-the-scenes special about brothel life, Cathouse. Needless to say this is not a family outing, but for all you solo travelers out there eager for a unique experience, this is for you. Expect the night to cost you a couple hundred dollars, however it is possible to spend several thousand here, if budget is of no concern.
See More    
  Offbeat Travel Guides
  United States Travel Ideas