FYI this article covers adult topics and includes a couple photographs not appropriate for kids.
Angeles City, otherwise known as the 'City Of Friendship' or simply AC, has a bit of a mixed reputation. On one hand the city is becoming increasingly popular as a tourist destination, particularly for visitors from South Korea. It's center, Balibago, is especially known for its fine restaurants, hotels and shopping malls. Within Balibago is neon-lit Fields Avenue, known for its bars, nightclubs and what may be one of the world's largest concentration of go-go bars. The city, and the rest of the Pampanga region, is known both as the "Entertainment Capital of Central Luzon" as well as the "Culinary Center of the Philippines."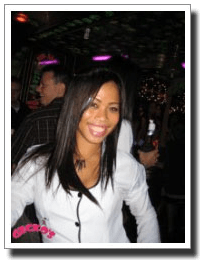 Plus thanks to the continued expansion of Diosdado Macapagal International Airport it is now MUCH easier to fly into PI here than through that old airport in Manila, Ninoy Aquino International. Plus, AC is just over an hour from Subic Bay, versus the four hours it takes to get there from Manila.
But despite some of Angeles City's recent attempts to become know for more positive things, many people still regard the city as the sex trade capital of southeast Asia. Where the working girls in Subic Bay will flock to you 10-deep, they will surround you 100-deep in AC.
It was probably my third or fourth time to the Phils before I ever made it out to Angeles, because of my (now) Filipina ex. My buddy Ron and I had made plans to go during several earlier trips, but each of those fell through because my ex would find out. She would proceed to guilt-trip me out of going by saying something sweet and innocent like, "Ron said you and him are going to AC for the day, please say its not true." Why? Because for many years AC has had a rough reputation, to say the least. Most people go there simply to be bad.
But no worries, not me, I had my angel back in Subic. Still, I was curious to see the city for myself and escape the monotony of Subic, at least for a few day or two.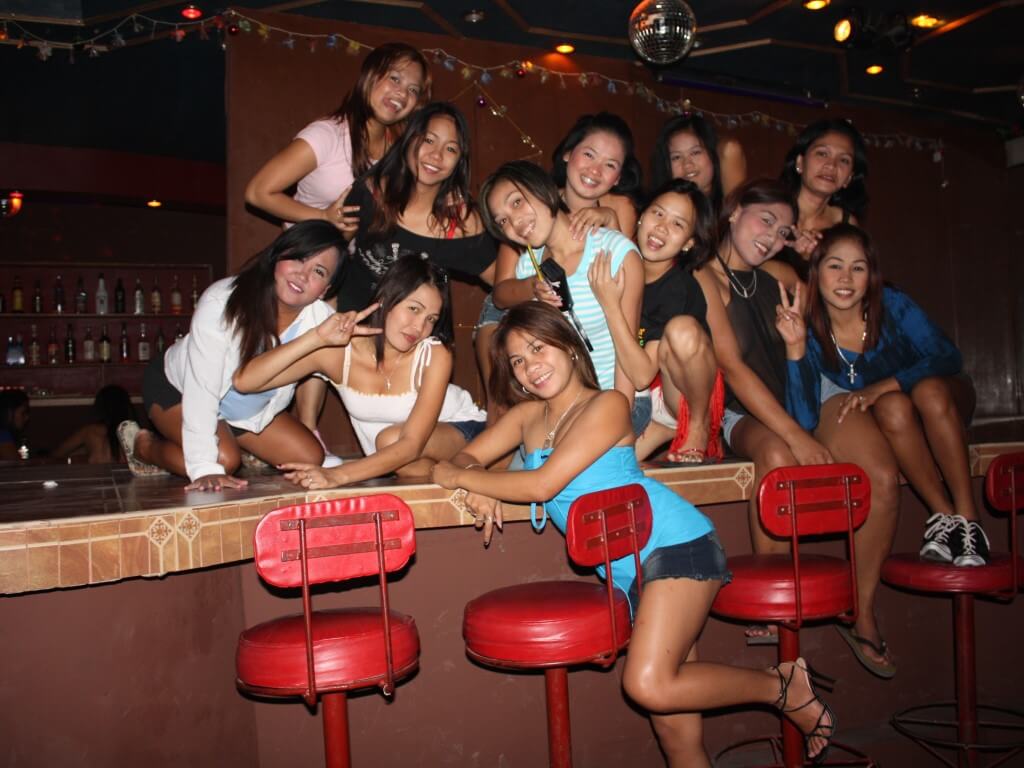 The infamous nightlife scene in Angeles originally sprung up to service nearby Clark Air Force Base. Then in 1991 nearby Mt. Pinatubo erupted and the contact on the US military was not renewed by the Philippines, so by the end of the year things began to die down. However a subsequent crackdown on prostitution in Manila sent fresh waves of both girls and clients out to AC, which quite promptly restored the industry's fortunes.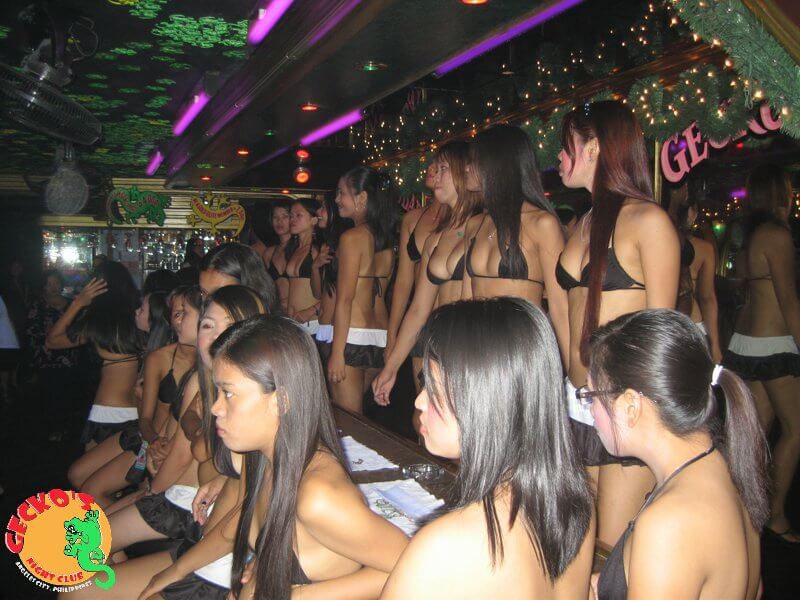 20 Years Later And Angeles City Is Still The Biggest Nightlife Scene In All The Philippines.
Balibago district is home to many bars and karaoke joints. It has of a number of clubs which fit any budget and personality. There are traditional clubs with DJ's and the live band clubs. For endless evening of dancing and pulsating music, head for the bright lights of Balibago. Fields Avenue and McArthur Highway are the places to head for go-go bars, comedy bar shows, sing-along or karaoke bars, nightclubs and drinking beer - it is a non-stop pleasure trip seven days a week, 365 days of the year.
And That's It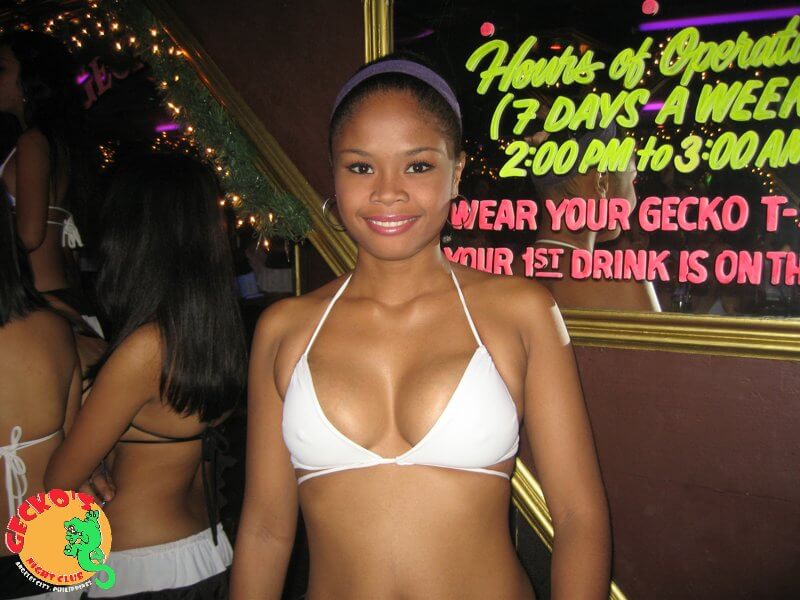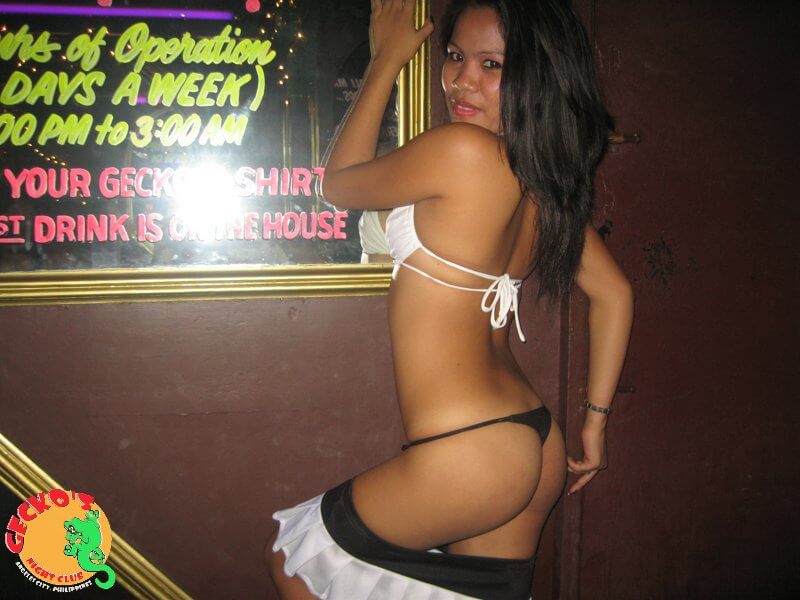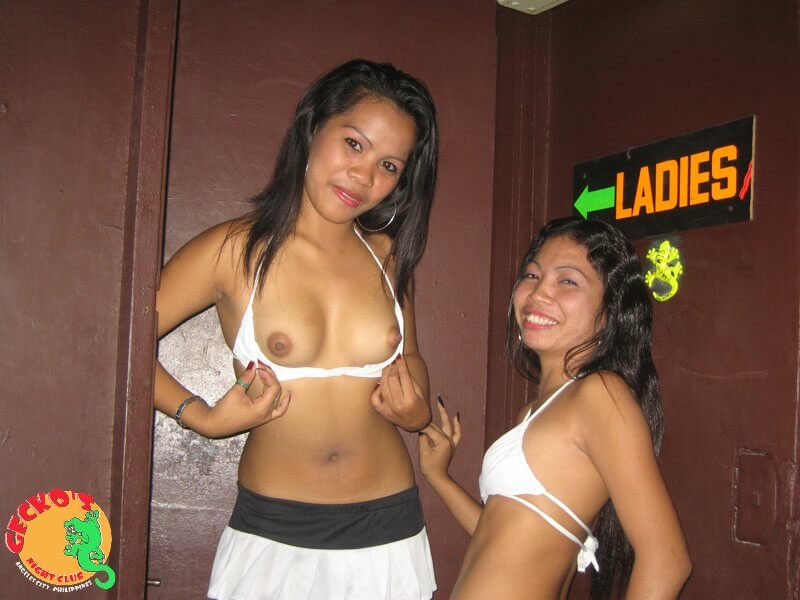 Here's a list of all the best things to do in Angeles City.
In the end, at least for me, Angeles City was not for me. Easily bored by golf, not a fan of shopping and not wanting to cheat on my angel back in Subic, there was nothing for me. That's about it. If you are not coming here to party or pay for sex then don't bother. It's not worth the effort, there are better cities.