October is a grand time for the Negrenses and a fabulous time for tourists to visit this charming province and be captivated by their warm smiles and delicious treats. As I join Bacolod City in their celebration of the famous Masskara Festival, allow me to share with you some of Bacolod's well-loved sweet treats and Negrense delicacies.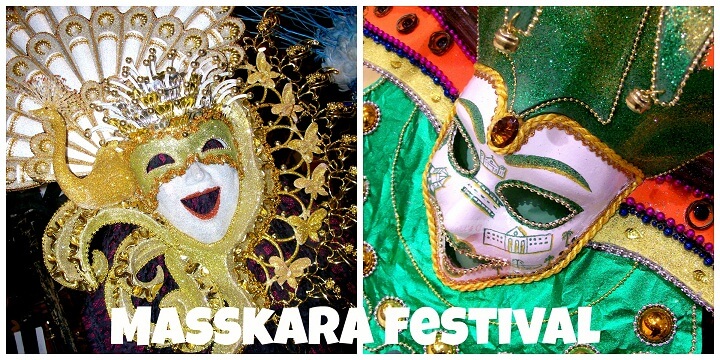 With the annual festival called Masskara, tourists - international and locals alike flock to the party streets of Bacolod City to witness the captivating smiles of the Negrenses. Iconic masks in a variety of colorful designs can be found all-over with numerous Masskara-making contests being held in major establishments while the plaza is transformed to a party street all-day and all-night long.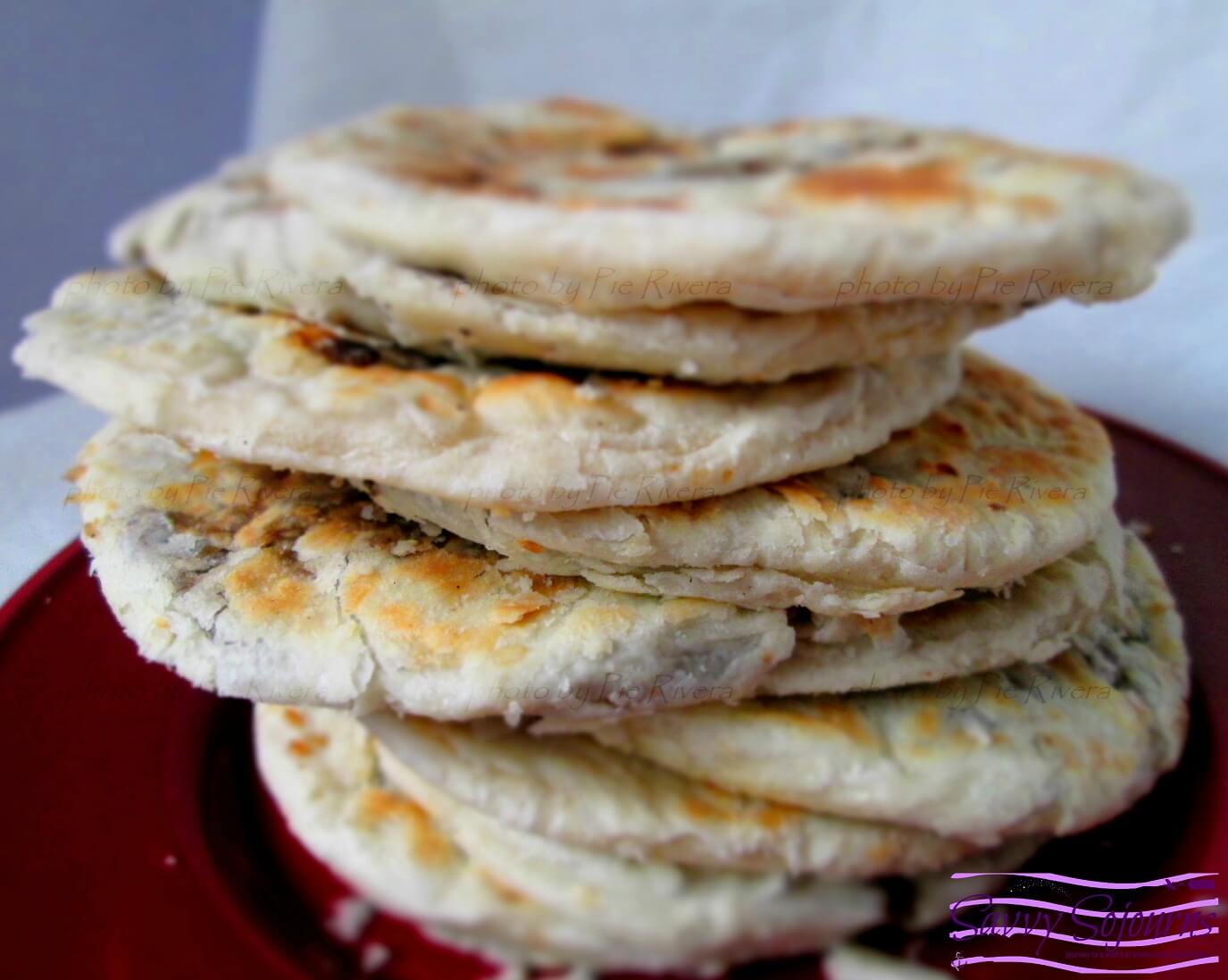 For the sweet tooth, Bacolod City is a haven. Bask in the country's sugarbowl and satiate yourself with a melange of nothing but sweet endings. One sweet Bacolod delicacy that has become one of my favorites is Piaya. This traditional Negros delicacy is a flat dough that has been rolled resembling a round small plate (we call platito) and filled with muscovado sugar. Through the years, varieties of fillings were born and flavors such as Pandan, Mango and Ube were used as sweet fillings. Packs of five and ten pieces are usually available to suit every budget. The small containers sell at Php20 to Php30 while the bigger ones are about than Php50.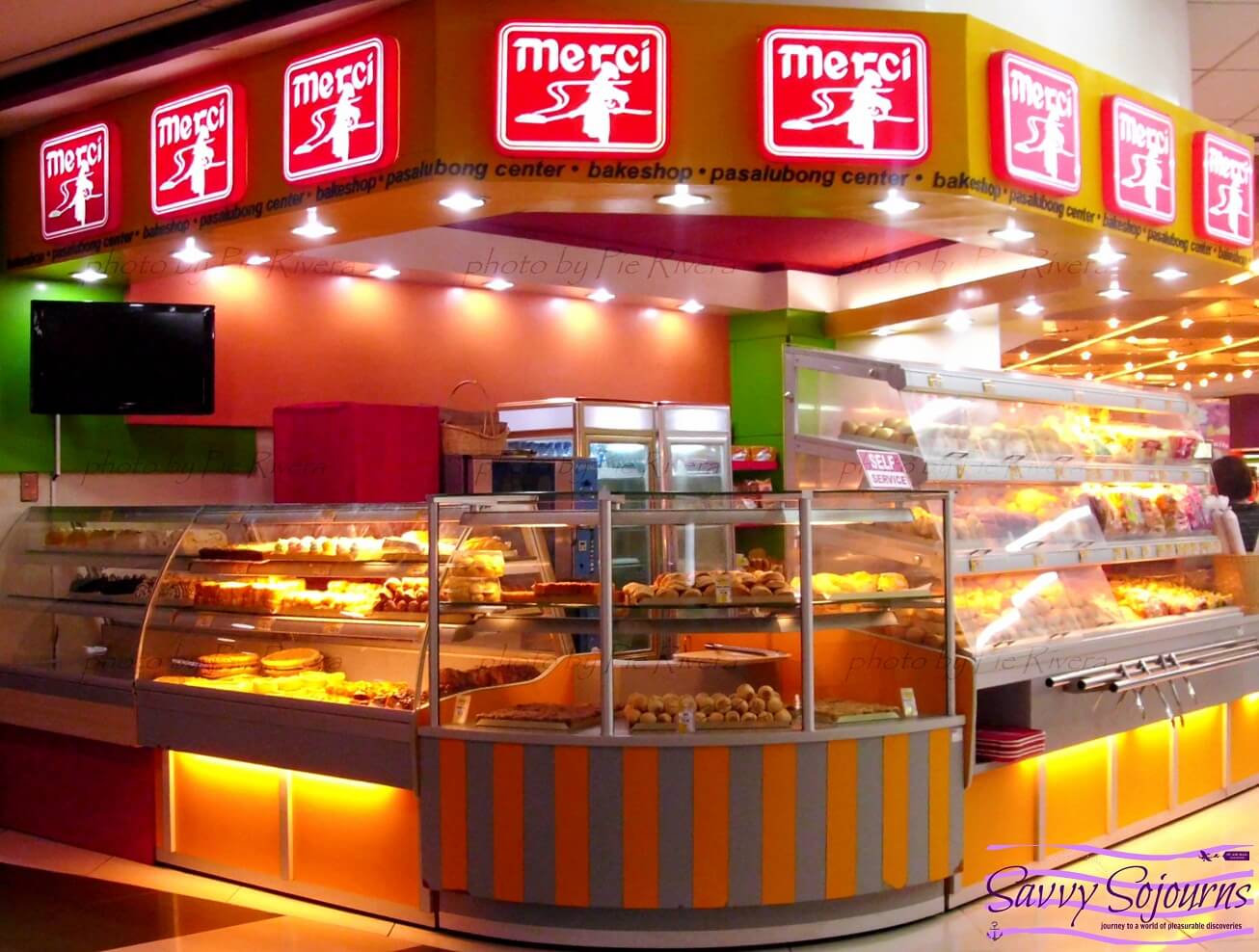 Merci Pasalubong is a personal favorite when in comes to Piaya. I particularly adore their Brown Sugar Piaya (Brown Sugar Pie) which is sweetened by - you guessed it, brown sugar and infused with honey. The filling has just about the right sweetness without the umay (satiating) factor in every bite. The sesame seeds sprinkled on top of the flat bread adds a bit of nutty flavor to this local delicacy.
One of Bacolod City's precious dining landmarks and pasalubong (take home treats) hub is Pendy's. A family-oriented business established in 1973 in the old streets of Iloilo then later migrated to Bacolod City, Pendy's has become a landmark in this Negros capital. Generations passed and the younger broods are now handling Pendy's, even their daughter-in-law was tagged as the contact person when I asked one of the staff during my visit.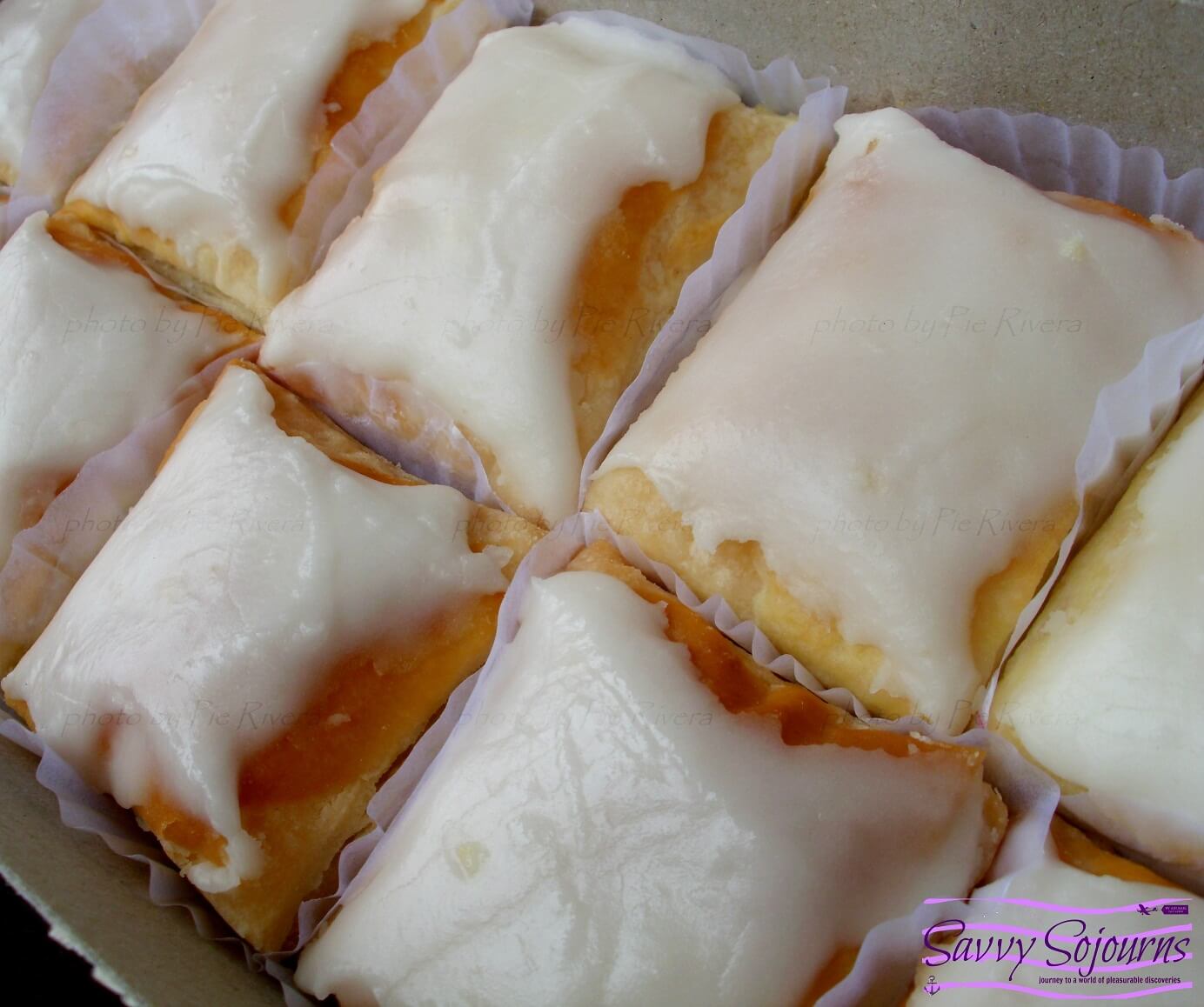 Napoleones at Pendy's
Pendy's is known for their Napoleones and Half-Moon Cake. The latter is made of egg yolk, butter and sugar which is sold at Php40 a piece. This yellow-colored delicacy resembles more of the sun with its hue but the shape is emulating the half moon. Napoleones on the other hand is definitely one of my favorites. This puff pastry is cut into square singles. Each Napoleones (Php14/pc and Php140 for a pack of 10, P210 for a pack of 15) is lined with a custard cream filling and topped with a thin spread of sugar frosting that has settled on top of this thin filo pastry. This is the Philippine version of a French pastry known as Napoleon or Mille-Feuille but the latter is made with whipped cream and jam as filling and chocolate frosting or fondant icing as topping.
So if you're heading to Bacolod City for this year's Masskara Festival or anytime of the year, make sure you taste some of these delicious Negrense delicacies and sweet treats. After all, Negros province is the Sugarbowl Capital of the Philippines.
  For more deliriously delicious dining discoveries, check out Eat To Your Heart's Content
MERCI PASALUBONG
  Lacson Street; Araneta Street; Lopez Jaena
PENDY'S
  25 Lacson Street