The sun-blessed Portuguese island of Madeira lies approximately 400km north of Tenerife, smack in the middle of the Atlantic Ocean. With year round warm weather, an incredibly scenic coastline and a wealth of cultural festivals you might be tempted to extend your stay on this island a little longer.
A trip to Madeira will bring some unforgettable holiday experiences and allows you to explore the nearby golden island of Porto Santo. Saga Travel organise getaways to these two islands and are ready when you are, so let's take a look at what you can expect upon arrival.
Compact But Diverse
Yes, Madeira may only be 800 square kilometres but it packs an incredible amount of sightseeing options into this relatively small space. The island's coastline is dotted with fishing villages, sandy beaches and scenic little bays where you can relax in the sun no matter which season you choose to visit in. The coast is also the place to take relaxing boat trips, enjoy some wreck and reef diving or simply take in those spectacular sunsets. Madeira isn't just famous for its fortified wine -- the island is awash with so many exotic and colourful flowers that it has rightfully earned the nickname "The Floating Garden".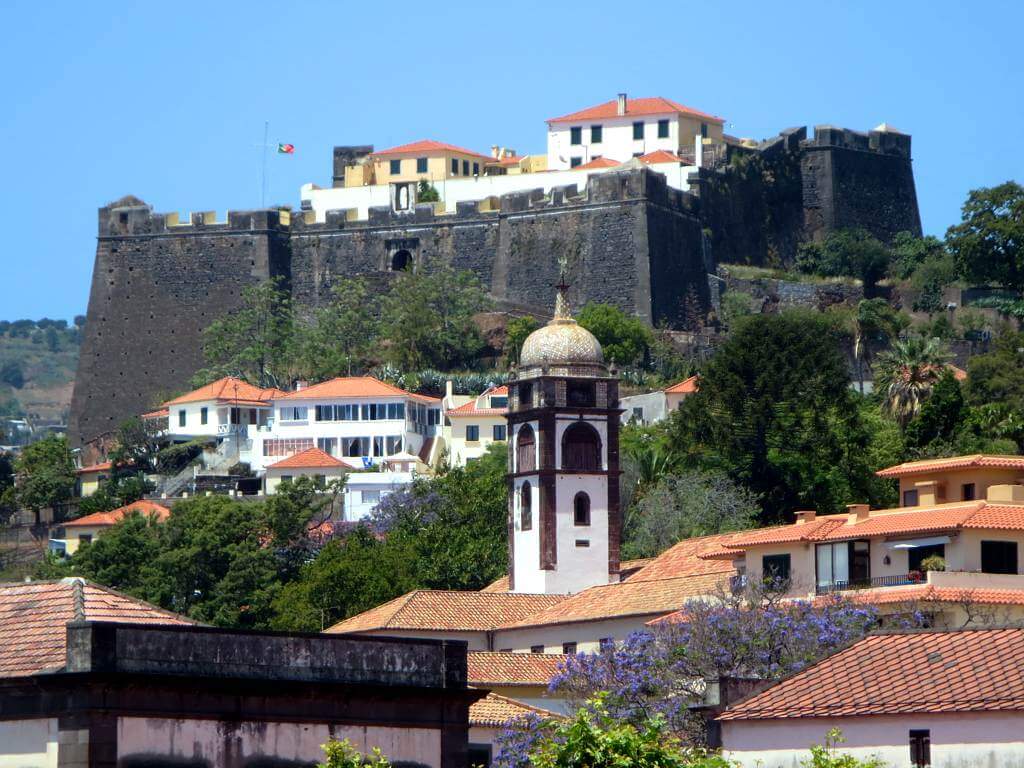 An Island of Festivals
If there's one thing that Madeira loves it's a good festival and visitors have plenty to choose from throughout the year. The island is home to at least 45 annual festivals including the famous Madeira Wine Festival in the capital city of Funchal and the 48 hour Dancing Folklore Festival in the town of Santana.
If you're visiting during July then don't miss the three day Jazz extravaganza in Santa Catarina Park where you can enjoy the music while taking in the mountain backdrop and Funchal Bay views. The Atlantic Festival music and fireworks contest, which takes place every Saturday throughout June, is also well worth visiting the island for.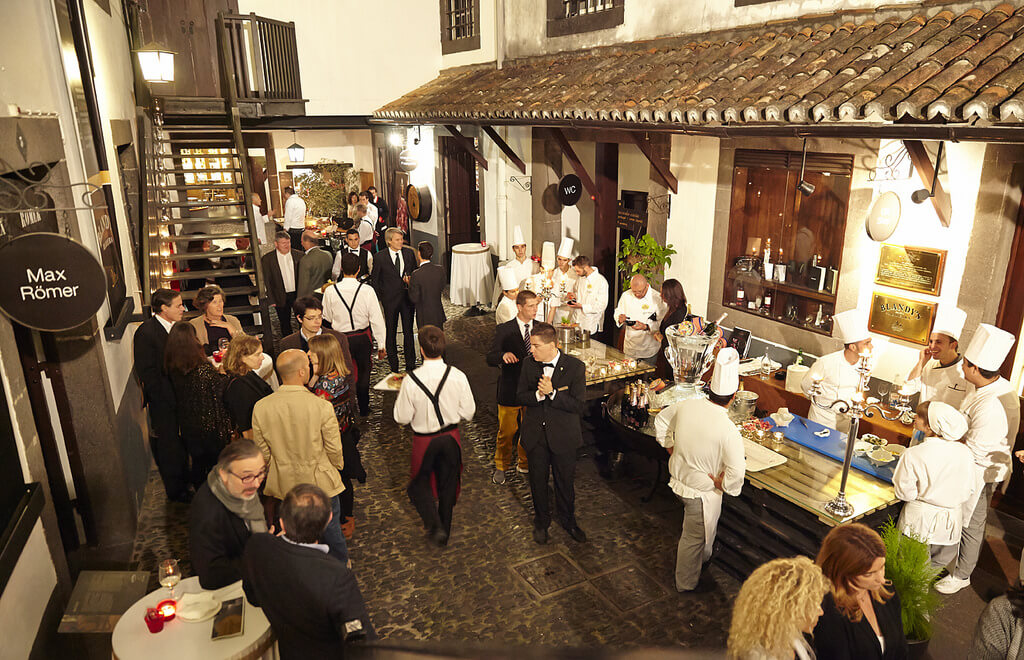 Sightseeing Options
You might not want to tear yourself away from the beach but making the effort will allow you to get more out of your visit. Slip on those sturdy walking shoes and head out into the interior mountain and lake areas to view dazzling rivers, waterfalls and rocks pools. A cable car ride from Santana to Rocha do Navio will provide you with some spectacular views before you reach a charming rocky beach. The amazing rock formations around the east of the island can be viewed from the deck of a yacht or head north and take a guided tour around the famous Sao Vicente Caves.
The Sister Island
Approximately 15 minutes by plane or two hours by ferry from Madeira lies Porto Santo, named the "Golden Island" due to the nine kilometres of soft golden sand in the south. This is a beautiful Portuguese island that stretches for only 42 square kilometres and exudes a tranquil atmosphere making it a highly desirable destination. If you're a golf lover then the recently added Porto Santo golf course that stretches across the island and offers magnificent scenery is worth the trip alone.
This is an island that will provide a feast for the senses and could easily become your favourite island getaway.
  Credits David Stanley // Rota das Estrelas used under the Creative Commons license.