California is known around the world as being a mecca for forward-thinking movements and people, but San Francisco in particular stands out from the rest of the state. The city is a hotbed of art and independence, as well as being the home to countless green movements and corporations. As such it should be no surprise that the hotels in San Francisco are likewise amazing and unique. The next time you are passing through San Fran, be sure to check out these cool and quirky hotels lest you find yourself in another boring chain.
Hotel Tomo
Fusing that rustic California feel with a touch of Japanese is the intriguing Hotel Tomo, located in San Francisco's Japantown (no surprise there). This hotel is a gamer's paradise and the ideal destination for any Japanophiles. Throughout the hotel are subtle references to Japan, from anime to artwork, all decorated in the most tasteful of ways.
Phoenix Hotel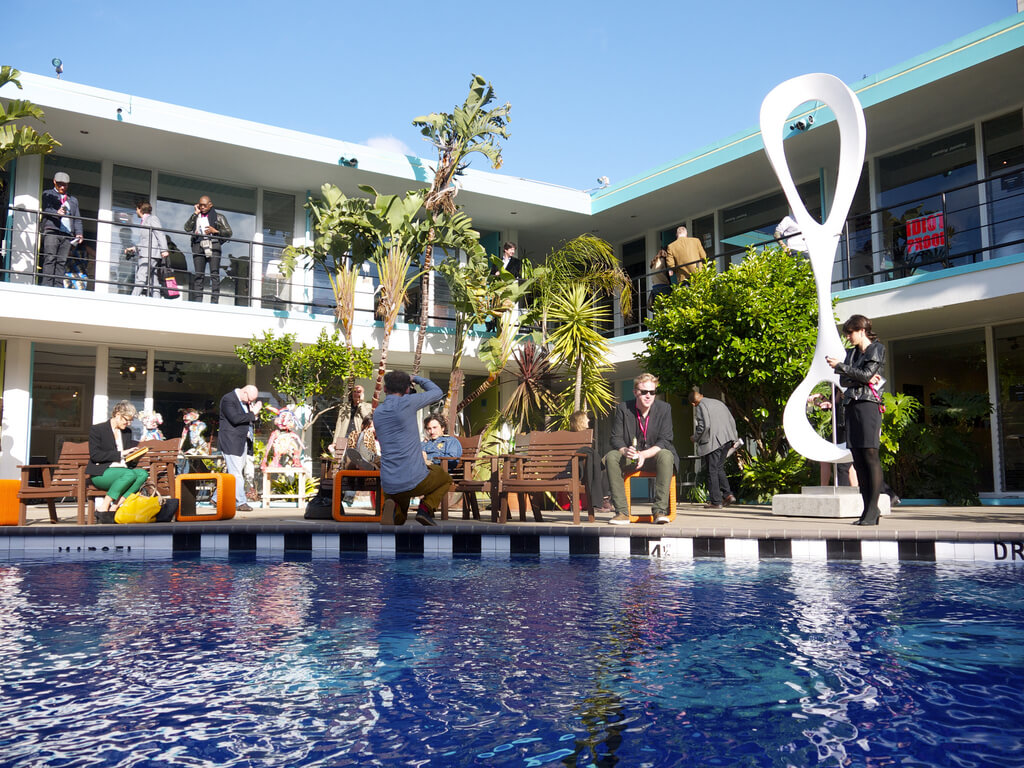 Owned and managed by the same parent company as Hotel Tomo, the Phoenix Hotel has a strong musical theme that makes it perfect for any traveling rockers. Word on the street is that there are several well-known groups that always stay here when they have gigs in town. Might be worth booking a room just to see who you run into in the lobby.
Hotel des Arts
Is it an art gallery? Is it a hotel? I still don't know but definitely love it! The Hotel des Arts near Chinatown is a must for art lovers. Every wall of this hotel from lobby to bathroom is adorned with at least one piece of artwork, most of which are abstract but all of which are wildly captivating. A stay here will make you want to grab a spray can and hit the San Francisco streets.
Hotel Diva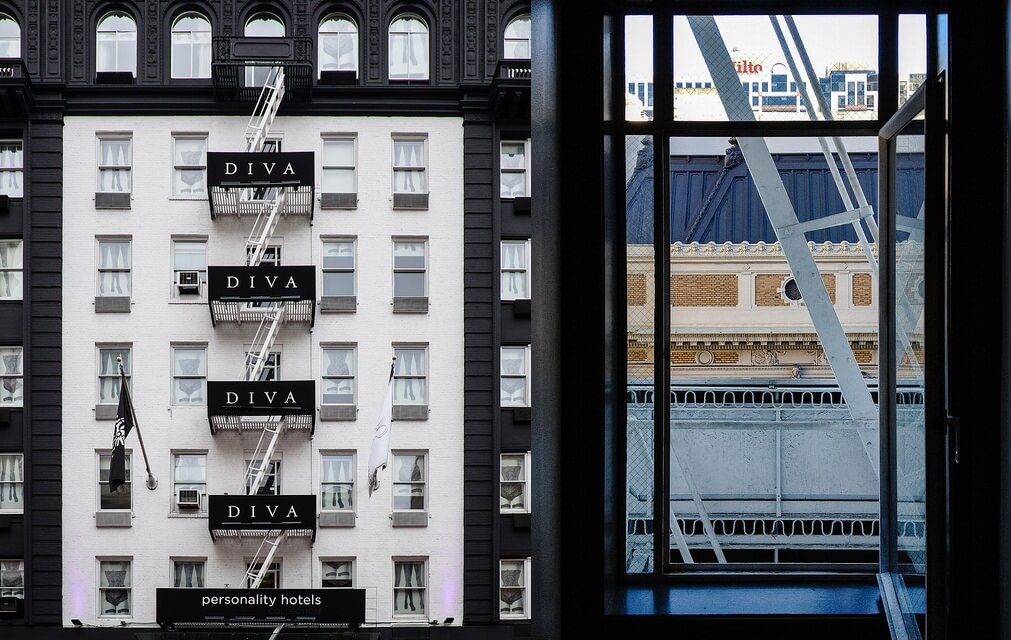 One of the all around coolest boutique hotels in San Francisco is the Hotel Diva, of which you need not be to enjoy a stay here. With funky and stylish rooms unlike anything else you've ever seen in San Francisco (and that is saying a lot), this hotel is perfect for anyone with a quirky personality or design sense.
Hotel Mark Twain
Step back in time with this unique fusion of Mark Twain era life mixed with a dash of modern San Francisco charm and quirkiness. The Hotel Mark Twain stands apart from all other San Francisco hotels because it is simply a trip. From a larger than life photo of the man himself to the authentic retro outfits of the staff, guests here are swept away from the minute they enter the door. An obvious must for any fans of Mark Twain — but that should go without saying.
Hotel Triton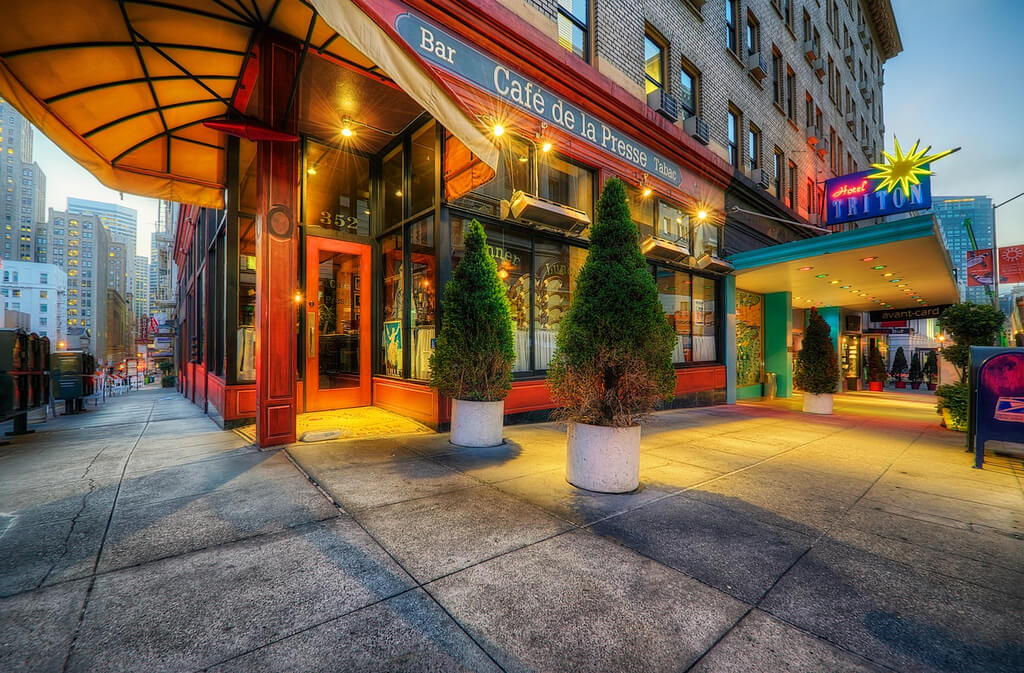 If color and vibrance are as mandatory to your daily life as oxygen is, then the Hotel Triton is where you want to be. Full of cool, crazy, colorful, and quirky designs, paintings, and artwork throughout the entire building, the Triton is a feast for all the senses.
See More       Offbeat Travel Guides   United States Travel Ideas