Few forms of travel involve more excitement, unpredictability, and opportunities to connect with the locals than road trips. Whether in a car, motorcycle, RV, or even a converted school bus (yes, I've done it!), nothing beats a good old-fashioned road trip! This summer, why not hit the road on one of these epic routes and see what you find:
Motorcycle the Ho Chi Minh Trail in Vietnam
One of Southeast Asia's most popular motorcycle routes is the famous Ho Chi Minh Trail that runs north to south through this elongated nation. I spent three months in Vietnam in 2014 and this was one of the highlights of my time there. The countryside of Vietnam is gorgeous and most of the roads were smooth sailing.
Along the way there are tons of small villages to stop at and meet locals, as well as plenty of sights to see that are off the main tourist trails. One example is the Phong Nha-Kẻ Bàng National Park, home to over 300 caves, including the largest one in the world, Sơn Đoòng Cave. Back in 2003 the park earned itself a place on the UNESCO World Heritage List and although tourism has been slowly increasing ever since, most visitors to the park are Vietnamese.
Take a Cross-Country USA Road Trip
Back in 2010, I spent six months on a 32-state United States road trip and had an unforgettable experience. We went from California to Washington, D.C., and then back to California. It was amazing to see the way the terrain, roads, people, and food varied state to state.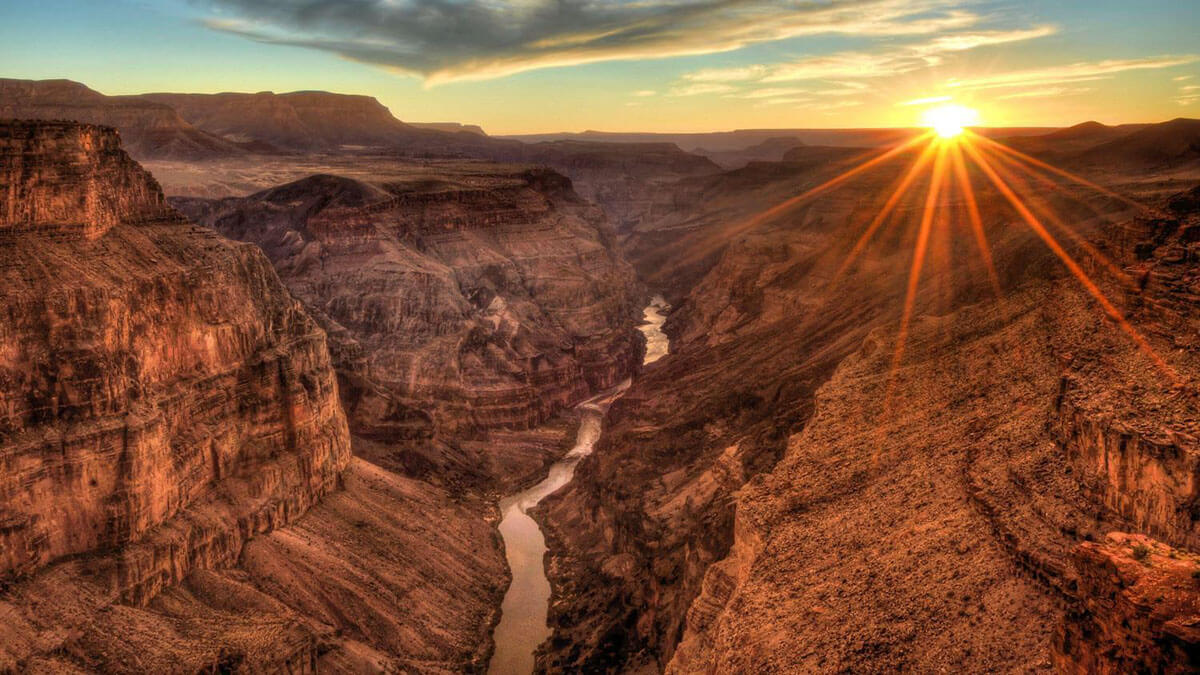 The Grand Canyon
Most people always assume that life in the United States is the same throughout the country; however, nothing could be further from the truth. But the only way to experience this is to travel cross-country for yourself!
If that's too grand of a road trip for this summer, check out the 7 Best American Road Trips for Last Minute Getaways.
Travel Iceland's Ring Road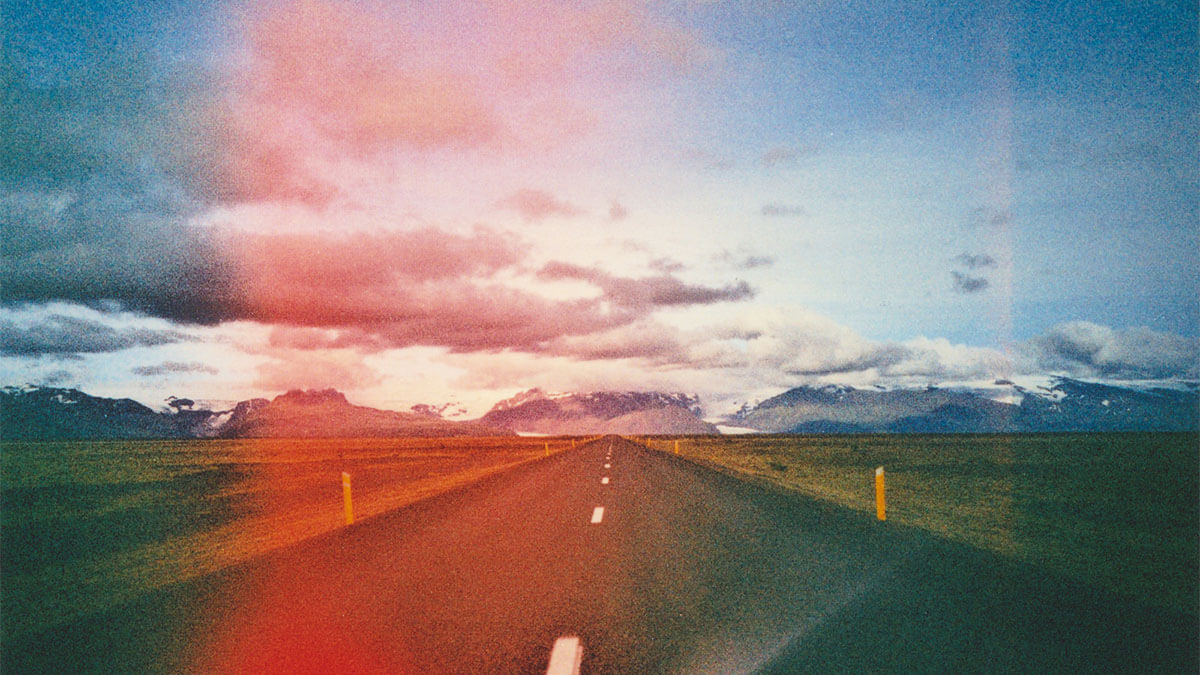 flickr   //   auspices
Iceland is a majestic and beautiful country, and one of the best ways to experience it is to spend a couple of weeks circling the entire island in a rented car. As my friend Liz of Young Adventuress describes it, Iceland's Ring Road (also known as Route 1) is "830 miles of adventure and surprises." Just be sure to read all the do's and don'ts of an Iceland road trip before you go!
Experience the Real India: By Road!
India's diversity cannot be understated. From the deserts of the west to the lush and rainy mountain hills in the far east, the climate, flora, and fauna change as dramatically across the country as do the people and the food. While some of this is seen when traveling the country by bus or train, only when you navigate the roads yourself does this become clear.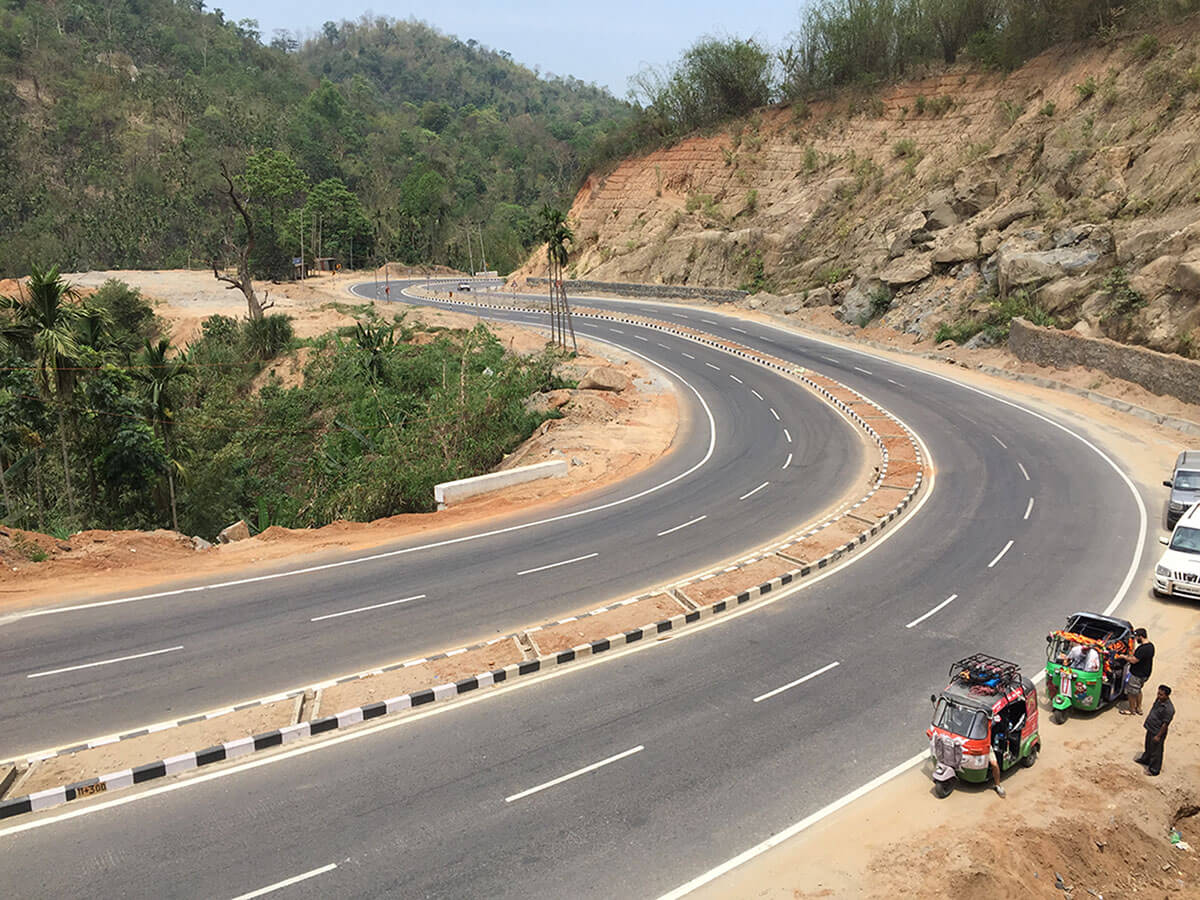 This is Meghalaya, a beautiful state in the northeast of India...with nice, new highways!
Earlier this year I traveled 3,000 kilometres from the far west of India to the far east ... by rickshaw! With a top of only 55 km/hr (around 35 mph) it took us two weeks, but was absolutely incredible. Highly recommended — and possible for you to do. Learn more here.
What other road trips would you suggest?