Phuket is Thailand's largest island and an incredibly popular tourist destination. There is so much to see and do there that often visitors get overwhelmed and miss some of the best opportunities. From sports to excursions to local cuisine, there is plenty to do beyond the beaches. Truly Phuket is one destination that does not disappoint. Here is what not to miss during your next vacation to this beautiful island.
Take A Thai Cooking Class
Thai food is one of the most well known -- and loved -- of all Asian cuisines. It can be found in countries around the world, however nothing quite beats the authentic taste that can only be found in Thailand. While in Phuket make sure to take a Thai cooking class. After a morning stop at the local market for fresh ingredients its off to the kitchen to begin learning the tricks of the trade. And the best part? At the end of the day you get to indulge in all the decadent dishes you have made.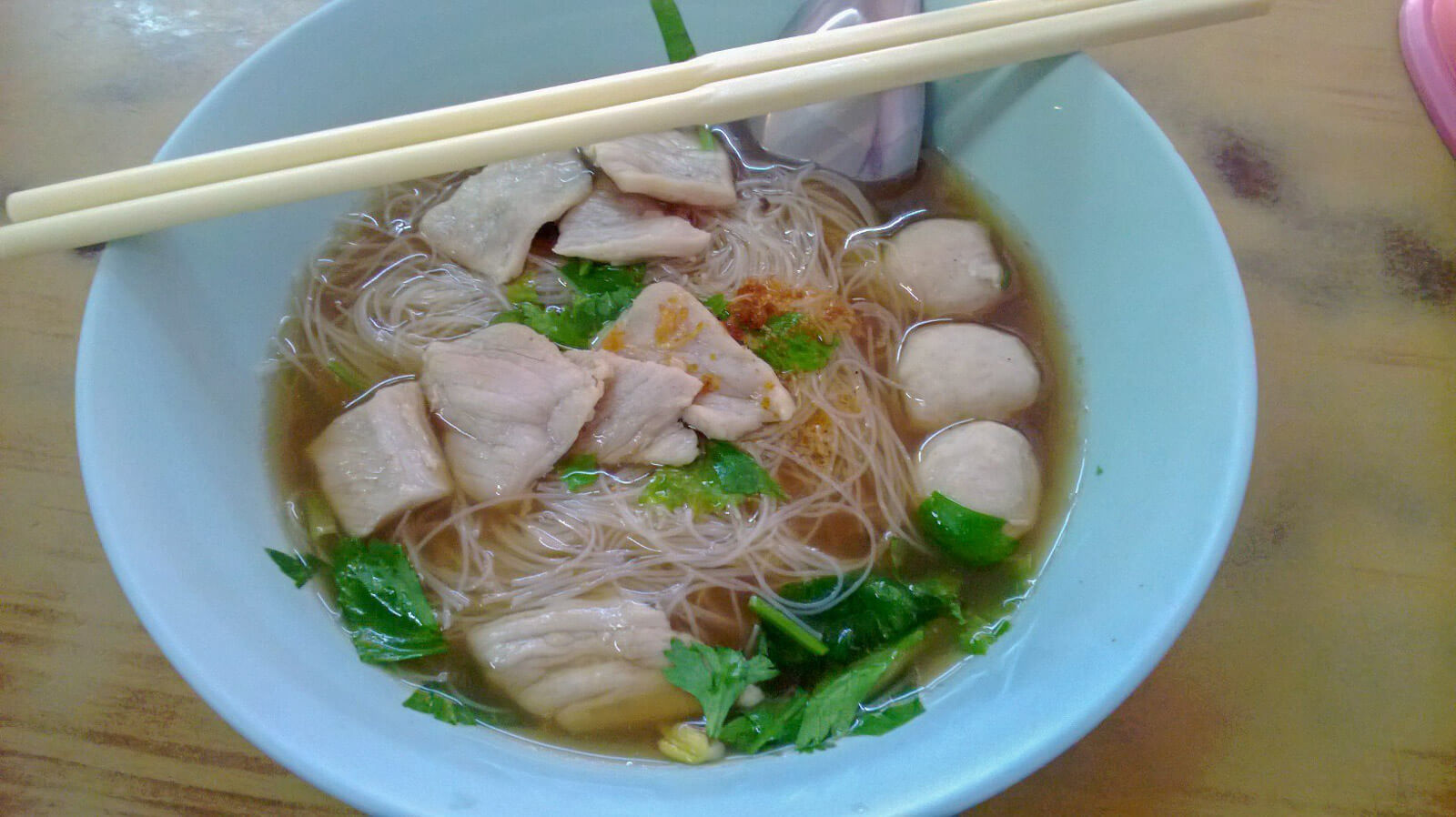 Eat The Best Food On The Island
If cooking isn't your thing or you just want food without the wait, trust the locals. One of their favorite places -- and mine now too -- is Bentley's Soup (or as it is known in Thai, โก้เบนซ์ เกาเหลาเลือดหมู). Not only is the food to die for but the restaurant is open until 2:30am, making it a perfect destination for those midnight munchies. Deciding what you want may be a bit difficult, as the menu is only in Thai, however, if all else fails, just point to what you want then get ready to leave full and happy.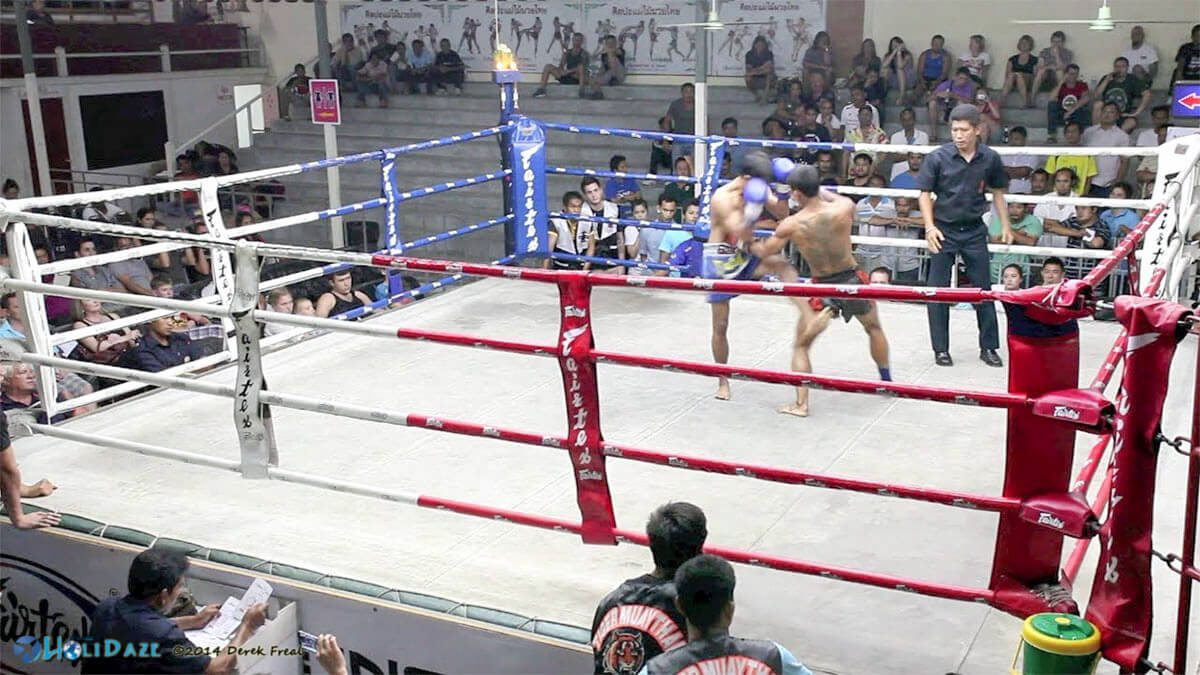 Attend A Muay Thai Kickboxing Match
Watching a Muay Thai match on television is nowhere near as exciting as seeing one in real life. Kickboxing is Thailand's preeminent sport and those guys really know how to fight. Unlike the often choreographed wrestling in the western world, Mauy Thai is known as "the art of eight limbs" and after witnessing a match firsthand you will understand why. There are matches every Friday night at Suwit Boxing Stadium, with the amateurs going first as they gradually work up to the main event.
Visit The Khao Rang Hill View Point
For the best view of Phuket Town take a drive (or taxi) up to the Khao Rang Hill View Point. This is the perfect vantage point to practice your photography. Not only is the view spectacular but there are also several restaurants serving delicious food at great prices. It is also a popular destination for watching the sunset or indulging in a romantic dinner.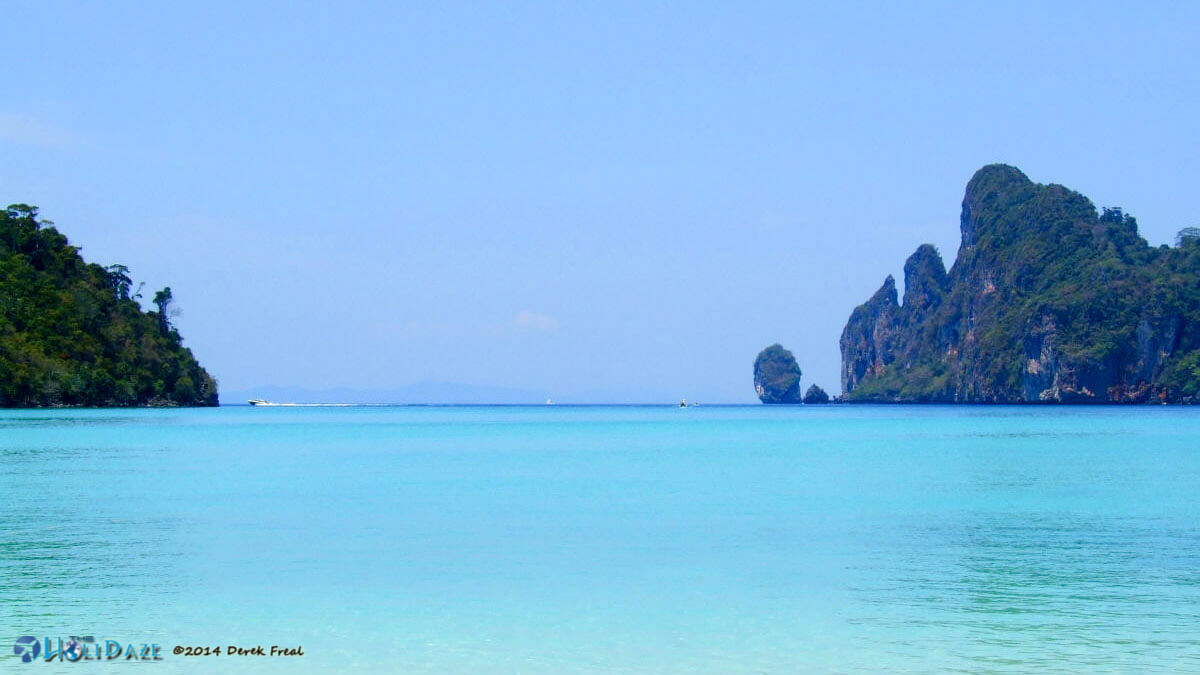 Get Away For A Day
Koh Phi Phi first gained international attention after the release of The Beach, most of which was filmed on the island. Nowadays this small archipelago is on every tourists' list and as such there are no shortage of travel agencies willing to take you there. The islands are perfect for a day trip and offer amazing swimming or diving experiences.
What are some of your favorite things to do in and around Phuket?
See More       How to Escape the Phuket Party Scene   Thailand Travel Guides