As the sultry summer rolls in, the desire to travel peaks for many. According to a TripAdvisor survey, 67% of U.S. travelers are planning to embark on an international leisure trip this year. In 2014, only 50% of the travelers were reported taking one. The survey also revealed that 95% of travelers from the country have plans for a domestic trip this year.
The survey features 44,000 global responses from hotel sectors and travelers, including over 6,700 U.S. respondents. It also indicated that the travel budgets in the country are likely to average $8,700 in 2015. One quarter of the respondents in the U.S. are planning to keep their 2015 travel budget similar to last year, whereas 43% have plans to spend more and another 23% are anticipating cutbacks.
The TripBarometer "Global Travel Economy" report from TripAdvisor also names the "Top 5 Dream Destinations for U.S. Travelers" in 2015:
These are places that U.S. travellers said they would like to visit, if money is no object. But for many travelers money is an object and therefore we have created this list of 5 international budget vacation destinations:
1. Milano
Since Italy is one of the top dream destinations of the U.S. travelers, we could not help but include it in our list. 2015 is indeed the year if you have always dreamt about visiting this land of art and ancient ruins. Expo Milano, from May 1 to Oct. 31, is expected to bring in over 20 million visitors to the country.

Udine, Italy
But we are not just talking about big cities like Rome, Venice and Milan. There are several other breathtaking beautiful cities in Northern Italy that deserve all your attention. Visit the Roman Theatre in Aosta; the beautiful Lake Como; the magical seaport city of Trieste with its scenic Città Vecchia; the mediaval city of Udine and its Venetian-Gothic style buildings and castles, and hundreds of other tiny picturesque towns that are literally begging to be explored.
2. Tbilisi, Georgia

If you are foodie and have budget constraints, visit this gourmet paradise this summer. The colorful Georgian life of Tbilisi awaits you. Don't forget to savor a healthy portion of their scrumptious meat dumplings (locally known as khinkhali) and khackapuri, which is the Georgian equivalent to the pizza and wash it down with some of the finest rich red wine. You will be surprised to know that the tradition of wine growing in Georgia goes back to 6000 BC and the country has some interesting grape varieties.
Apart from being a gourmet paradise, Tbilisi has a rich history. This ancient city was founded in the 5th century and has been rebuilt 29 times. For all the history buffs, the city offers an exotic mix of classical, medieval, Art Deco and Soviet structures.
Explore the 4th century Persian citadel, the churches and museums all day through and relax in the steam of the famous sulphur baths in the Old Town. The summer weather makes it a perfect vacation destination and its insanely low holiday prices are added bonus.
3. Bali, Indonesia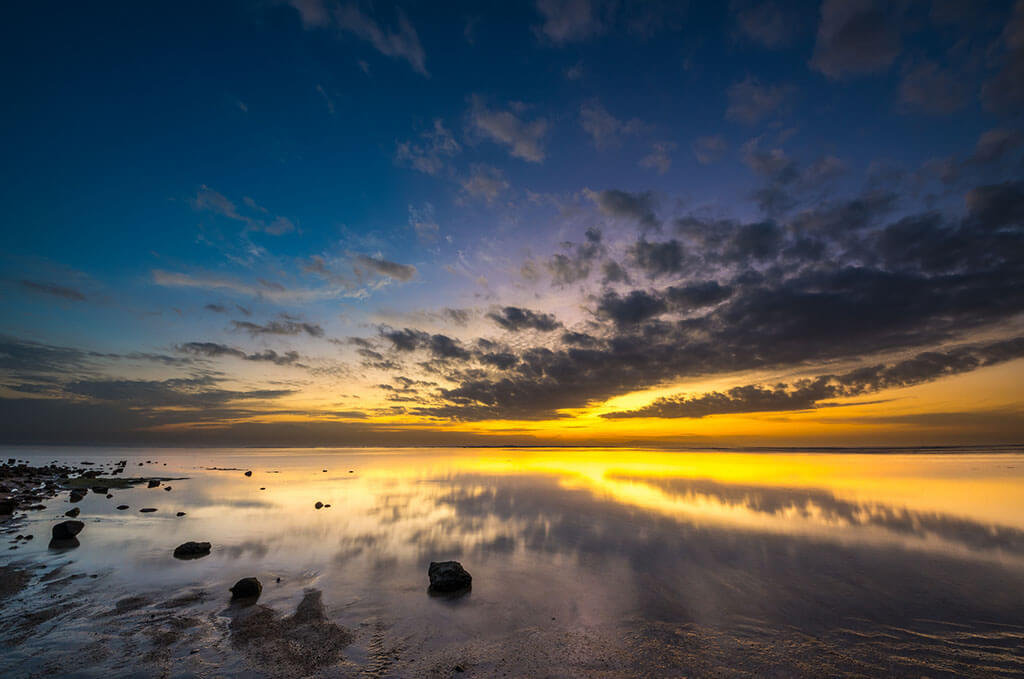 Sunset in Bali, Indonesia
This Pacific paradise has good news for budget travellers this year: hotel prices in Bali are down 12 percent, as per Hotel Price Index. The Island of the Gods is popular for its distinctive black sand beaches and rugged coastlines. If you are inclined to it, enjoy the island's world-class surfing and diving and explore the jungle interior that houses 10,000 picturesque temples (including the renowned hillside temple Pura Luhur Batukau) and volcanoes.
Take a walk around Ubud, the Balinese bustling metropolis, to explore its stunning royal palace and soak your soul in the heavenly gamelan music; the traditional local market is a shopper's paradise.
If you want a laid-back vacation, the hotel pools are great places to laze around. After all Bali, with its natural beauty, cultural attractions and unique music, is a place to sooth your mind and body into a state of perfect relaxation.
4. Izmir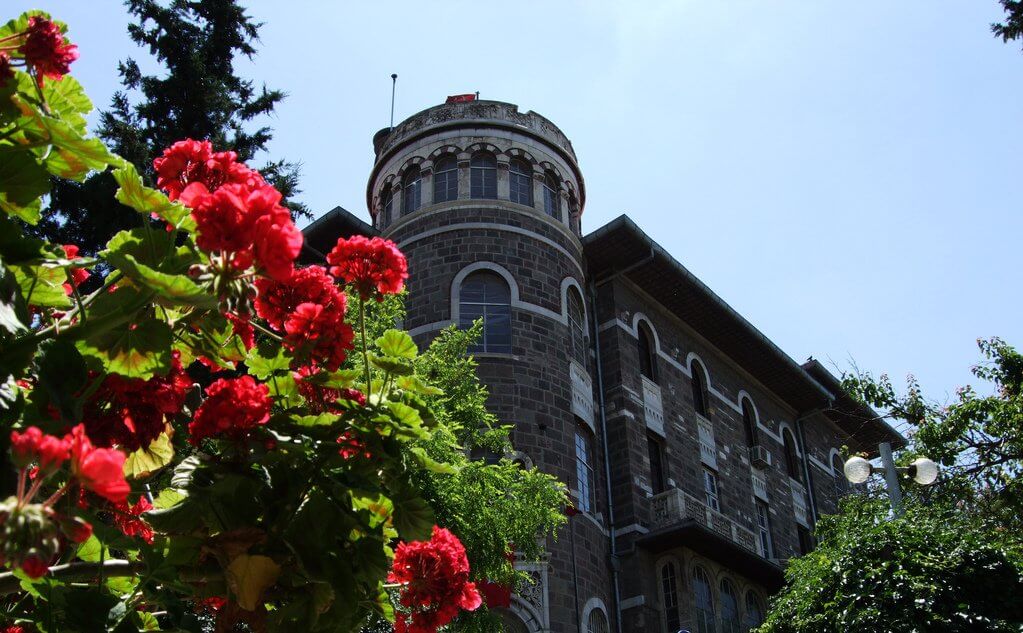 If you think Istanbul is the only place to visit in Turkey, İzmir will stun you with its liberal and laid-back feel. Located along the Central Aegean coastline, this historic and happening port city lives by its seafront kordon. Visit the hip bars in the Alsancak District or its collective art exhibition spaces if you want to experience İzmir's distinct culture.
June is a great time to visit the city when it hosts the International Izmir Festival, where you can enjoy classical and contemporary ballet, music and theatre performances. The city with its Mediterranean Europe atmosphere is a chic alternative to other popular and more expensive Turkish destinations.
5. Porto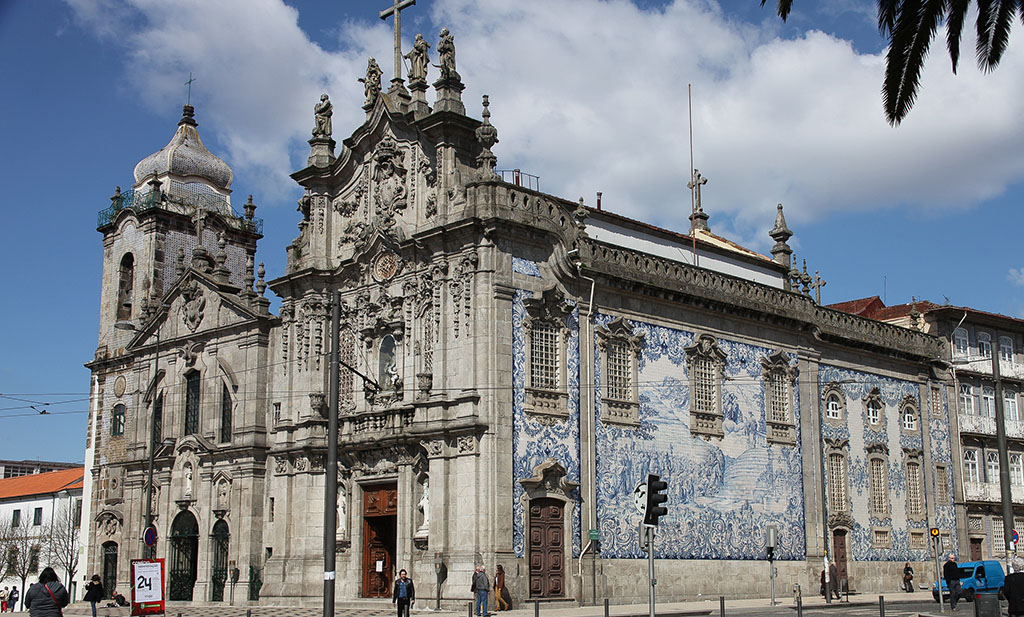 Porto or Oporto is one of the most charismatic cities of Europe. In fact, you won't find another European budget spot finer than this second largest metropolis of Portugal. The motto of this picturesque city, where Port Wine was named and originated, is: "You've tried the wine; now try the city!"
The Ribeira Square, which is a UNESCO World Heritage Site and lies next to the Douro River, is the place to start off. Enjoy the art of people watching from a quiet corner while sipping your morning 'bica', which is the Portuguese espresso. The Crystal Palace Gardens are just a short walk away from the Ribeira Square where you can see roaming peacocks along with other love birds. Head towards the Romantic Museum or explore the city's renowned architects.
Don't forget to indulge in the culinary feast of a classic Porto lunch, the 'Francesinha', a meat-delight served with layers of various meats and melted cheese and drenched in tomato sauce. It is served with a chilled Portuguese beer.
The romantic Porto awaits you this summer with its intriguing and majestic beauty for that ultimate budget European vacation.
A Final Word
While these are some of the best international budget holiday destinations you can think of this summer, you can further cut the cost by opting for a budget hotel and bargained deals instead of staying in a luxury resort. Whether you are looking to explore a royal European city or relax on the beach, we tried to include vacation options for every budget and taste.
  flickr   //   cmichel67   vshioshvili   kailehmann   ligthelm