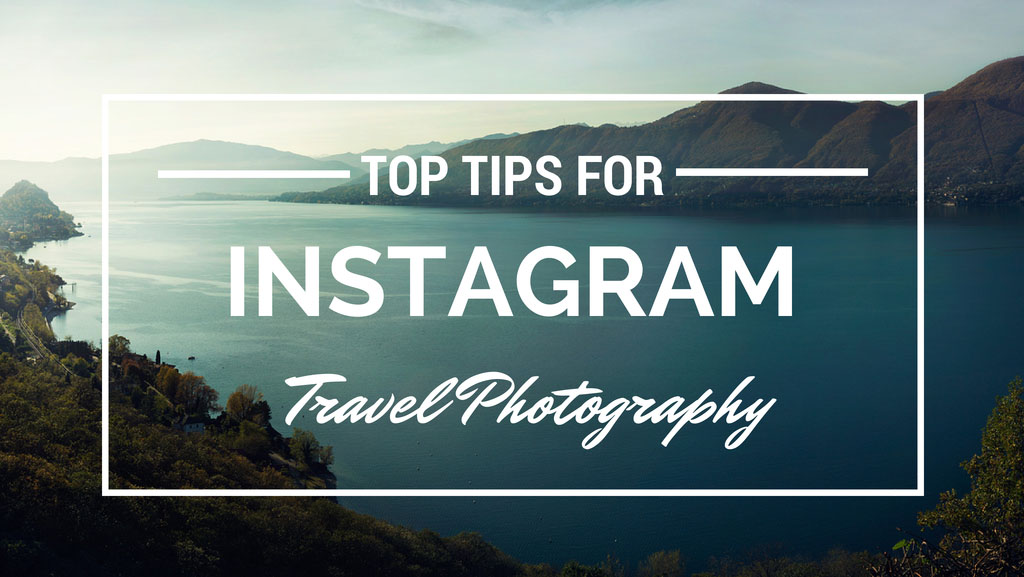 Instagram is a handy tool for travelers wishing to document their journey. Long gone are the days of buying disposable cameras or dropping off film at the developer. However the ease of this app can often be taken for granted. After all let's be honest: We've all seen some crappy IG photos.
Don't be that guy.
When you do decide to share something on Instagram, make sure it is truly worthy of being shared. This infographic from dealchecker.co.uk demonstrates how you can capture the peripheral wonders of the cultures you are engrossed within to make the perfect holiday photo album, and churn your followers' complexions green with envy. Taking the constant accessibility and features Instagram has to offer into consideration, these tips have been compiled into a foolproof list to make the most of the instrument in your pocket.
Graphic produced by dealchecker.co.uk
Don't Forget To Follow The HoliDaze!