Buddhists have a sense of calm that seems ingrained, the gift of wisdom, and solace in a peaceful setting. Not everyone can commit fully to the Buddhist way of life, but a lot of people can learn from their practices.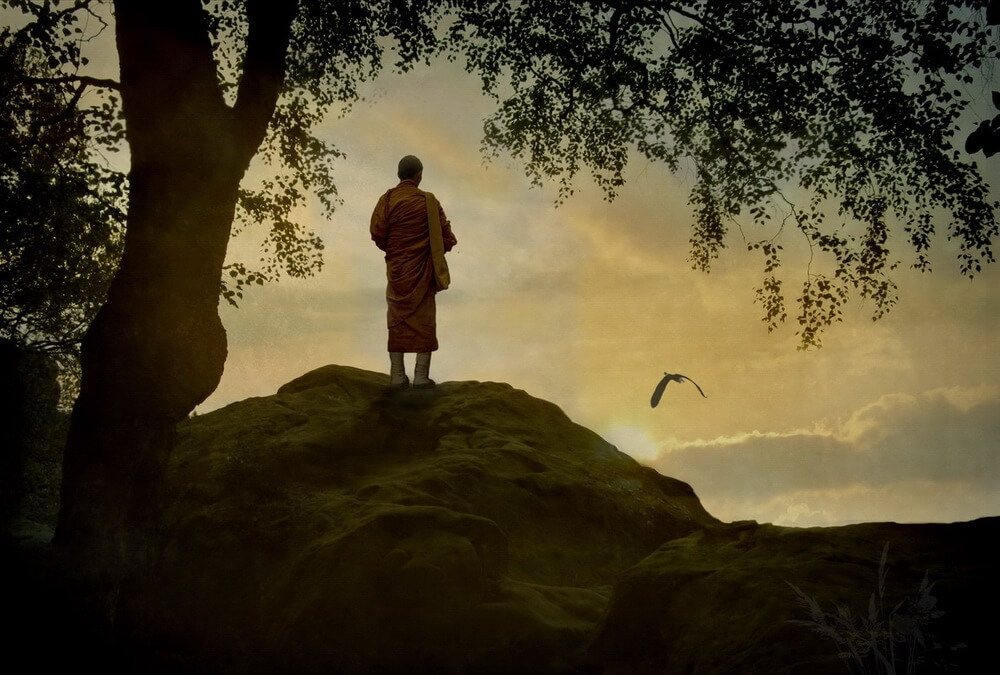 Meditation
While it's not easy to get the hang of, once you have mastered meditation, it comes with many benefits. Not only does meditation help to calm the mind and ease emotional suffering, but it's also been said to ease physical pain. Practice, patience, and hard work are required to reach that point. If you find it difficult to concentrate lately, consider taking a vacation. Nothing is quite as peaceful as Oklahoma cabin rental getaways.
Mindfulness
Used correctly, every thought can be a wonderful gift. Used incorrectly, though, thoughts can turn into destructive patterns, encouraging people to have poor self-talk. Being mindful means being aware and accepting of your feelings. When you accept what you're feeling, you're able to come up with solutions.
Offer Your Food to Buddha
For non-Buddhists, this practice may take a little getting used to. First, imagine that the food you're about to eat is made up of nectar that will increase your wisdom. Then, picture Buddha as the lightness in your heart. When you eat, offer your food to Buddha, and imagine that the nectar is nourishing your heart. Visualizing this will help you to eat mindfully. You'll naturally eat slower, too, savoring every bite, and being grateful for the meal.
Positive Motivation
At the start of each day, take a few minutes to think about the positive outlooks you want to carry with you. Maybe you want to vow to remain kind in all interactions, to find the happiness in everything you do, or to be accepting of everyone you encounter. Whatever the day ahead brings, you'll remain at peace.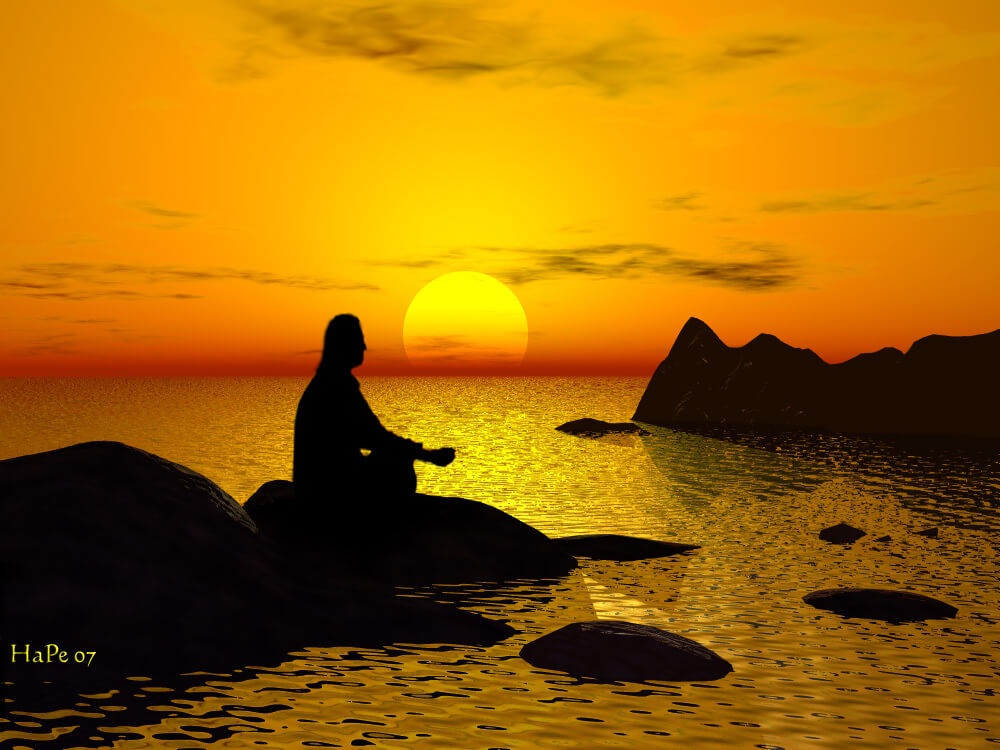 Look Back on the Day
Just as you begin each day with positive intent, you should look back on the day in order to be mindful of everything that occurred. By reflecting on your day, you can feel happy about the things that went well. At the same time, you can reflect on the blunders and mistakes, and figure out how to make the next day better.
If you're feeling blue from the normal, everyday things life can hand you, these Buddhist techniques will help you rest and rejuvenate.
  flickr // h-k-d   buddhistdeathproject   hape_gera