The popularity of offbeat travel is on the rise. Whilst most people will share some of their must-visit countries with thousands of others, there will be plenty of places that offer an authentic experience that appeals to them, but not always the masses. That's great news for you.
If you want to get off the beaten track and get involved with local life, you'll be rewarded with an experience unlike a typical tourist. That's how some of the best travel memories are made, when we throw ourselves into the unknown rather than sticking to the same places. To get such an opportunity, try visiting these four countries:
If you like adventurous travel, then Mongolia is for you. It's a huge country, full of pristine landscapes, and home to nomadic people whose lives have barely changed in the modern day. Their survival depends on the wide-open spaces, untouched wilderness and fresh water supplies – all of the things that make Mongolia such an amazing place.

Nadaam in Mongolia   //   bernd_thaller
Head to Mongolia's best-known national park, Terelj. Here, The Secret Traveller says, you'll be able to spend a night in a traditional yurt, watch demonstrations of archery and horse riding, and hike through some of the most spectacular scenery the world has to offer. What better way to experience local life? It's no beach holiday, but that's exactly why it's great. You can get actively involved.
Europe has a lot to offer keen travellers, but we love Poland because of its friendly population of hospitable people that are welcoming and genuine. The country boasts UNESCO World Heritage sites, including the popular Krakow's Old Town, amazing food, an abundance of castles, and a musical heritage they're proud of to this day.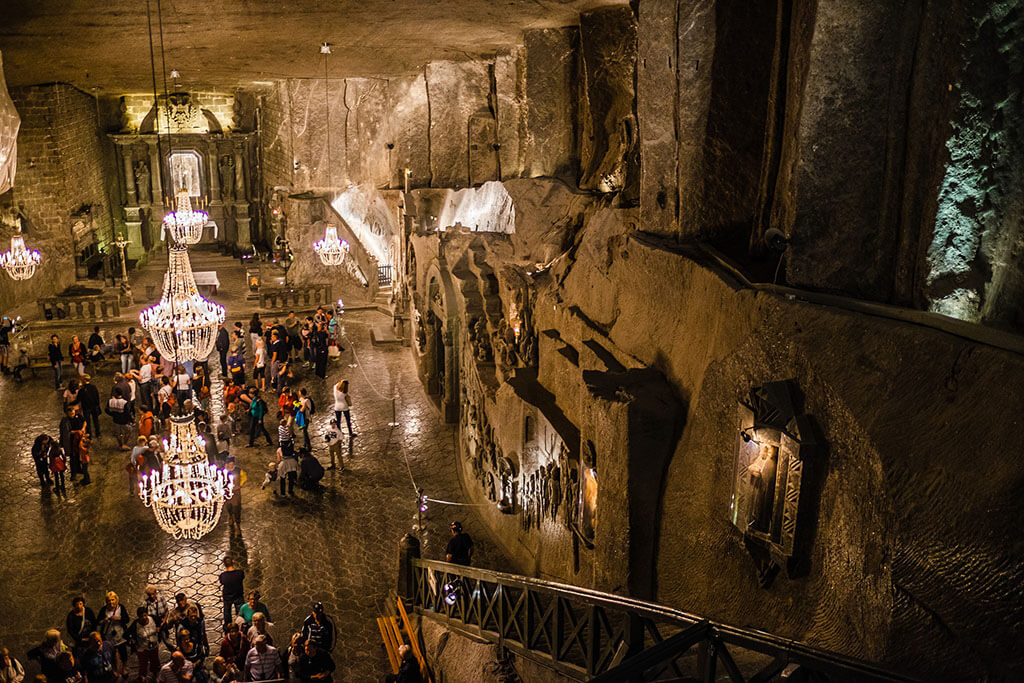 Wieliczka Salt Mine, a truly unique UNESCO World Heritage Site
You can easily find concerts for jazz to medieval to opera music – particularly impressive in the warmer months when they're held outdoors in parks and squares.
According to Go East Europe, one of the best things about Poland is how each city in Poland has a distinct feel and social culture. From Warsaw's urban pulse to Krakow's historic pride, to Wroclaw's whimsy, to Gdansk's stately maritime heritage, each city has its own appeal. You'll probably want to head to more than one.
Unless you live under a rock, you'll know Brazil throws the best party in the world – the Rio de Janeiro Carnival. Full of colour and energy, it's best described as an explosion of culture – but you've got to experience it for yourself. Whether you're looking for a party experience or some relaxation, Brazilis a great place to visit. In this list of 100 reasons to visit Brazil (yes – 100), they point out it's in the culture to greet everyone as if they were great friends.

Rio De Janeiro   //   photographingtravis
So find a spot on one of the over 2,000 beaches along Brazil's shoreline, and relax with great company, as well as a cocktail and some amazing fresh seafood. You could even watch the sea turtle hatching season in the village of Praia do Forte between October and March each year – such an experience is a once-in-a-lifetime sight, so don't miss out.
The UK's capital city, London, might be the most popular spot for tourists – but it's not the best place to go for an authentic experience. We promise you not everyone in the UK is as grumpy as those in London, who are constantly in a rush to get somewhere else. Nor is everywhere in the UK full of the same tacky souvenirs you'll find on Oxford Street.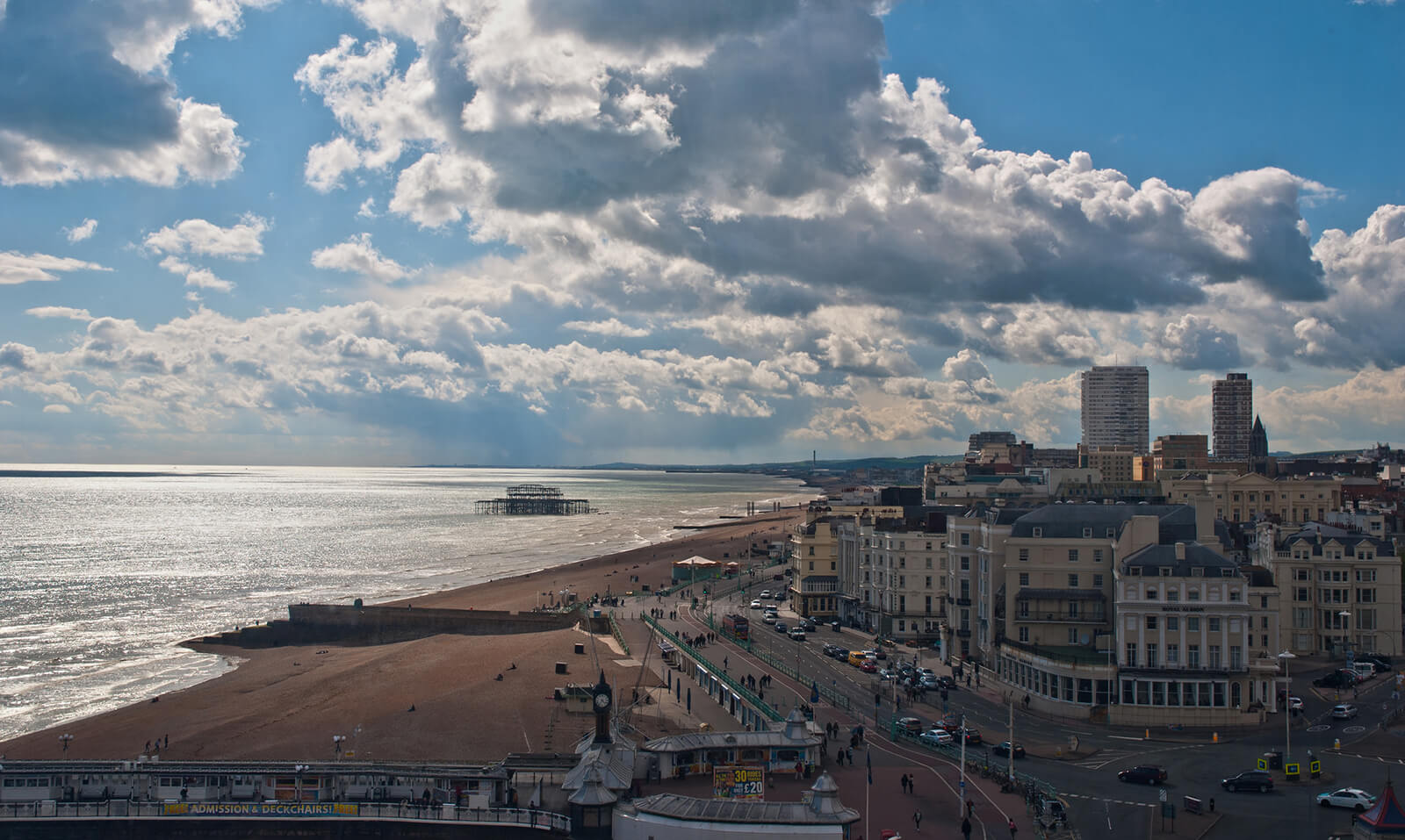 Brighton   //   ben124
Stay out of the busy commuters' way by heading into the countryside. Here, the UK really excels and people tend to be much friendlier. Amongst the suggestions for an authentic English experience is a trip to the Pantomime at Christmas time, a hike along the South Downs way, a visit to Brighton for some fish and chips or just heading to a traditional pub for a pint.
  What countries have you recently visited?   Share your suggestions for an authentic, offbeat travel experience.