Some time ago, we posted a list of 16 must-see places before you die—or, in other words, an ideal travel bucket list. But while it can take a lot of time, money and effort to check these places off, it's also never a bad idea to add a few more destinations to the list. You might live to be 100, but you're not going to see too much of the world. That's just not really possible!
So here are five more must-see places to include in your plans.
1. Angkor Wat
Often mysteriously ignored as one of the world's most incredible sights, Cambodia's Angkor Wat is an ancient temple of the Khmer Empire that at one point lorded over a vast portion of Asia. Although, as Nomadic Matt points out, it's not a lone tourism destination. That site offers detailed travel tips for a huge range of places all over the world, and notes that there are several temples in the area worth visiting. But the chance to tour Angkor Wat in particular is breathtaking. It's a massive, ornate temple built into a jungle landscape, and you can actually take a tour through it, rather than simply look at it from afar. The article from Nomadic Matt also mentions that a nicer hotel room in Siem Reap, the closest major city, will only cost about 50,000 KHR, or roughly $12 per night.
2. Lake Tahoe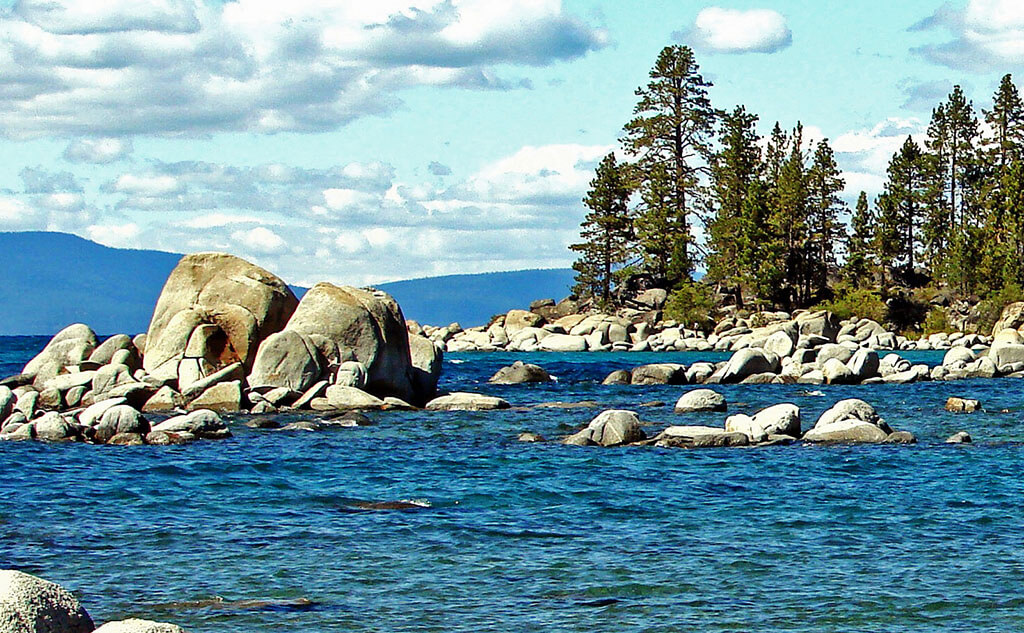 As far as travel destinations go, the U.S. is known largely for its big cities and fun beaches. Too often the beauty of the country, particularly in the western and northwestern regions, is ignored. And nothing exemplifies that beauty quite like Lake Tahoe. Known for some of the best skiing in the U.S. and as a pristine natural getaway during the rest of the year, it truly is a stunning place to visit. Accommodations are expensive pretty much across the board, but no matter when you go it's a trip you won't forget.
3. Taj Mahal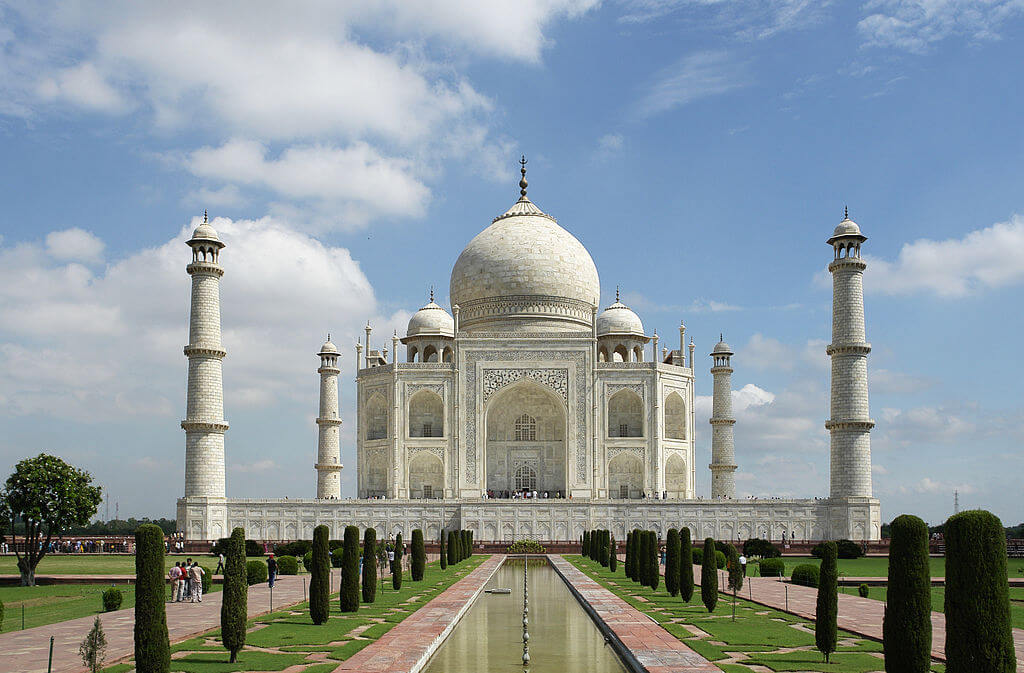 The Taj Mahal is frequently mentioned as a bucket list destination, though it didn't make our last write-up. It's recognized all over the world as a stunning feat of architecture—but it's more than a fancy building. Lottoland's hub for the EuroMillions lottery recently wrote up its own bucket list travel article, and pointed out that the Taj Mahal is actually a tomb (whereas many might assume it's a palace). The construction was completed by Shah Jahan in the 1630s to honor his wife. Now, it stands as one of the true wonders of the world, and a must-see stop on any trip to India.
4. African Safari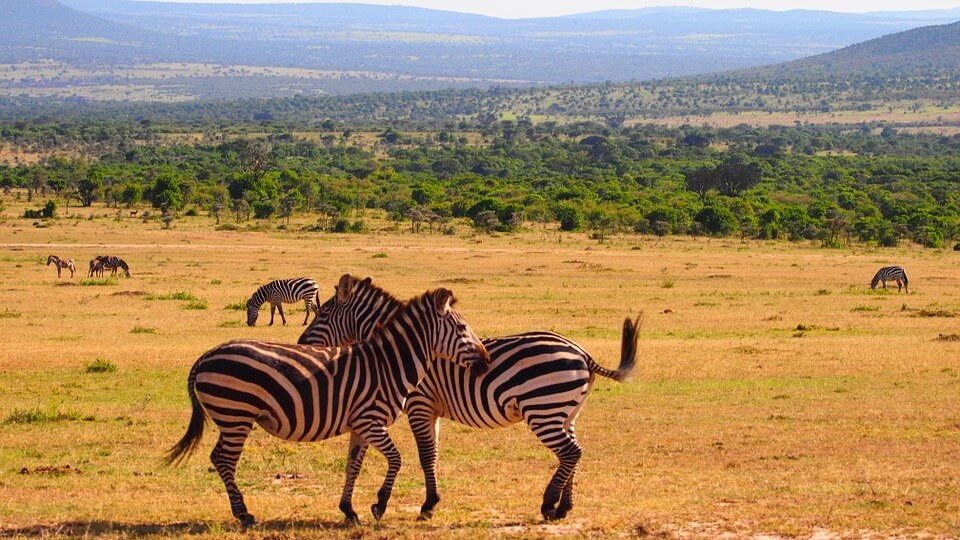 Simply put, an African safari is one of the most incredible experiences you can have while traveling. You'll encounter gorgeous landscapes and fascinating wild animals, and ultimately feel a sense of both peace and adventure that's difficult to find anywhere else. Different countries and national parks throughout Africa provide different sights, but with a little bit of research into the country's best safari destinations, you can likely find something that appeals to you. Sometimes that might mean a traditional safari with a chance at seeing all kinds of animals; sometimes it means a trek to observe a specific type of primate; and sometimes it may even mean a river cruise where you'll spot crocodiles, hippos, and elephants cooling off.
5. Faroe Islands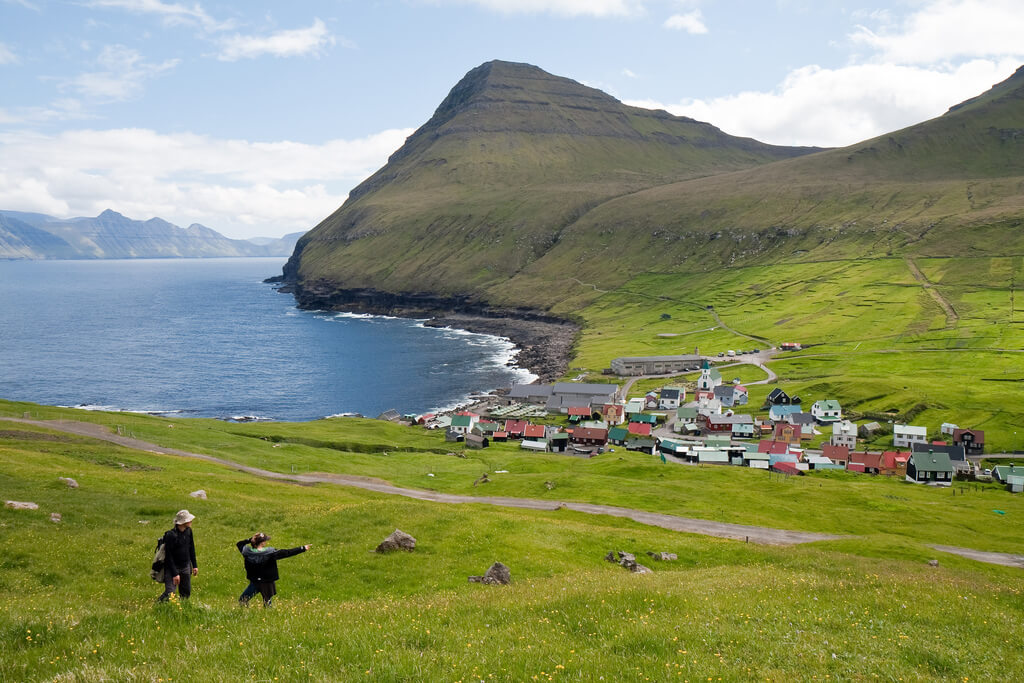 Iceland has been mentioned so often as an up-and-coming travel destination in recent years that it's hard to imagine it being underrated any longer. The word is out about Iceland. So if you like the idea of a northern Atlantic island getaway, but you prefer someplace off the beaten path, you should probably check out the Faroe Islands. Located almost exactly at the midpoint between the UK, Iceland, and Norway, these beautiful little islands are more accessible than they might sound. Rugged coastal areas, winding roads, and gorgeous seaside (and lakeside) views pretty much set the tone for a vacation focused on hiking and sightseeing, though the islands are also known for their own cuisines, as well as occasional events like music festivals.