These days, more and more people are realizing that taking a bike tour is a wonderful way to enjoy the outdoors, spend time with friends, and travel. If you've recently decided that you want to take a bike tour, now is the time to learn how you can make the event absolutely incredible. Use some or all of the information found in this quick reference guide to ensure that your bike tour will be absolutely amazing:
1. Get In Shape.
If you're serious about making your next bike tour a blast, make sure that you get in shape. Huffing and puffing your way through your bike travels can be embarrassing, and it will also prevent you from enjoying the scenery and the organic group conversations that tend to surface during such events. With all of this in mind, make sure that you are getting in all of the exercises necessary to ensure that your body can handle a long-distance ride.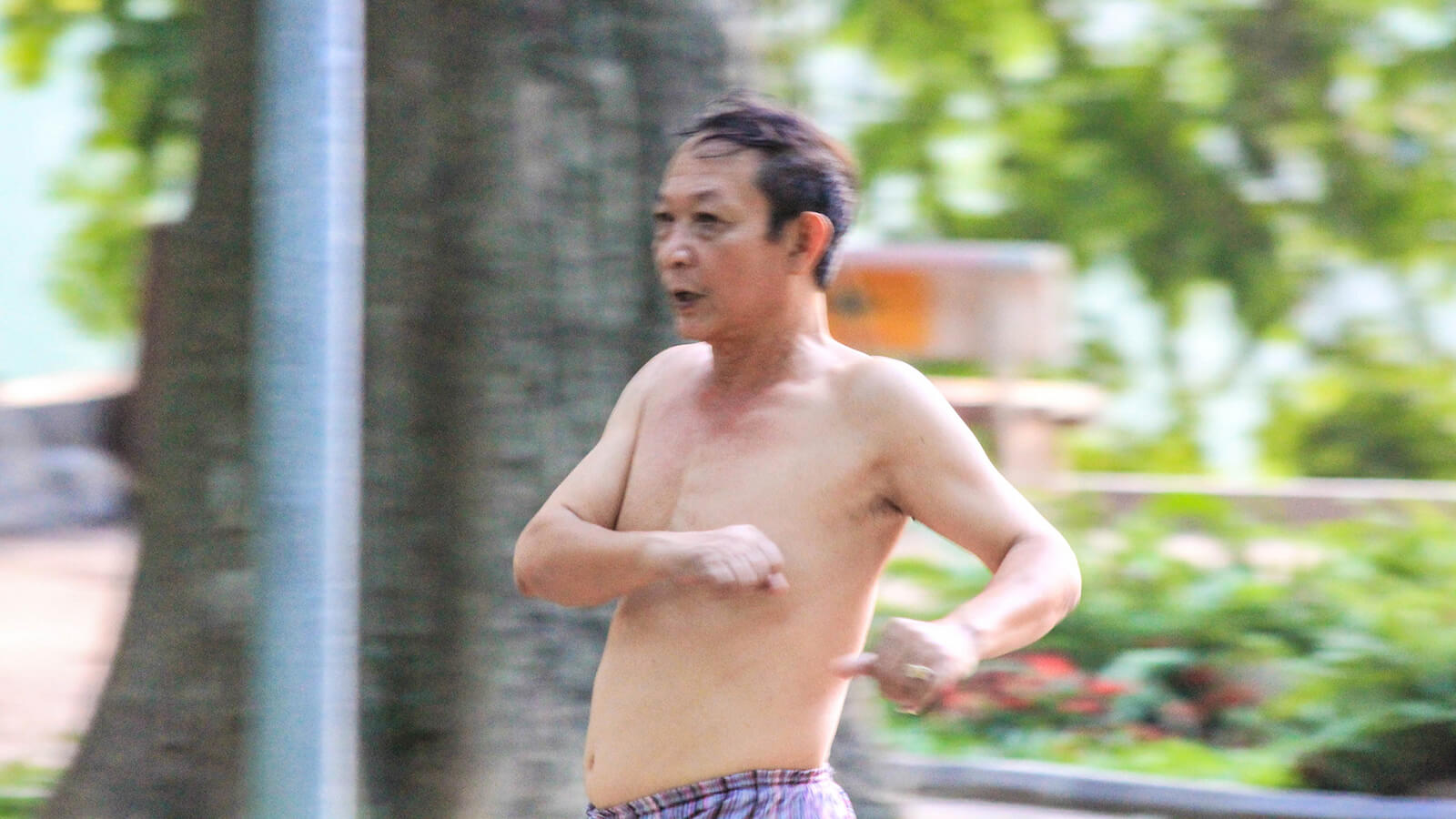 Vietnamese man exercising in the street early one morning. One can only assume he was working those quads so eloquently to get ready for some intense hiking and mountain biking.
The best way to get in shape so you can enjoy your bike trip to the fullest is by doing a combination of cardio, weight-lifting, and stretching. You can typically complete each of these forms of exercise within the gym setting. You may even want to work with a personal trainer as you prepare for the bike travel event. Fitness experts will generally be able to devise a dynamic, customized exercise routine that enables you to build strength and increase cardiovascular endurance.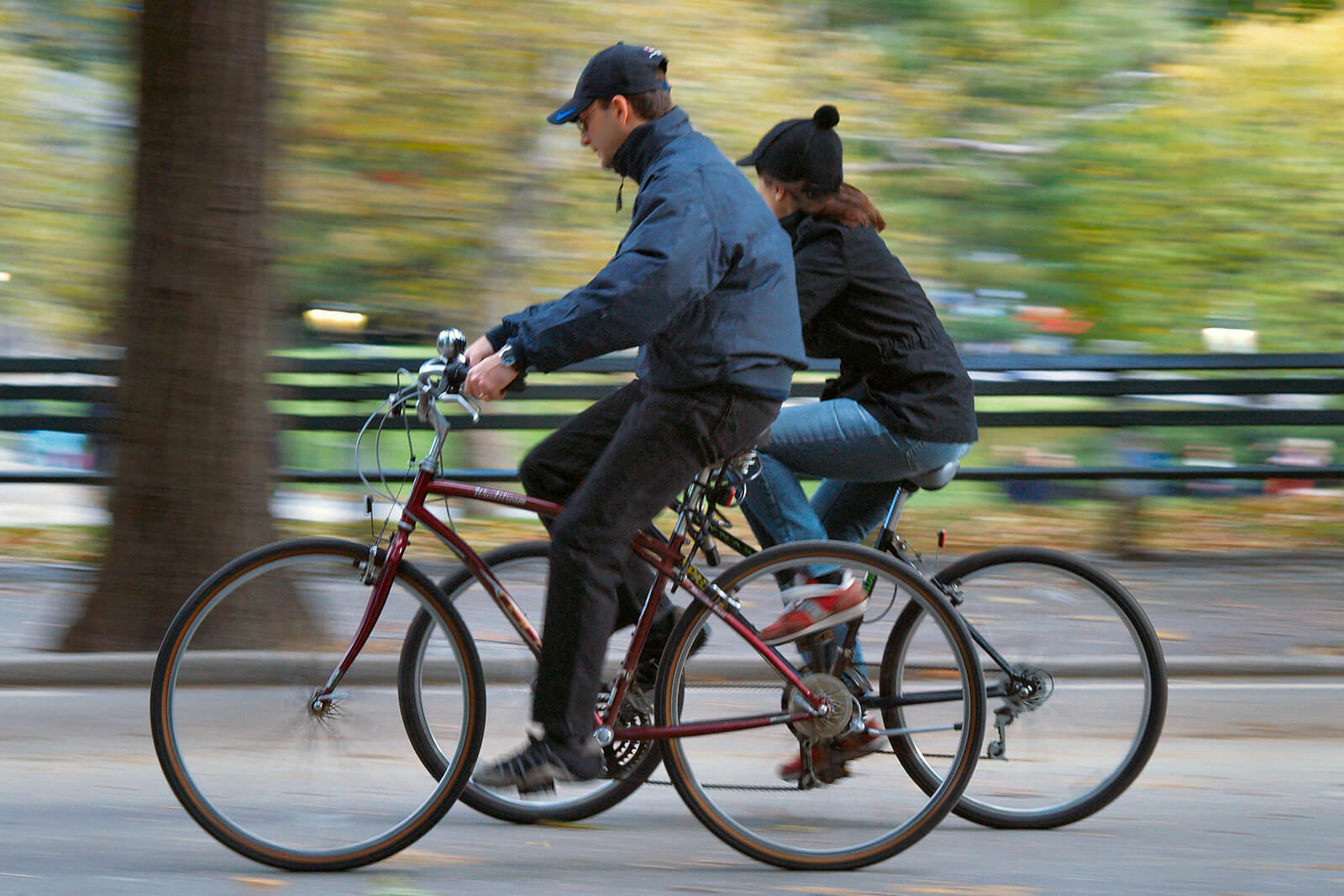 Bicycling around Central Park one day...
2. Find The Perfect Bike Rental Company.
In addition to getting in shape, make sure that you take time to find the perfect bike rental company. This strategy will empower you to ensure that you have the best bike equipment on the block. There are several attributes that you'll want to look for in a rental company. Some of them include:
positive online reviews
a great Better Business Bureau (BBB) rating
industry experience (preferably five years or longer)
perks and benefits (discounts, referral programs, etc.)
When you start looking for the ideal company, be sure to keep the professionals of Bike Rental Central Park in mind. These industry experts provide clients with equipment they can use for Central Park bike tours.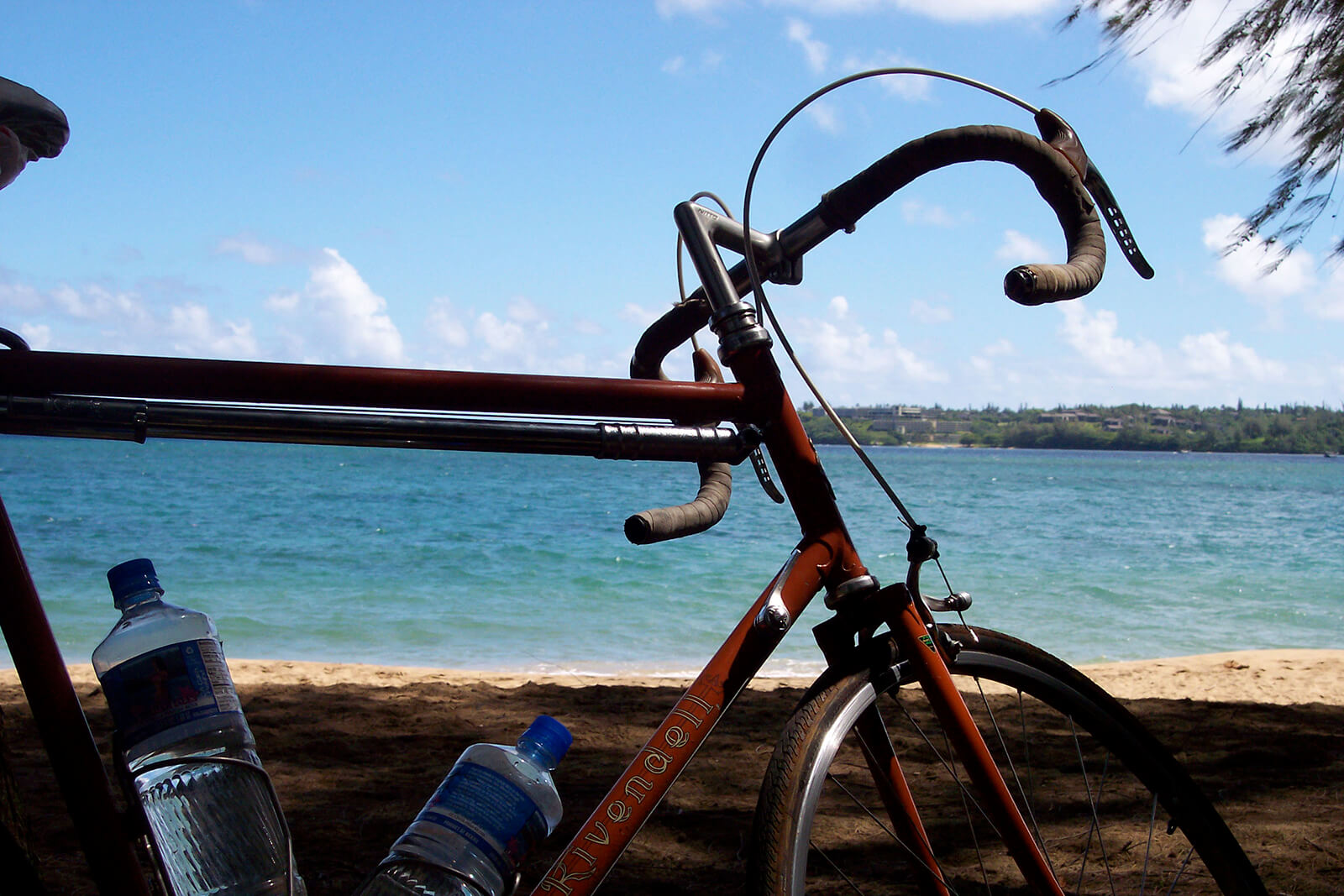 Bicycling in Hawaii
3. Book Your Flight And Hotel In Advance.
One final technique that can help you enjoy your bike trip to the fullest is booking your flight and hotel in advance. This strategy will empower you to attain competitive rates on your room and plane. Also consider the value of doing a group booking to attain even deeper discounts.
Don't Delay: Start Preparing For Your Bike Tour Today!
If you're ready to go on a bike tour, don't procrastinate. Instead, start preparing now to ensure that you can have an absolutely amazing time. Three preparation strategies that can help you make the most of your event include getting in shape, finding the right bike rental company, and booking your flight and hotel in advance. Implement these strategies now to ensure that your bike tour is incredible!