It seems everybody and their mother has a travel blog nowadays, but the question of how to successfully monetize your travel blog is more common than ever. Sure, because travel blogging is becoming more widely accepted as a legitimate career, but at the same time the influx of new travel bloggers has really made it much more competitive. It's harder to stand out, and even harder to make enough money off your blog to fund your travel lifestyle 100%.
This is how I did it.
Earlier this year I ended my life as a nomad after 2,700 days -- nearly 7-1/2 years -- when I got a condo in Thailand. When I first started traveling, travel blogging was still in its infancy. I was just blogging to blog. Then it became my career. And eventually it led me to a more lucrative career. But we all have to start somewhere.
Affiliate Links & Programs
There are an endless number of affiliate programs and platforms out there, however Amazon Associates is undoutedly the best of them all. Given that Amazon.com and all their international stores (like Amazon.in and Amazon.ca) are already well-known and well-used in countries around the world, people are already used to making online purchases via Amazon. So why not recommend the products you actually use to your readers?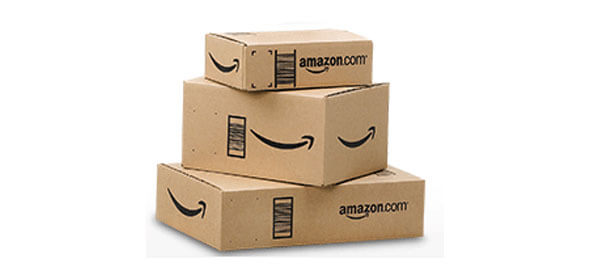 Never endorse anything that you do not use or believe it. Everyone who knows me or reads my writing knows how much I love my a7Rii camera. Sony didn't pay me to say that. They didn't even give me a discount on my camera. But I love the thing, it is amazing, and when I mention this I include the Amazon link. Why not? It's an easy $130 commission each time someone buys one, simple as that.
Vary the price range but focus the products. Don't affiliate link everything. Stick with your niche but find items of vastly different prices within that category. You might see a higher sales conversion rate with lower-priced products, but high-priced products earn impressive commission rates, especially if you are able to more than a half dozen a month.
It's not just Amazon, either. There are platforms like Commission Junction which represents tens of thousands of brands from diverse industries around the world. Test a few out of the period of a few months and see which works best for you.
Up-Sell & Self-Promote
If you have a travel blog, then you are pretty much guaranteed to have an About page. Unfortunately one that people forget is a media/PR page. Something that says "work with me, this is what I can do, this is what I have done, and this is what I will do for you."
It doesn't matter how people found your travel blog, all that matters is why are they there. Obviously there will always be readers, but more and more you find brands, agencies and PR companies searching for blogs that fit a particular niche. Their needs can vary greatly so be sure to put whatever useful abilities you have.
For myself, I would "up-sell" different services over the years as my skills and areas of focus shifted. At first it was web design and freelancing writing. Then I added in photography and SEO services. Next came consultant work and video production. But that was just me. Your services could be anything. You could be a traveling tattoo artist or diving instructor or ESL teacher. Whatever your hobbies, skills or passions are, the only way to find interested clients around the world is to mention this stuff. Of course it helps if you don't just mention this on the "hire me" page but that these same passions form a recurring theme to your blog.
Never put any prices online. This should be a given. If a marketing company from Singapore or London approaches you, you are going to want to charge them more than say a marketing company in India or Vietnam. Your rates should be based on the value that the brand receives, not your expenses. Make sense?
I've turned countless readers into friends and some into clients. Even a couple readers into assistants. It doesn't matter how or why people found your blog so much as the relationship you form with them. So be honest. Just don't be afraid to promote yourself a lit bit either, if you know that you are no one special. (Just know where to stop because no one likes a braggart.)
Write eBooks
The only different between blogs and ebooks is that blogs are free because the content is more scattered. eBooks cost a little bit of money but will cover everything you want to know about a topic -- often times more.
Write a lot about Indonesia? Take your 10 best articles, update and fine-tune them, then put them all together and sell it as an Indonesia eBook.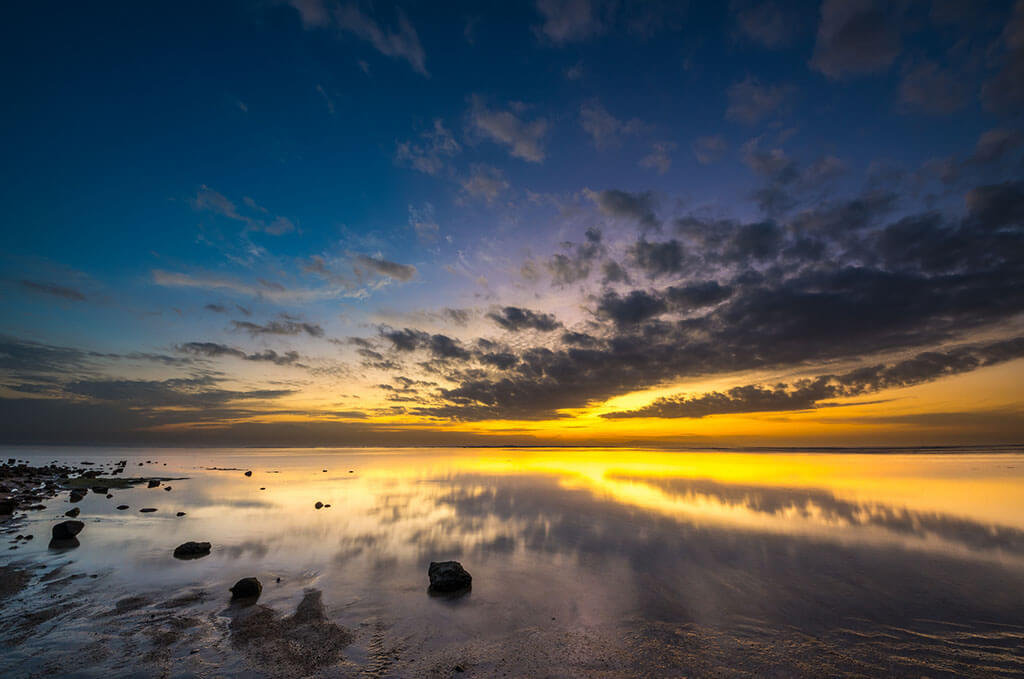 Sunset in Bali
Take a lot of stunning photos? Find a common theme, or several themes, and put together an eBook series with the photos, behind-the-scenes information on the photos (how/where it was captured, even technical details) and a few tips for someone wishing to photograph the same place, or mimick the photograph style at a new location.
The only limit is your imagination and creativity.
Create A Store
Nowadays there is no shortage of marketplace software and e-commerce platforms that allow you to create your own store online and begin selling things directly to your web site visitors. This is especially popular with professional photographers, as quality photos can be turned into anything from stationary to apparel or even sold as stock photographs.
Using platforms like Photoshelter or marketplaces like Etsy and Zazzle to create an additional revenue stream without having to do any extra work. Plus there are more new options available every day.
Honestly, monetizing your blog is not about making $1,000 week doing any one thing. It's about having a variety of different income streams so that if something ever stops working, you are still working. Some methods will earn you more than others. Some will work better with you or your brand's personal style and/or needs. And some might end up being a waste of your time. But if you never do any research and never test anything out for yourself, well then you will never learn.
For me travel blogging started as a hobby and then became a career. Now I find myself writing less and producing videos more. But I would never have gotten here without learning how to monetize my blog and fund my nomadic lifestyle.