It's no secret that travel is addicting. You cannot take just one trip and then return home without wondering what other spectacular sights, foods and experiences await. Expanding markets like India and China are unleashing more than a hundred million tourists into the foreign travel market a year and still growing steadily. The of rise social media influencers and digital nomads have shown the public that it is possible to travel and have a successful career. That combined with the abundance of professional travel bloggers and vloggers are inspiring a new generation of informed travelers.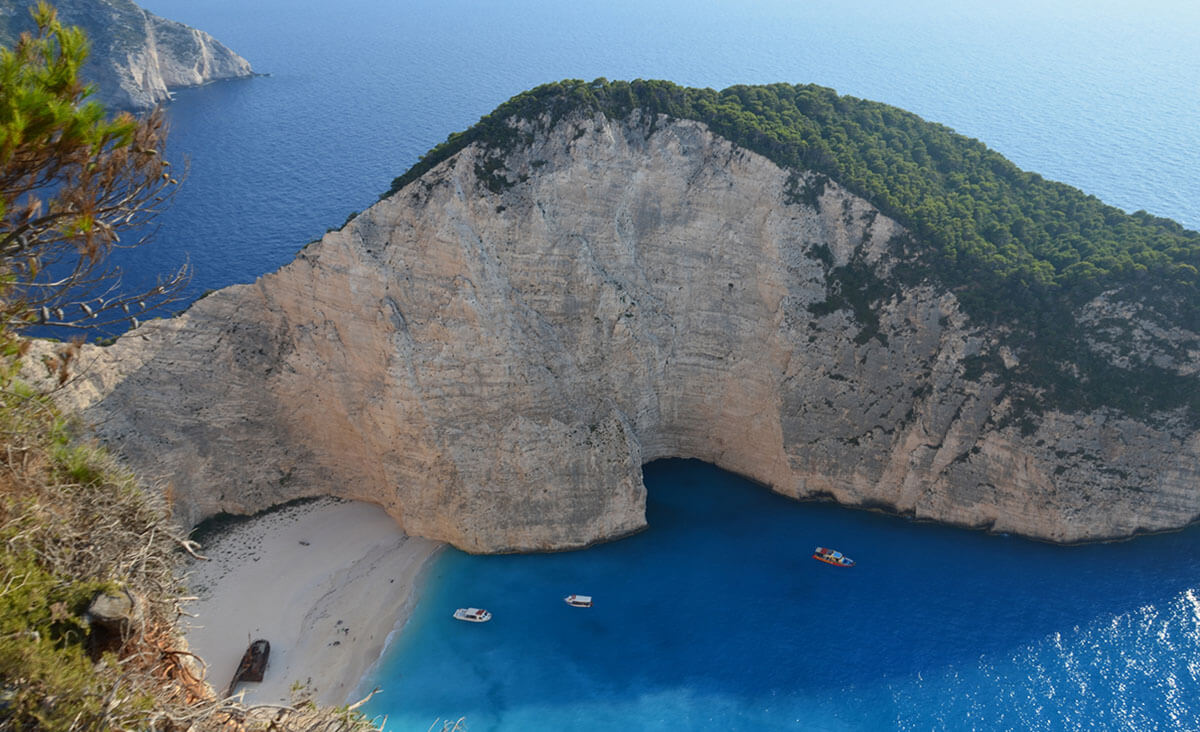 But once the travel bug bites, what do you do?
Find a way to incorporate work into your travels. In this digital age where so much can be done from a phone or tablet and wifi is never far away, it is easier than ever to work online.
Take amazing photographs?   Consider selling your photos online. You don't even need a portfolio or blog, just join one of the popular stock photography web sites. Alamy and Shutterstock are two of the most popular, both with photographers and customers. Already have a web site? Check out PhotoShelter or SmugMug. In fact here is a great guide on the most profitable places to sell your photos online.
Native English speaker? Bilingual?   English speakers are in demand in a lot of non-English countries. TEFL courses can be taken in person or online, and likewise classes can be held in a physical room or via Skype. Hell some countries don't even care if you have no experience or degree, just that you are a native English speaker. (Like Vietnam!) Professional translation services are also in demand because, let's be honest, Google translate just isn't that reliable.
Already well-traveled or know one location VERY well?   Become a tour guide or travel agent. Several veteran travel bloggers have started their own tour companies. Use your knowledge and eperience to help other people have a rewarding and worry-free trip.
That's what my friends Gunjan and Pranjali did.

Gunjan & Pranjali at Yellowstone
After having lived in the United States and traveled around Asia and Europe, Gunjan and Pranjali moved back to India. As more and more Indians are acquiring both the means and the motivation to travel abroad, they soon found themselves using their knowledge to help plan trips for friends and family. Soon they realized their next logical step was to turn this into their career.
Everyone starts off as a tourist and, if they visit enough places, eventually become more traveler than tourist. Travelers learn more, appreciate more and experience more than tourists. That is hands-down the most rewarding way to travel.
The beauty of having an experienced traveler help plan your trip is that they can use their knowledge to ensure that your trip is more of an authentic travel experience, rather than getting caught in an unenjoyable tourist trap. With India's outbound tourism market growing at record numbers, there is no better time for Gunjan and Pranjali to start building toward the future. And thus Tripoetic was born.
Using contacts and friendships from their travels around the world, not to mention all their experiences from planning their own journeys, these two travel addicts are now planning trips for all sorts of people with many varied backgrounds. Every trip is custom planned based around your interests, goals, must-see sights, timeframe, budget and of course stomach. (That's right, if you want to make sure you can have your favorite comfort food once every other day, Tripoetic will ensure that an appropriate restaurant is worked into the itinerary.)
Beyond just simply making reservations and handling transportation, Tripoetic takes it one step further by provided extra little services to make your journey smoother. For example, every traveler is also given a daily sightseeing itinerary -- kind of like a miniature guide to everything nearby that might be of interest to you. After all, nothing worse than getting home and learning that you not only missed out on a spectacular site, but that you actually were within minutes of it and didn't even realize.
If you are thinking about heading abroad for the very first time and are a little nervous or only have a short time to pull off a perfect vacation, make sure to get with Gunjan and Pranjali at Tripoetic. They'll handle everything to ensure that you have a wonderful trip.
  Remember: The beauty of travel is that it is a powerful force towards economic uplifting and great tool for putting foreign money directly in the hands of the locals who need it the most -- but only if we avoid the massive international chains and trust in local, family-owned businesses. Travel far, buy local. And always trust in your fellow travelers. Because as Mark Twain famously said, "Travel is fatal to prejudice, bigotry, and narrow-mindedness."