Like a freshly frothed cup of its famously robust coffee, Turkey packs a flavourful punch for the traveller seeking something more exciting than a just-add-water getaway. Here, east and west collide, resulting in a unique mosaic of cultural influences which have impacted on its history, cuisine and architecture. Not to mention the landscape: from the rugged mountains of the east across rolling highlands and plains to the coastline of Aegean Sea. For a reasonable snapshot of Turkey you need to visit a range of its regions to realise the diversity of this incredible land. Here are a few suggested places to start.
Bodrum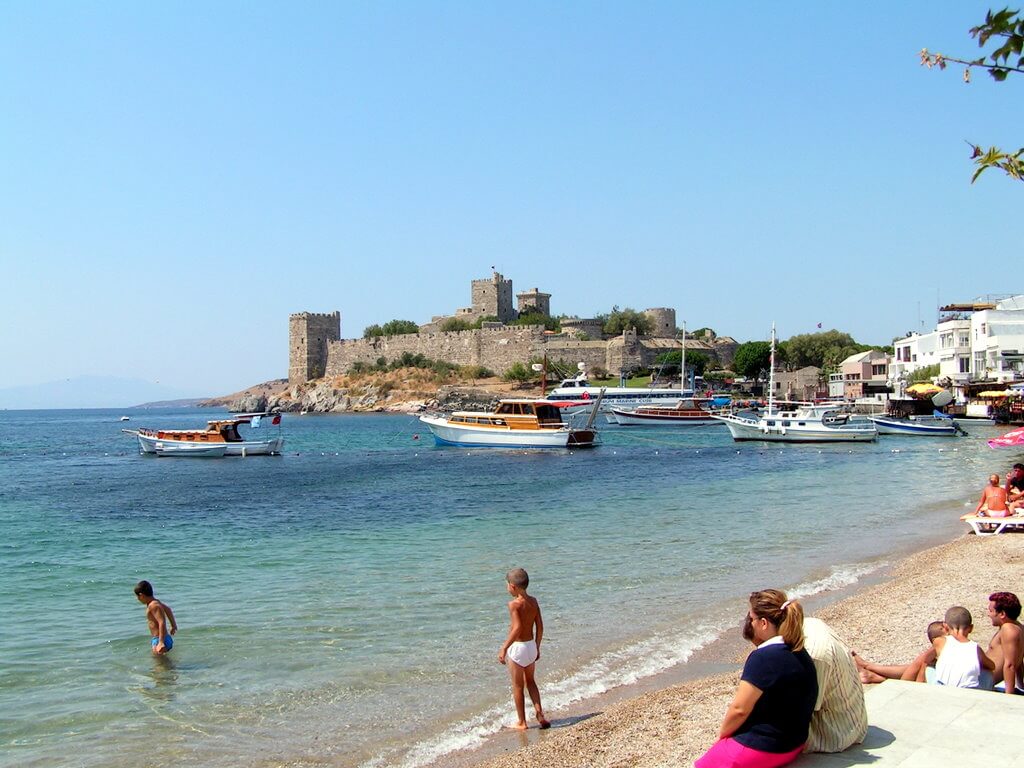 Located on the Aegean coastline to the southwest of Turkey, this seaside town and port boasts one of the Seven Wonders of the Ancient World – the city of Halikarnassus. While the city has long since been razed, a number of historic sites in Bodrum still remain. Visit the the Castle of St Peter, built in the 15th century it now houses the Museum of Underwater Archeology. Once suitably glutted on history, the beach awaits visitors to the area, with safe swimming water, a proliferation of water sports and a glittering party atmosphere.
Antalya
Consistently described as 'the gateway to the Turkish Riviera', this city, perched on Turkey's azure Mediterranean coastline, has a perfect geographical combination of beach and mountain. Ascend from one to the other by cable car and reach the top of Mount Tahtali for a panoramic view of the surrounding area. Wander the mosques, towers and archways of Kaleiçi, Antalya's old quarter then venture beyond the city to cool off in the nearby Duden falls, or slather on some sunscreen and explore the Perge ruins.
Izmir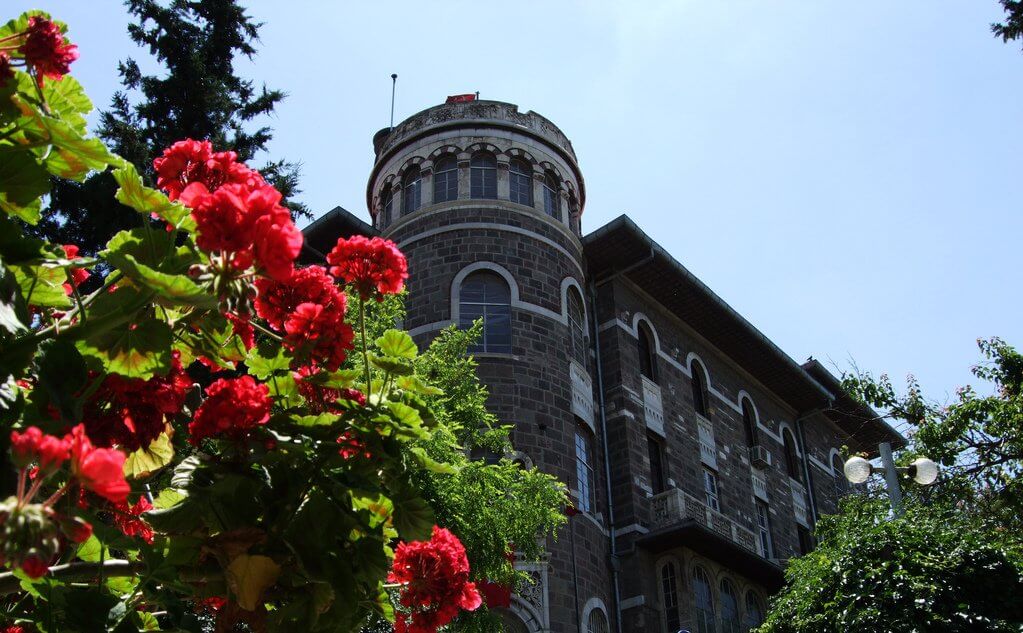 Within a stone's throw of some of Turkey's most important ruins lies the port of Izmir, Turkey's third largest city. Its wide boulevards and palm fringed buildings reach from the Izmir Gulf skyward, towards the Foca Hills, and this stratified city can be traversed by its very own vertical elevator. Have a time check at the glorious old clock tower in Konak Square and examine the treasures on display in the city's Archaeology Museum. Get your senses entangled with the many sights and smells of Kemeralti Bazaar, and don't neglect to venture beyond city limits to the ancient city of Ephesus, the largest collection of Roman ruins to be found in the eastern Med.
See More       Turkey HoliDaze Guides