For some reason people tend to overlook Raleigh, North Carolina as a vacation destination but they really shouldn't. From music to nature, nightlife to history, there is something for everyone here!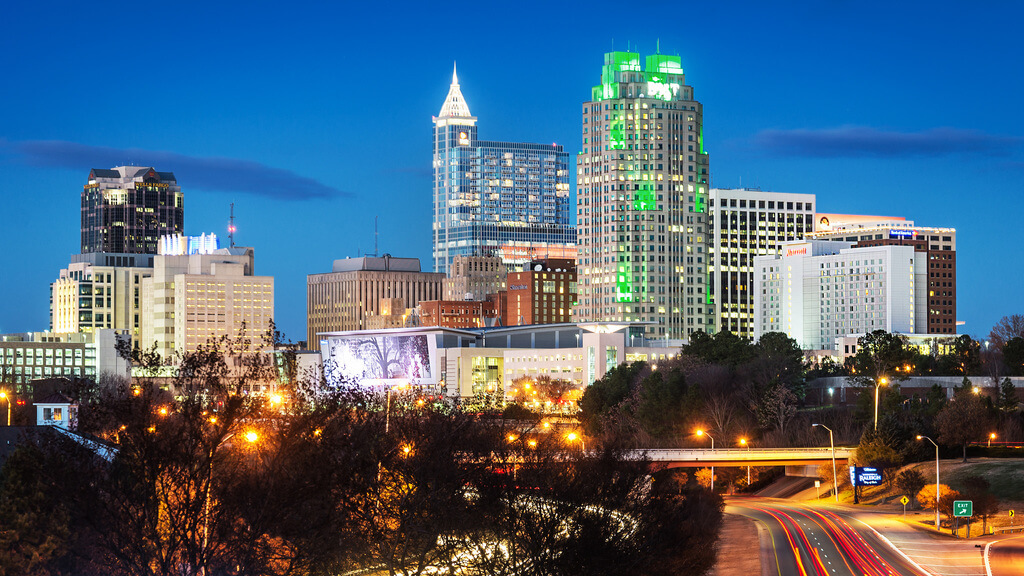 Raleigh skyline, as seen from South Saunders   (source)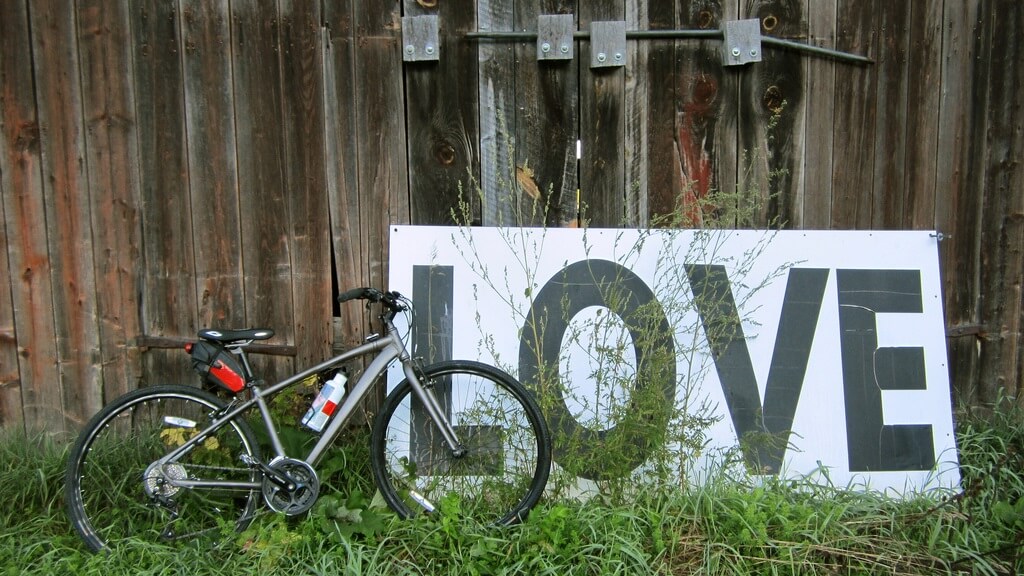 Raleigh is a very bicycle-friendly city   (source)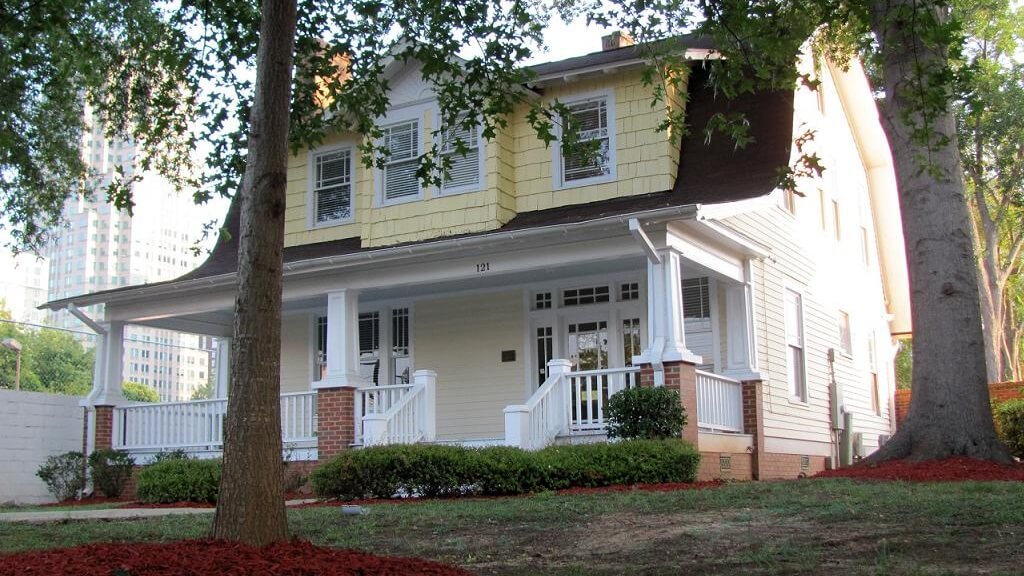 Charles Frazier House, built in 1925 and on the National Register of Historic Places   (source)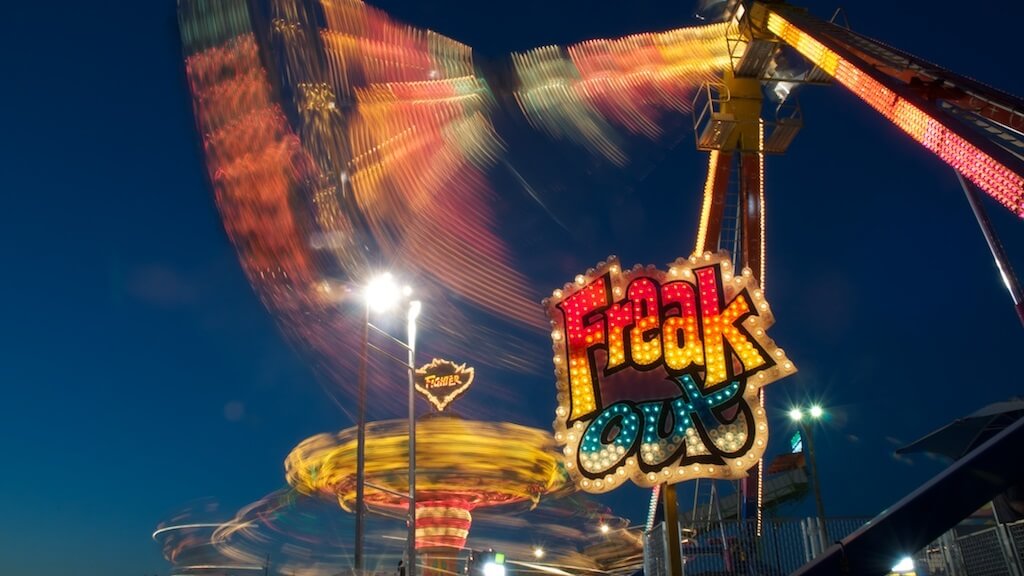 Sun down, fun up   (source)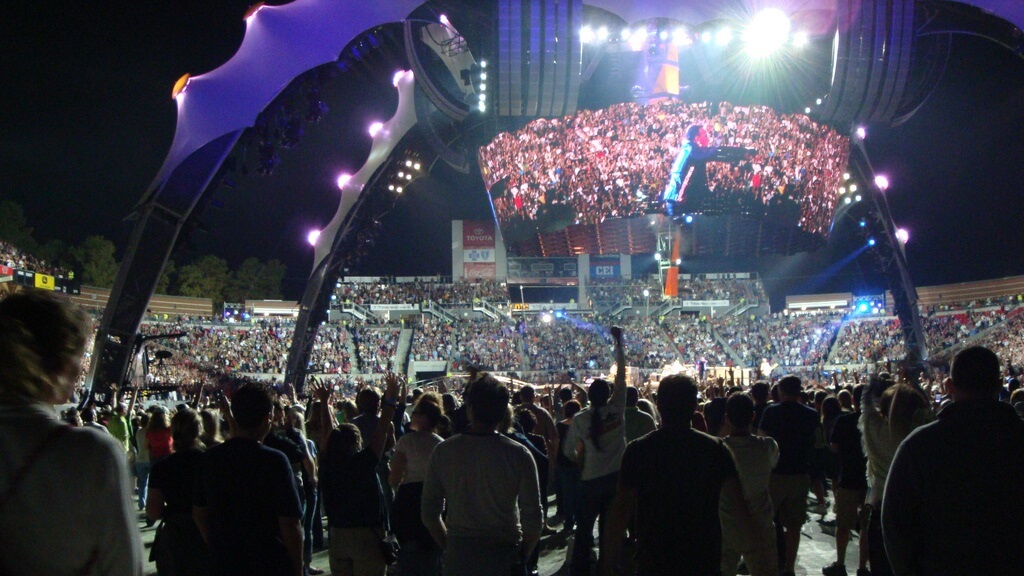 Lots of live music can be found in Raleigh   (source)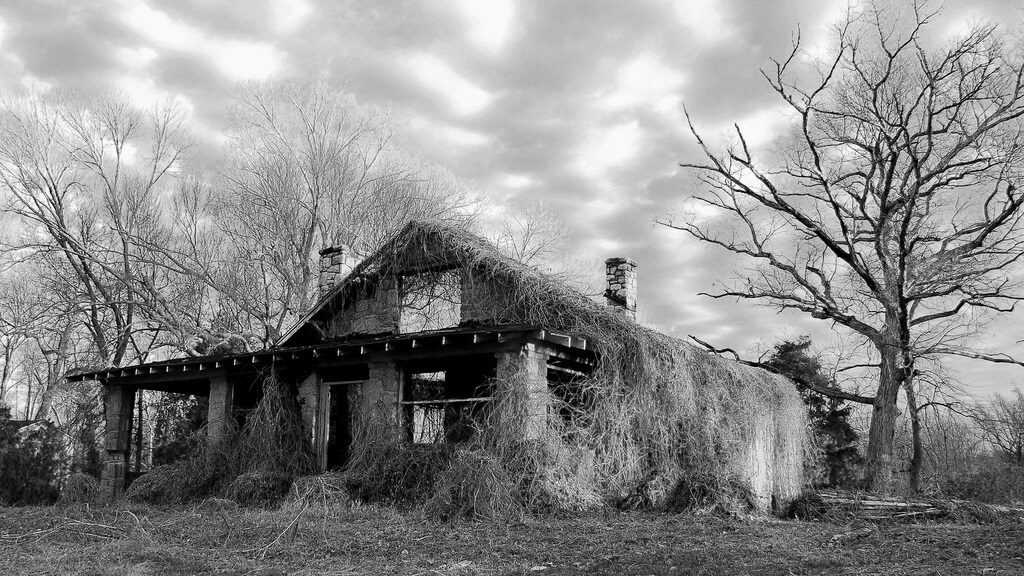 There is history in Raleigh too   (source)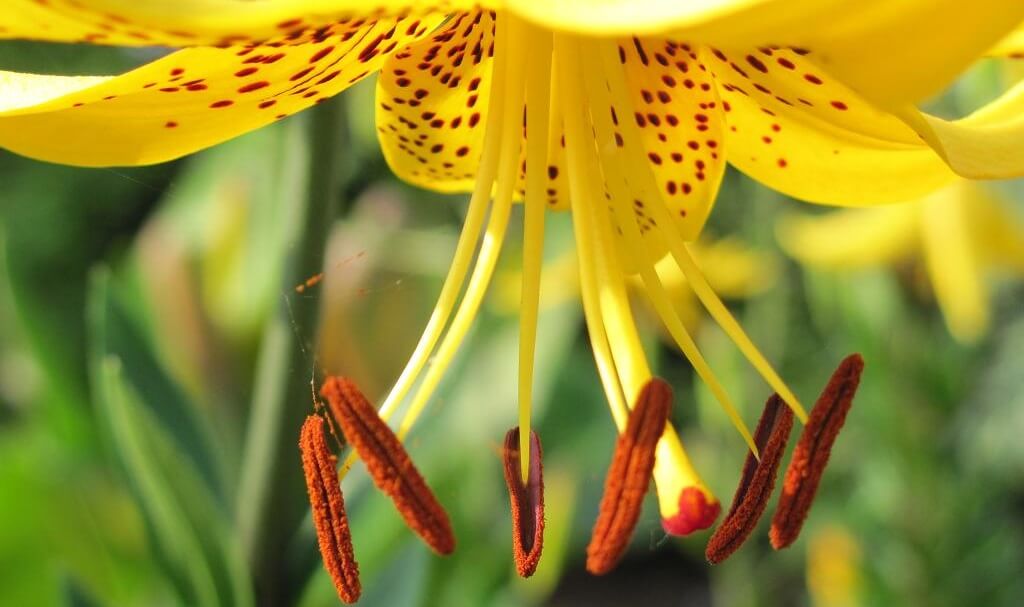 Plenty of beautiful nature in Raleigh as well   (source)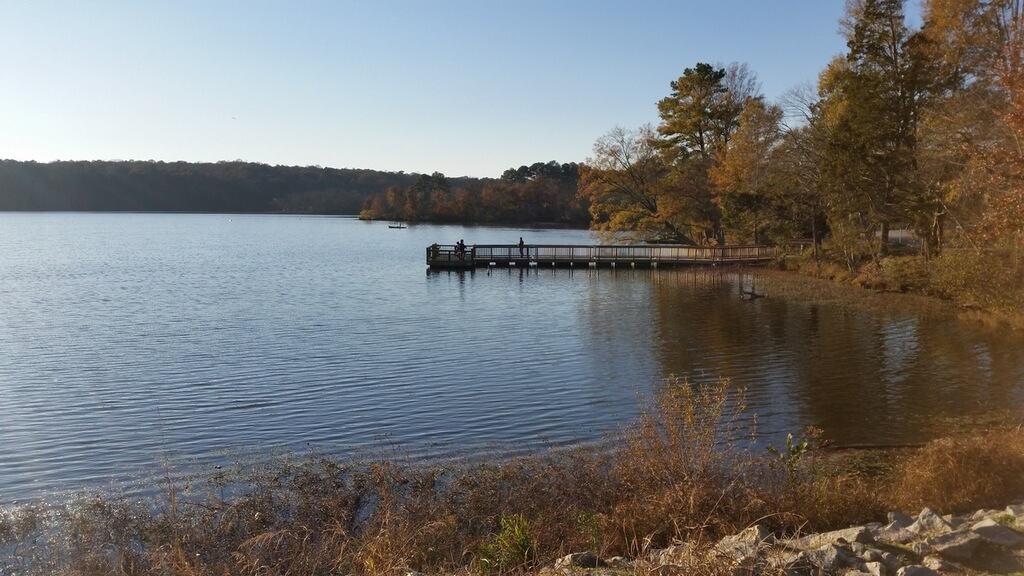 Raleigh Lake   (source)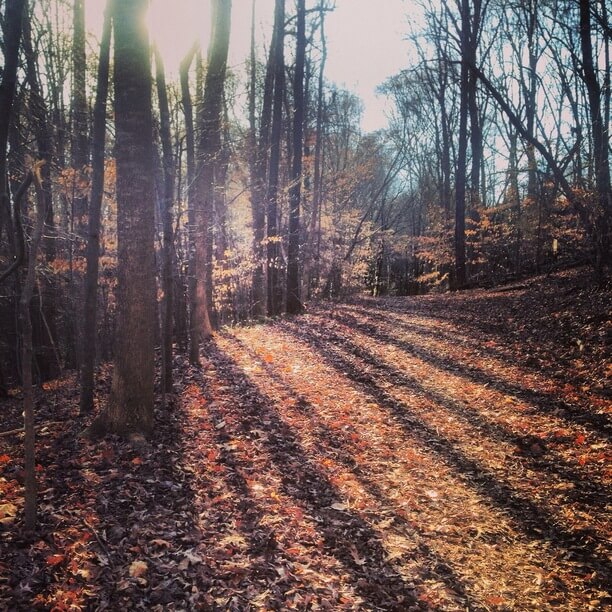 Lake Johnson Park   (source)
But the very best part about Raleigh...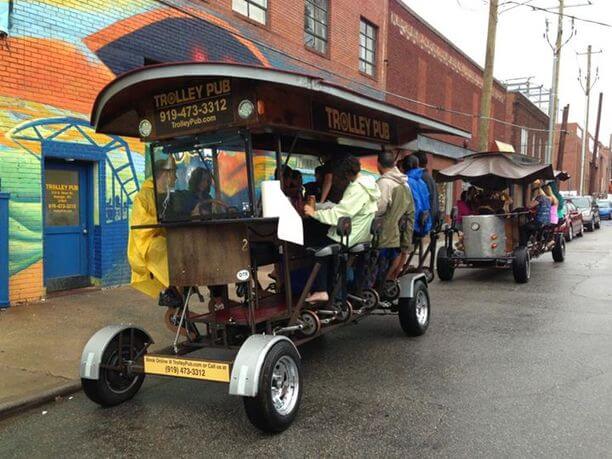 There is even a trolley pub!   (source)
So what are you waiting for? Get your trip started!