So you're passing through the fabled New York City but you only have 48 hours in the Big Apple. How can you make the most of this glorified layover? For starters, by booking a cheap NYC hotel and spending as little time in it as possible. New York City is expensive and there is a never-ending supply of new places to explore, things to experience, and of course food to eat. So save some money by not splurging on a hotel; you will want that extra cash elsewhere.
The city itself contains five boroughs and covers a whopping 305 square miles. Residents who have lived here for years can still consistently find new things to see, do, and eat. However, for guests on a quick trip, these are the sights, activities, and foods that you should not miss.
What to See and Do
A visit to Lower Manhattan is a must. Here you can see the Statue of Liberty, walk down Wall Street and past the New York Stock Exchange, even take a sobering glance at the World Trade Center Site.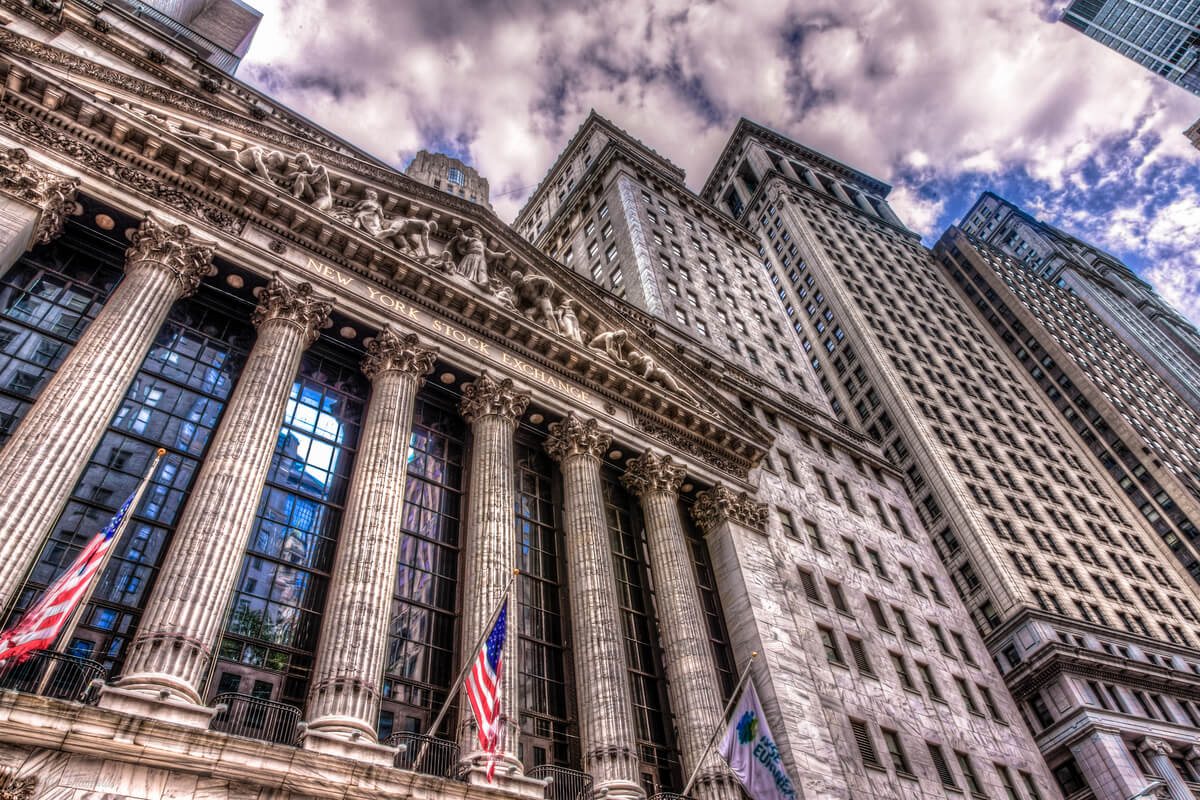 Moving north to Midtown are Central Park and Times Square, both of which are very popular with tourists. (In other words, very crowded.) However, an obligatory short stop at both is a must for all first-timers to New York City. If visiting the park as a couple, consider taking a romantic horse-drawn carriage tour through Central Park.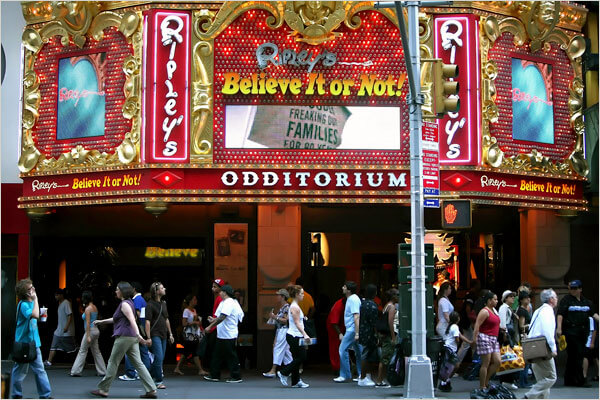 The city is also home to tons of theatres, art galleries, and museums. Just off Times Square is the Ripley's Believe It Or Not! Odditourium, which I believe vaguely falls into that last category. This "museum" (and I use that term loosely) is a great offbeat destination and an entertaining way to kill an hour. You cannot even begin to imagine what you will find inside—and I won't ruin it for you by spoiling it.
More offbeat sights and activities in NYC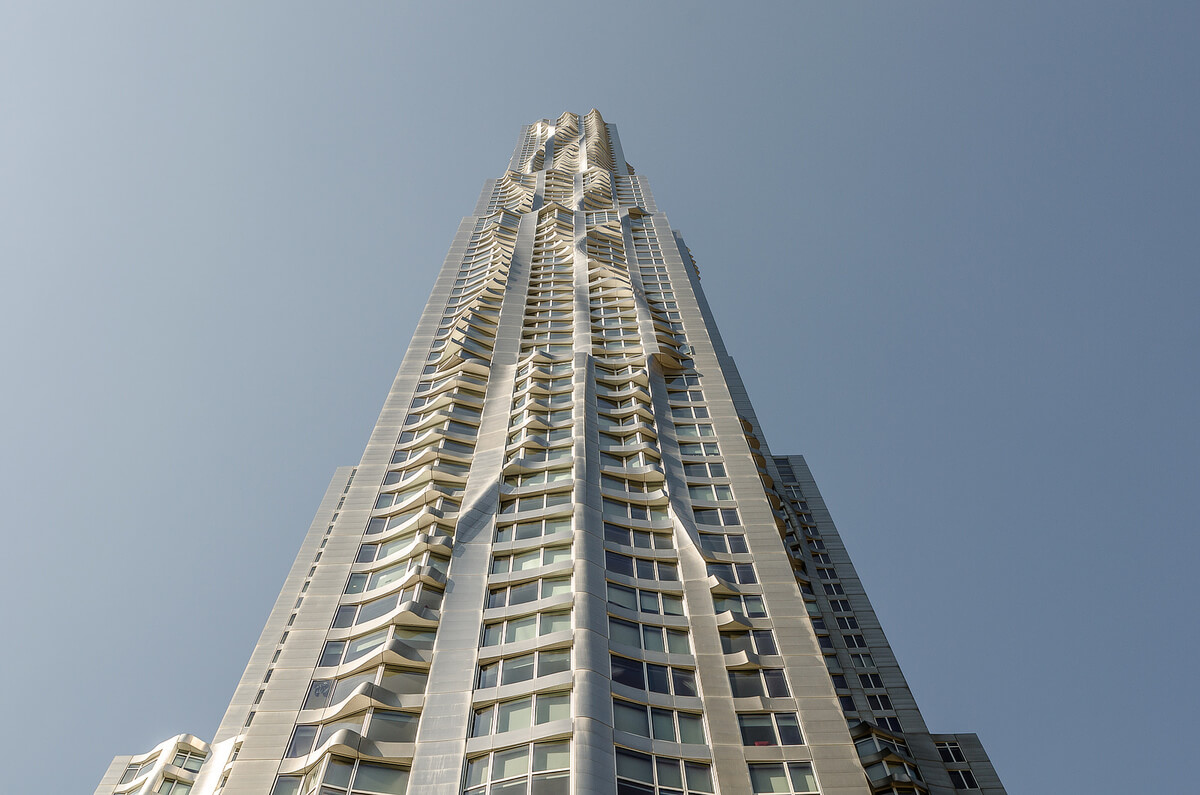 The Beekman Tower
The city that never sleeps has an overwhelming amount of impressive and historic architecture. Set aside three hours and take a walking architecture tour of NYC, perfect for photographers, history buffs, and of course architecture enthusiasts. Or just wander around freely by yourself—you never know what you will find!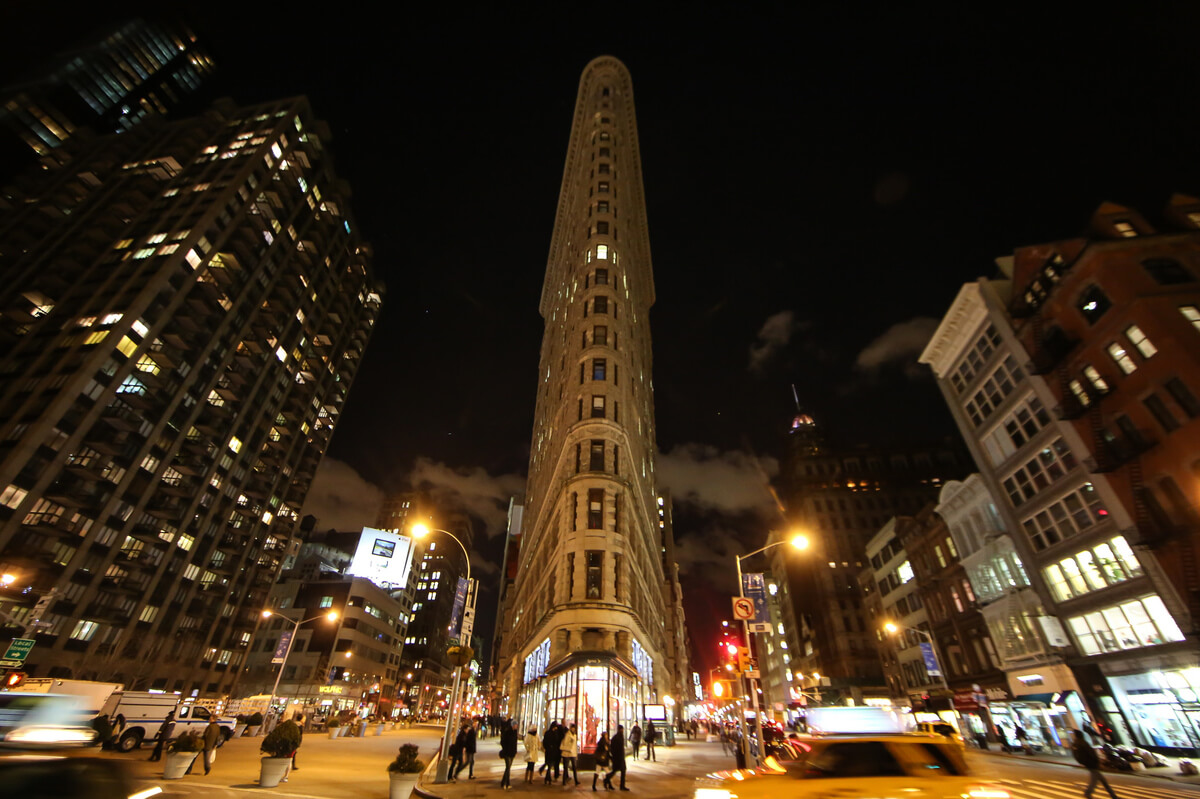 The Flatiron Building
What To Eat
Pizza. New York style pizza is known around the entire world. It's time you investigate firsthand and find out why. Although the battle for the best pizza joint in the Big Apple is a war that will never be won, it is certainly a fun one to partake it by eating your way through town.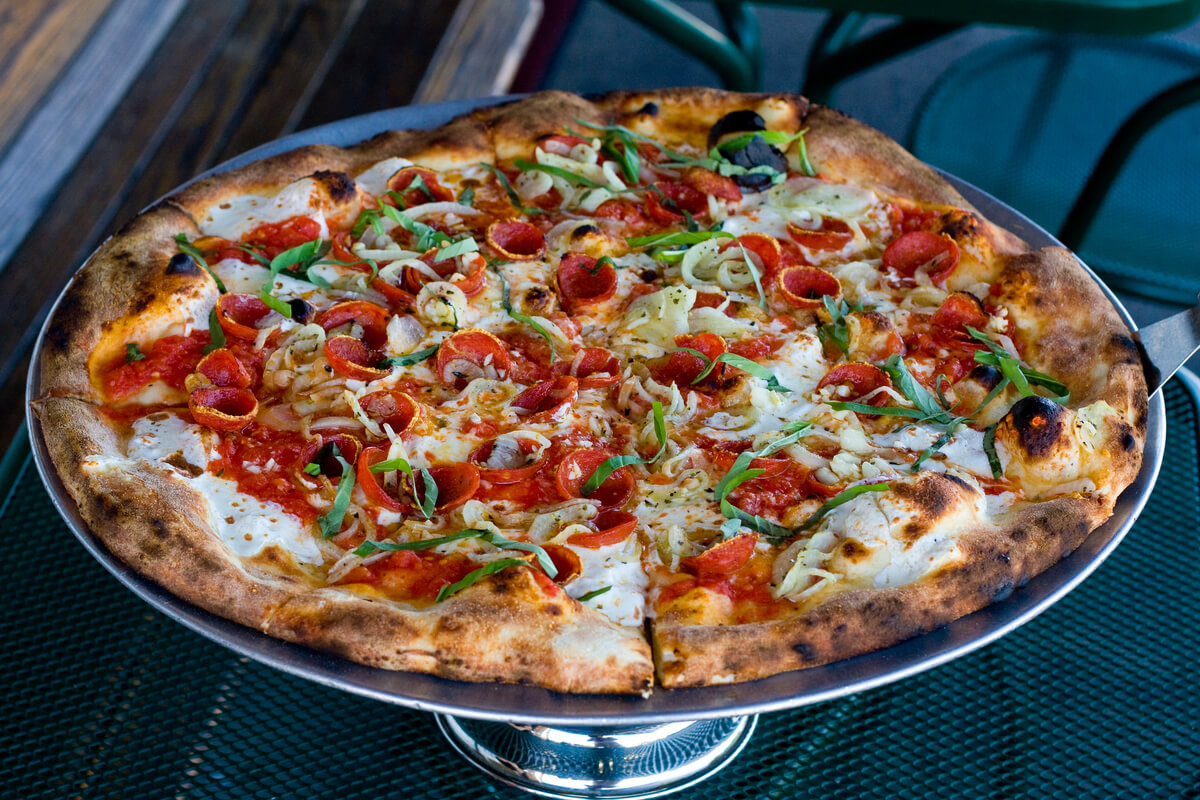 There is only so much pizza that you can eat in 48 hours though, so try to limit yourself to New York's best known pizza spots. Head out to Brooklyn for Lombardi's, famously known as America's first pizzeria (since 1905) and the birthplace of the New York style dish. Other notables include: Di Fara Pizza (also in Brooklyn, since 1965), Patsy's Pizzeria in East Harlem (since 1933), and Denino's out in Staten Island (since 1937).
  flickr //   Thomas Hawk   dpbirds   Maciek Lulko   Thomas Hawk   Garrett Ziegler