A friend and I recently ventured into my local metropolitan center, aka San Francisco, and did some exploring. The weekend is best summarized by said friend's phone call to her husband: "Hey babe, I just saw the Golden Gate Bridge, Coit Tower, toured a WWII Submarine and now I'm going on a night tour of Alcatraz. Tomorrow I'm going to see a Tuscan Castle!"
Her husband's hilariously sarcastic response: "Great. Let me know when you fly a fighter jet!"
Anyway here are some photos from our day out on the town:
The Palace of Fine Arts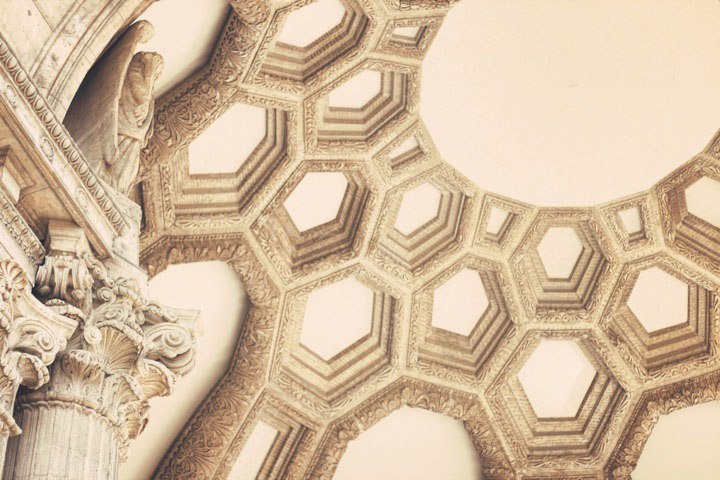 Coit Tower
There is a really cool path up/down to/from Coit Tower, which wanders by an amazing neighborhood and some very cool, unexpected gardens in the middle of the city. If you're lucky, you'll see the famous parrots.