Austin, Texas is known as the live music capital of the world and for good reason. Regardless of the time of year there are always an abundance of amazing shows to catch. The next time you are visiting Austin be sure to check out these venues:
The Continental Club
An Austin staple for over fifty years, the Continental Club has been graced by countless famous musicians, including Stevie Ray Vaughn and Hank Williams. When it first opened the Club was BYOB and within a couple years it was the first venue in town to sell liquor by the drink. Although it was briefly a burlesque club during the 1960's, nowadays the Continental Club is fun for all ages.
The Saxon Pub
This small, intimate pub is one of the newer ones musical venues on this list but it has already earned it's place as an Austin musical staple. Live recordings are frequently done here and guests never know which celebrities might make a surprise appearance jamming on stage with local musicians.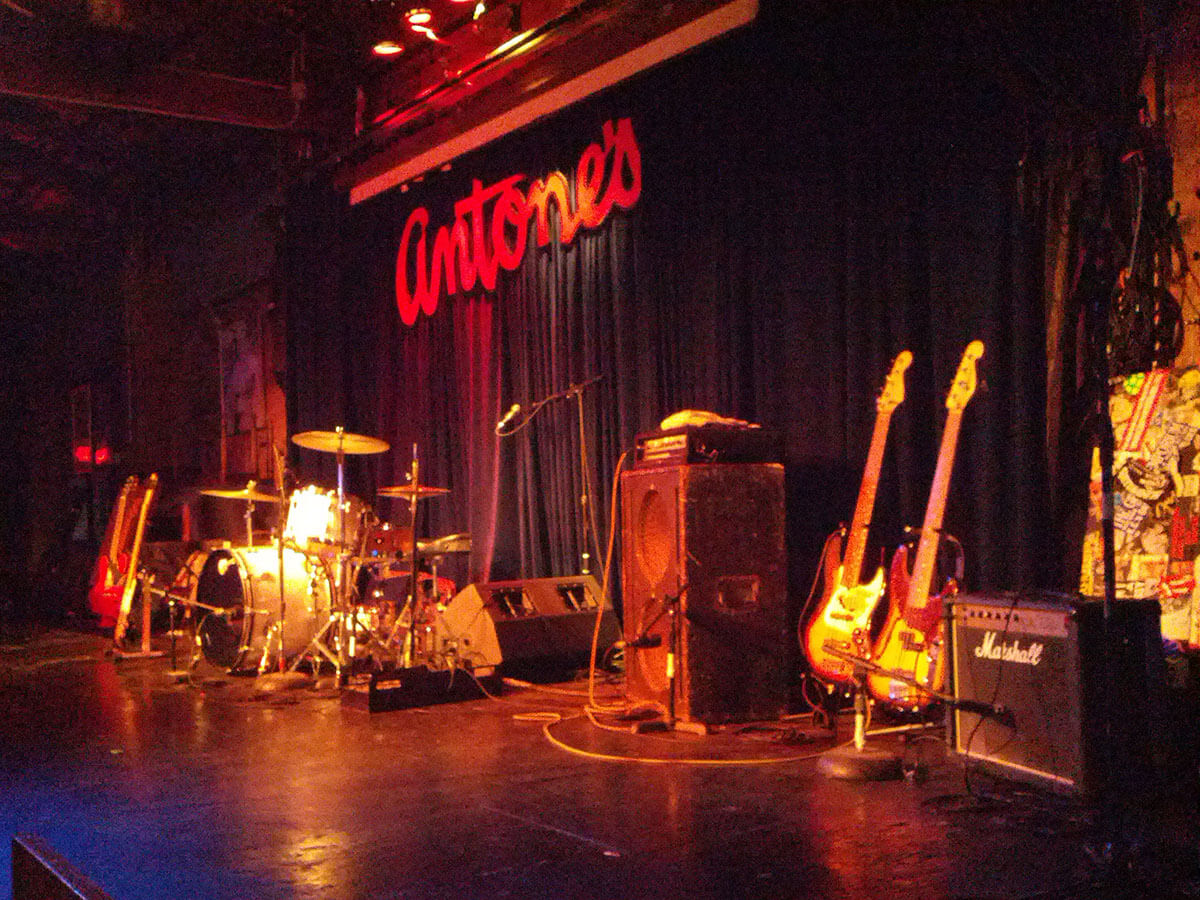 Antone's
This blue's club is one of the best known spots in Austin to catch both up-and-coming and well-known artists. Founded by the late Clifford Antone, mentor to Stevie Ray Vaughn and noteable musicians, there is no such thing as a bad show at Antone's.
div align="center">