Colors are changing and the temperature is dropping, which means it's time for a quick trip before the winter comes and the holiday season begins.
Best Western Plus Robert Treat Hotel
Want to visit New York City but not sure you want to be in the heart of the chaos? Then the Best Western Plus Robert Treat Hotel in Newark, just a few miles from NYC, is the place for you. This location is especially convenient for road-trippers and people with an RV, as they offer free on-site parking, and there is plenty of public transportation nearby to get you anywhere you want to go. The hotel also boasts the Zagat rated, AAA Three Diamond fine dining restaurant, Maize, as well as plenty of amenities like a fitness center, free Wi-Fi, and free breakfast.
Soho Grand Hotel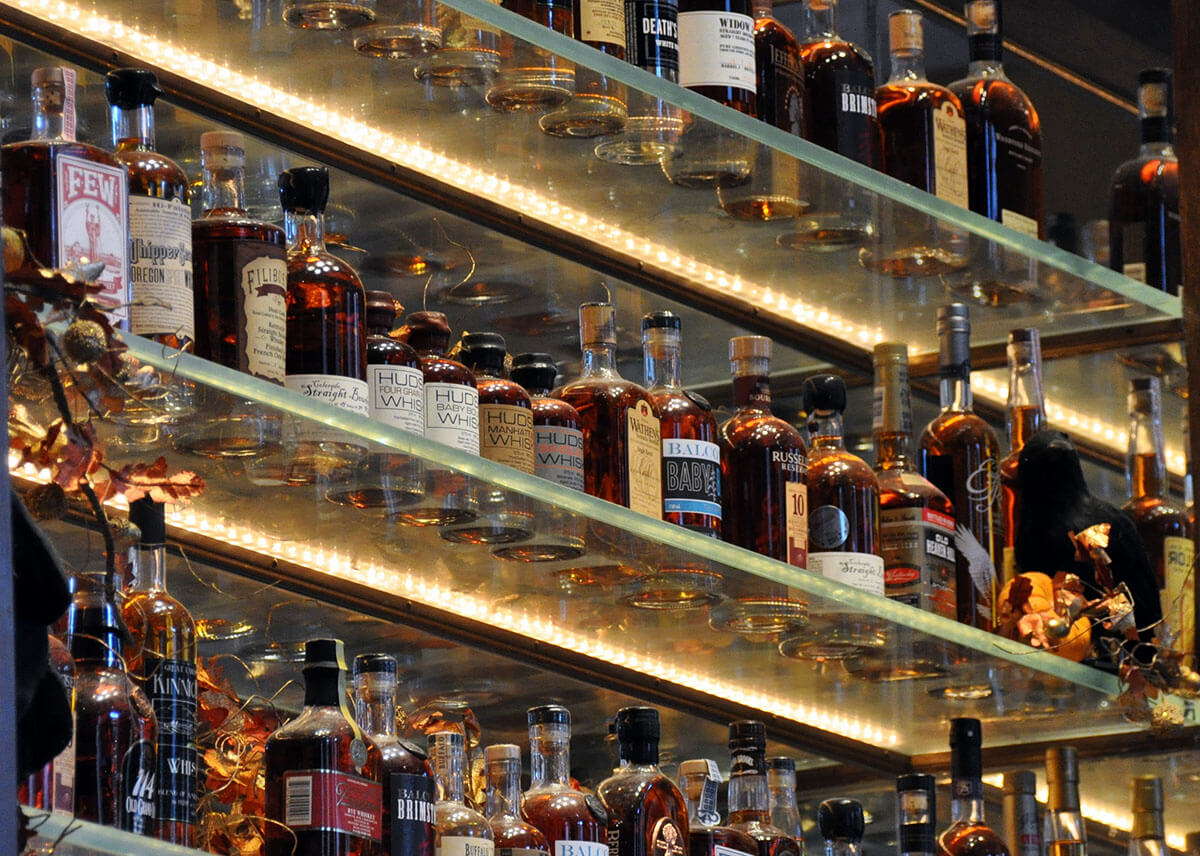 The whiskey bar at the Soho Grand Hotel -- image via mmmeeks
Hotels in NYC don't get much more stylish than the Soho Grand Hotel on West Broadway, where hip and luxury merge in an exquisite example of what a hotel should be. Everything about this hotel from the art to the architecture has been custom designed to perfectly reflect Soho, one of NYC's most iconic neighborhoods. Rooms feature custom furniture and high-end appliances, including an iPad and iPod, both custom loaded with everything you need to make the most of your time in Soho. The hardest part about staying here is leaving the hotel.
The Marcel at Gramercy
Tucked away on the east side of Manhattan in the quiet residential neighborhood of Kips Bay, The Marcel At Gramercy is a quiet, luxurious retreat from the fast pace of life in New York City. Their 136 spacious rooms all come with the finest appliances, linens, and toiletries, and they include a refrigerator, safe, and iHOME docking station. The Marcel also features a delicious restaurant and expansive business center with high-speed Internet that allows you to maximize your time in the city.
The Library Hotel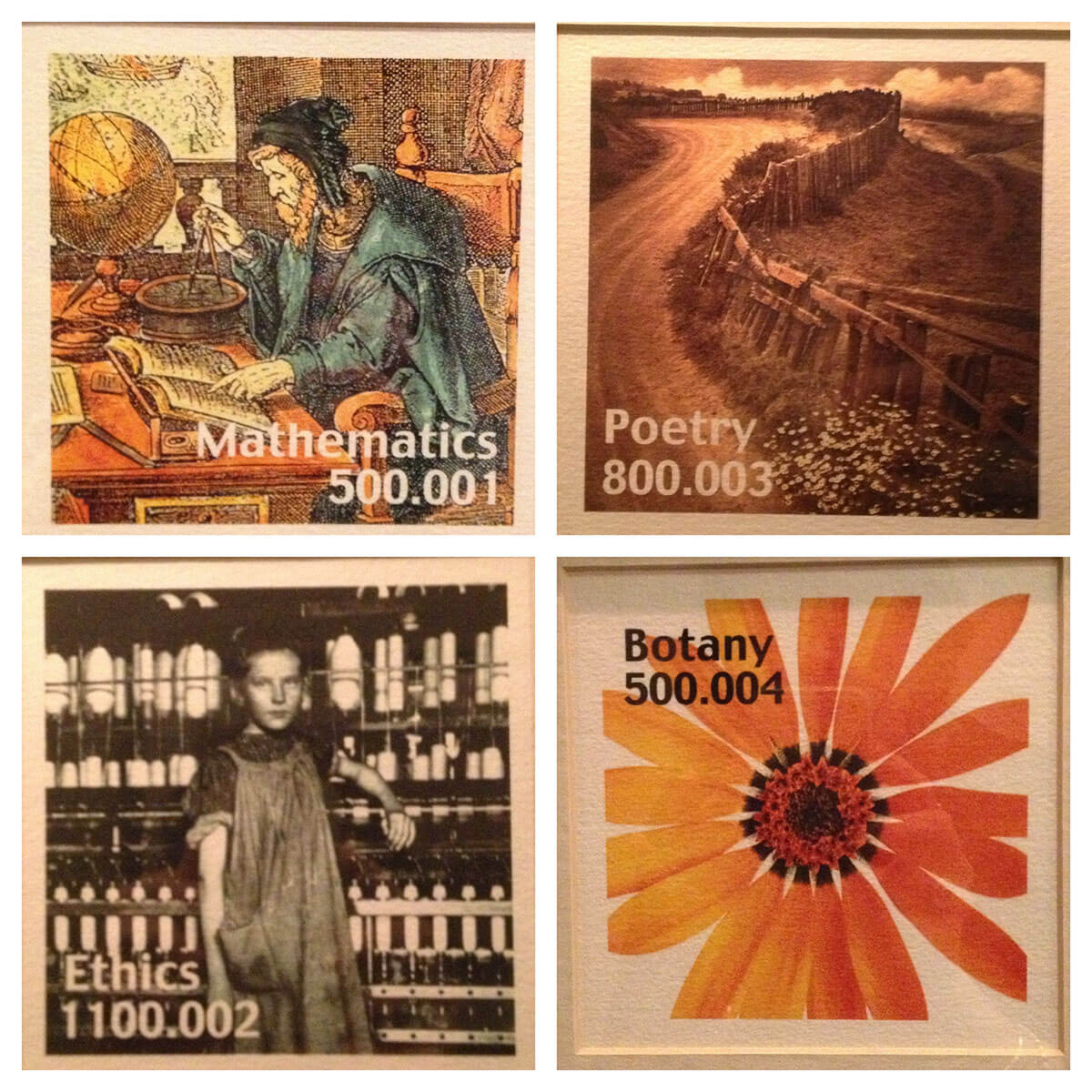 A tribute to the Dewey decimal system at the Library Hotel -- image via catherinecronin
Given the name of this boutique hotel, it should be no surprise that The Library Hotel on Madison Avenue features a literary theme. The ten guest floors each represent one of the ten categories of the Dewey decimal system, and the 60 rooms within are each custom furnished with books and artwork representing a particular topic within this category. And, yes, it is even possible to request a theme when making a reservation. One of the hotel's key features is the second floor Reading Room. Open 24 hours a day and offering complimentary snacks, this is a great place to relax with a good book, away from the hustle and bustle of NYC.
Manhattan NYC - An Affinia Hotel
When the phrase "modern Manhattan" comes to mind, look no further than Manhattan NYC - An Affinia Hotel, a perfect place to stay for those who want to be at the center of New York's greatest borough. Rooms here are sleek and stylish, each designed by the Rockwell Group, and come in a variety of sizes -- including terrace suites with unparalleled Manhattan skyline views that are perfect for hosting a small gathering.