There are no shortage of great restaurants in Corpus Christi, but sometimes visitors get tired of eating seafood. I know, usually fresh seafood is one of the best parts about visiting a coastal city, but we all have our limits. For those of you looking for mouth-watering food that wasn't swimming in the Gulf of Mexico the day before, head on over to one of the following impressive establishments.
B & J's Pizza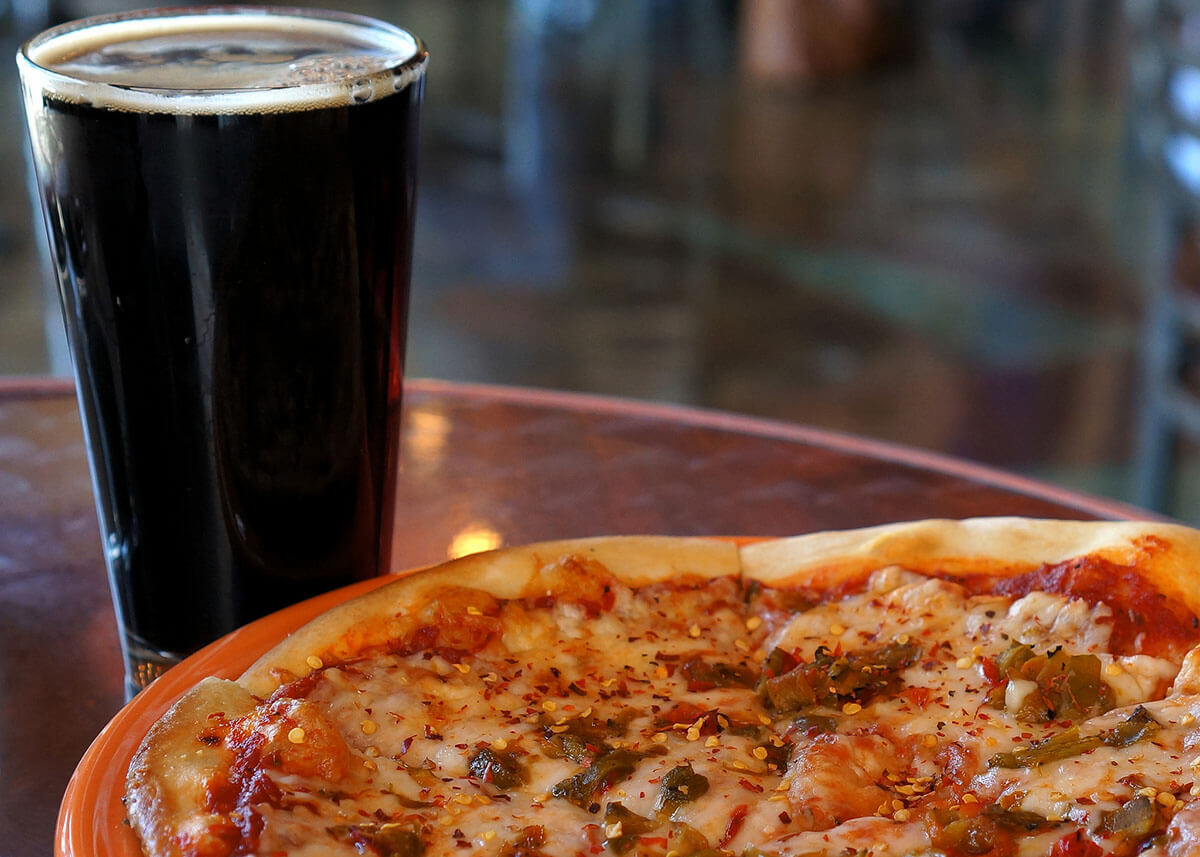 The only thing that beats a delicious pizza is a delicious pizza served alongside an ice cold craft beer. Thankfully that is what B & J's Pizza has become known for. With a history that dates back four decades, B & J's has long since been a favorite of both Corpus Christi residents and visitors in town on vacation. They now have two restaurants in town and are ranked high on the top 100 list of best independent pizza restaurants in all of the United States.
Wallbanger's Gourmet Hamburgers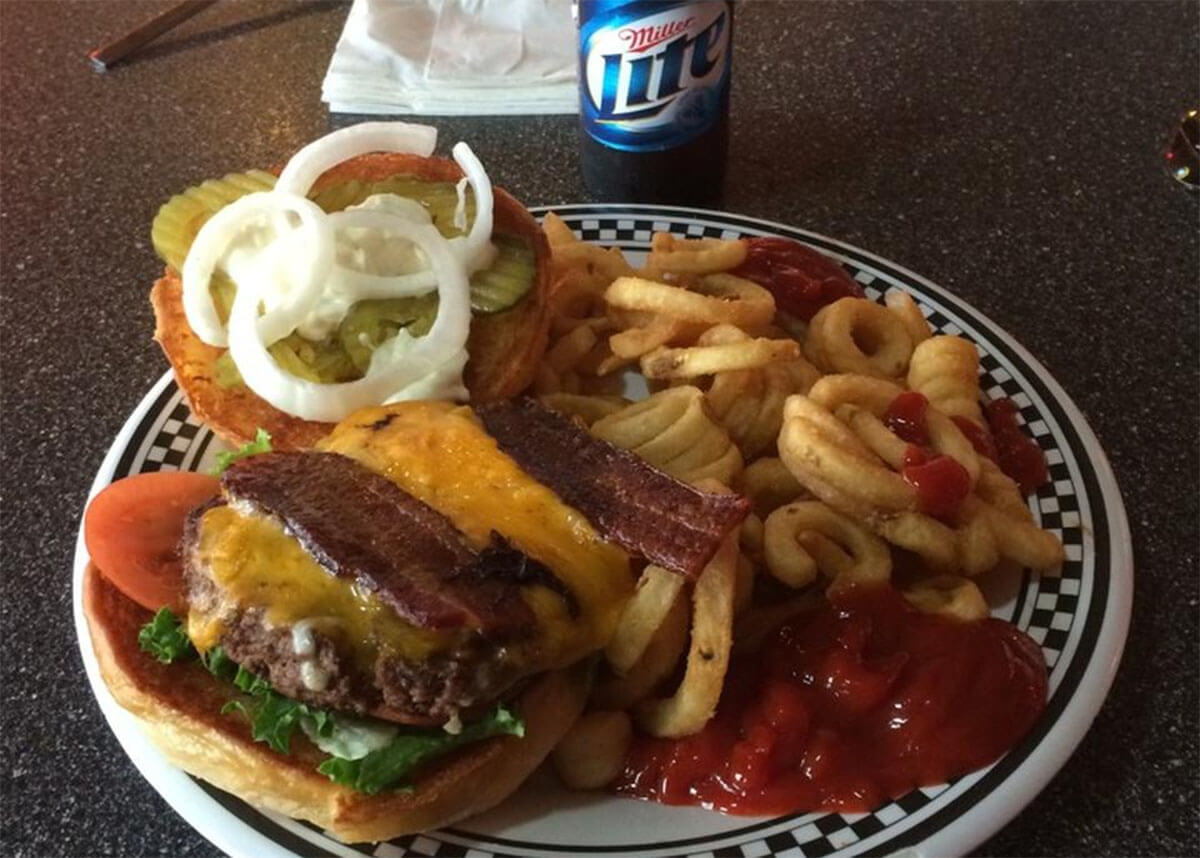 In the mood for a gourmet burger without the gourmet price? Forget all those burger chains scattered around town and head on over to Wallbanger's Gourmet Hamburgers. Although they serve more than just burgers, these are what really impress most. They don't have a set burger menu but rather provide you with a list of possible toppings and let you go wild. Have a Texas-sized appetite? Try one of their stuffed burgers or attempt to eat your way through The Banger, a monstrous three-pound burger that will leave you begging for mercy -- or assistance from your friends.
Saigon Cafe
Have a craving for Vietnamese food? Look no further than the delectable Saigon Cafe, home of an impressive variety of bubble teas and the best pho in all of Corpus Christi -- maybe even all of Texas. (I say this both as a Texan and as someone who has traveled extensively through Vietnam.) The restaurant itself is rather nondescript however it's the food that keeps people coming back, not the decorations. Plus I'd swear they have Speedy Gonzalez working back in the kitchen because both times I've been here my order was ready ridiculously fast. The only downside? The staff tend to pronounce pho "fo" instead of the correct "fa" which leads me to believe that the new owner must not be Vietnamese.
Republic of Texas Bar & Grill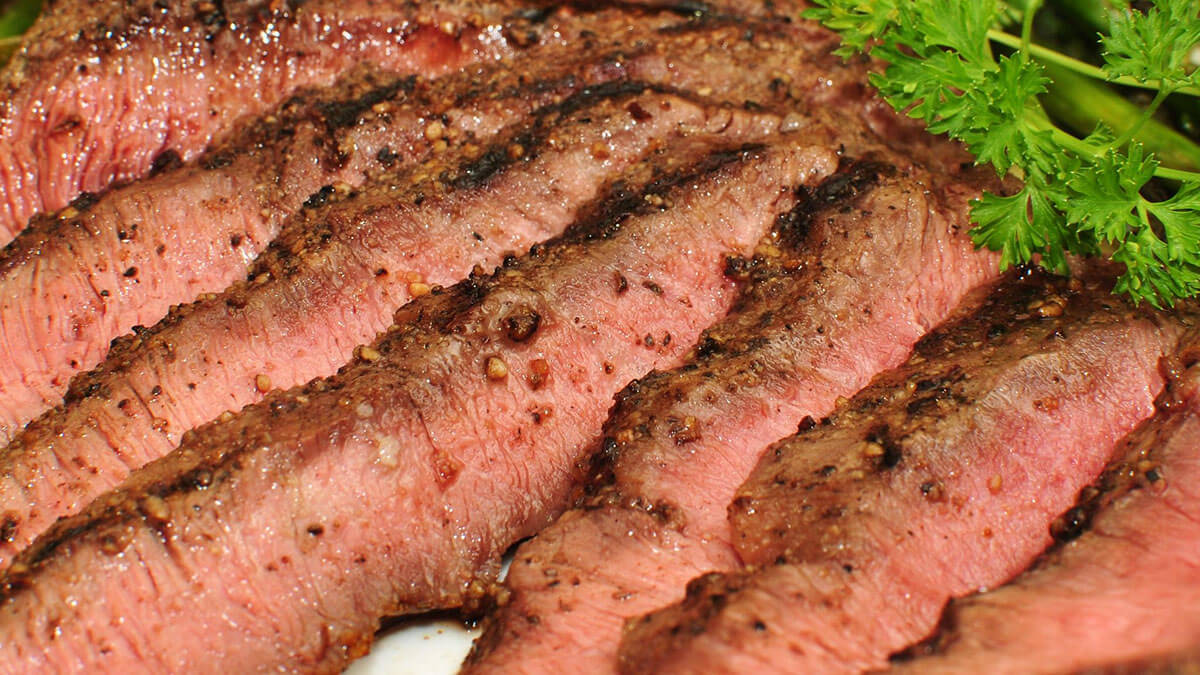 Located on the 24th floor of the Omni Corpus Christi Hotel, the only thing that comes close to the savory food at the Republic of Texas Bar & Grill is the impressive view of the Gulf. That is what makes it the perfect restaurant to visit for a romantic dinner and arguably the best bar and grill in the entire city. The food doesn't come cheap, which may be a bit of a deterrent to some people, but remember: you get what you pay for. Go for the Broken Arrow Ranch Venison -- it does not disappoint!
See More       Offbeat Sights & Activities in Corpus Christi   Texas Travel Guides
  flickr   //   tamasrepus   jeffreyww