Houston is one of the largest cities in Texas, and as with all big metropolises, there are so many things to do there that it can often be overwhelming to visitors. It is for that exact reason that I have recently been writing so many articles on all the amazing sights and restaurants in Houston, Texas. Now I proudly present the best summer activities to beat the Houston heat and humidity while still having a great trip.
Take A Dip In The Cool, Cool Water
What better way to cool off during the summer than by going for a swim. Houston has no shortage of public pools, however the real place to visit is Wet 'n' Wild SplashTown. They are home to acres upon acres of water slides, rides and pools. Plus if you are traveling as a family then this is one destination that every kid is guaranteed to love, regardless of their age.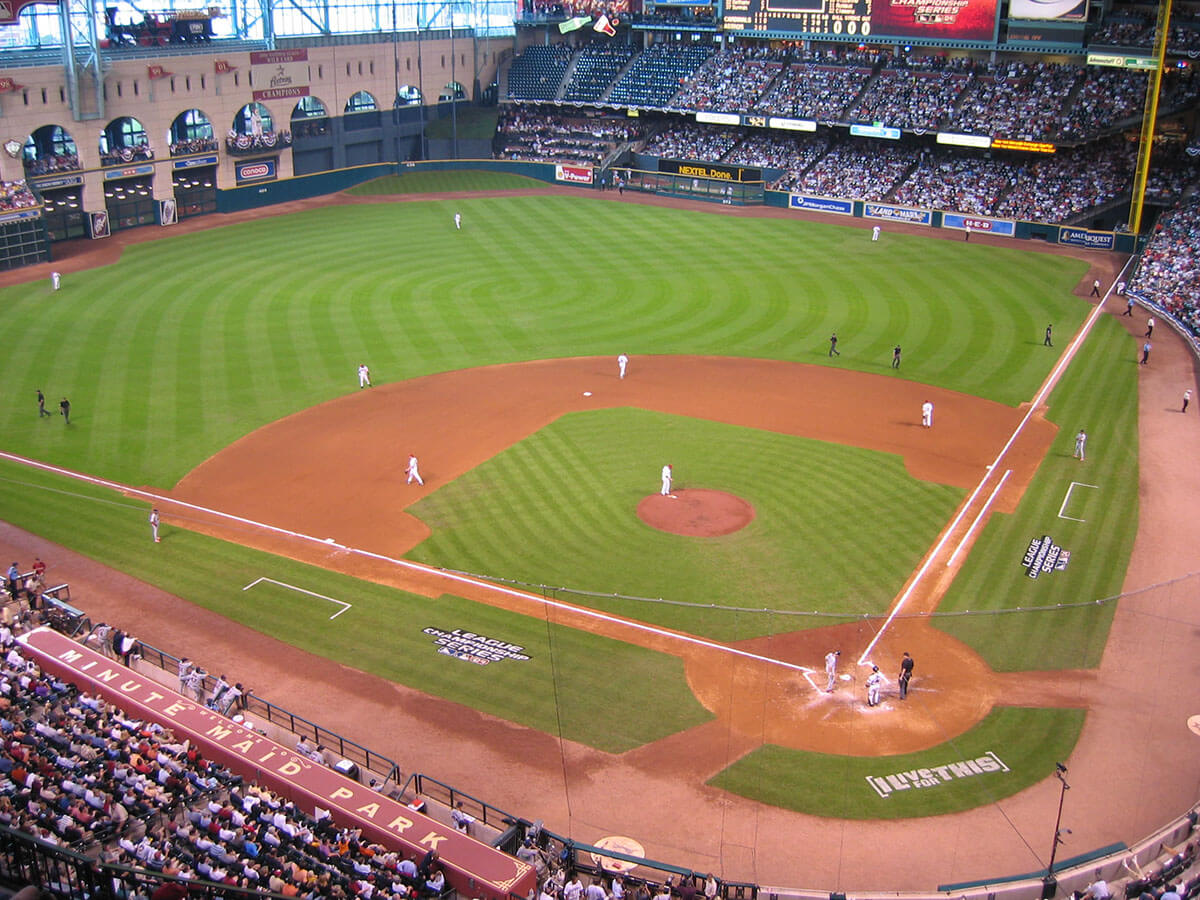 Catch A Sports Game
Houston is home to several professional teams, including the Houston Astros, Houston Rockets, and the Houston Texans. Baseball is the sport of summer and football season starts in September, so depending on when visitors will be in town dictates which sports will be in session. Luckily, either way the best deals on tickets to both games and musical performances can always be found with TiqIQ.
Enjoy A Night Out
Once the sun goes down and the temperature cools, outside dining becomes much more enjoyable than it is during the daytime heat. Restaurants like Boheme, The Tasting Room at King's Harbor and Batanga have made a name for themselves thanks to their delicious food and perfect outdoor ambience. The latter two are especially nice for a romantic night out. However, my personal favorite is Cottonwood, which is known for their sprawling patio, impeccable food and refreshing craft beer selections.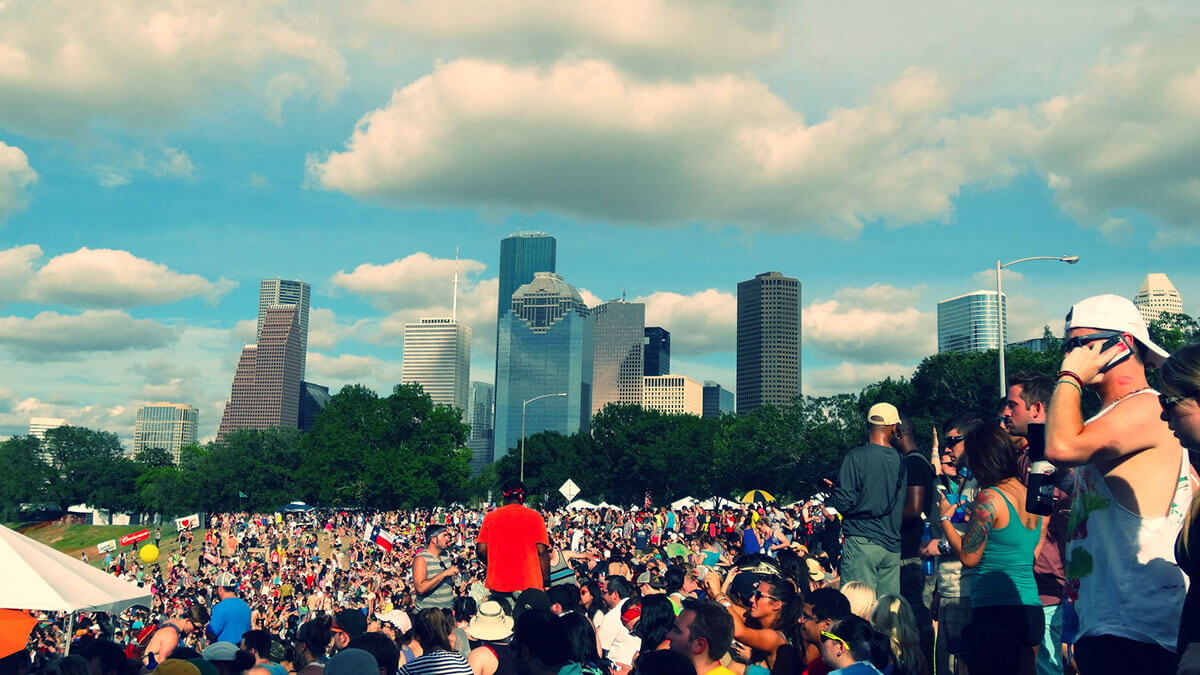 Go To A Music Festival
Houston summers and the Free Press Summer Fest go hand-in-hand. This annual music festival is held every June and has quickly become one of the largest annual music festivals in the nation. Performers such as Bassnectar, Deftones, and The Naked And Famous have performed here in years past and the 2015 lineup, although not yet announced, is expected to be one of the best thus far. Although you may still find yourself out in the sun during the day, you'll be having too much fun to worry about the heat.
Escape The City
Sometimes it is necessary to escape the urban jungle, even if only for a quick day-trip or one night getaway. Thankfully there are plenty of refreshing parks within the vicinity of north Houston's suburbs. Lake Houston Wilderness Park is the closest option but Sam Houston National Forest is by far the most rewarding. Both parks offer camping and hiking, however Sam Houston covers a sprawling 160,000 acres, as opposed to Lake Houston's 5,000 acres.
If you have any questions on what to do in Houston this summer, please leave a comment below and I'll get back to you.
  Hipmunk has published a large number of my city guides to destinations around the world on their site. Check them out for more!
  flickr   //   clockwerks   in_rainbows69