On the surface Carlsbad appears as little more than a typical family resort town, perfect for an ideal summer vacation or as a pit-stop on the next family road trip. After all, it's the home of Legoland, California, one of the coolest amusement parks for kids in the world, and K1 Speed, a racetrack designed for the kid in all of us. However, beneath the surface sights are some amazing hidden gems and awesome activities that will make your next trip to Carlsbad more memorable.
Go Hiking
Carlsbad is home to around a dozen different hiking trails located around the city. The Aviara Trails, a collection of six diverse hiking paths on the southern side of town, offer the best scenery. Each trail is named after one of its primary features, making it easy for first-time visitors to pick a trail that is appealing to them.
Tip: The Lagoon Trail and the Eucalyptus Trail are the two most scenic walks, with the latter being my personal favorite.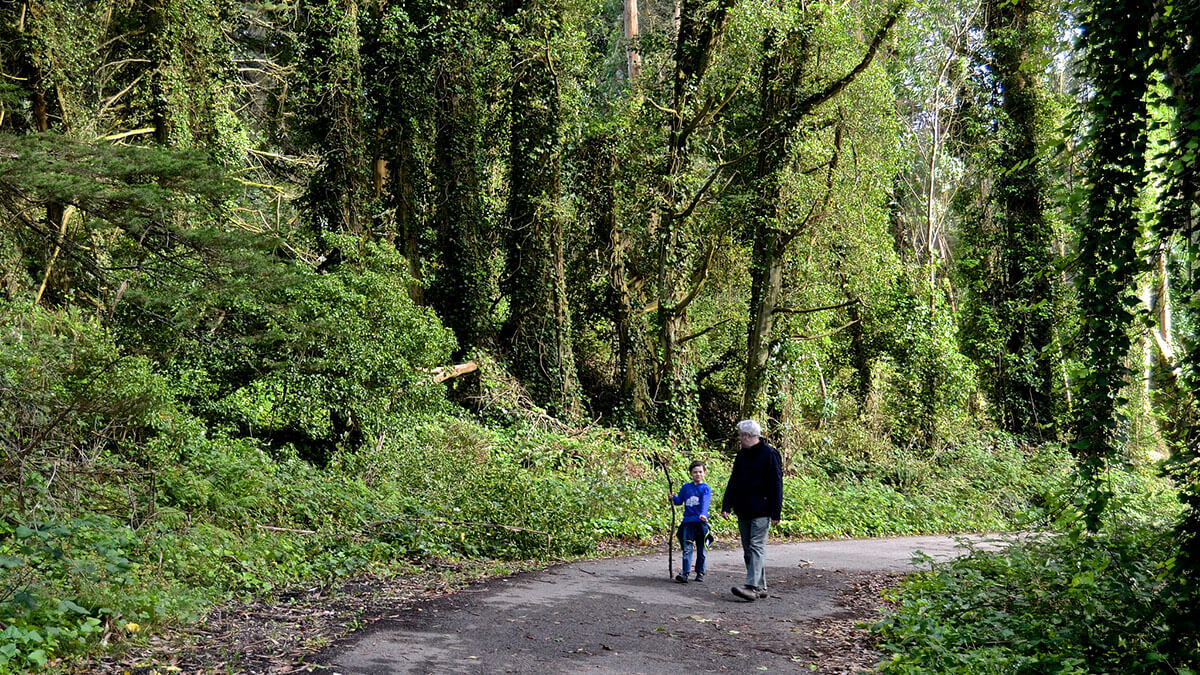 Catch a Show
The New Village Arts Theatre is an intimate and artistic theater that has been a favorite among Carlsbad locals for over a decade. Plays vary throughout the year but the cast is always top-notch and never disappoints. Although there are only 99 seats, the theater positioned them perfectly so all guests have a great view of the stage. For a full schedule or to book tickets, please consult their website.
Tip: Wine and beer are served at the theatre, so come eager for a drink. Also, there is usually a surprisingly good food truck out front to satisfy any appetites.
Read More: Carlsbad California's Hidden Gems
Learn Something New
Take the family over to the Museum of Making Music for a unique and educational experience. As the name implies, this museum is a hands-on experience that is designed to be fun for the whole family. It covers over 100 years of musical instruments, history, displays, and stories in a way that is both entertaining and informative.
Tip: Check their upcoming events schedule to time your trip with an exciting live performance.
Take the Carlsbad Best Burger Challenge
While the winner of the coveted "best burger in Carlsbad" award may never be officially declared, that doesn't mean you can't take the challenge and proclaim your own winner. Three of the traditional top spots vying for the title are Pure Burger, Notorious Burgers and Craft Burger. All three are quite delicious but Craft Burger is my personal favorite.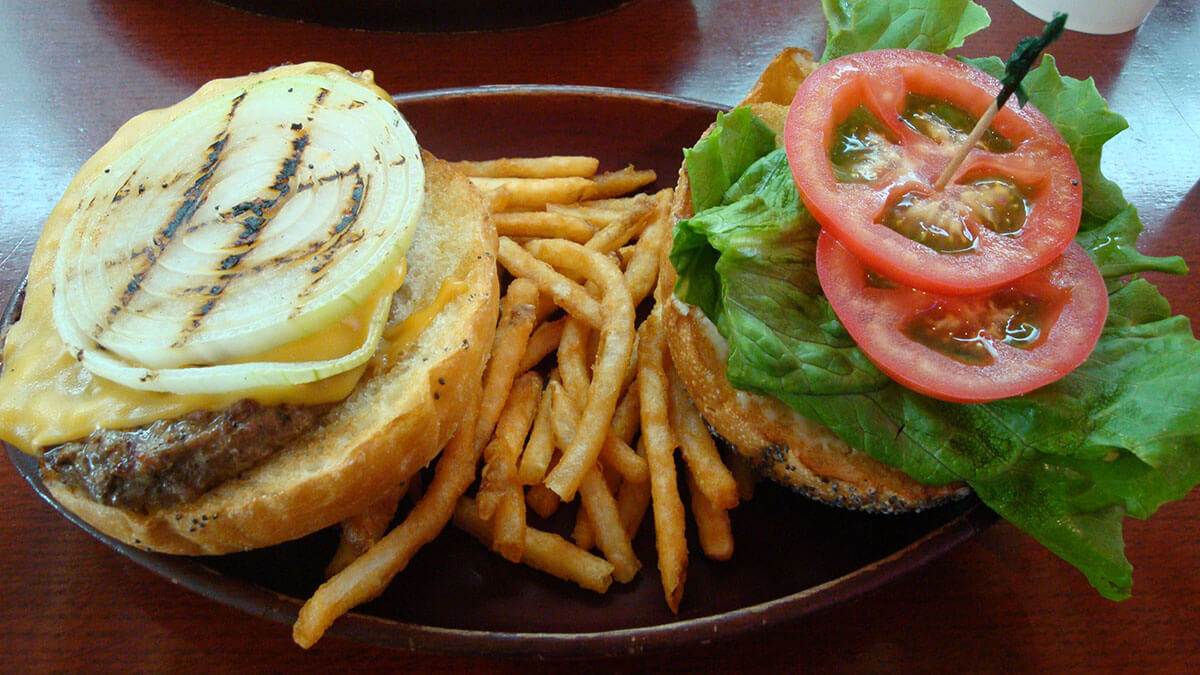 Another noteworthy burger joint is Ty's Burger House, located on the northern side of Carlsbad. They have made a name for themselves recently thanks to their extensive menu of exotic meats such as kangaroo combined with craft beer, an outdoor patio and great music. Of course Ty's also serves all the traditional burgers as well -- perfect if not everyone in the group is an adventurous eater.
  Expert Travel Tip: Visit on a weekday to avoid the weekend crowds.
These are but a fraction of the exciting things Carlsbad offers, so get off the beach and go explore the city!
  flickr   //   familyclan   mdid