Corpus Christi is the perfect getaway year-round, but for those of us who unfortunately have to work for a living, sometimes a weekend is all we can escape for. Luckily, it is entirely possible to see both the best of Corpus Christi and a few overlooked nuggets in only 48 hours.
Best Seafood? You be the Judge
Corpus Christi is known for great seafood and we all have to eat, right? The two most well known seafood joints in town are Snoopy's Pier and Doc's Seafood & Steak Restaurant. Both are located right next to each other on Padre Island and cannot be missed -- just follow the crowds. Stopping at one of these two fine establishments on the way in or out of town is almost an unwritten law among regular visitors to the island.
Another place you shouldn't miss is the Costa Sur Bar & Grub, which has built up a rather large and loyal local following. Their cuisine is an interesting Corpus Christi-twisted take on Peruvian fusion seafood. Come for the fish, stay for the ceviche. They not only serve it they serve several different types!
Best Sights In Town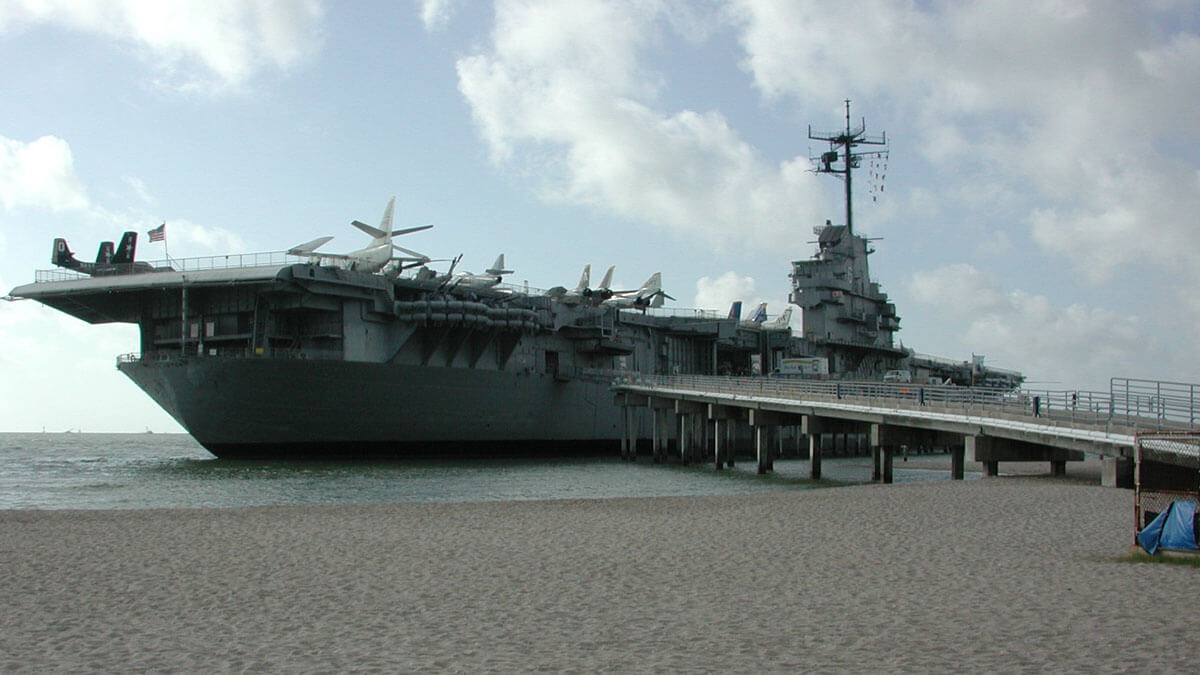 The Texas State Aquarium and the USS Lexington Memorial are the two most popular sights in town. While they should not be missed, visitors that only have a limited time in town should definitely arrive in the morning to beat the crowds. The two are also located right next to each other and both open at 9am daily.
Visit the aquarium first and you shouldn't need more than an hour or two if you have kids. Once aboard the USS Lexington you can spend the better part of the day! It is a decommissioned aircraft carrier that is loaded with history and plenty of interesting things to explore on every floor from front to back. Overnight stays are even possible.
Best Beaches Around
While people always have their own different personal favorite section of beach for a variety of reasons, the question of whether Mustang Island is better than North Padre or vice versa has finally been settled: North Padre is the winner, most specifically Padre Island National Seashore. Home to over 70 miles of beaches -- at least for visitors whom come equipped with a four-wheel drive vehicle.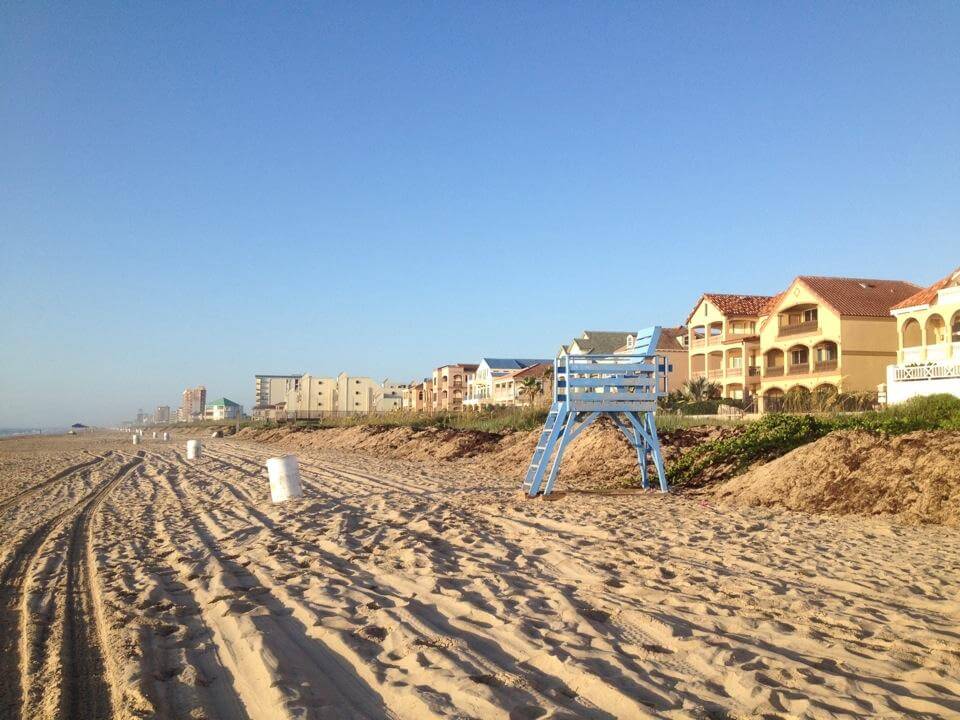 During my trips I have learned this: Mustang Island is great to go for a short stop, but if you want to spend half the day or even the entire day away from it all, opt for North Padre Island. Bring some food, water and yes, even a six-pack of beer, conveniently "forget" your cellphone at the hotel, and prepare to relax the day away.
Best Lodging Options
Although camping on the beach is always an option, it's certainly not the most romantic of options for a quick weekend getaway. For that check out my guide to cheap hotels in Corpus Christi on Hipmunk. (Yes, I'm a regular writer for them too.)
  flickr   //   thesuperstar