Most people consider Houston more of a business city than an ideal tourist destination. However recently I found myself back in Space City for the first time in several years and had the opportunity to explore again. Given that Houston is the fourth most populous city in the United States and therefore has millions of people to keep entertained, it should be no surprise that there are loads of exciting things to do there. Here's how to see the best of Houston.
Visit Space Center Houston
This is a must. After all Houston's nickname is Space City and it is because of the fine people at NASA that America reached the moon first and Neil Armstrong is a household name. Nearly a million visitors a year visit here to learn the history of America's space program, see the original Mission Control Center, learn how the shuttles are made and get a peek at what NASA has in store for the future. You can browse dozens of exhibits featuring hundreds (if not thousands) of photos, and even get the chance to meet-and-great real astronauts.
Explore Houston's Offbeat Side
Like any metropolis Houston has its fair share of offbeat sights and activities. Did you know the National Museum of Funeral History is there? Nothing like facing your own mortality to make for an interesting day. How about a house covered entirely in beer cans? This work of art took 15 years by a local artist that one can only assume was an alcoholic. Although he is no longer with us, his house is.
More Offbeat Sights & Activities in Houston
Downtown Pub Tour
Houston has been a city for hundreds of years and still has a very vibrant historic district. One of the daily activities that occurs there every evening is a the historic Houston pub tour -- yes, tour, not crawl. This is an educational experience to downtown watering holes, some of which date back over 150 years. Learn a little, drink a little, and then leave with a sense of having discovered a bit more about this misunderstood metropolis.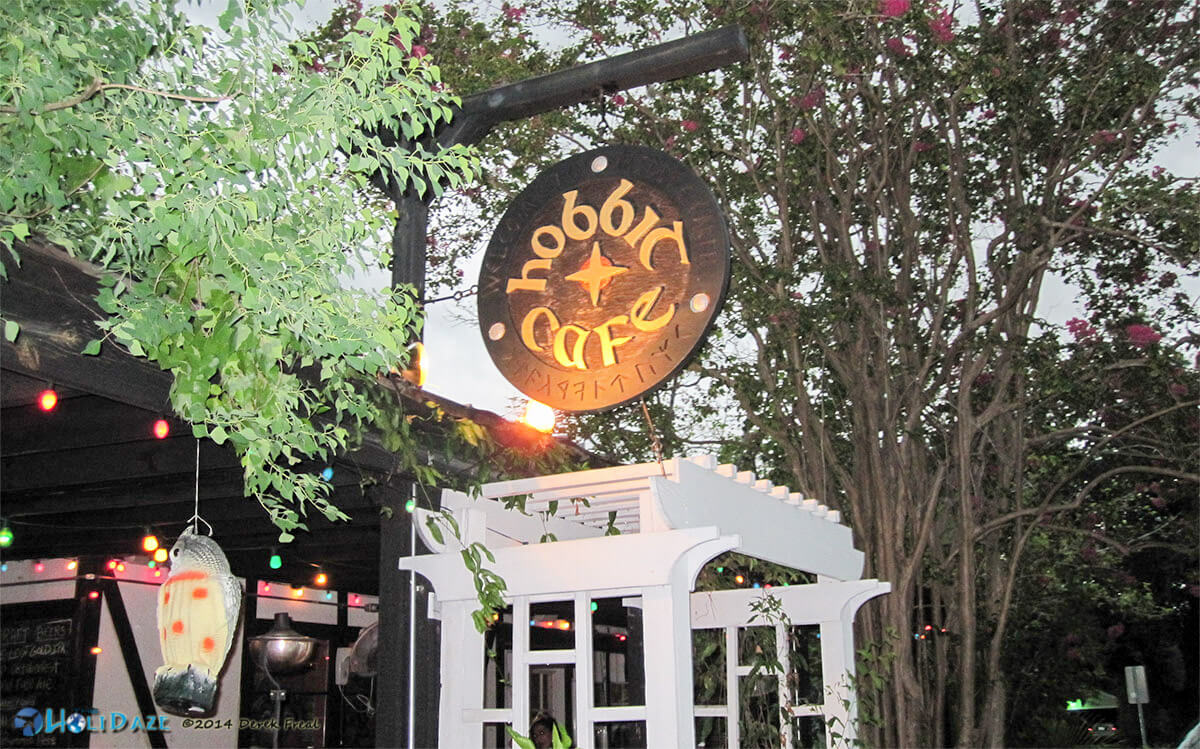 Eat Your Way Around The City
Food is a daily necessity but that doesn't mean it has to be predictable or stereotypical. Houston has a wide array of quirky restaurants that will leave you talking as much about the decor as the food. One of my personal favorites is Jus' Mac, which as the name implies serves nothing but macaroni and cheese served in a variety of delicious (and entertaining) ways. The best tacos in Texas can be found here too, as well as Houston's Soup Nazi, a play off the classic Seinfeld episode -- if you know where to look.
Save Some Money
Since you'll be spending so much time exploring the city, there is no reason to splurge on an expensive hotel room that you'll hardly even use. Check out my article on budget travel and hotels in Houston for more or find hundreds of cheap Houston hotels online.