When visiting Los Angeles, I always struggle with where to stay — downtown, Hollywood, or the suburbs? The first two are closer to the action, the third is more relaxing — and more affordable. After countless trips, I've finally settled on Long Beach and Palm Springs. The former is great for staying busy around Los Angeles and Palm Springs is where to head when you want to slow things down and relax. Consider these greater Los Angeles hotels for your next trip to the area.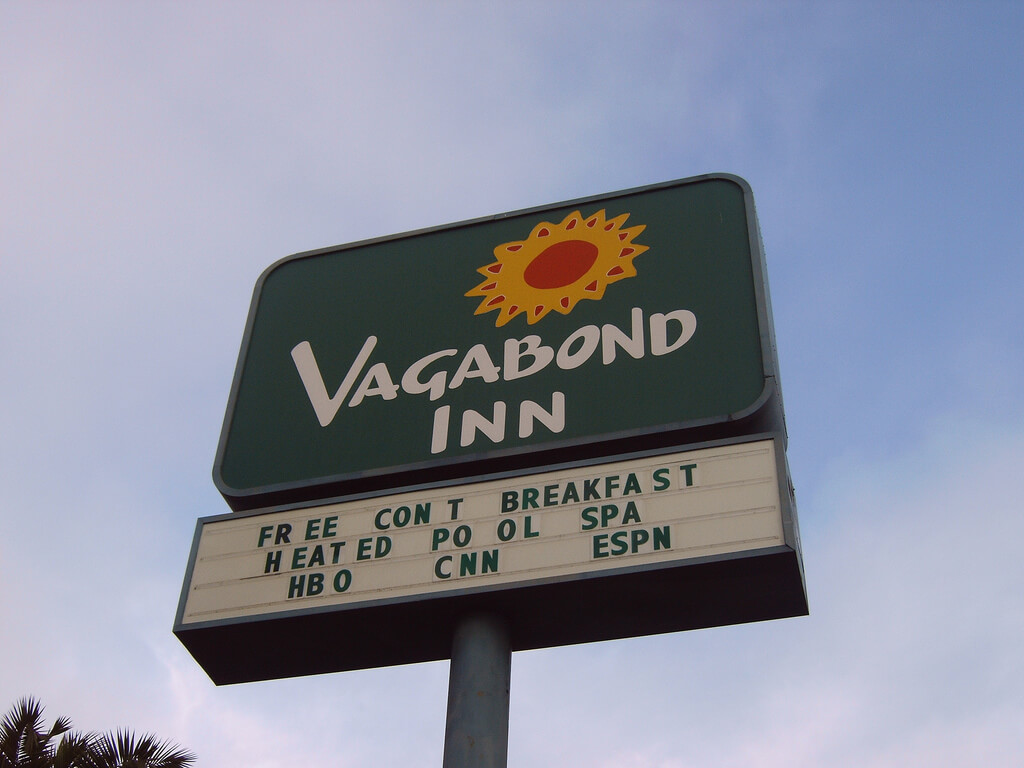 Long Beach Sunset. Photo via flickr by Ronnie Pittman.
Vagabond Inn Convention Center Long Beach
Located just a block from the ocean, Vagabond Inn Convention Center is where guests who plan on spending a lot of time at the beach want to stay. Plus, given its proximity to the business district, it is also an ideal property for business travelers looking for a budget-friendly Long Beach hotel. Nearby places of interest include Long Beach Aquarium of the Pacific and Shoreline Village. Complimentary hotel amenities include Wi-Fi, parking, and breakfast. Guests can expect to pay around $100 a night.
Tower Motel Long Beach
Conveniently on Pacific Coast Highway, Tower Motel Long Beach is the perfect destination for road-trippers. With the main highways just a couple of minutes away, all of Long Beach is your oyster. The hotel and their rooms are rather basic, but on the plus side they are clean, cheap, and the staff is friendly. Rooms will set you back around $70 a night. Use the money saved by staying here to go shopping at nearby City Place Shopping Center.
Walls Motel Long Beach
Walls Motel Long Beach is the ideal choice for people who plan on spending more than just a few days in Long Beach. Their central location makes it a great option for people who have plans in or around town, and their weekly discounted rate makes a long-term stay more affordable. Each room has a mini-kitchenette that includes a microwave and refrigerator, allowing guests to save even more by not having to eat out every single meal. Plus, at only $59 a night, you'd be hard pressed to find a more affordable hotel in Long Beach.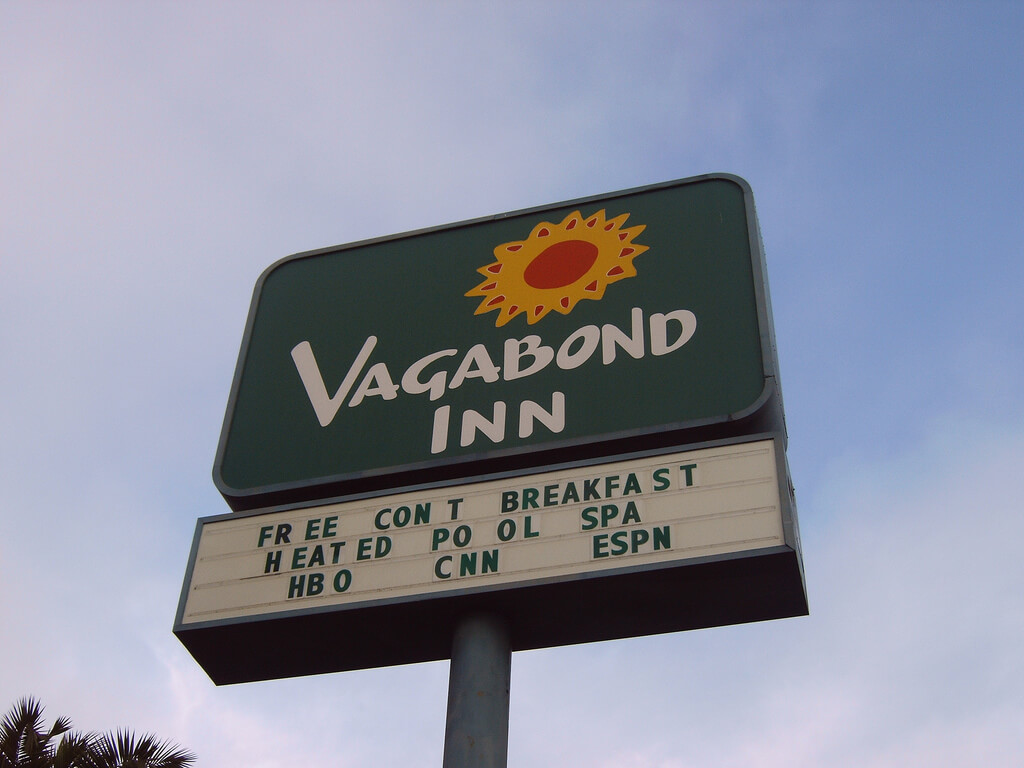 Photo via flickr by Willem van Bergen
Vagabond Inn Palm Springs
For regular members of the Vagabond Inn family, there is also a Vagabond Inn Palm Springs. Much like their sister property in Long Beach, this place also boasts free Wi-Fi, parking, and breakfast. They are also pet-friendly and only charge $10 a night for your furry friend. Standard rooms start at $65 a night and include queen or king beds, refrigerator, and microwave. There is also a family suite available.
L'Horizon Resort & Spa
Headed to Los Angeles to pamper yourself with a luxury getaway? Look no further than L'Horizon Resort & Spa in Palm Springs. Even their most basic bungalows are extravagant and feature a marble bathroom, Le Labo bath products, linen and robes by Frette (including 600 thread count bed sheets), outdoor patio with seating, 40-inch HD television, and all the other modern amenities you've come to expect from a prestigious luxury resort sprawled across 3 massive acres. Superior rooms include more features, including a private pool and full kitchen.