Most people head to the sunshine state for a dose of its unrivalled surf and sand, the golf courses, and some of the world's best theme parks and nature reserves, but Florida is also home to other great options like a variety of delicious culturally diverse foods. So if you're looking to head down to Florida for a relaxing vacation, here are some of the top eats for you to pick from.
1. Cuban Sandwich
This delicious sandwich should be on the radar of anyone visiting southern Florida, and was originally made in cafés catering to early Cuban immigrants. It has become the signature sandwich of the city of Tampa and features Cuban bread, ham, roasted pork, Swiss cheese, pickles, mustard, and occasionally salami (as in Tampa).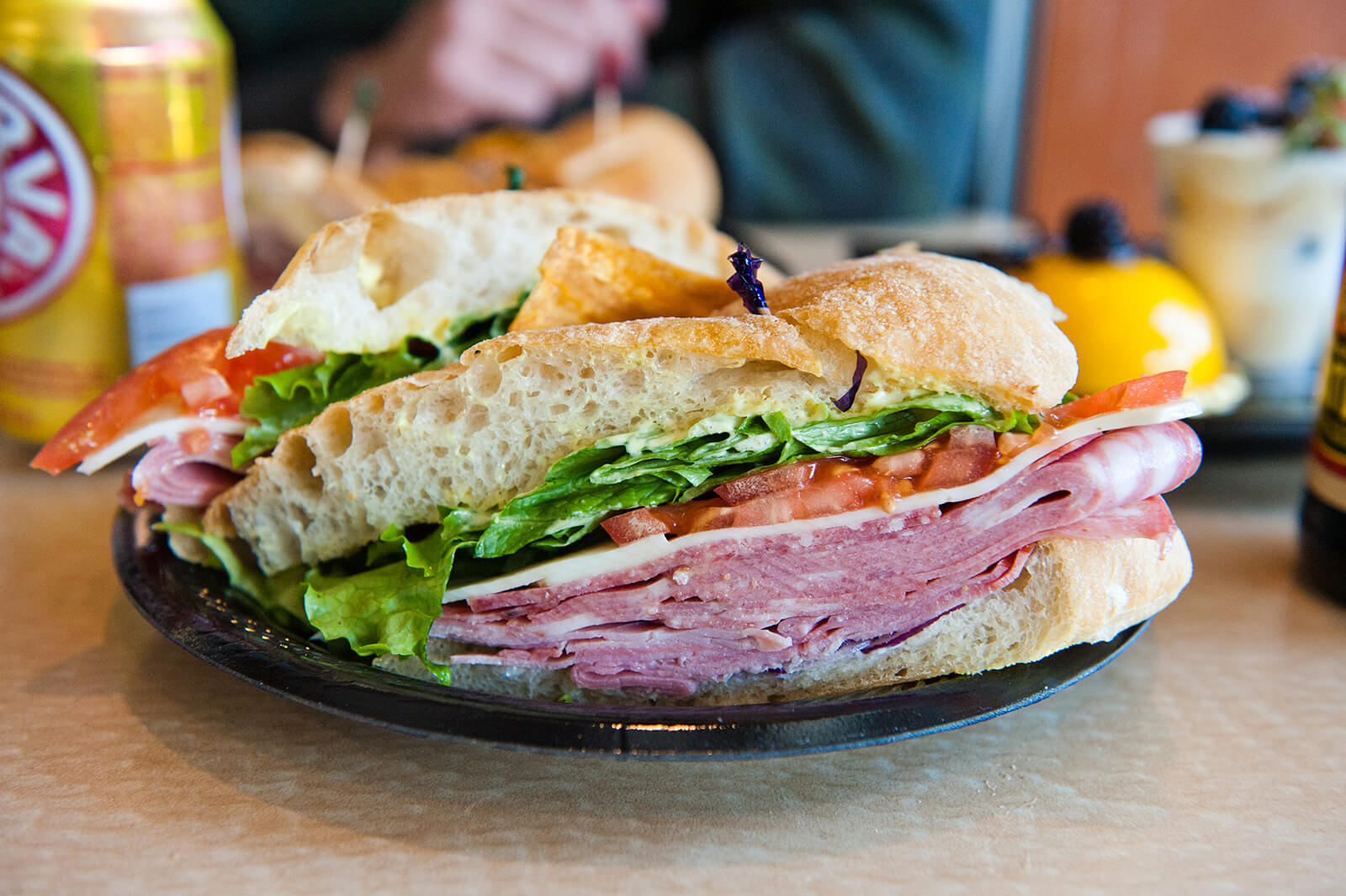 2. Rock Shrimp
Florida's rock shrimp are a great starter or as a snack to enjoy while relaxing and having an afternoon drink. Pair them with a sweet dip, a traditional shrimp sauce, or for those looking for a bit of a kick, something spicy. Caught just off the Florida coast, they're always fresh and tasty.
3. Conch Fritters
Made in the Florida Keys—nicknamed the Conch republic—these large shellfish can be baked with lemon slices and lemon juice, to produce a tender meat, not unlike ceviche. Another popular method is to chop and mix them with other meats and vegetables, then deep-fry them, which produces the crunchy and flavourful Florida style fritters.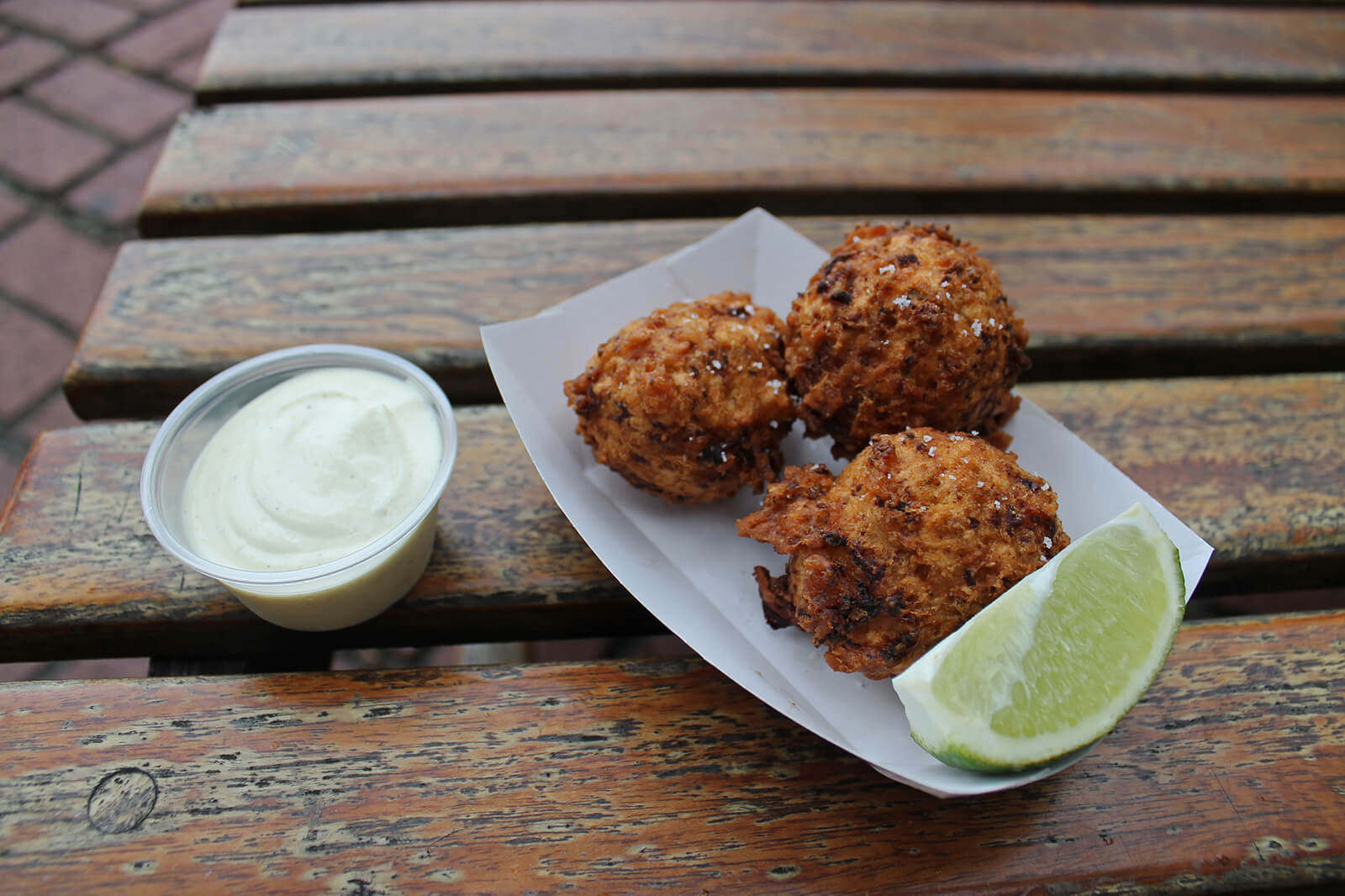 4. Swamp Cabbage
This traditional Floridian food has been around for centuries, dating back well before colonialism. Swamp cabbage is better known as the heart of palm and is extracted from the sabal palm trees that are native to Florida. The heart of palm can be stewed until tender in a rich tomato sauce, or with water (or broth), meat, and dripping, then served up hot ready to be enjoyed.
5. Key Lime Pie
Another dish out of the Florida Keys, Key West to be specific, this cool and refreshing pie is made from lime juice, egg yolk, and sweetened condensed milk, which is whipped, thickened, and served on a crisp crust to produce a dish that is both smooth and zesty. It's the absolute perfect dessert for a hot Florida day.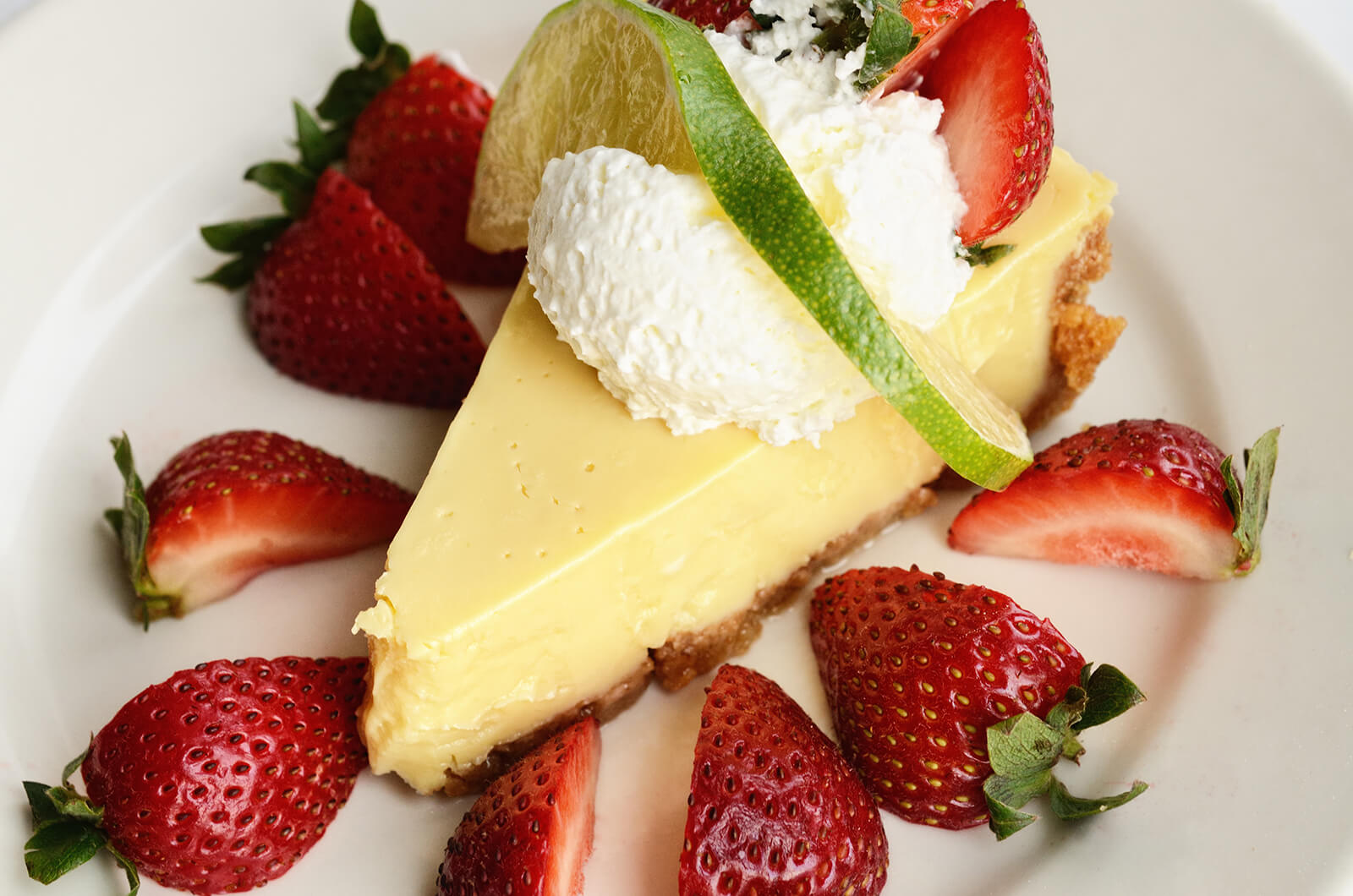 6. Floribbean Cuisine
There are many types of dishes in Florida that have roots in the Caribbean islands, using ingredients like mangos, papayas, plantains, and coconuts. These include Jamaican jerk chicken, arroz con pollo, and different style barbecues such as Cuban, Puerto Rican, and Bahamian. If you see a Caribbean influenced restaurant in Florida, odds are you're in for a treat.
So if you're booking your flights in the USA to Florida, remember, there are plenty of fun things to do, just remember to leave a little time to discover the delicious culinary scene. Please feel free to add your Florida food suggestions in the comments below.
  Images by johnjoh istolethetv and ralphandjenny used under the Creative Commons License.