Eager to take a long overdue romantic getaway to Miami? It's no problem finding someone to watch over the kids for a weekend but what about your favorite four-legged friend? Obviously they have to come with! Thankfully there are plenty of charming great pet-friendly hotels in Miami Beach.
EPIC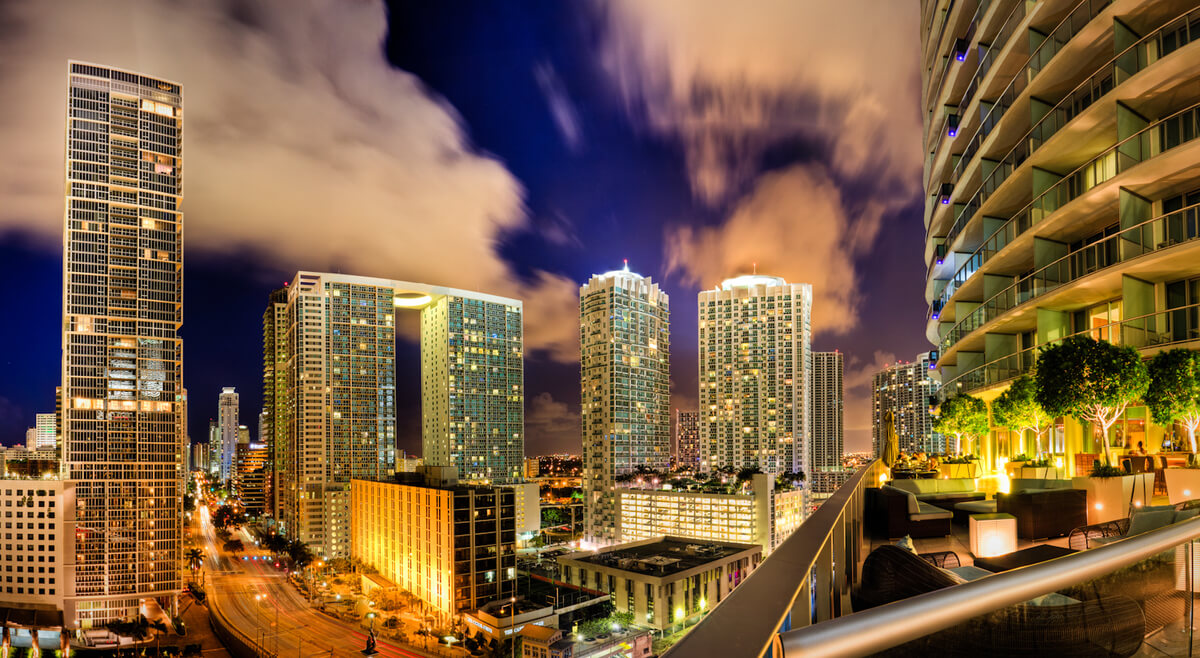 The view from the EPIC pool
Plush carpet. Spacious bathrooms. Sparkling fixtures and furniture. The name of this downtown Miami hotel describes it in one word: EPIC. I am nervous just wearing my shoes or drinking wine over the carpet around friends' places this nice; I would certainly never think it acceptable to bring a pet somewhere like this. However the EPIC not only is allows pets they even encourage them by never charging a pet fee or size limitation. Add in an amazing view and delicious restaurant and it's a wonder that EPIC is so aptly named.
Sofitel
Located right on the highway outside the airport, Sofitel is the perfect pet-friendly hotel for anyone in transit. However it by no means looks or feels like an airport hotel. Instead Sofitel exudes a unique charm thanks to it's stylish design that features just a touch of that modern Paris feel. Plus what they lack in beachfront view they more than make up for with their jaw-dropping view of the downtown Miami skyline. Although they do charge a $300 deposit per pet, it is 100% refundable as long as Fido doesn't destroy the place.
Fortune House
Another option for visitors that prefer the calm and quite located a few miles south of the heart of Miami is Fortune House. The hotel has an amazing few and rooms with balconies, if so desired. They are the perfect place to enjoy a bottle of wine while watching basking in the sun set. Fortune House is one of the best options for longer vacations thanks to their extended stay discount and tranquil surroundings.
Viceroy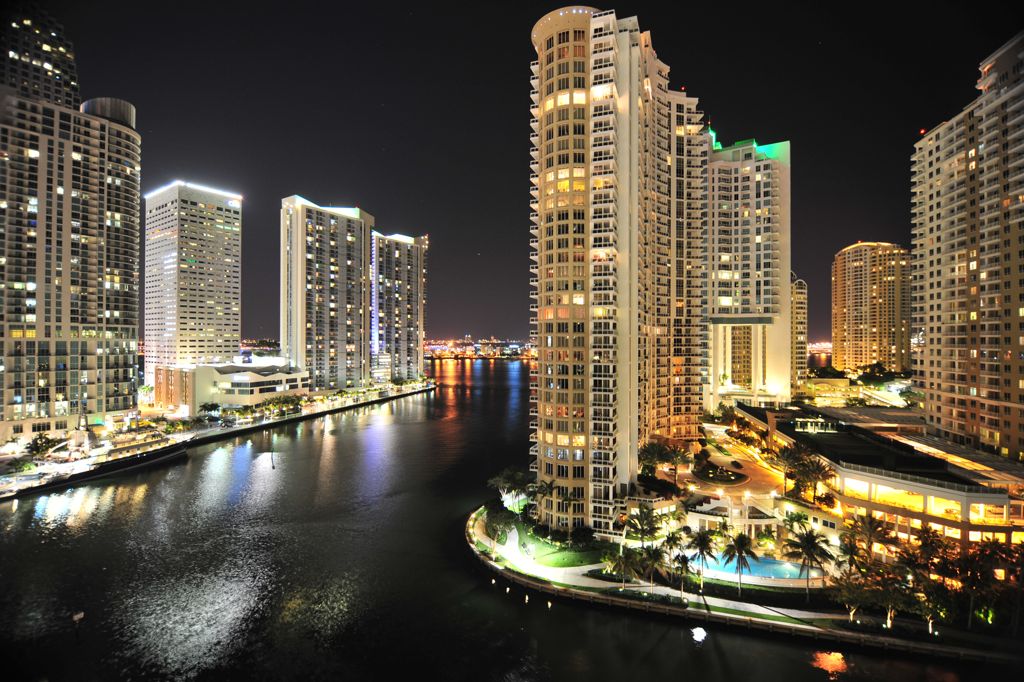 When nothing but the absolute best will do for you and your furry family members, the Viceroy is the only hotel in Miami to consider. Impeccable style, impressive views and an infinity pool -- all three of which can be enjoyed simultaneously on the 15th floor -- are just a few of the many things that the Viceroy has to brag about. A world class spa, top-notch dining with a seemingly endless wine choices and delectable cocktails, the hardest thing about staying at the Viceroy is leaving. However if you have to enquire as to what their pet fee is, this might not be the best hotel for you.
The Most Affordable Options
For the budget conscious traveler, Miami also have several pet-friendly options that will give you everything you need to feel at home on the road without any of those excess frills. Red South Beach is located just across the causeway in Miami Beach and their prices cannot be beat. Definitely the best pet-friendly lodging and an ocean view within twenty miles. Extended Stay America also has a Miami location that is perfect for the family on the road.
See More       Pet-Friendly Hotels   USA Travel Guides