Certain locations are known all over the world for their biggest pastime. Las Vegas and gambling. Hawaii and surfing. New York City and sitting in traffic. And of course Nashville and country music. As anyone who has ever visited will tell you, country music is the soul of Nashville. To visit Music City even briefly and not experience its musical side -- even if, like myself, you are not a fan of country music -- is akin to heresy. Between history, food and nightlife there is something musical here for everyone, so c'mon and join me on a whirlwind tour of the authentic Nashville.
The Grand Ole Opry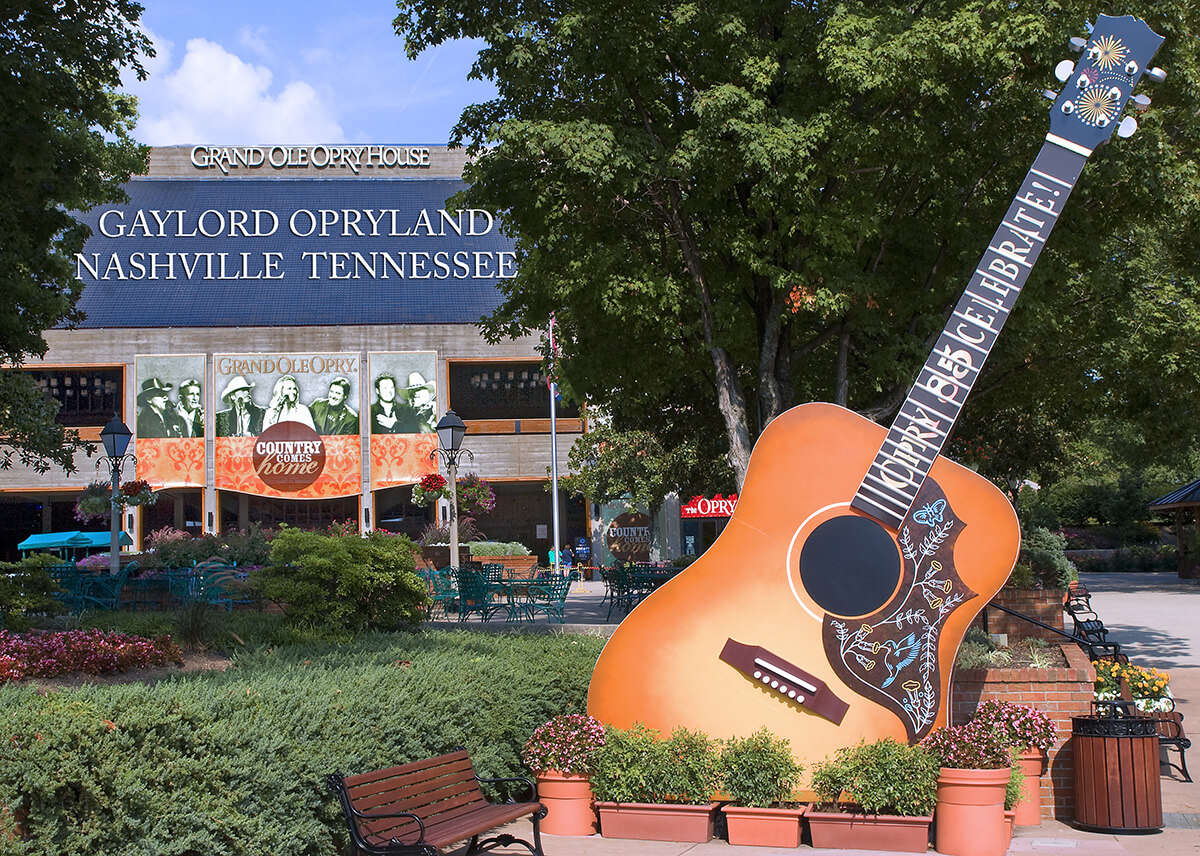 This is where it all began. The Grand Ole Opry is the weekly country music radio show. It has run for 90 years and all of country's greatest have graced its stage at some point in their career. As such, a visit to the Grand Ole Opry House on the outskirts of Nashville is a must for all first-time visitors. It will give you a sense of the history and spirit of country music. The offer daytime and post-show tours, as well as a backstage VIP special for the serious country music fans. After all, in the words of Garth Brooks: "No offense at all to the people sitting in the seats, but the real show is backstage. That's the Opry."
Bluebird Cafe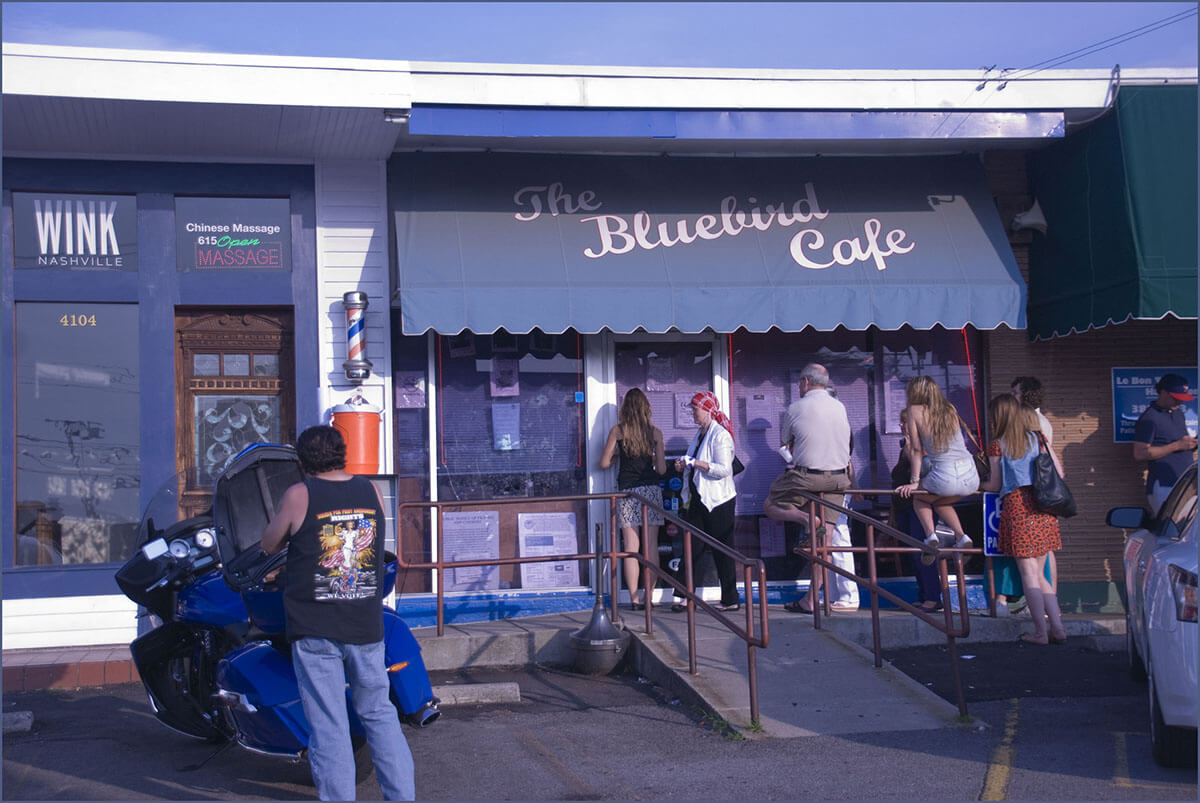 This unique little café is as known for their food as for their music. For over 30 years the Bluebird Cafe has been a favorite among Nashville locals, however few visitors stumble upon this hidden gem. It is the perfect place to enjoy an evening meal and an intimate show from one of Nashville's countless talented musicians. Of course due to the small size of the place, it's best to call ahead or place a reservation via their web site.
Legends Corner
Now that you are well-fed, throw on your cowboy hat and dancing boots and get ready to go honky-tonkin' on Broadway, another Nashville must for first-timers. The giant ten foot guitar marks the home of Legends Corner, the perfect place to start a night out. Over repeated trips to Music City I've found that this bar consistently has the best live music and the strongest drinks -- a winning combination!
The Stage on Broadway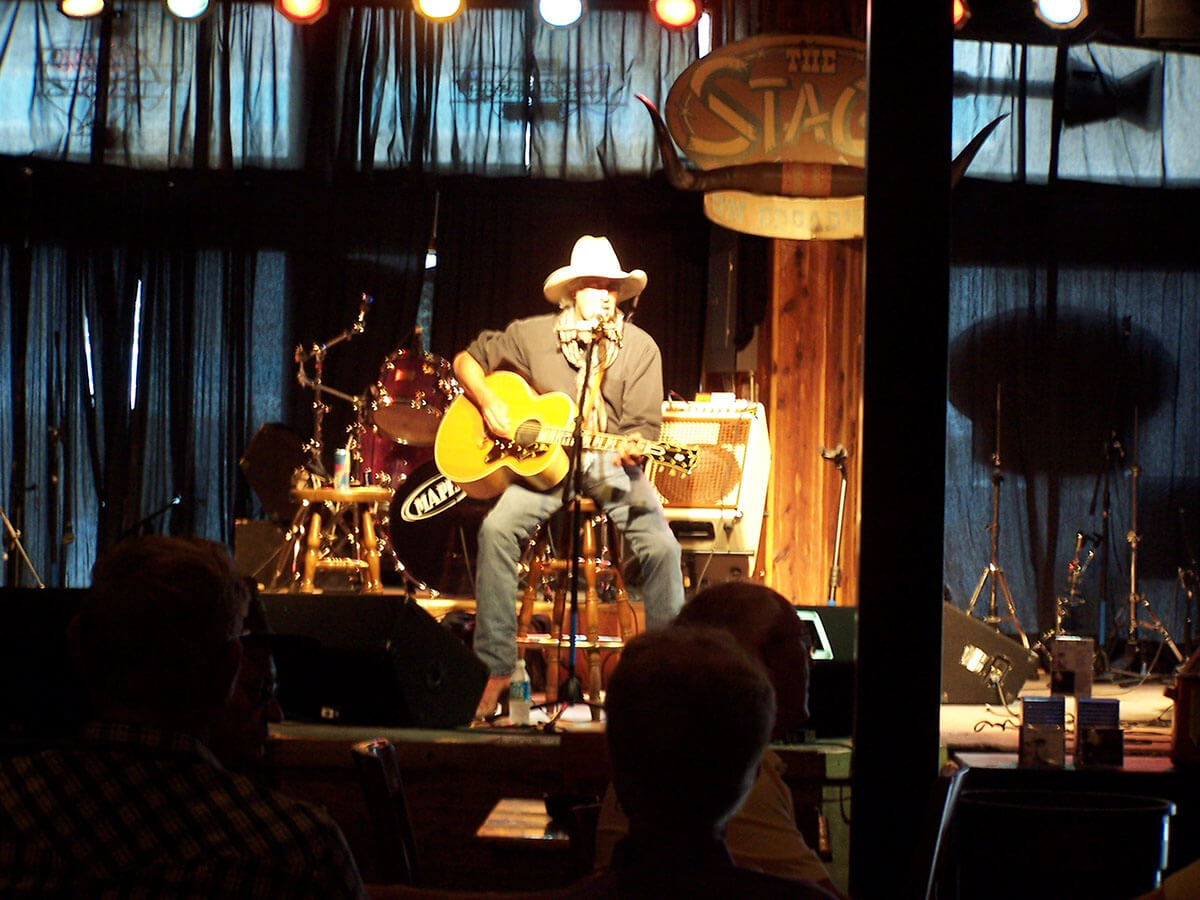 Located just a few doors down from Legends Corner, The Stage on Broadway not only has great music but the cheapest beer on all of Broadway too! Maybe that is why this place is the more popular of the two with younger crowd. They have nightly shows from Nashville locals, both veterans and up-and-comers, and don't stop rockin' until 3am. However the coolest thing about the Stage has to be their giant mural of country music stars past and present.
  Ready to visit Nashville and get some country music in your life?
See More!   Nashville's Best Offbeat Sights & Activities