Orlando may be the theme park capital of the world, but there is much more to do in the heart of Florida than just wander around a sprawling amusement park. There's art, food, nightlife, and culture. After all that, if you still have the time and energy to visit an amusement park, then I'll tip you off to the strangest offerings in Orlando that you've probably never heard of. So come with me, let's drop those bags at a hotel -- I recommend an IHG Hotel near Universal -- and then take a whirlwind weekend tour around town!
Get Your Museum On
With over two dozen museums, there's something for everyone here in Orlando. Fan of sports cars? Visit the Exotic Car Gallery. Fascinated by the history of the Titanic? Visit Titanic: The Artifact Exhibition. Artwork more your thing? The Orlando Museum of Art is one of the top-rated in the city. Traveling with kids? Orlando Science Center is the place to go. Want to please the kids and the kid inside of you at the same time? Ripley's Believe It Or Not! Orlando is your answer.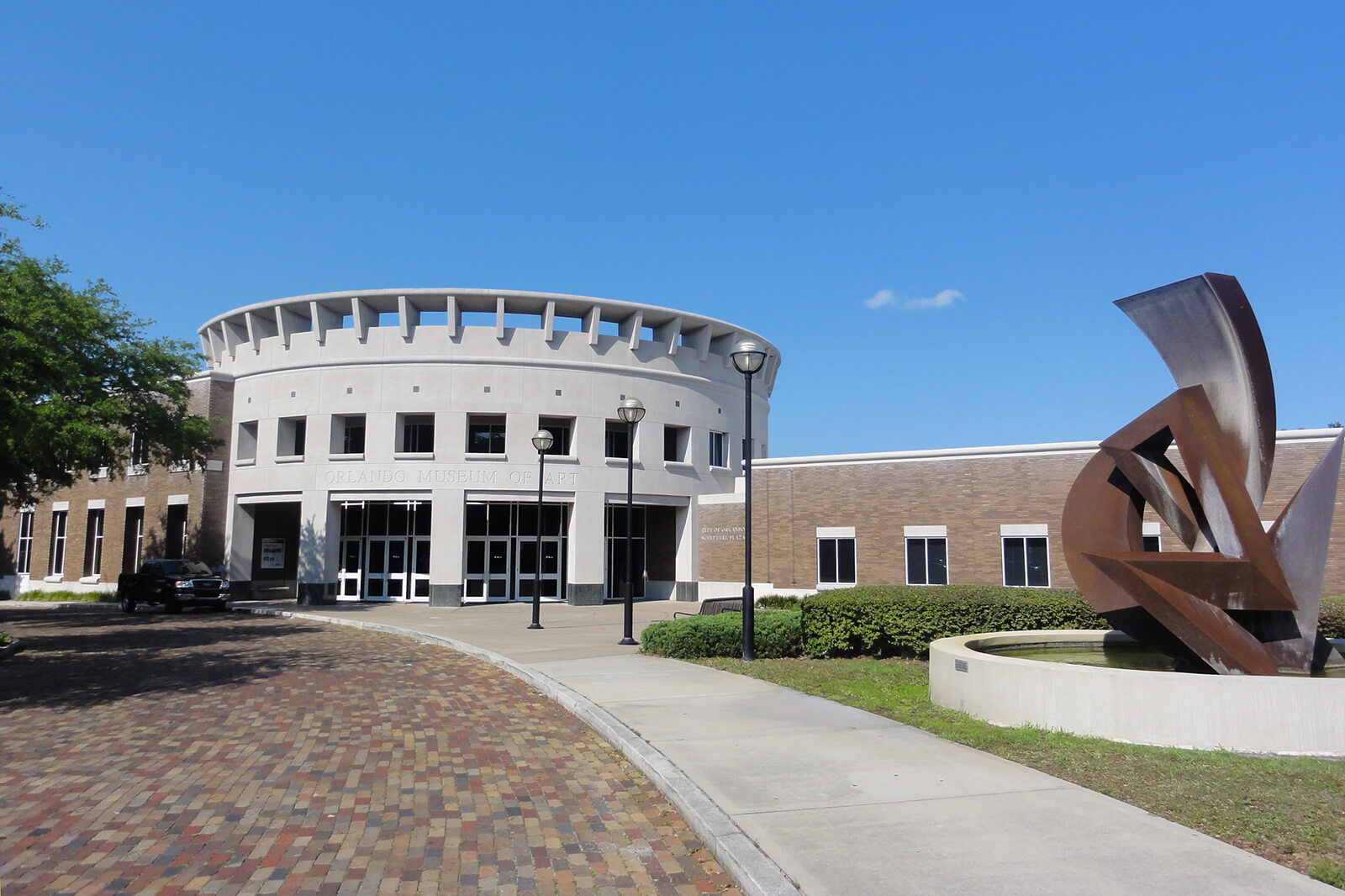 Orlando Museum of Art
Alternative: Don't like any of those? Then you'll absolutely love the Tupperware Confidence Center! Not only is it one of the most unusual museums in the entire United States, but it also wins my award for the most creative museum name ever. 100% refund if you don't leave here with more confidence in your Tupperware skills.
Frozen Fun With Alcohol
Ever visited an ice bar? They can be found in over 30 cities around the world and are absolutely amazing. After donning a jacket and gloves, guests are led into a frozen bar where everything is hand-carved from ice: walls, chairs, tables, glasses, decorations, and even the bar itself!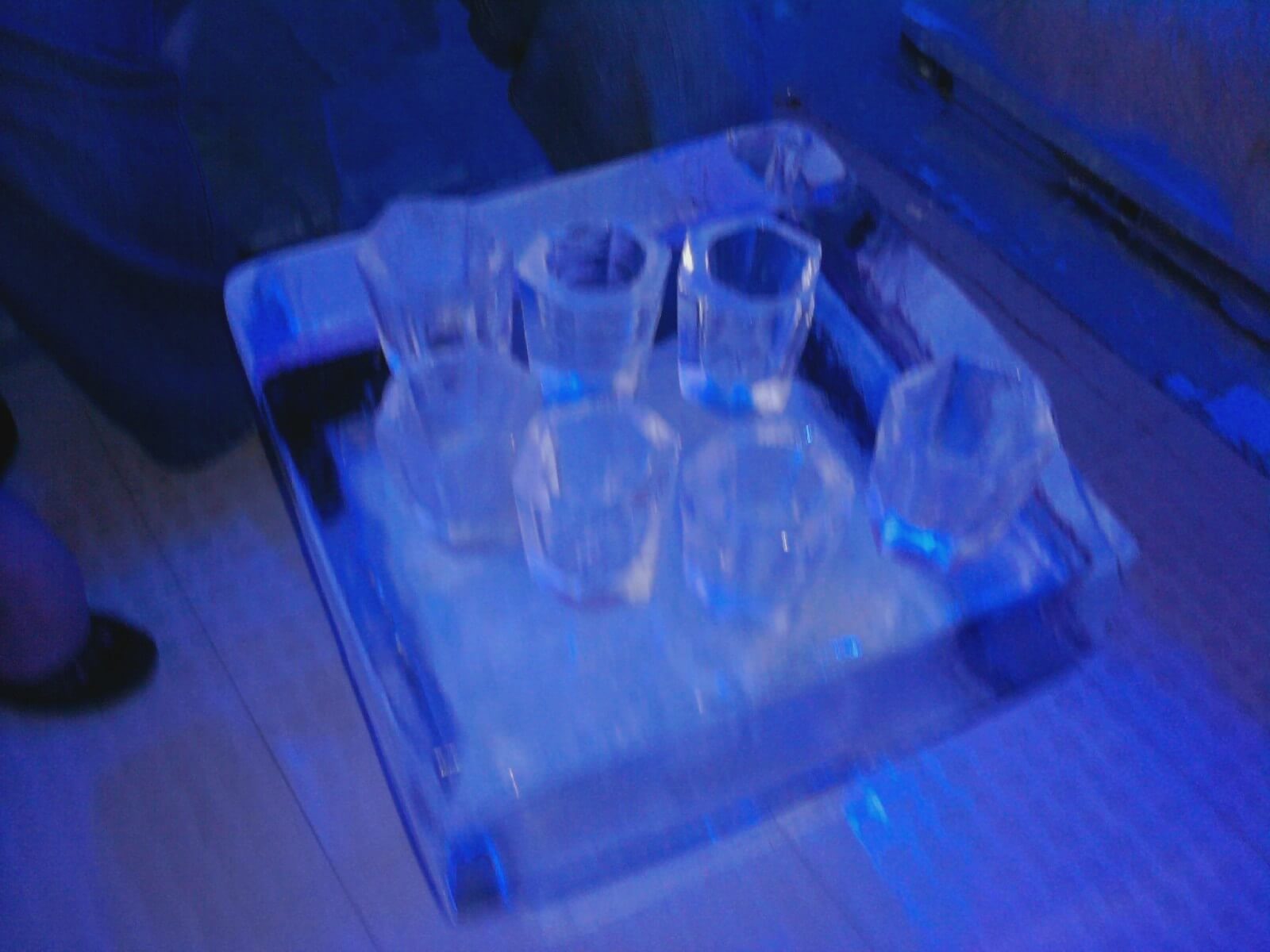 Of course, if you're visiting Florida to escape the winter back home, this might not sound like an appealing idea. However, Icebar Orlando is the largest ice bar in the world and features over 70 tons of carved ice, making it the top dog in an already exclusive club. And for that reason alone, Icebar Orlando deserves a visit on a humid evening.
Alternative: Orlando Brewing has been creating "darn good beer" for over a decade now and offers free daily tours every day of the week (except Sunday). The bar features two dozen taps, so no matter what your poison, you can go straight to the source for the freshest brew.
What to Eat in Orlando
Given its reputation as an international family vacation destination, cuisines from around the world can be found in downtown Orlando and the theme park district of the southwest. There is no one dish or cuisine that is distinctly Orlando. However, there are some restaurants that are distinctly Orlandian.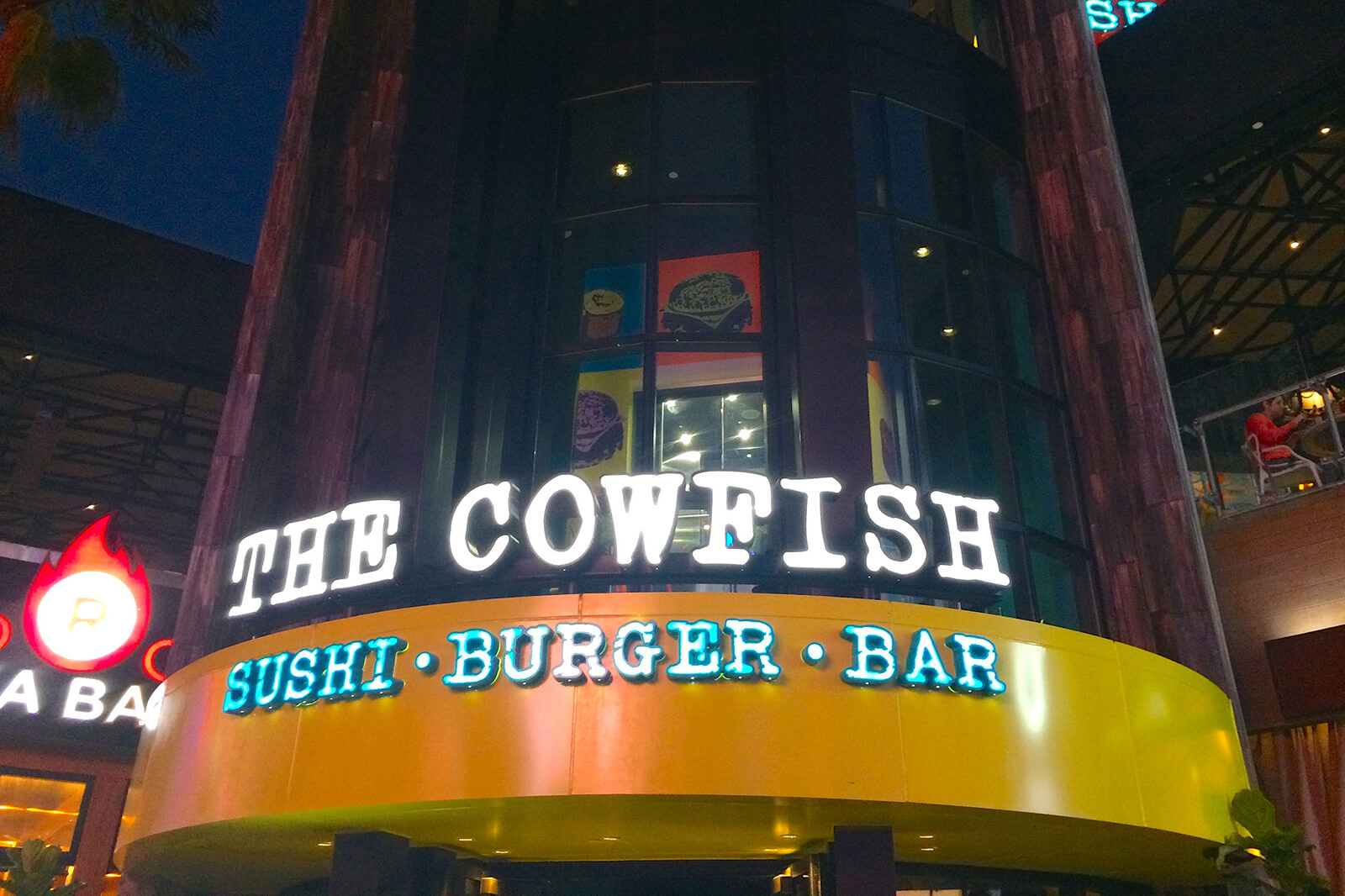 The Cowfish is proudly the first and only burger and sushi bar in the world. Step on in and try one of the signature creations: the Burgushi. Café Tu Tu Tango fuses global recipes with a Florida twist, using only local ingredients and serving meals in an art gallery showcasing local artists.
Alternative: Can't decide? Spend a few hours on an Orlando Food Tour to eat your way around town and have a couple drinks while doing it.
Visit a Quirky Amusement Park
Screw Walt Disney World. Go somewhere unique this trip, like Gatorland–home to all your alligator amusement needs–or better yet, the Holyland Experience–where the Bible comes to life. Hint: it's even more entertaining and over the top than the good book itself. ;)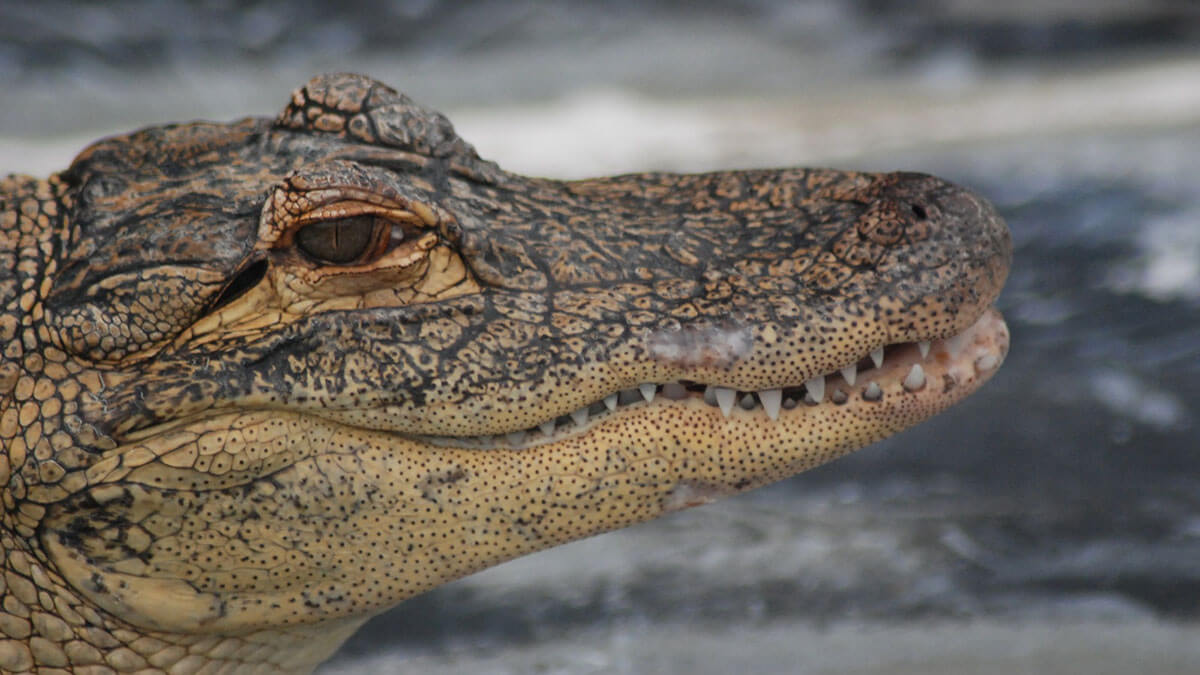 Alternative: If neither of those sounds right for you, check out these other one-of-a-kind Orlando amusement parks.
  flickr // inazakira cindy sackerman519 hyku